Boost Your Career
Tackle your career challenges with confidence. Check out our free classes, events and online resources — designed to help you master your skills and take charge of your future.
Welcome to AAUW's Career Center
Everything you need to negotiate a fair salary, advance your career opportunities, and fulfill your leadership goals.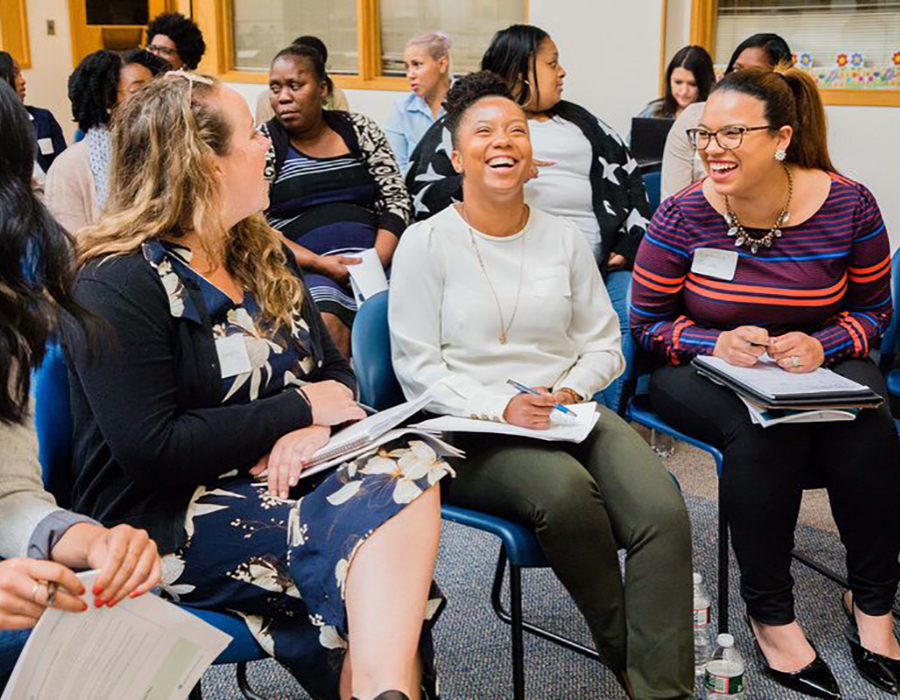 Ask for More
Salary Negotiation Training
Whether you're accepting a new job offer or asking for a promotion, knowing how to negotiate can help you earn more and take control of your life: You'll be better able to pay off student loan debt, buy your first home and maybe start a family. By taking our free Work Smart workshop — online or in person — you'll also learn how add to help close the gender pay gap, which drastically reduces women's earning potential and erodes their lifetime financial security.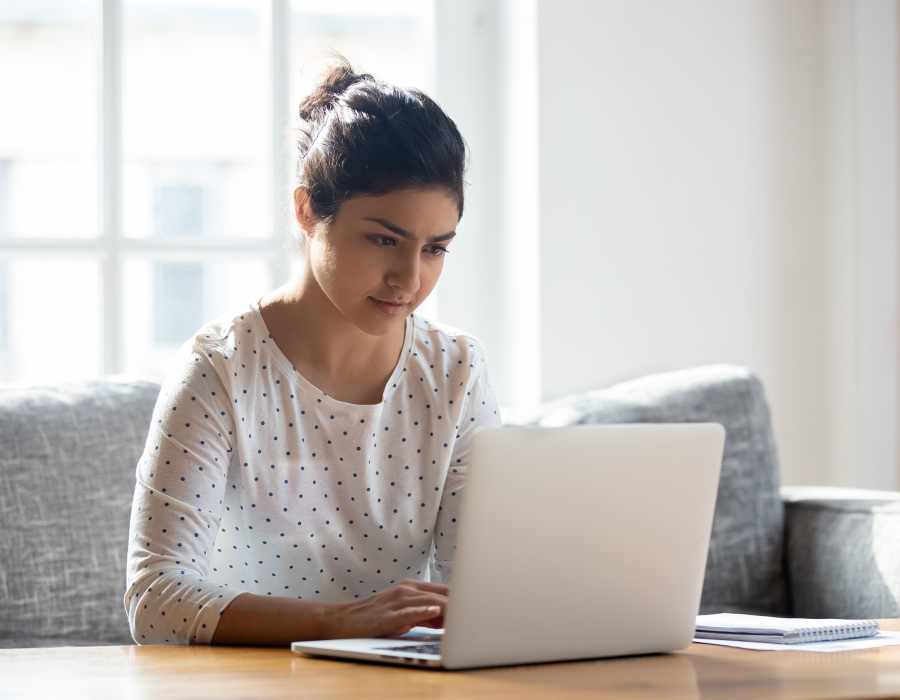 Professional Growth
Career Development Webinars
Join the AAUW Equity Network as we engage with experts on the issues that matter most and share helpful resources for your career. From negotiating your salary and benefits to building your personal brand, the Equity Network is here to help you succeed. Check out our past webinars below and stay tuned for upcoming programs.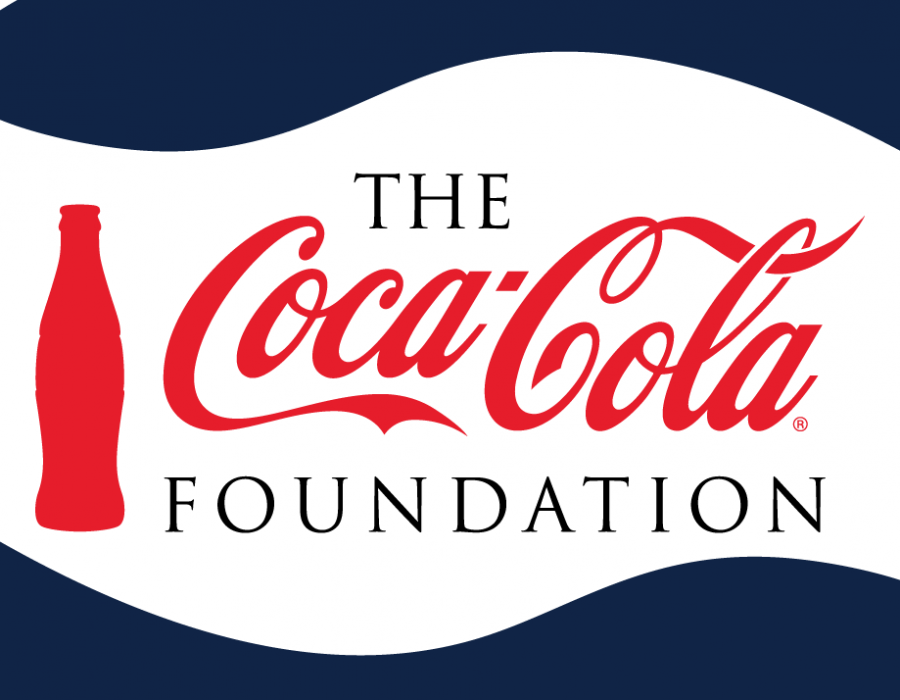 Partnerships
Women's Economic Empowerment Initiative
With generous support from The Coca-Cola Foundation, AAUW is partnering with Historically Black Colleges and Universities (HBCUs), Women's Colleges and Minority-Serving Institutions to reach the next generation of change agents and close the gender pay and leadership gaps.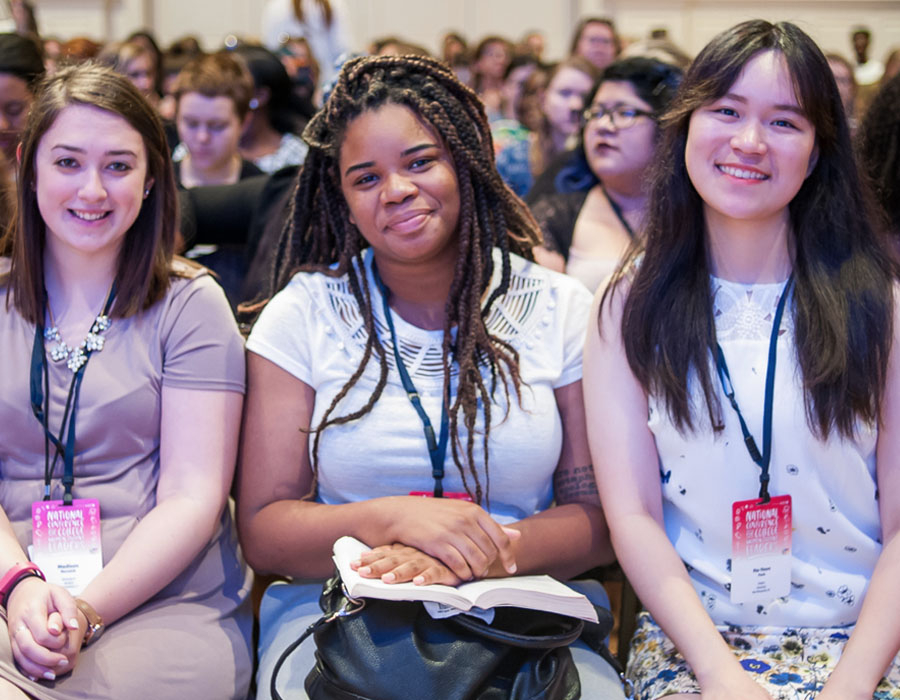 Student Conference
Learn to Lead
Each year, hundreds of college women from around the country come together for three days of leadership training, inspiration and networking at our National Conference for College Women Student Leaders (NCCWSL).
Career Advice and Related Features
Faces of AAUW
Life-Changing Results
I was able to negotiate a total of $20,000 through the tactics and the strategies from this workshop. I never would have known you can ask an employer to look at your work product in a few months and see if there's a raise possible. I truly owe a lot of thanks to Work Smart.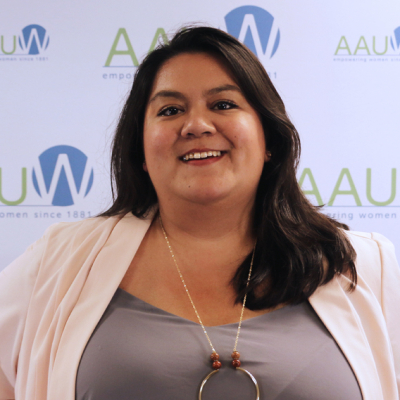 Take Action
There are lots of ways to get involved with AAUW's work to advance gender equity. Together, we can make a difference in the lives of women and girls.
Sign up to get timely action alerts
If you prefer, text "AAUW" to 21333 to get AAUW action alerts via text.