Boost Your Career
Tackle your career challenges with confidence. Check out our free classes, events and online resources — designed to help you master your skills and take charge of your future.
Welcome to AAUW's Career Center
Everything you need to negotiate a fair salary, advance your career opportunities, and fulfill your leadership goals.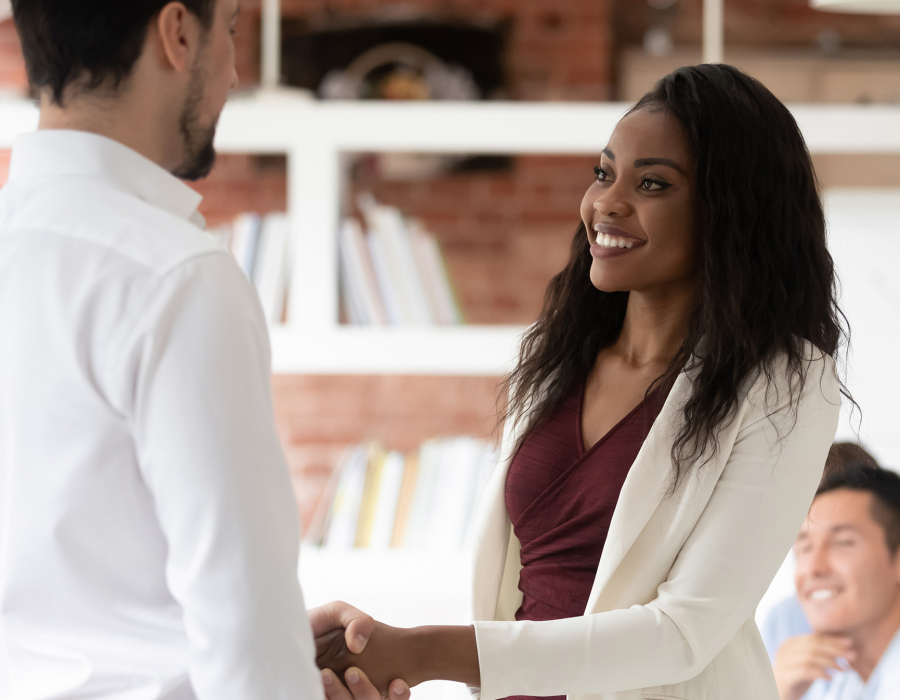 Ask for More
Salary Negotiation Training
Learn how to research your target salary, highlight your accomplishments and find the right words — and the confidence — to negotiate for better benefits and pay. Negotiating increases your potential to earn more and can make the difference for paying off student loans and saving for the future. Learn how to negotiate for free with AAUW's Work Smart Online.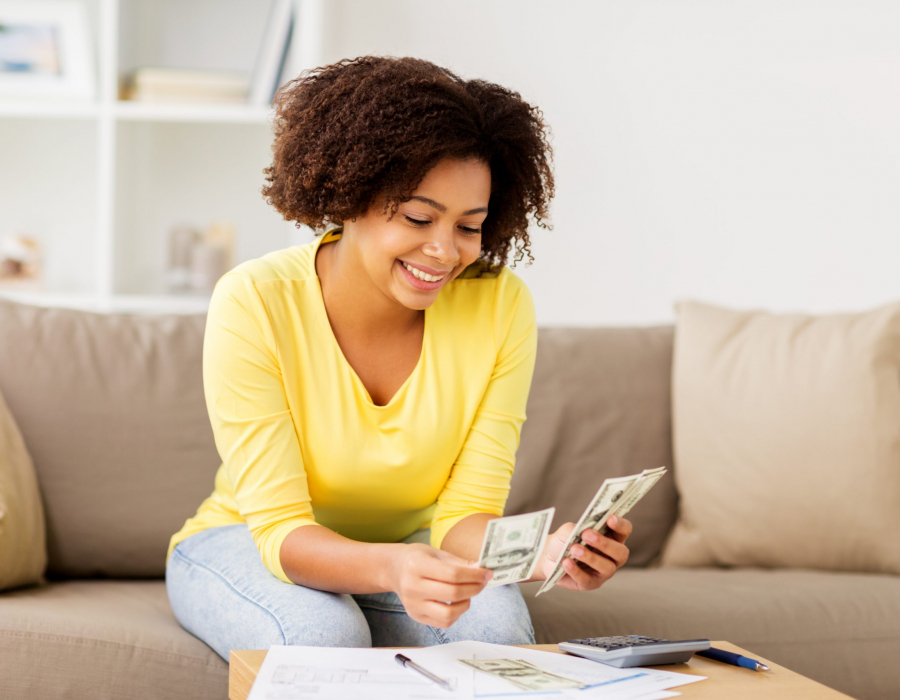 Personal Finance
Financial Literacy Workshops
From a smart foundation to a smart future, AAUW Money Smart will teach you everything you need to know to manage—and grow—your money.
Career Resources
Whether you're seeking a first job or taking the next step, getting started can feel overwhelming. These resources will help you jumpstart your career.
Featured Articles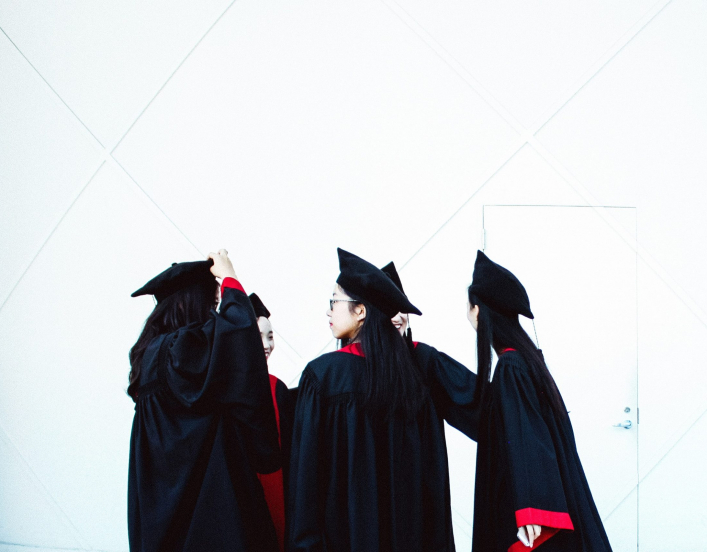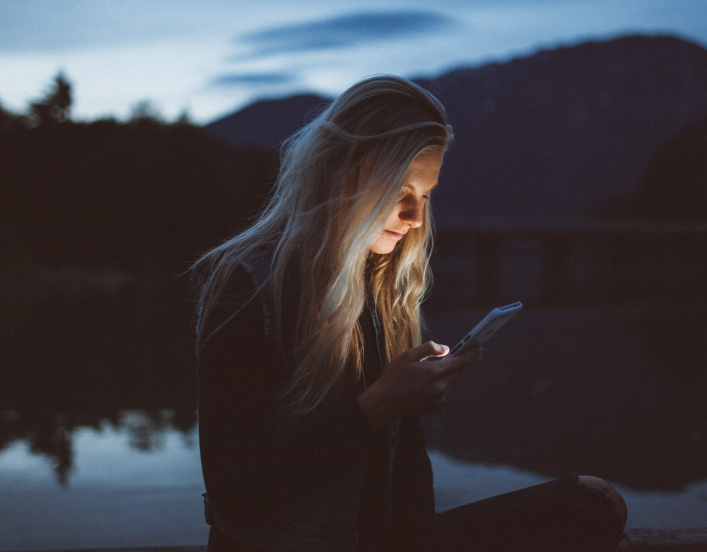 Related