AAUW : Empowering Women Since 1881
Equity Now
Together, we can achieve a vision of equal opportunity for all
AAUW 2022-23 Career Development Grantee Kanani Keliipuleole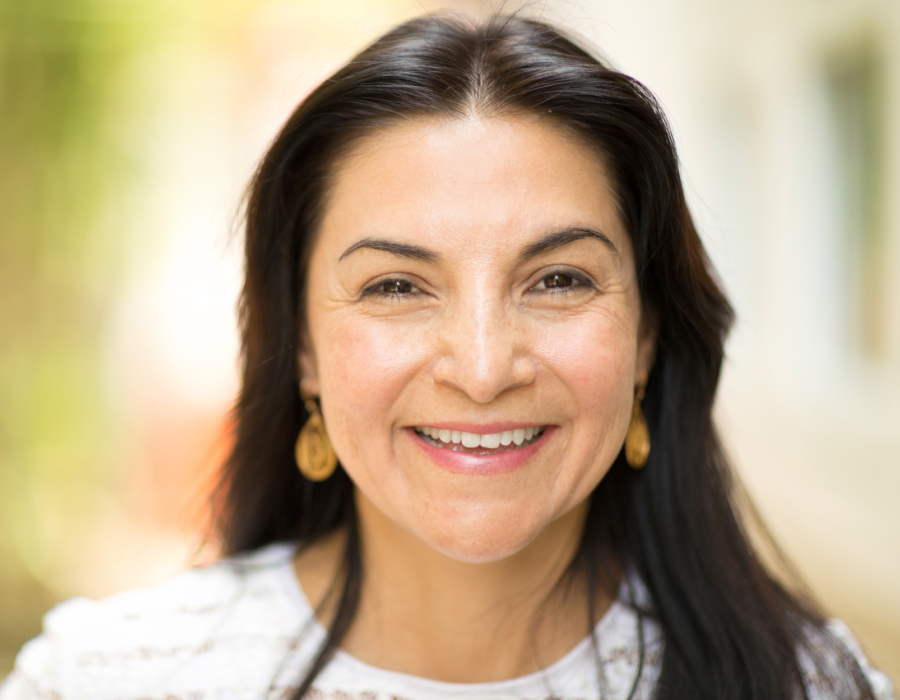 December 8 is Latina Equal Pay Day
Latinas and the Pay Gap
How would you like to work the same hours for half the pay? That's the case for many Latinas in the United States, who were compensated just 54% of what non-Hispanic white men were paid in 2021.
Your Equal Pay Resource Center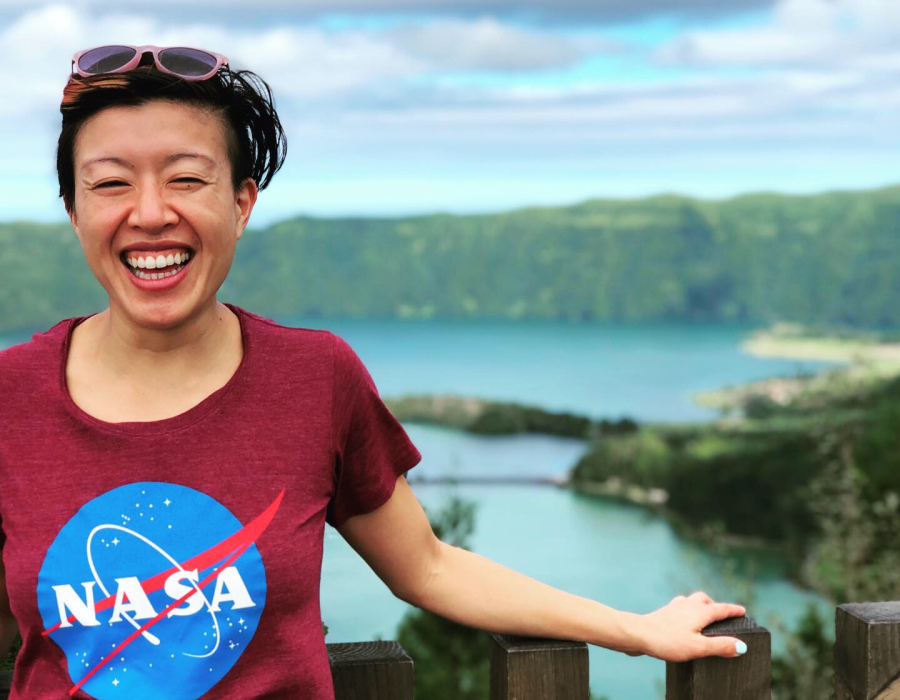 Educational Funding
Apply for a Fellowship or Grant
Follow in the footsteps of award-winning authors, scientists, scholars and trailblazers. Application deadlines run from November to December 2022.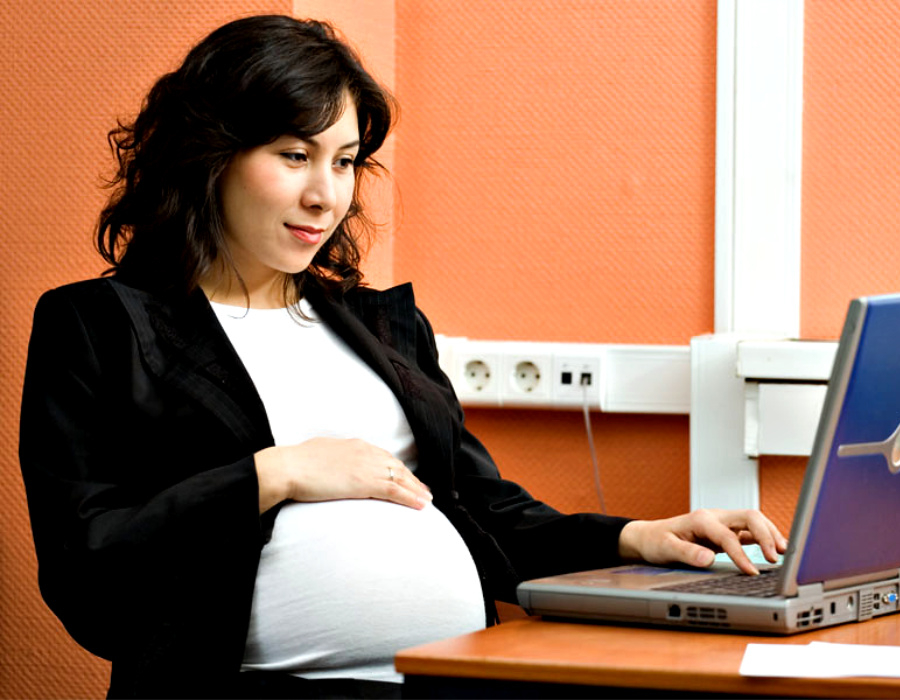 Two-Minute Activist
Pass the Pregnant Workers Fairness Act
The Pregnant Workers Fairness Act would require employers to make reasonable accommodations to protect the health of pregnant workers, such as letting them carry bottles of water or take restroom breaks. This critical legislation passed the House of Representatives more than a year ago, but it continues to stall in the Senate. Tell our leaders that pregnant workers cannot wait another day.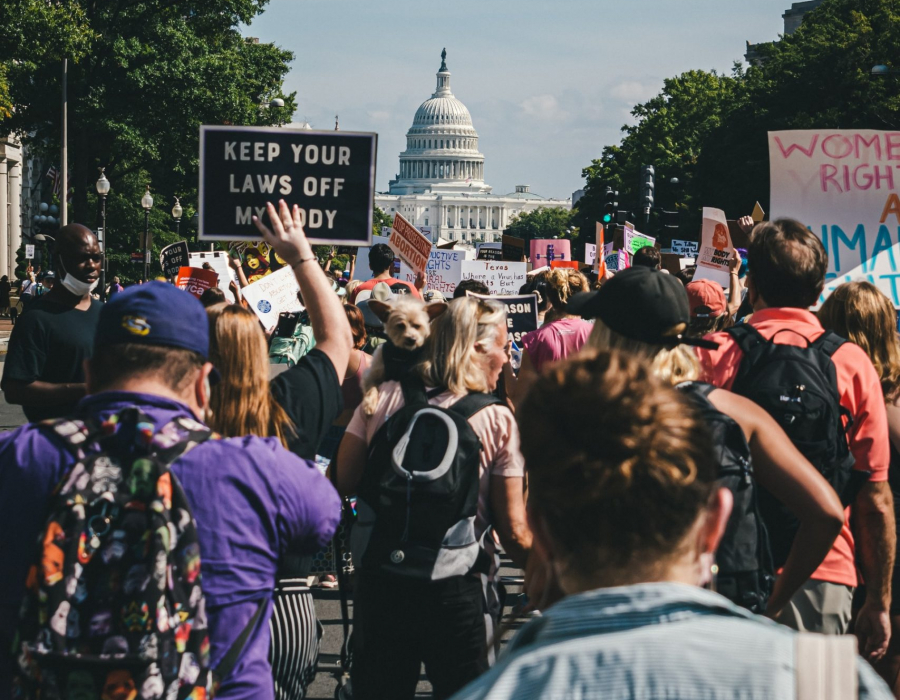 Rallying for Reproductive Rights
AAUW strongly condemns the U.S. Supreme Court's decision in Dobbs v. Jackson Women's Health Organization. AAUW believes everyone has the right to make decisions about their own reproductive lives without government interference. Abortion access is vital to women's ability to control their lives, bodies and futures. Without reproductive freedom, there can be no equity.
AAUW Alumna Publication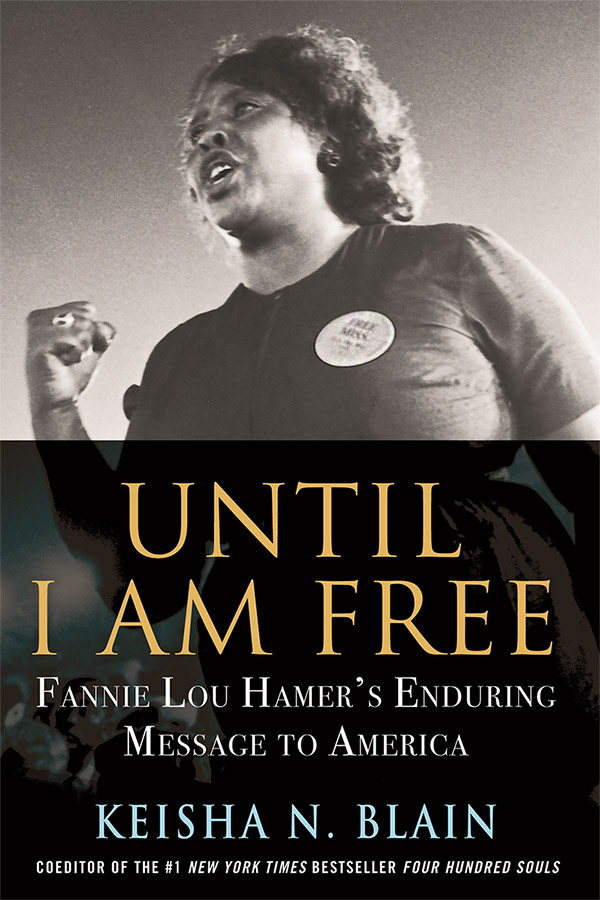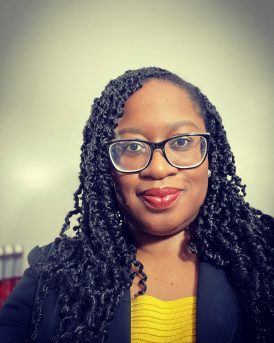 Until I Am Free: Fannie Lou Hamer's Enduring Message to America
Keisha N. Blain, Ph.D.
2016-17 AAUW American Fellow
Award-winning historian and New York Times best-selling author Keisha N. Blain situates Fannie Lou Hamer as a key political thinker alongside leaders such as Martin Luther King Jr., Malcolm X and Rosa Parks. She demonstrates how Hamer's ideas remain salient for a new generation of activists committed to dismantling systems of oppression in the United States and across the globe.
A blend of social commentary, biography and intellectual history, Until I Am Free is a manifesto for anyone committed to social justice. The book challenges us to listen to a working-poor and disabled Black woman activist and intellectual of the civil rights movement as we grapple with contemporary concerns around race, inequality and social justice.
Watch AAUW CEO Gloria L. Blackwell discuss the book with Dr. Blain in the video below.
Recent Webinar
Gloria L. Blackwell in Conversation with Alumna Dr. Keisha Blain
Until I Am Free has been described as a must-read for anyone committed to social justice. Learn more.
Helpful How-tos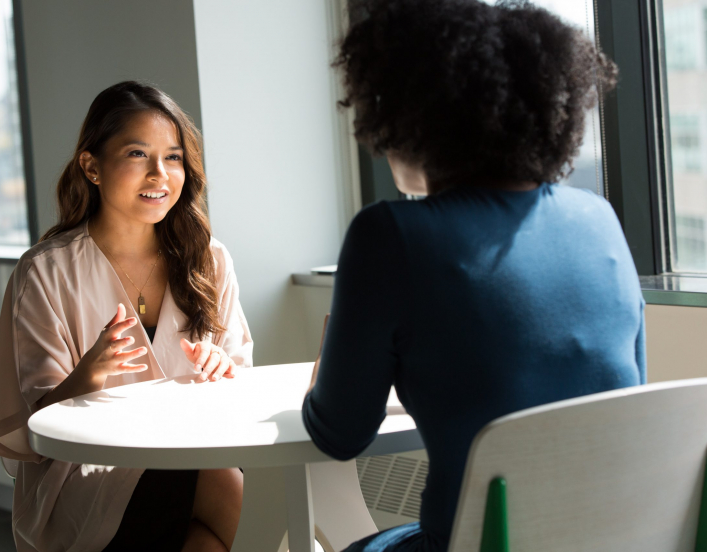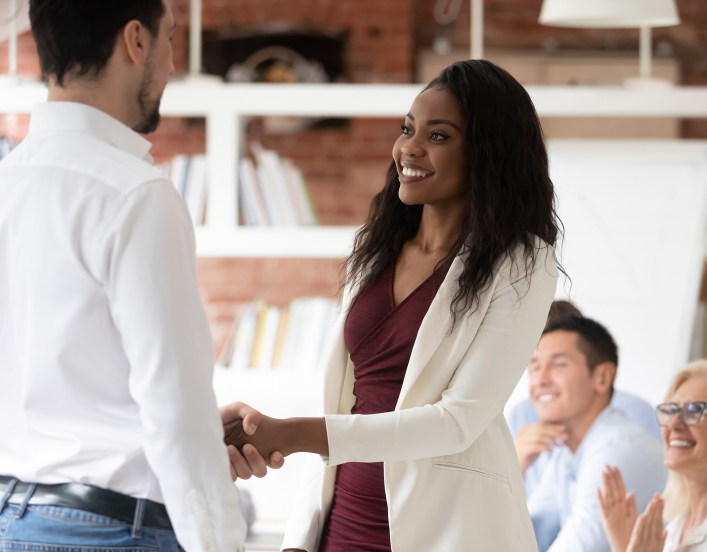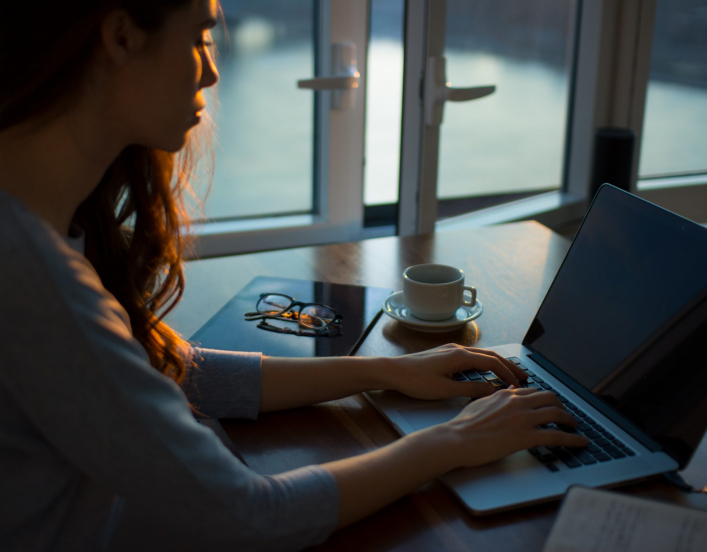 Take Action
Members of AAUW's Action Network receive urgent email notices and text messages when their advocacy is needed most. With our online Two-Minute Activist tool, it takes just minutes and an internet connection to make your voice heard on issues impacting women and girls!
Sign up to get timely action alerts