AAUW : Empowering Women Since 1881
Equity Now
Together, we can achieve a vision of equal opportunity for all
2017-18 AAUW Career Development Grantee Ashlee Arder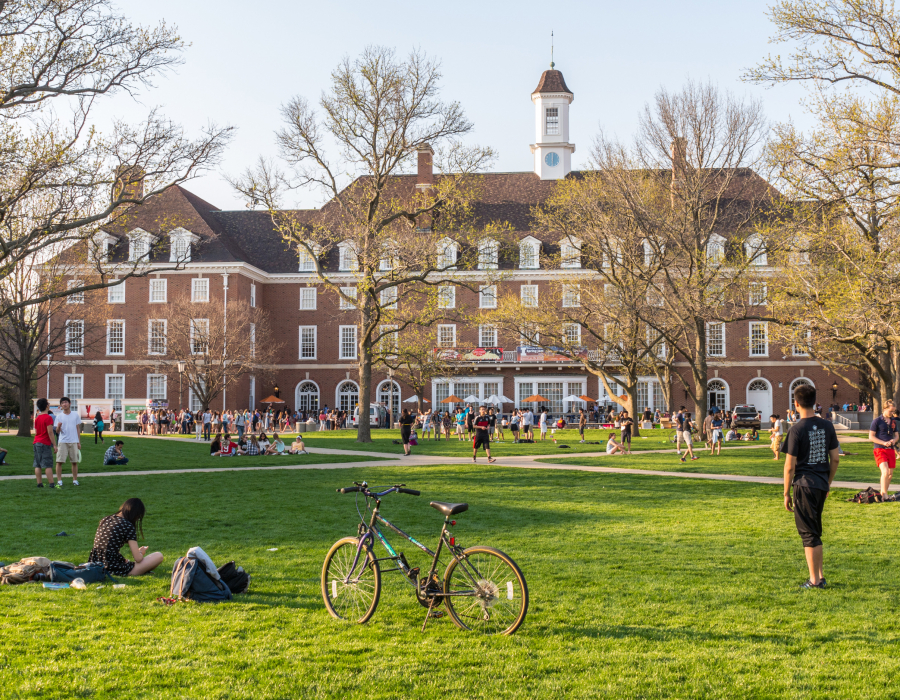 The Women's Power Gap
Leadership Failure in Academia
A new report from AAUW and the Eos Foundation, called The Women's Power Gap at Elite Universities: Scaling the Ivory Tower, found that women comprise just 22% of presidents at the nation's elite research universities, and women of color make up a mere 5%. This is particularly disturbing given that women have outnumbered men in colleges since the late 1970s, and women of color represent the fastest growing segment of the college population in the United States.
Looking Back, Looking Ahead
A Wealth of Accomplishments
"As we celebrate our 140th anniversary and I take the helm as CEO, I can proudly report that AAUW is as vibrant and relevant as ever—and I look forward to the opportunities and challenges that lie ahead in 2022 and beyond."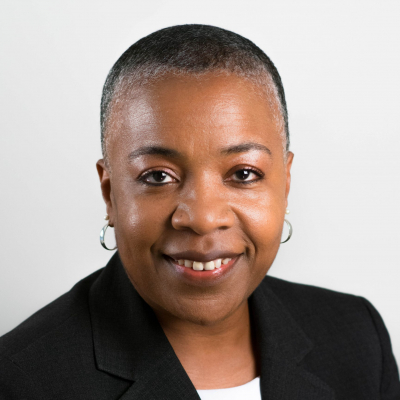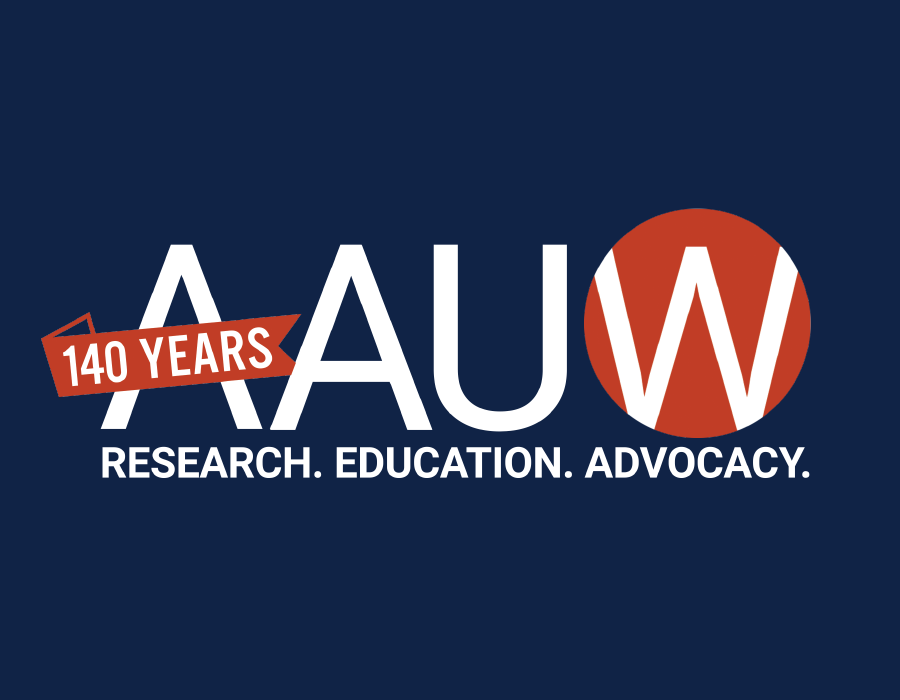 Happy Anniversary AAUW
Over the past 140 years, AAUW become the leading voice in advancing gender equity in education and workplaces everywhe evolved re. Through research, education and advocacy, we're committed to ensuring that everyone gets the same opportunity to learn, earn and lead. Our programs aim at moving women forward—and we fight for policies that support our goals.
Our Legacy of Striding toward Equity
Learn about our organization's storied history, dynamic present and bright future.
Take Action
Members of AAUW's Action Network receive urgent email notices and text messages when their advocacy is needed most. With our online Two-Minute Activist tool, it takes just minutes and an internet connection to make your voice heard on issues impacting women and girls!
Sign up to get timely action alerts