AAUW : Empowering Women Since 1881
Equity Now
Together, we can achieve a vision of equal opportunity for all
Photo of 2017-18 AAUW Career Development Grantee Cortney Cleveland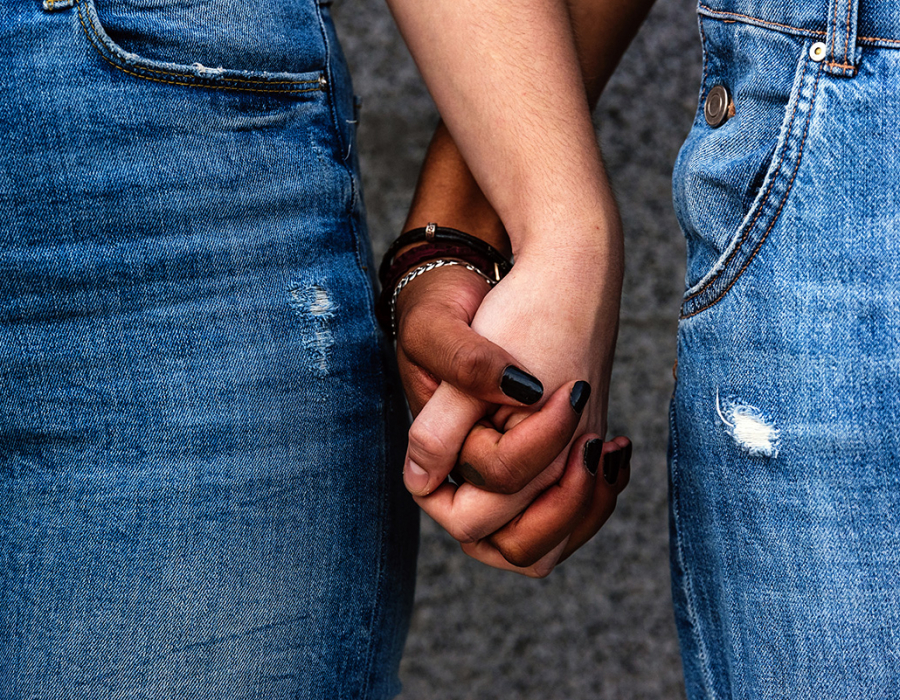 We Stand United Against Racism
AAUW joins the nation in mourning the losses of George Floyd, Ahmaud Arbery, Breonna Taylor and countless other people of color who have been unjustly killed across our nation. Our country needs healing. But healing will only come with justice.
Black Lives Matter
A Harmful History
These realities indicate that despite the political gains of the civil rights movement, black people are still treated as second-class citizens in the United States. … And as the "Say Her Name" report of the African American Political Forum makes clear, black women and girls are also vulnerable to police violence and brutality."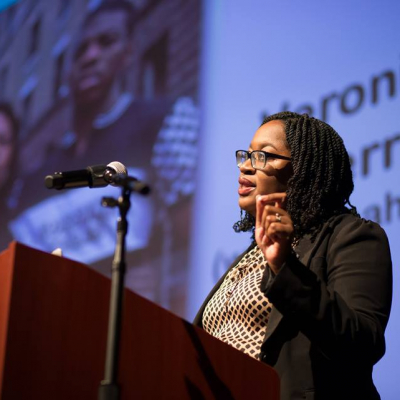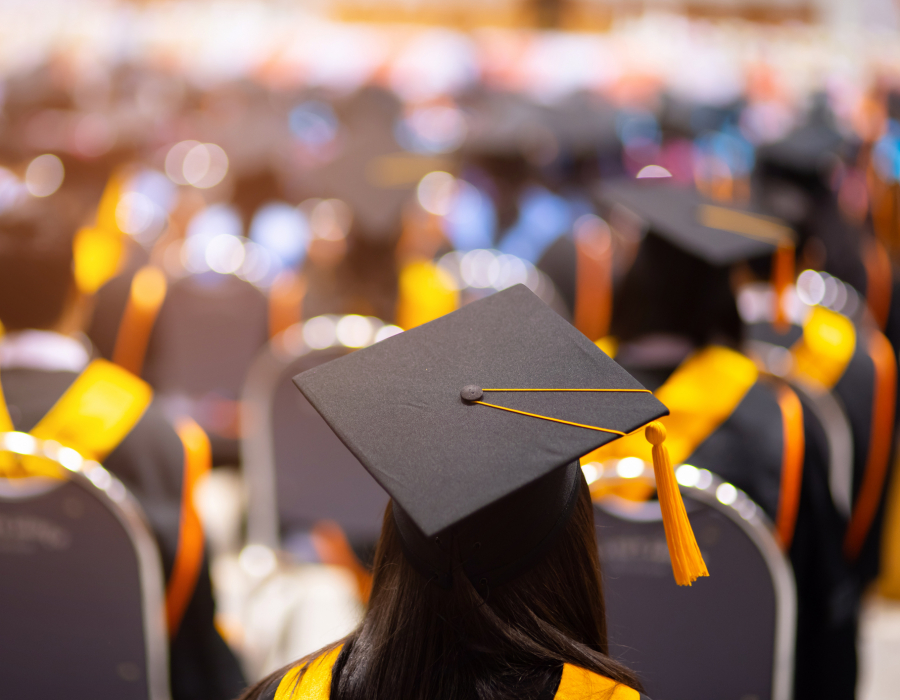 Deeper in Debt
Women and Student Loans in the Time of COVID-19
The global pandemic is making the country's student debt crisis much worse, and women bear the greatest financial burden. Unless policymakers act to address student debt and bolster the U.S. economy, millions of women college graduates will face unprecedented burdens that will hamper their economic security for years to come.
Moms' Equal Pay Day is June 4
Fast Facts: Moms in the Workplace
Whether they're home caring for kids, or out working in essential jobs — with many heroically doing both — our nation's mothers deserve equal pay, caregiving support, equitable advancement opportunities, and workplaces and schools free from harassment and discrimination.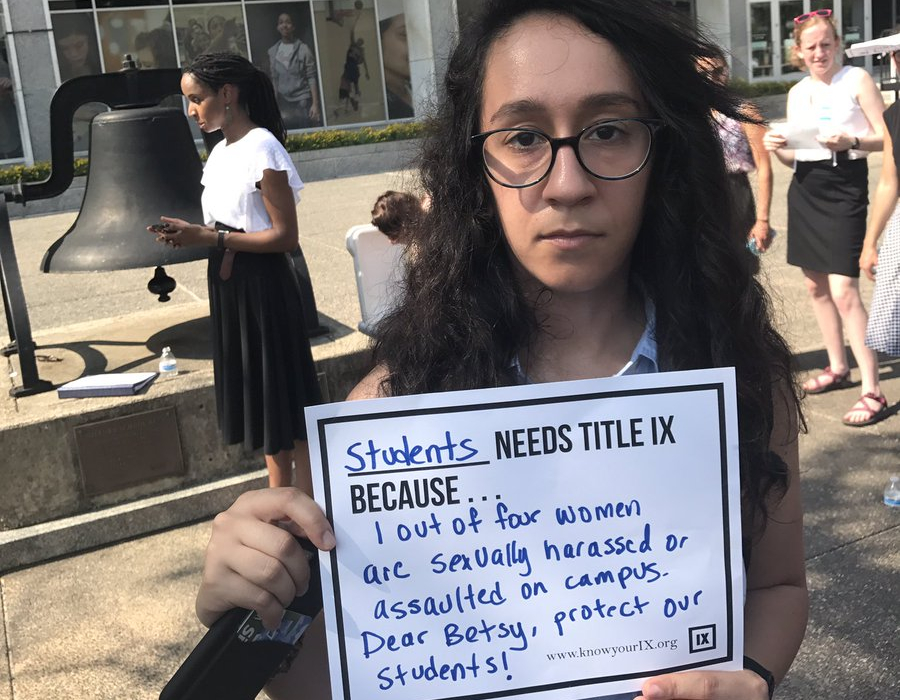 AAUW Urges Reversal of Title IX Rollback
"The outrageous new rule will make it harder for students who've experienced sexual harassment or violence to come forward to get the protections Title IX was created to provide," says AAUW CEO Kim Churches
Stop Silencing Survivors
While all attention is focused on COVID-19 and the economy, a backlash against #MeToo is underway. And students are among the targets.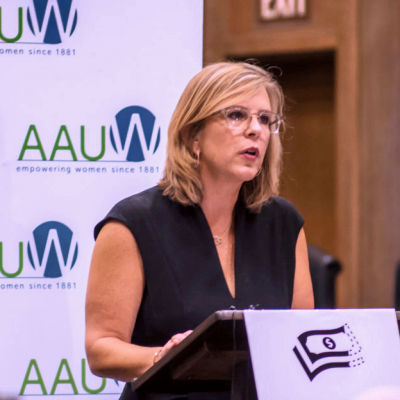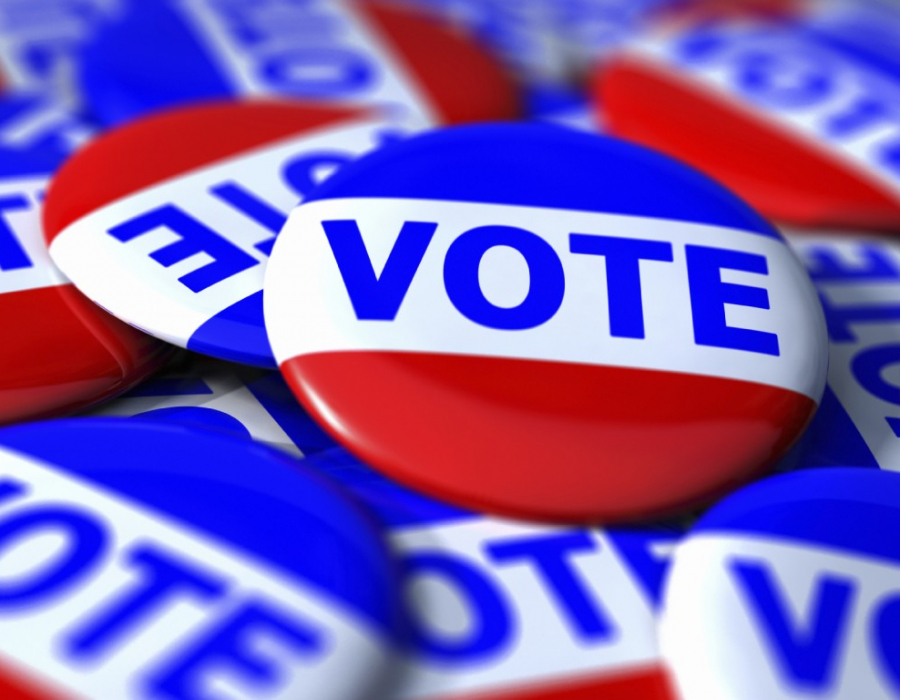 3 Ways to Motivate Civic Engagement
As we approach the 2020 presidential election, engaging in the political process has never been more important. You can make a difference, even in a time of lockdowns and social distancing.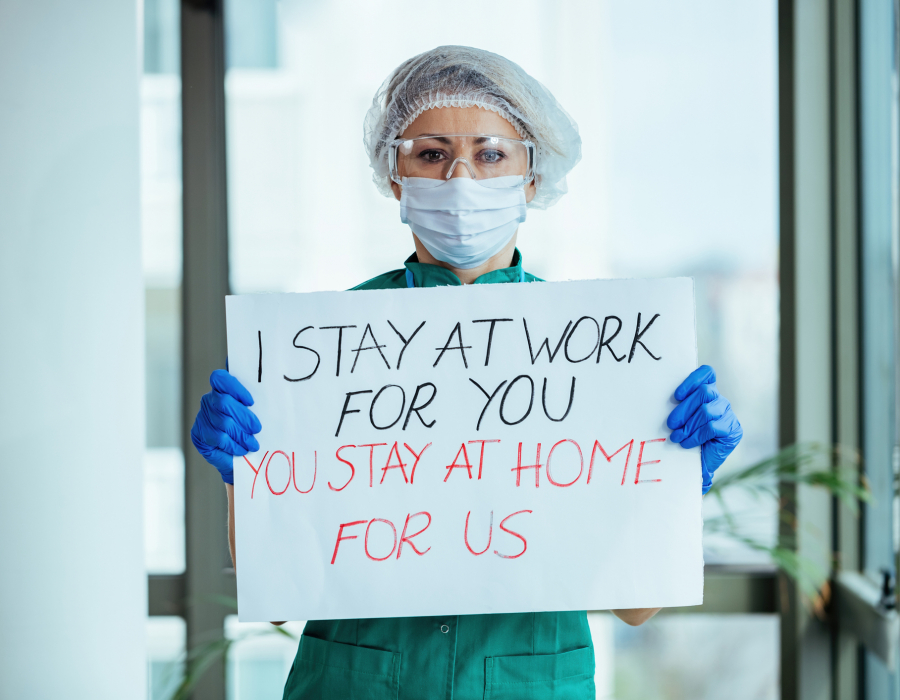 Standing Strong through Crisis
Considering COVID-19 through a Gender Lens
From essential workers to calm, competent leaders, women around the world are on the front lines of the coronavirus pandemic.
The Latest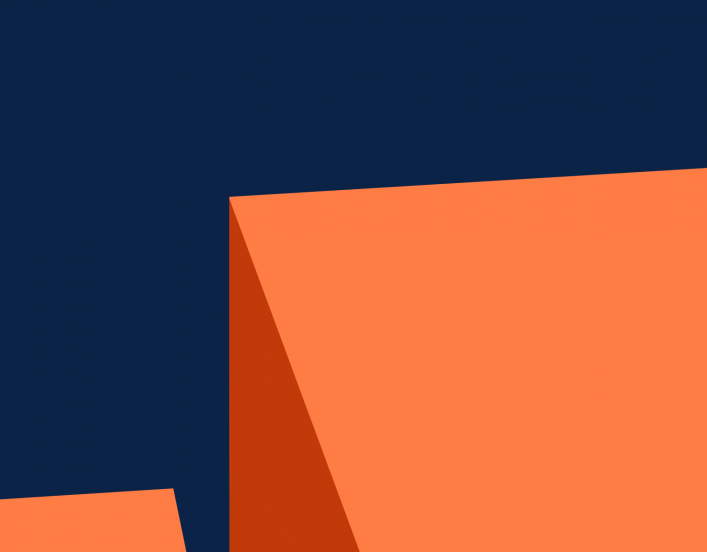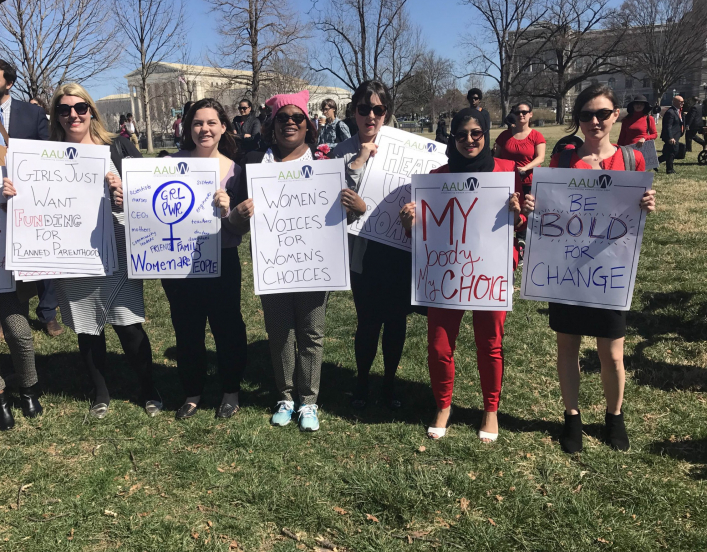 Faces of AAUW
AAUW refuses to accept a future of unequal pay.
At the end of the day diversity is not only the right thing to do, it's good for a company's bottom line. Without action to close the pay gap, unequal pay will be a stark reality for women and families for the indeterminate future. That's a scenario AAUW refuses to accept.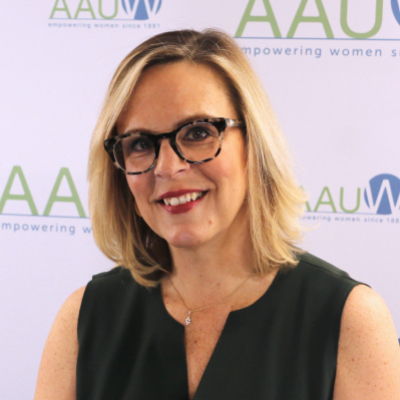 Take Action
Members of AAUW's Action Network receive urgent email notices and text messages when their advocacy is needed most. With our online Two-Minute Activist tool, it takes just minutes and an internet connection to make your voice heard on issues impacting women and girls!
Sign up to get timely action alerts
If you prefer, text "AAUW" to 21333 to get AAUW action alerts via text.