AAUW : Empowering Women Since 1881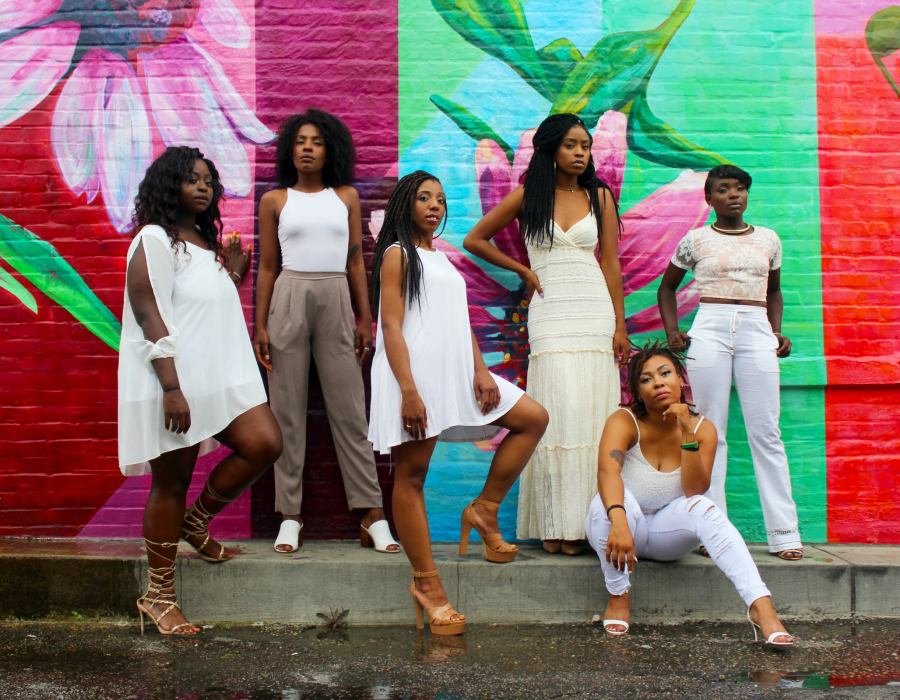 August 3 is Black Women's Equal Pay Day
Racism and the Pay Gap
It takes the typical Black woman 19 months to be paid what the average white man takes home in 12 months. Learn more about how racism and sexism combine to hinder Black women's economic security. Then join the Twitterstorm on Tuesday, August 3, at 2 p.m. ET to demand #BlackWomensEqualPay.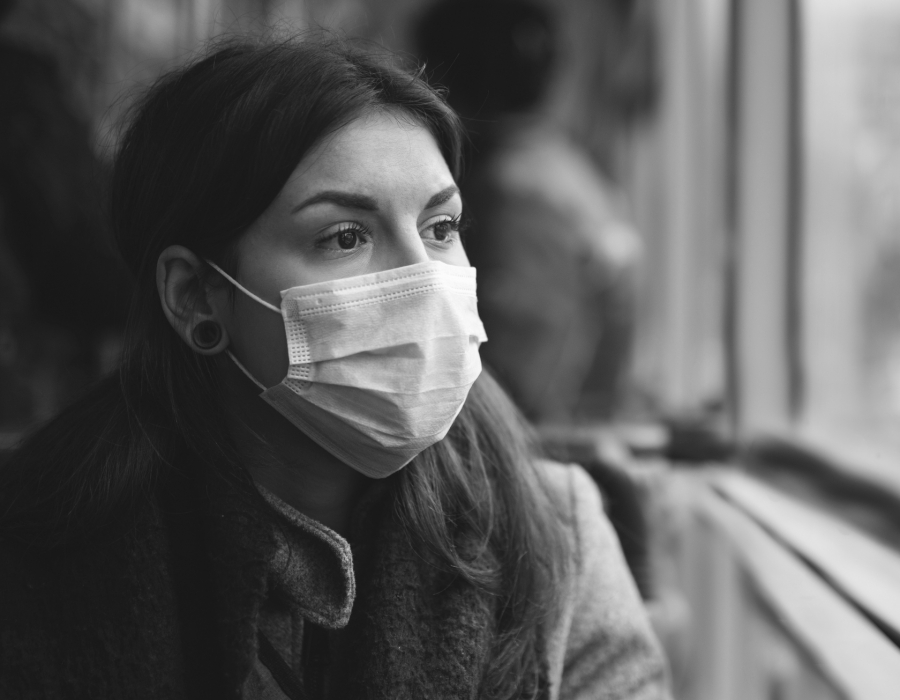 New AAUW Research
Pandemic Inequity
Latinas are a vital base of support for the U.S. economy and a highly influential group of voters. They've also suffered some of the most egregious economic and health consequences of the pandemic. Our report highlights the challenges Latinas faced during COVID-19 and provides policy recommendations for fixing systemic failures. It also shares Latinas' heartbreaking personal stories in their own words.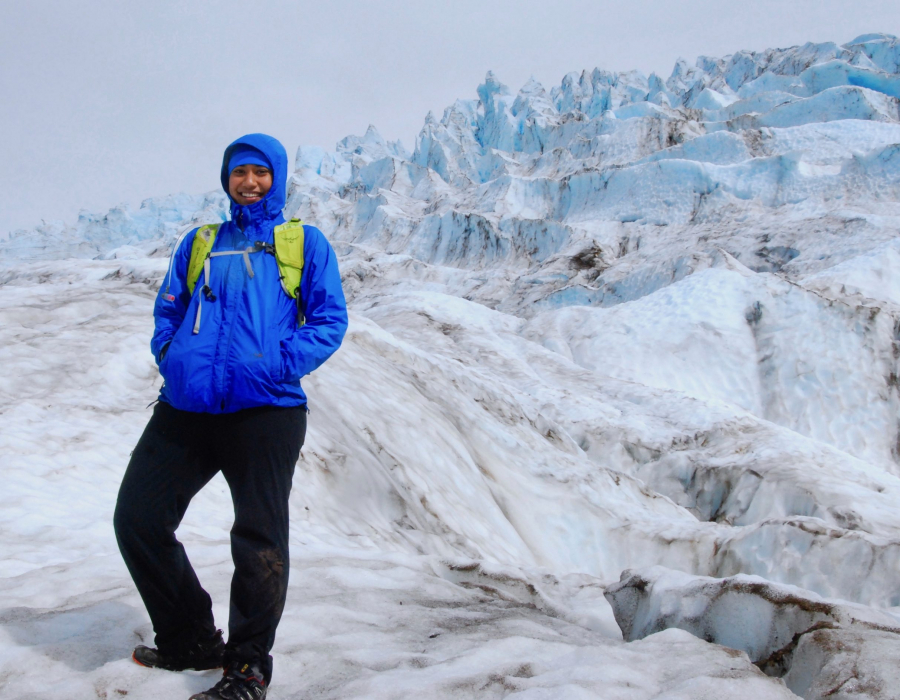 Funding Women
Congrats to Our 2021-22 Fellows & Grantees!
AAUW is excited to announce nearly $5 million in funding to more than 260 awardees in the 2021-22 academic year. These exceptional recipients will pursue academic work and lead innovative projects to empower women and girls.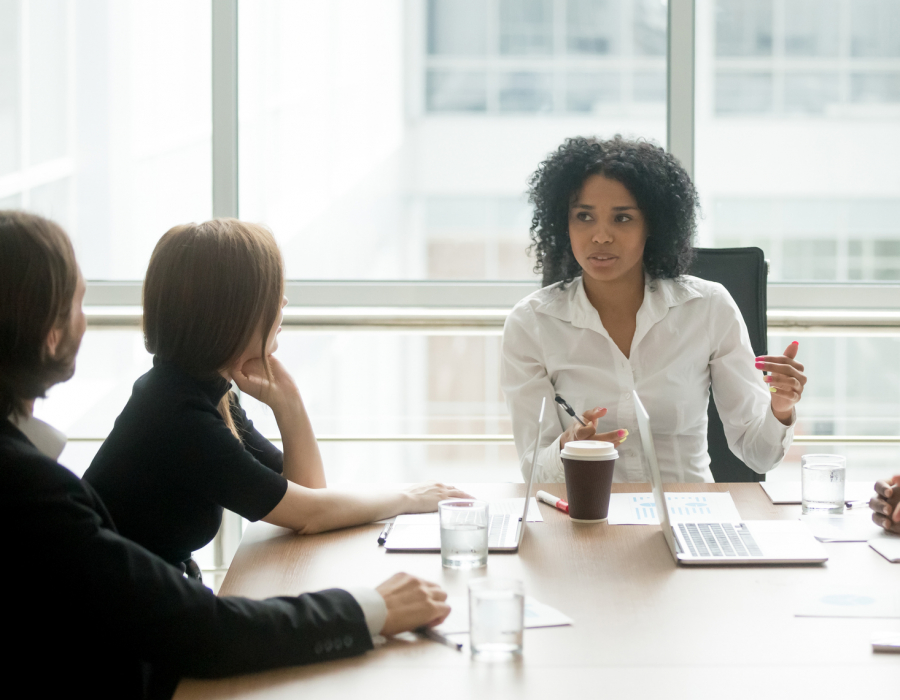 Know Your Value
Free Summer Workshops to Boost Your Negotiation Skills
Want to earn more and advance in your career? Check out our summer salary negotiation training webinar series, sponsored by the Coca-Cola Foundation and AAUW's Women's Economic Empowerment Initiative.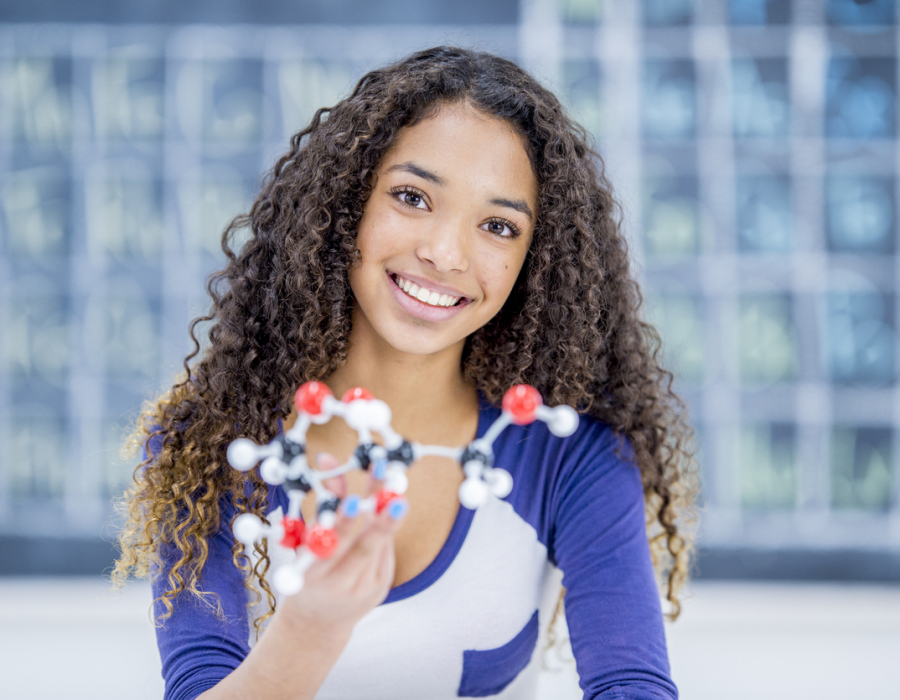 Galvanizing Girls
Introducing STEMEd for Girls
Ensuring that girls are exposed to science, technology, engineering and math (STEM) is fundamental to AAUW's mission of advancing gender equity. Join AAUW and the Arconic Foundation to ignite a promising future for girls through our new six-week virtual summer program. STEMEd for Girls is designed to attract girls in grades 9-12 to STEM and help parents and guardians to nurture their potential.
Helpful How-tos for Job Seekers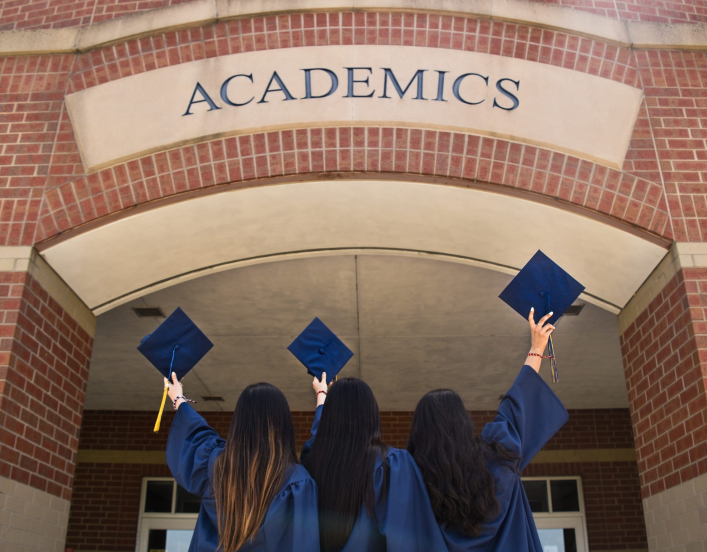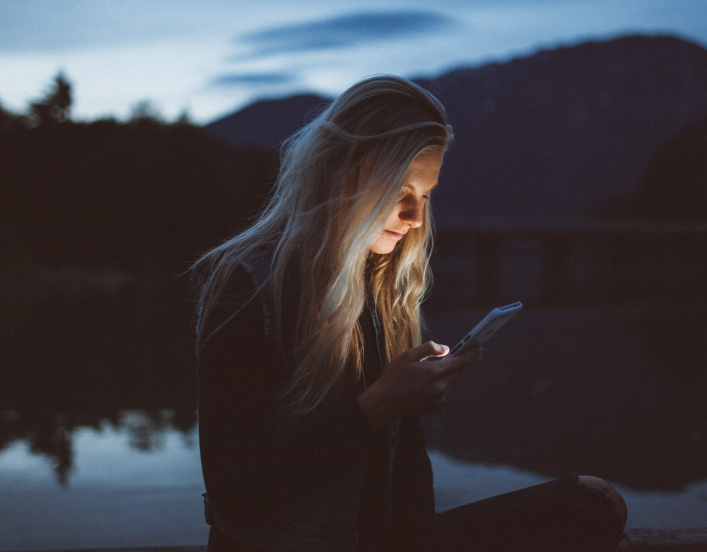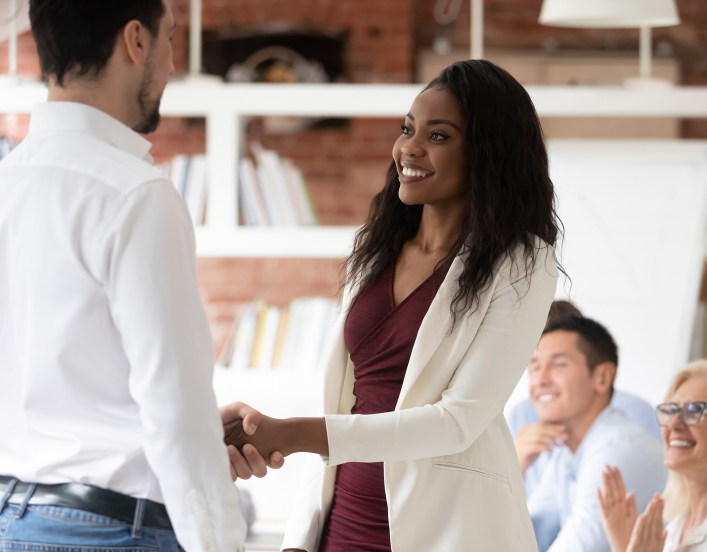 6 Essential Books for Summer
Whether you're on the beach or in your bedroom, check out these fascinating volumes from AAUW Fellows and Grantees.
Recommended Reads
Take Action
Members of AAUW's Action Network receive urgent email notices and text messages when their advocacy is needed most. With our online Two-Minute Activist tool, it takes just minutes and an internet connection to make your voice heard on issues impacting women and girls!
Sign up to get timely action alerts
If you prefer, text "AAUW" to 21333 to get AAUW action alerts via text.