AAUW : Empowering Women Since 1881
Equity Now
Together, we can achieve a vision of equal opportunity for all
2018-19 International Project Grantee Motawi Basant
Note: AAUW's Donation page and Membership Services Database are not accessible right now due to a technical maintenance issue. Please come back tomorrow to access those features. Thank you for your patience.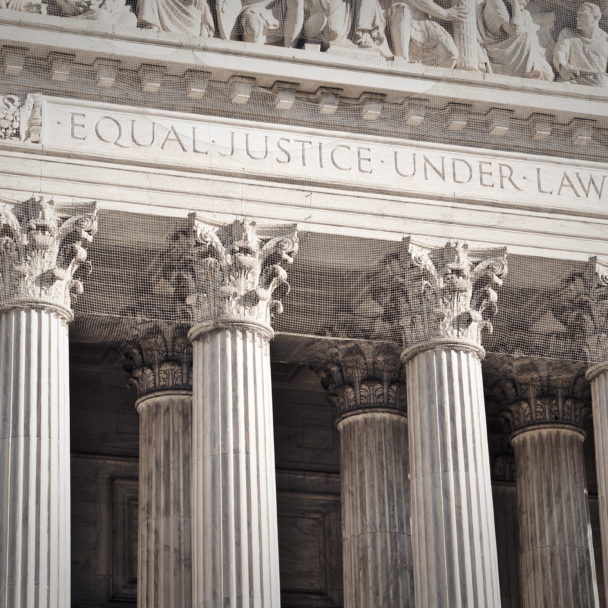 Senate Confirms Justice Amy Coney Barrett to U.S. Supreme Court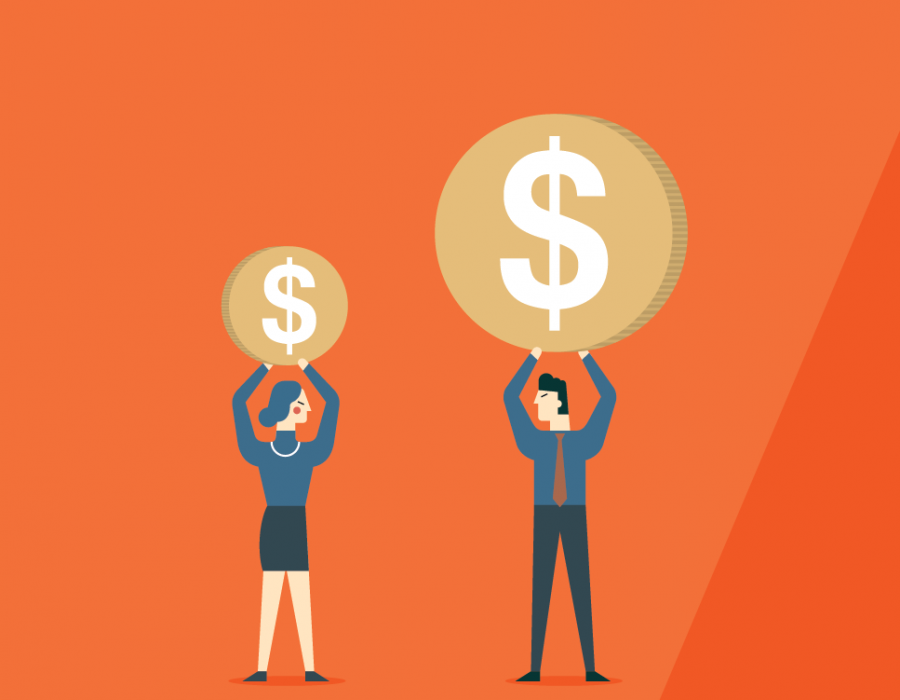 The Simple Truth
Women of Color Face a Wider, More Stubborn Pay Gap
The wage gap for Latinas and Black women is not only wider than the gender wage gap for white women, but is also projected to take more than eight times longer to close completely, according to a new report by the American Association of University Women.
October 29 Is Latina Equal Pay Day
Learn about Latinas and the Pay Gap
Because of the gender pay gap, Latinas were compensated just 55% of what non-Hispanic white men were paid in 2019. That means it takes Latina workers almost an entire extra year of full-time, year-round work to be paid what the average annual earnings of a white man.
COVID-19 Is a Nightmare for Working Moms
"The challenges families face blending work and home life have been simmering beneath the surface for decades. Now the pandemic is shining a bright spotlight, underscoring the systemic barriers working families face. The net result? The economic progress women have made in recent decades is frighteningly at risk."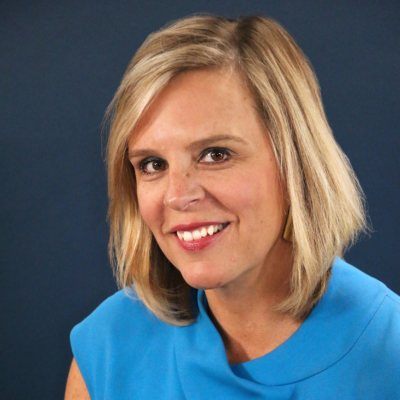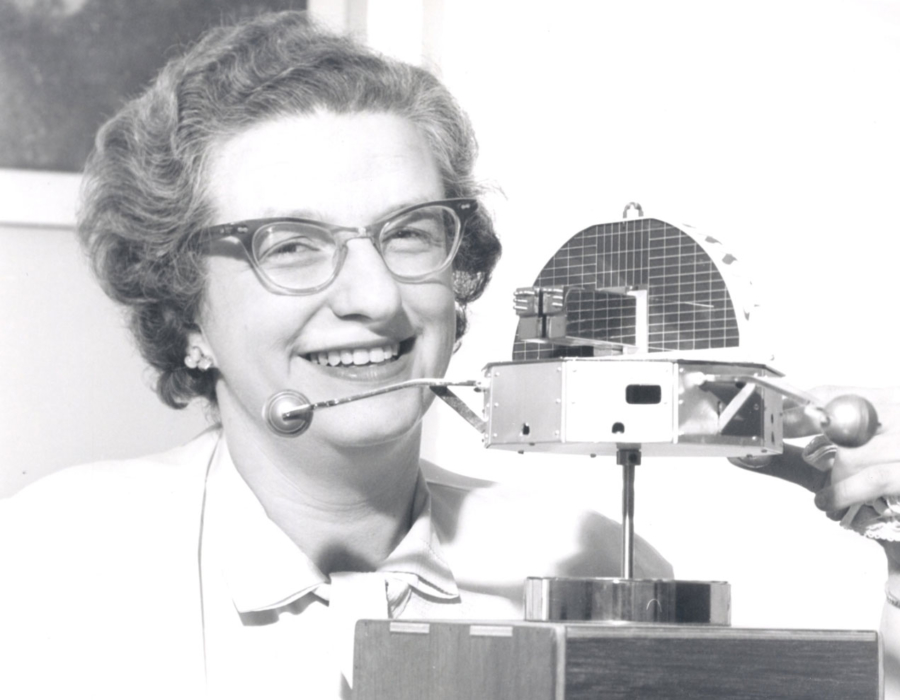 A Bright Light in Astronomy
Nancy Grace Roman: The Life and Legacy of a NASA Star
Known as the "mother of the Hubble," Nancy Grace Roman was the first chief of astronomy at NASA and the first woman to hold an executive position there. After she died in 2018, she left AAUW a generous bequest to engage future generations of women and girls in science, technology, engineering and math.
Get the Latest Info on the 2020 Election
Educational Funding
Apply for a Fellowship or Grant
Follow in the footsteps of award-winning authors, scientists, scholars and trailblazers. Application deadlines run from November to December 2020.
Learn More
Take Action
Members of AAUW's Action Network receive urgent email notices and text messages when their advocacy is needed most. With our online Two-Minute Activist tool, it takes just minutes and an internet connection to make your voice heard on issues impacting women and girls!
Sign up to get timely action alerts
If you prefer, text "AAUW" to 21333 to get AAUW action alerts via text.