AAUW : Empowering Women Since 1881
Equity Now
Together, we can achieve a vision of equal opportunity for all
2017-18 Selected Professions Fellow Harpreet Sandhawalia
AAUW Fellows and Grantees Making—and Chronicling—Black History
We're proud of these trailblazers during Black History Month and every month. Follow @AAUW's #BlackHistoryMonth tweets throughout February for more inspiring profiles.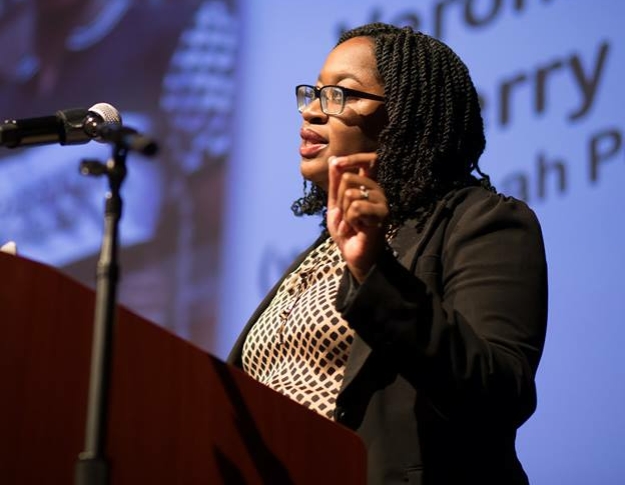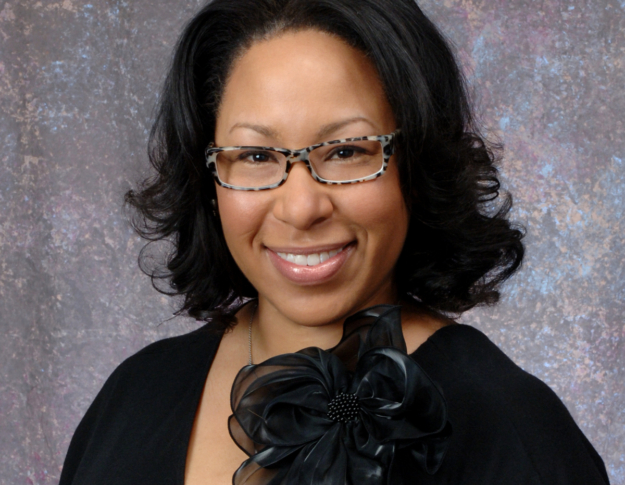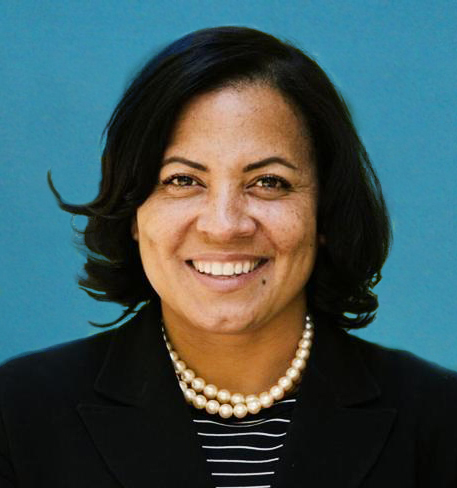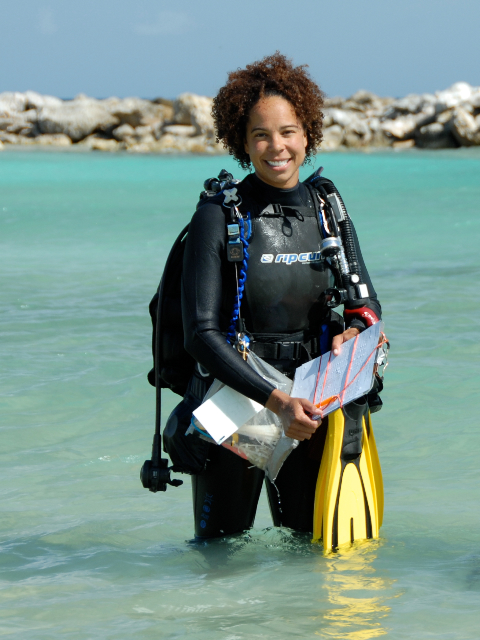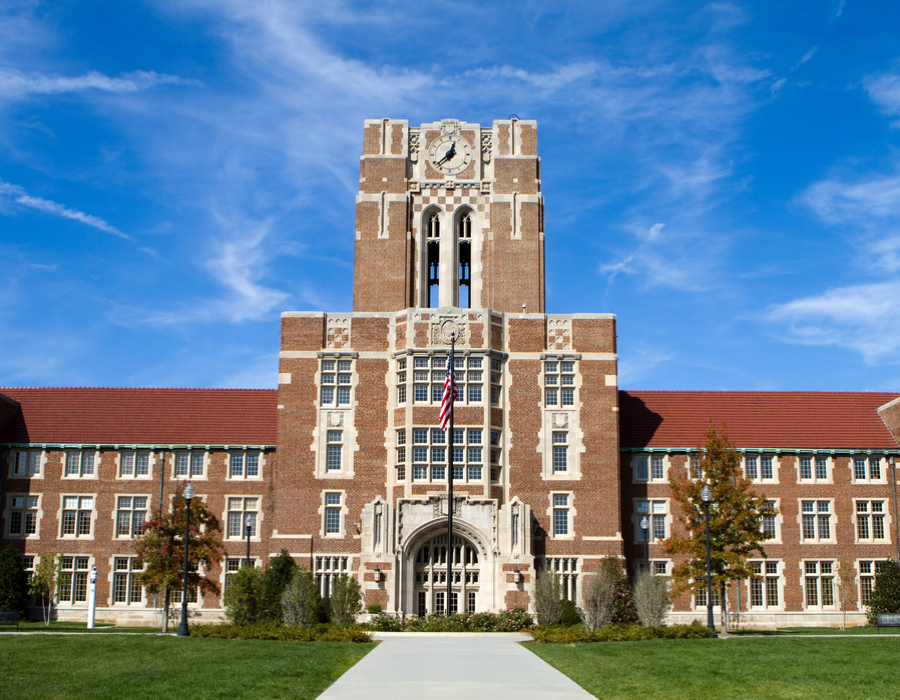 Eos Foundation/AAUW Report
The Compensation Gap at America's Elite Colleges and Universities
A new study examines gender, race and ethnicity among the most highly compensated employees at each of the nation's 130 major research institutions. Women of color are vastly underrepresented in the uppermost ranks, and women in general account for only 24% of top earners.
Breaking Barriers
"No one will be safe until everyone is safe, and no country is going to be safe until all countries are safe from this pandemic. So I think this is the time to act together―act as a community, not alone."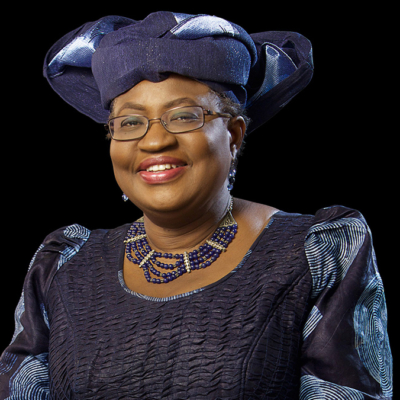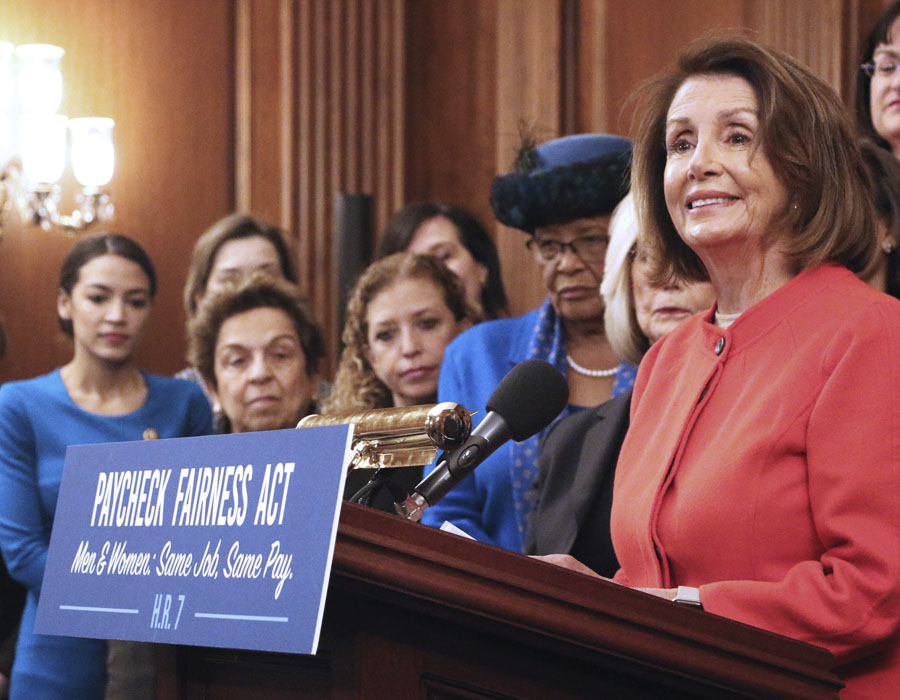 Tell Congress Today
It's Time to Pass the Paycheck Fairness Act
AAUW and our supporters have worked for 24 years to pass the Paycheck Fairness Act, and this is the year we will succeed. As this critical bill heads for the House and the Senate, we need to mobilize quickly to ensure we get it across the finish line.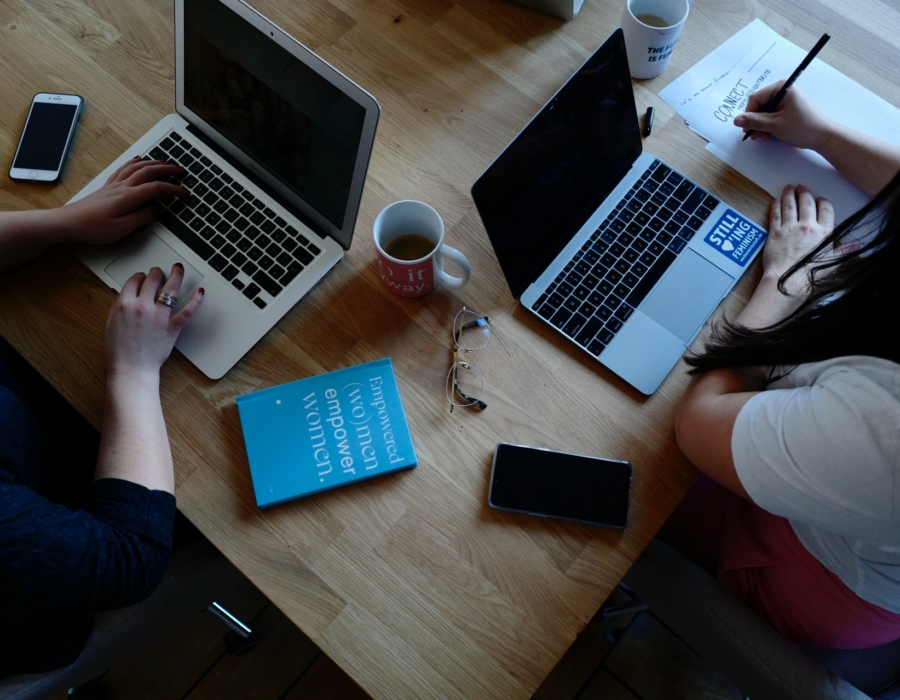 May 25-26, 2021
NCCWSL 2021: An All-New Virtual Experience for Young Leaders
AAUW invites hundreds of college women from around the country for two days of virtual leadership training, inspiration and networking at our National Conference for College Women Student Leaders (NCCWSL).
The Year in Review
Despite the global pandemic, social unrest, threats to our democracy and the worst economic downturn in decades, last year AAUW stayed focused on our mission of achieving equity for all. We know that deep inequalities caused or worsened everything that ailed our country in 2020, and we remain committed to building a better future—beginning now.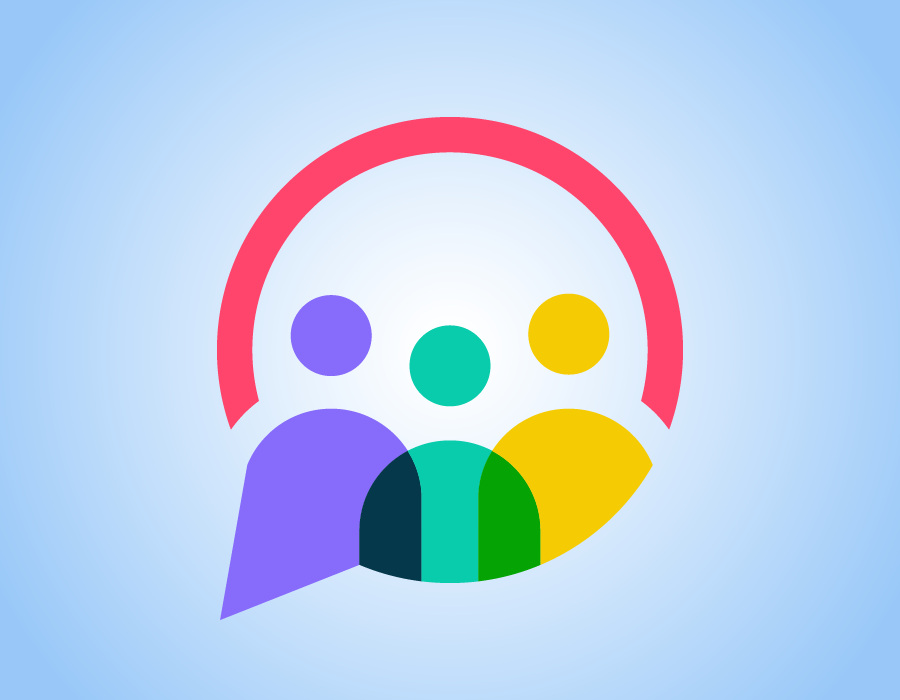 Tools for Change
Diversity, Equity and Inclusion Resources
As Maya Angelou said, "In diversity, there is beauty and there is strength." AAUW's Inclusion & Equity Committee recently created these resources to help our members and others to celebrate their differences and incorporate inclusive practices into their everyday lives.
Take Action
Members of AAUW's Action Network receive urgent email notices and text messages when their advocacy is needed most. With our online Two-Minute Activist tool, it takes just minutes and an internet connection to make your voice heard on issues impacting women and girls!
Sign up to get timely action alerts
If you prefer, text "AAUW" to 21333 to get AAUW action alerts via text.
The Latest
Workplace and Economic Equity