AAUW : Empowering Women Since 1881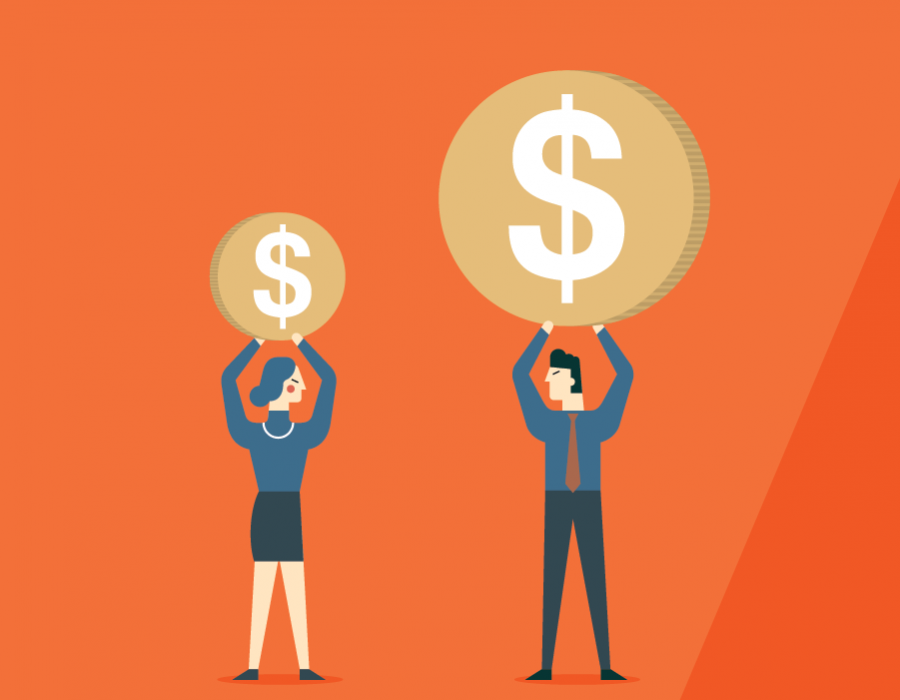 The Not-So-Simple Truth about the Latest Pay Gap Data
On September 14, 2021, the U.S. Census Bureau and Bureau of Labor Statistics released data indicating that, in 2020, women were paid 83 cents for every dollar paid to a man. While the numbers show that the gender pay gap closed slightly, this data point is highly misleading.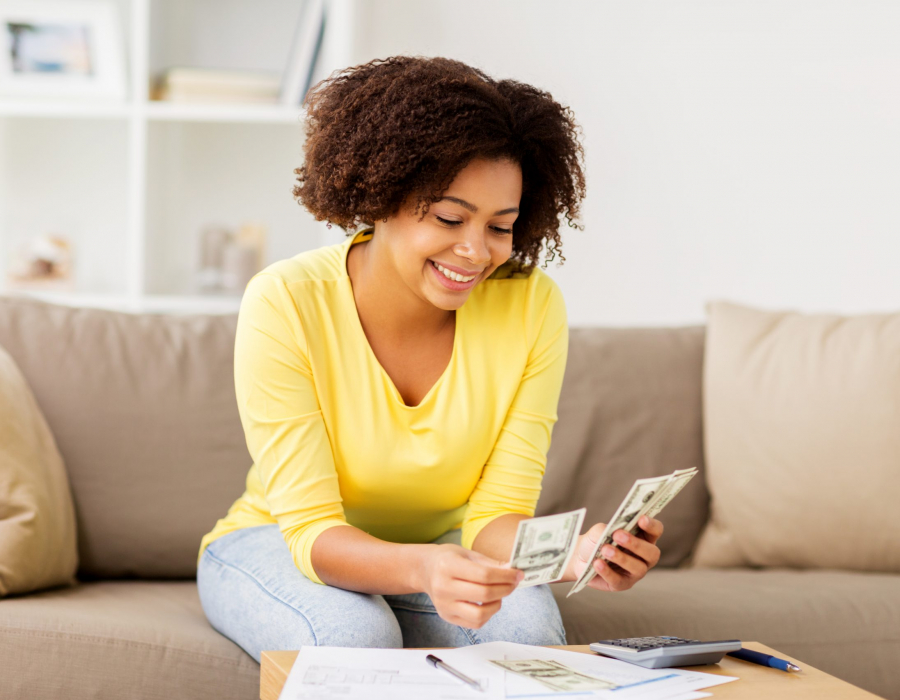 Introducing Money Smart
Boost Your Financial Literacy
When it comes to economic security, many women face significant challenges. A racial wealth gap and a wider-than-average gender wage gap make it difficult for many to get on firm financial footing. AAUW's new series of free virtual workshops, which start September 23, will help you navigate your personal finances and discover the best ways to budget, save and plan for the future.
Celebrating Hispanic Heritage
Hispanic Heritage Month—which extends from September 15 to October 15—pays tribute to generations of Hispanic Americans who have enriched our society. We're proud of the accomplishments of these AAUW Fellows and Grantees and all our Hispanic and Latina members, supporters and funding recipients.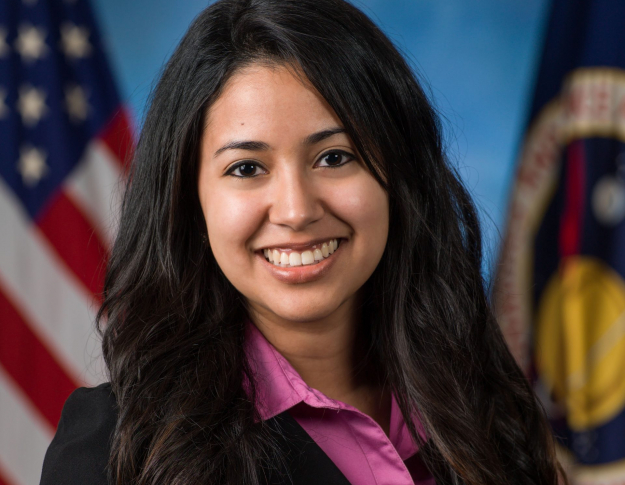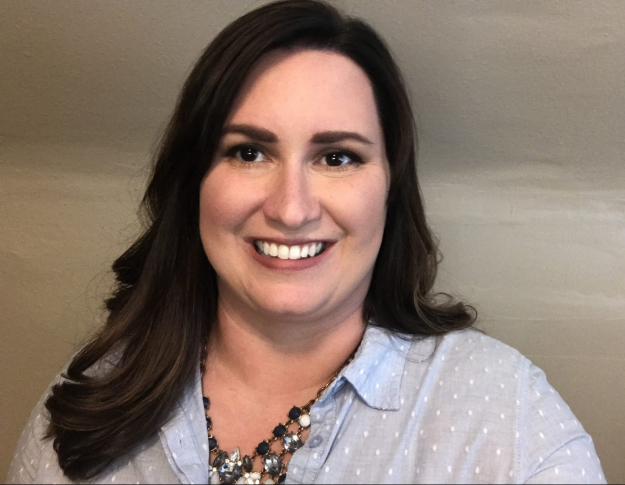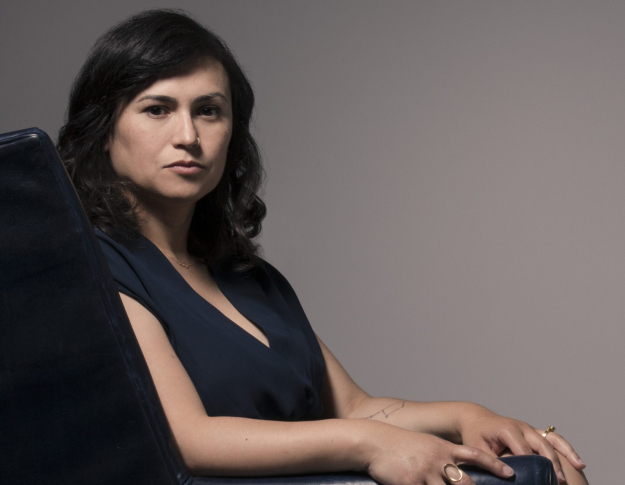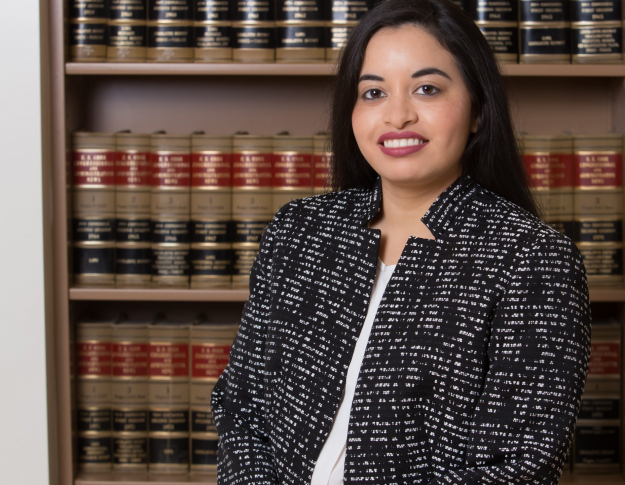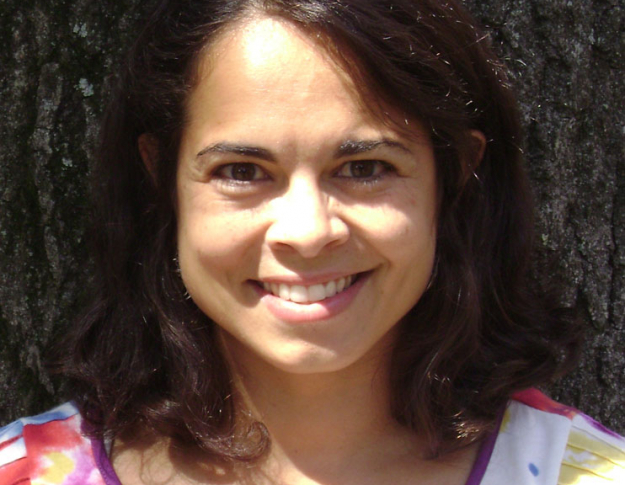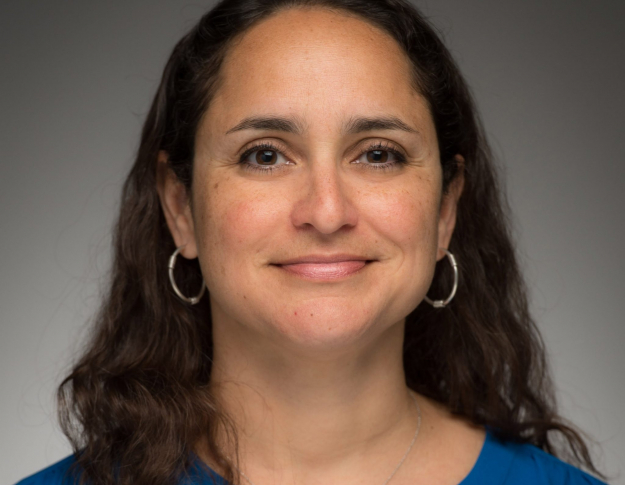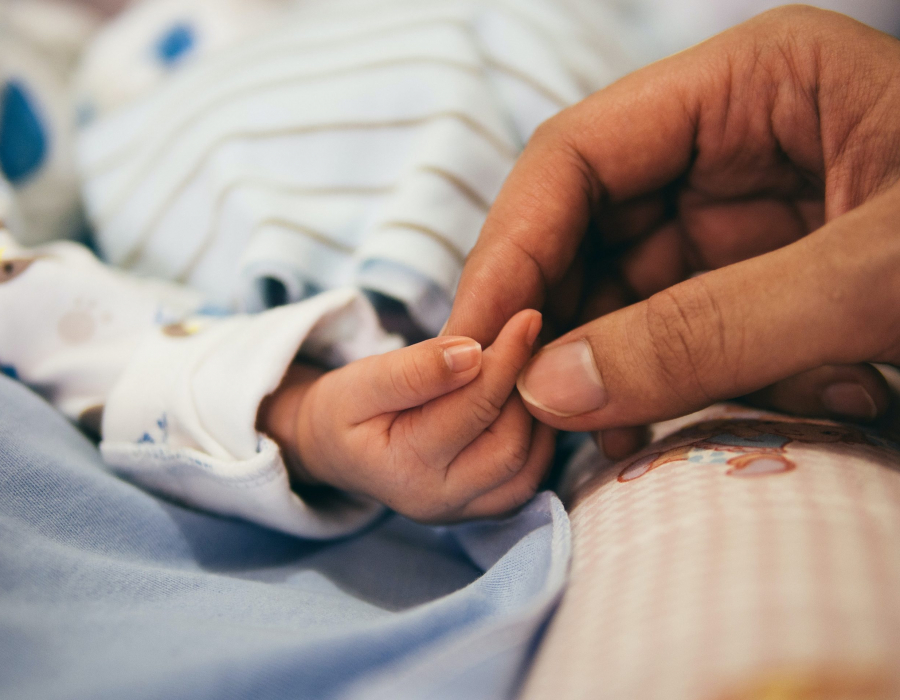 Two-Minute Activist
Prioritize Paid Leave
The percentage of women in the labor force is the lowest it has been in 32 years, and many women cannot return to the workforce without paid leave and reliable and affordable child care. As Congress works through its final budget, tell our lawmakers that these must be top priorities.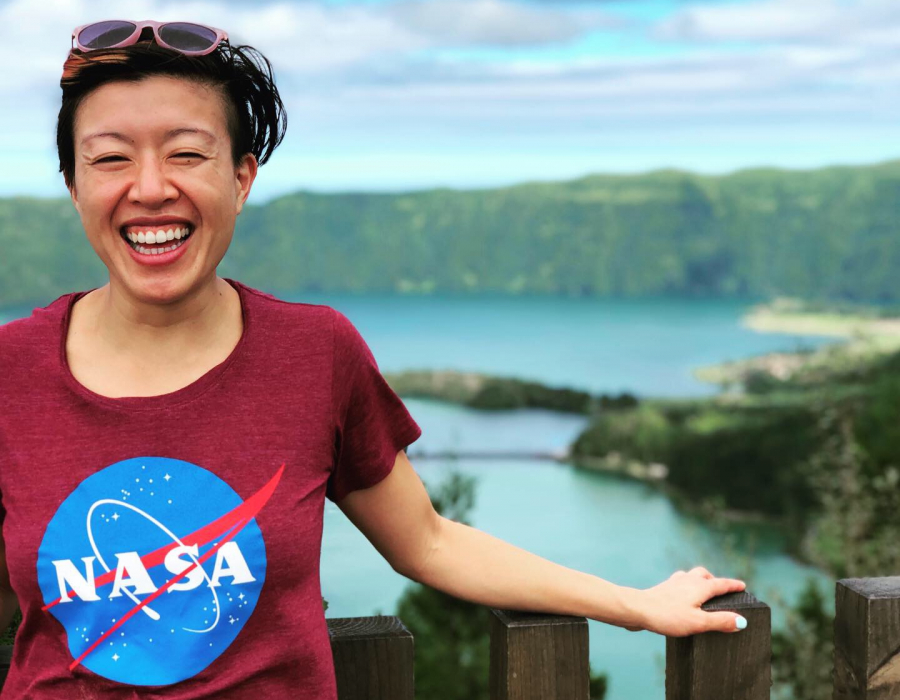 Funding Women
Apply for a Fellowship or Grant
Follow in the footsteps of award-winning authors, scientists, scholars and trailblazers by applying for educational funding through AAUW. Deadlines run from November to December 2021. Opportunities are available for those pursuing academic work or leading community projects. See if there is an AAUW fellowship or grant that matches your goals!
Equal Pay for Black Women
"Black women's earning power has clearly been hurt by the pandemic, and that will certainly contribute to a widened pay gap."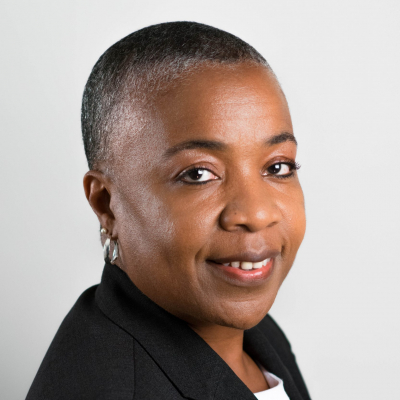 Helpful How-tos for Job Seekers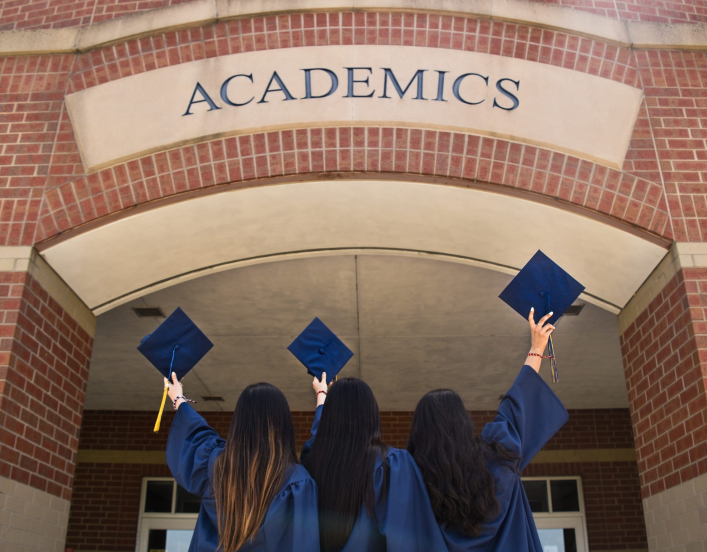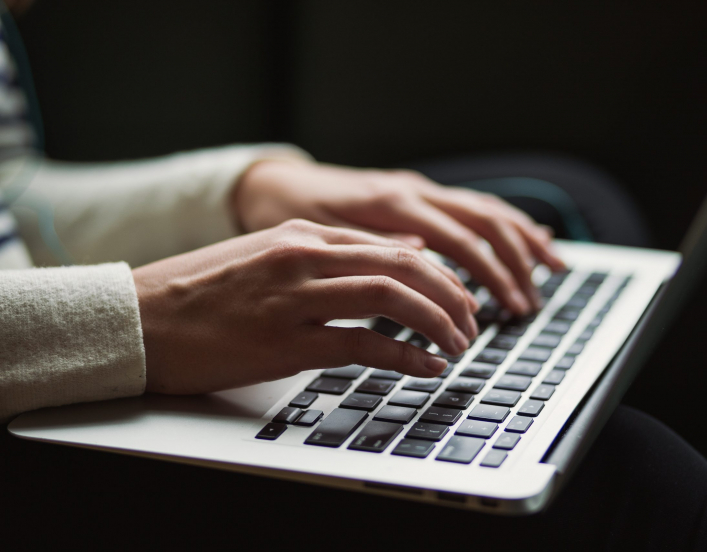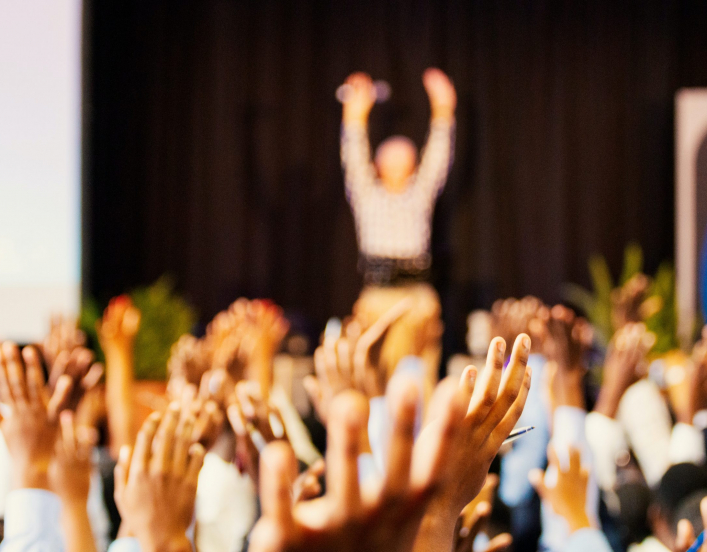 Take Action
Members of AAUW's Action Network receive urgent email notices and text messages when their advocacy is needed most. With our online Two-Minute Activist tool, it takes just minutes and an internet connection to make your voice heard on issues impacting women and girls!
Sign up to get timely action alerts