AAUW : Empowering Women Since 1881
Equity Now
Together, we can achieve a vision of equal opportunity for all
AAUW 2009-10 International Fellow Maria Artunduaga
Paying Tribute
This May, for Asian American and Pacific Islander (AAPI) Heritage Month, we honor AAPI women everywhere and stand in solidarity with them against anti-Asian racism. These Fellowship and Grant recipients highlight just a few of the many vital AAPI leaders in the AAUW community.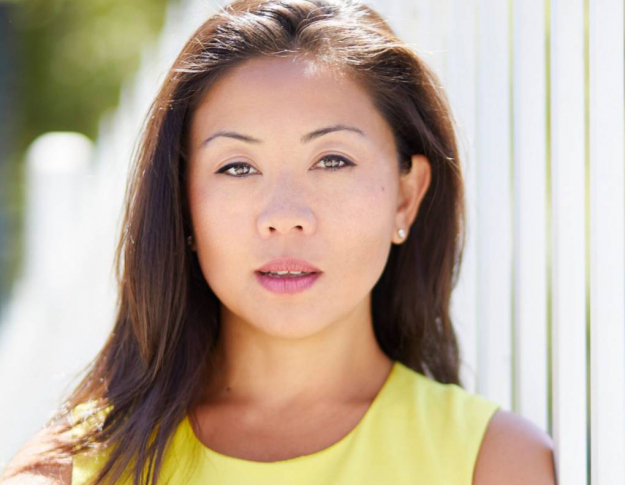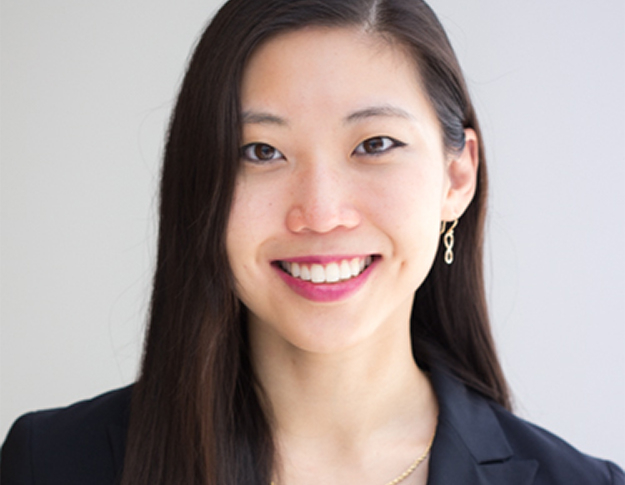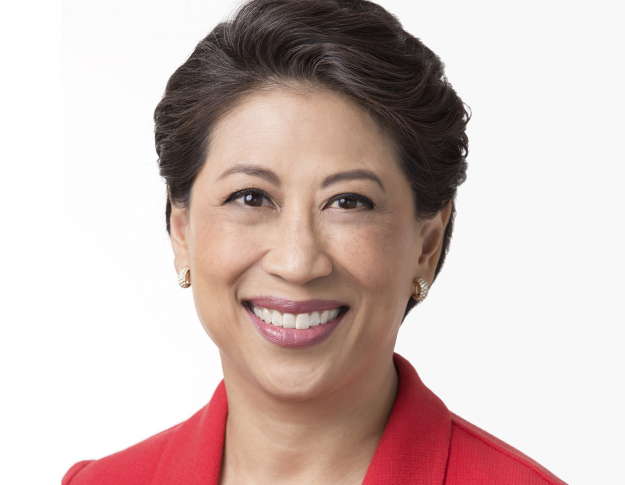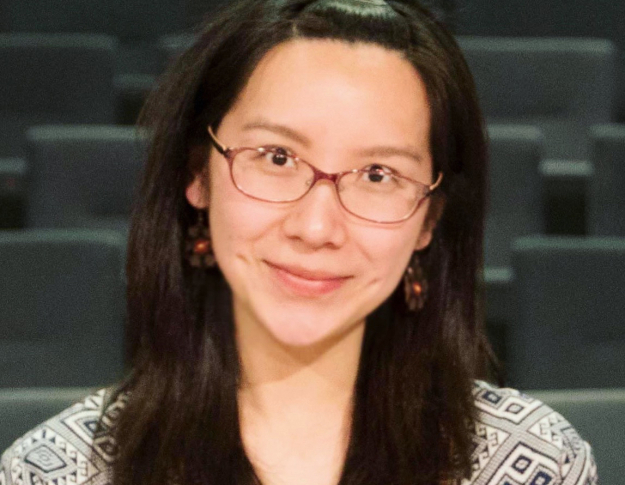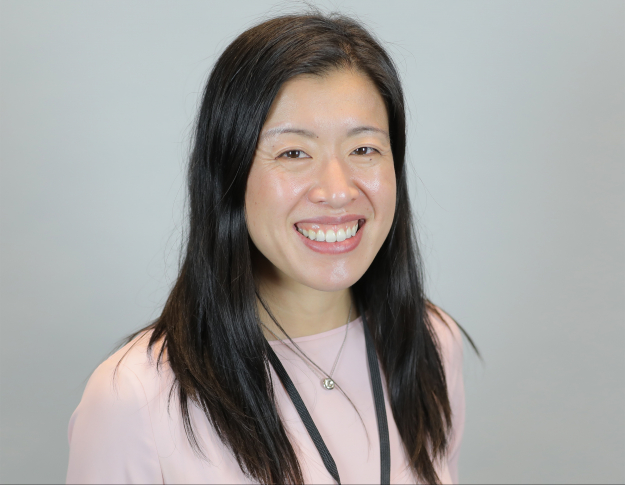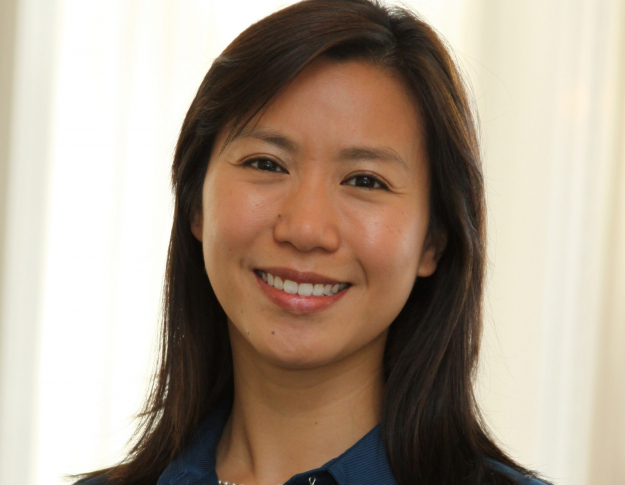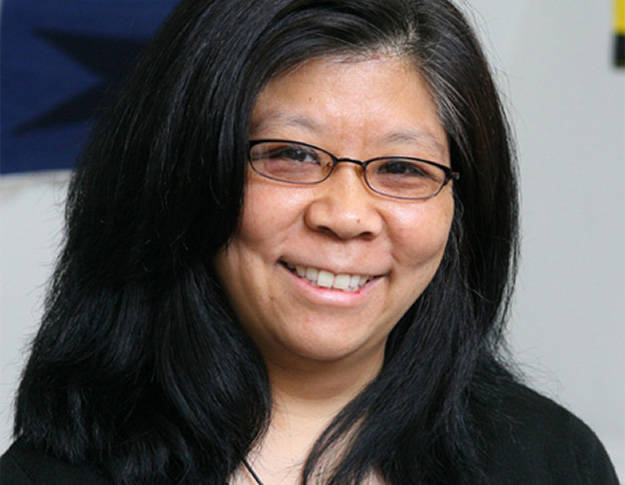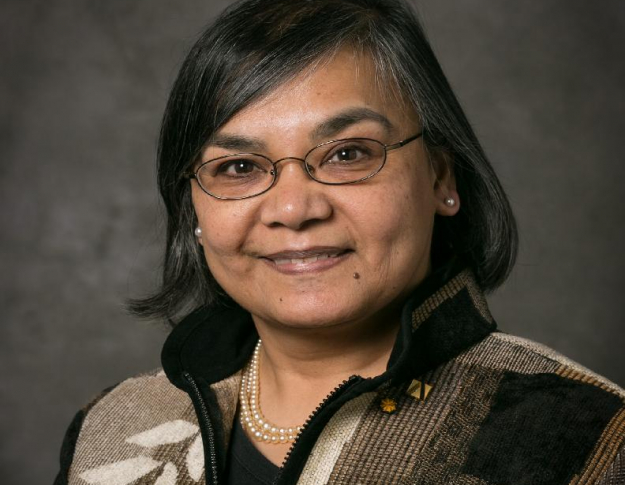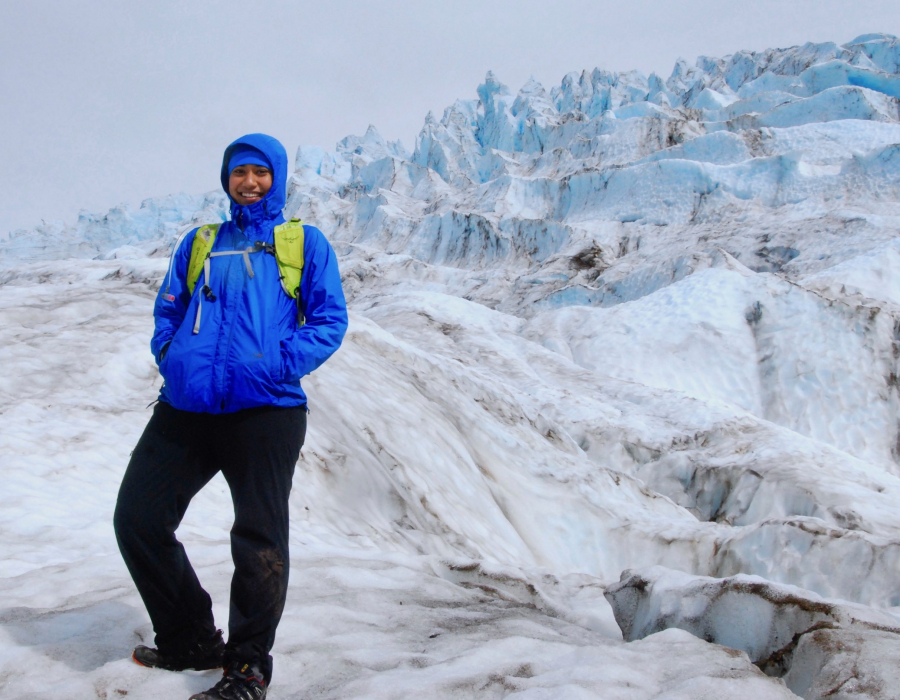 Funding Education
Congrats to AAUW's 2021-22 Fellows & Grantees!
AAUW is excited to announce nearly $5 million in funding to more than 260 awardees. These exceptional recipients will pursue academic work and lead innovative projects to empower women and girls. Questions about your application status? Please email aauw@applyists.com.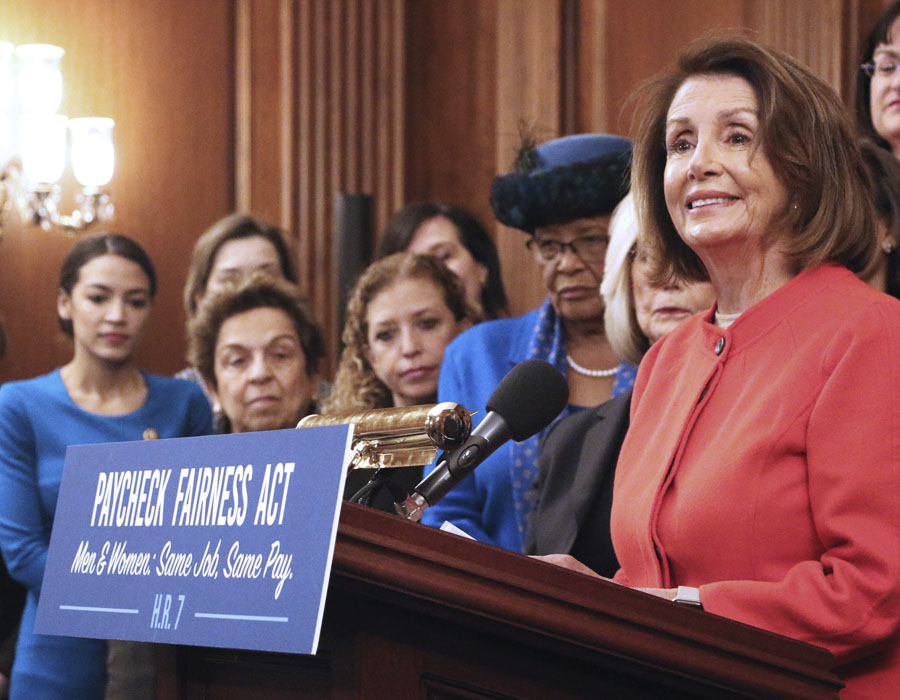 Tell the Senate
It's Time to Pass the Paycheck Fairness Act
AAUW and our supporters have worked for 24 years to pass the Paycheck Fairness Act, and this is the year we will succeed. This critical bill was passed by the U.S. House of Representatives in a bipartisan vote on April 15 and now heads for the Senate. We need to mobilize quickly to ensure we get it across the finish line.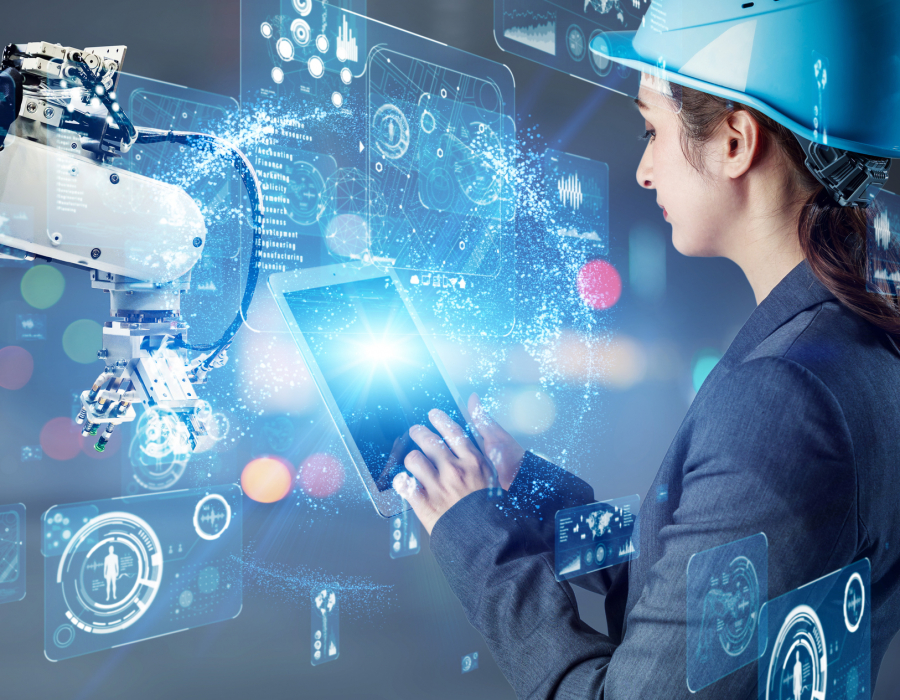 AAUW Research
Harassment, Bias Drive Women Away from Lucrative Manufacturing Jobs
Factory Flaw: The Attrition and Retention of Women in Manufacturing, a new AAUW report underwritten by the Arconic Foundation, explores the challenges women face in male-dominated industries and the barriers that hinder their success. The study outlines how employers can build a more competitive workforce by addressing these issues and creating more pathways for women in manufacturing.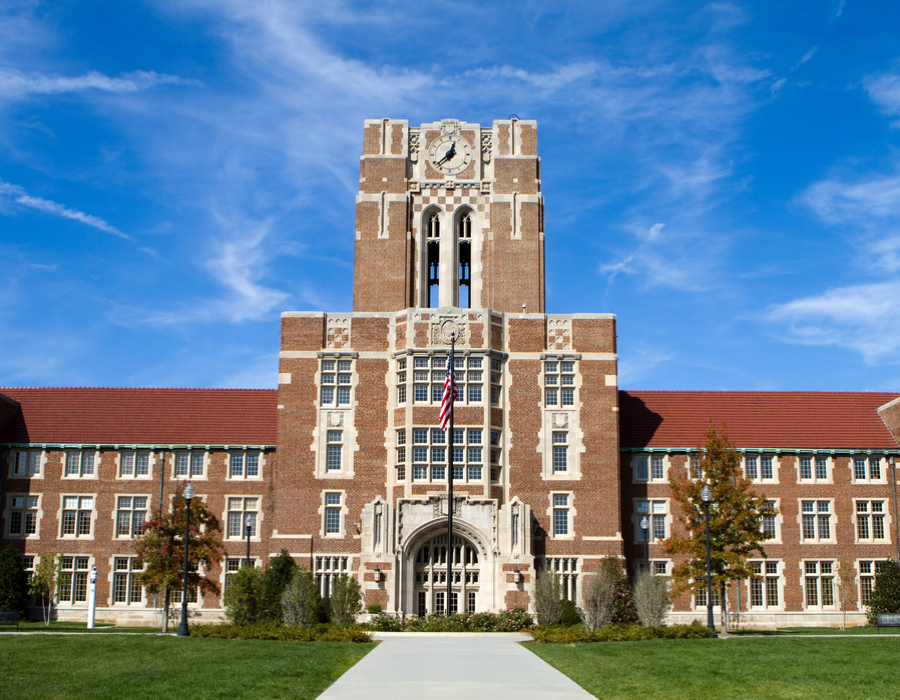 Eos Foundation/AAUW Report
The Compensation Gap at America's Elite Colleges and Universities
A new study examines gender, race and ethnicity among the most highly compensated employees at each of the nation's 130 major research institutions. Women of color are vastly underrepresented in the uppermost ranks, and women in general account for only 24% of top earners.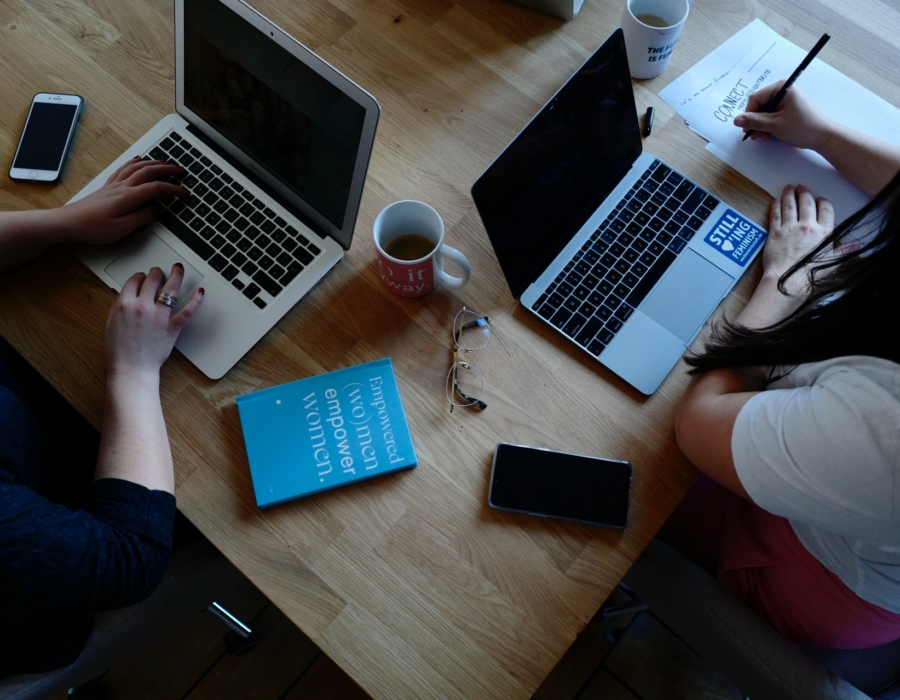 May 25-26, 2021
NCCWSL 2021: An All-New Virtual Experience for Young Leaders
AAUW invites hundreds of college women from around the country for two days of virtual leadership training, inspiration and networking at our National Conference for College Women Student Leaders (NCCWSL).
Take Action
Members of AAUW's Action Network receive urgent email notices and text messages when their advocacy is needed most. With our online Two-Minute Activist tool, it takes just minutes and an internet connection to make your voice heard on issues impacting women and girls!
Sign up to get timely action alerts
If you prefer, text "AAUW" to 21333 to get AAUW action alerts via text.
The Latest
Workplace and Economic Equity