AAUW : Empowering Women Since 1881
Equity Now
Together, we can achieve a vision of equal opportunity for all
Photo of 2017-18 AAUW Career Development Grantee Cortney Cleveland
Get the Latest Info on the 2020 Election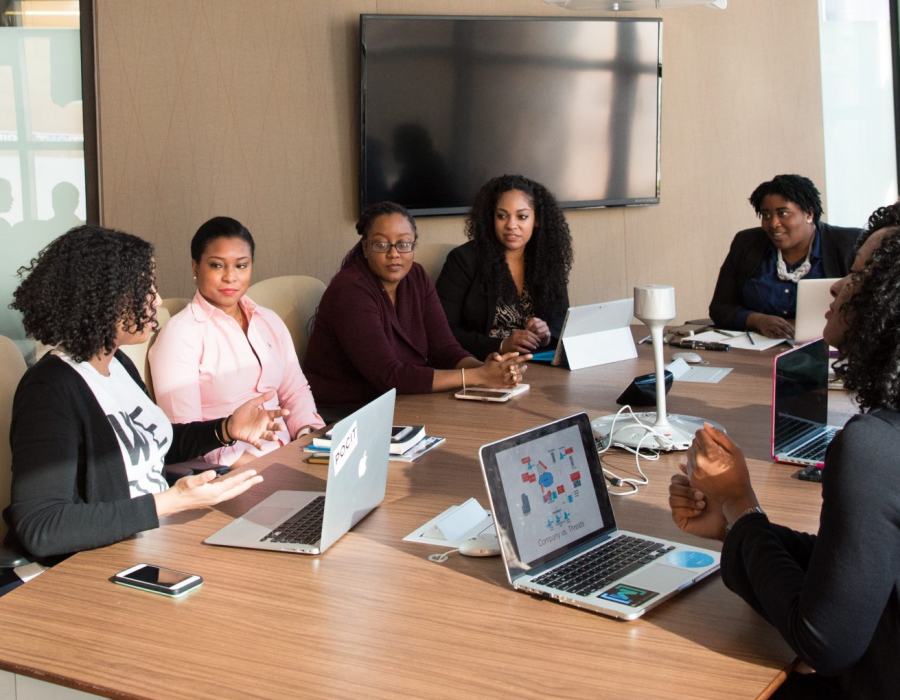 August 13 is Black Women's Equal Pay Day
Pay Black Women
Imagine having to work seven extra months just to earn the same compensation as your male co-workers. If you're a Black woman in the United States, that's a likely reality.
Work Smart
Articulate Your Value at Work
You're not bragging about yourself. What you're really doing is putting forth your capacity — putting forth your qualifications — in a way that … [will] resonate with the person that hopefully is going to hire you … but also stepping out of the many gendered norms about what is and isn't appropriate about how women can express themselves."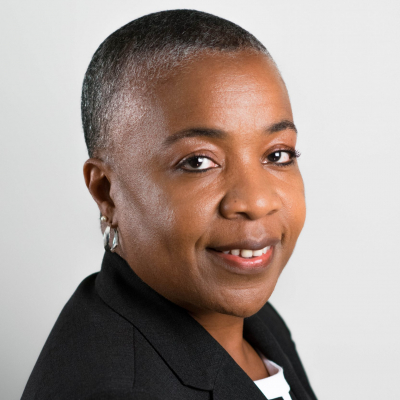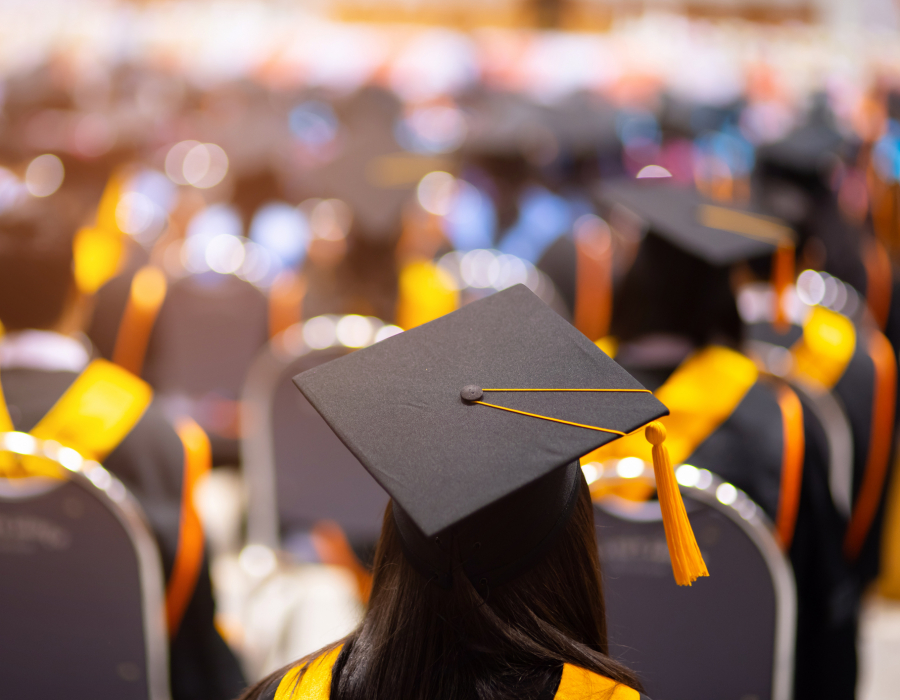 Deeper in Debt
Women and Student Loans in the Time of COVID-19
The global pandemic is making the country's student debt crisis much worse, and women bear the greatest financial burden. Unless policymakers act to address student debt and bolster the U.S. economy, millions of women college graduates will face unprecedented burdens that will hamper their economic security for years to come.
Faces of AAUW
AAUW refuses to accept a future of unequal pay.
At the end of the day diversity is not only the right thing to do, it's good for a company's bottom line. Without action to close the pay gap, unequal pay will be a stark reality for women and families for the indeterminate future. That's a scenario AAUW refuses to accept.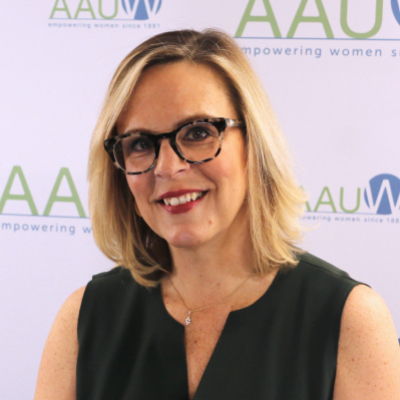 Take Action
Members of AAUW's Action Network receive urgent email notices and text messages when their advocacy is needed most. With our online Two-Minute Activist tool, it takes just minutes and an internet connection to make your voice heard on issues impacting women and girls!
Sign up to get timely action alerts
If you prefer, text "AAUW" to 21333 to get AAUW action alerts via text.
The Latest