AAUW : Empowering Women Since 1881
AAUW Names Gloria L. Blackwell as New CEO
"I stand in a unique place, and I plan to use my skills and expertise to build a new and stronger vision for AAUW. I vow to grow our impact across all communities and expand our commitment to infuse equity and inclusion in everything we do."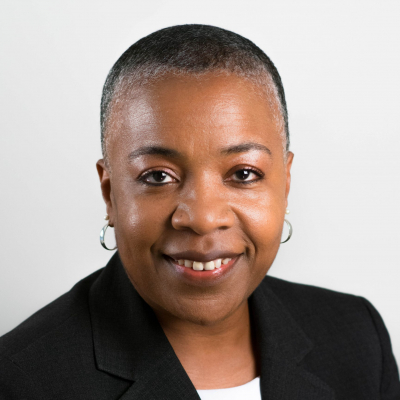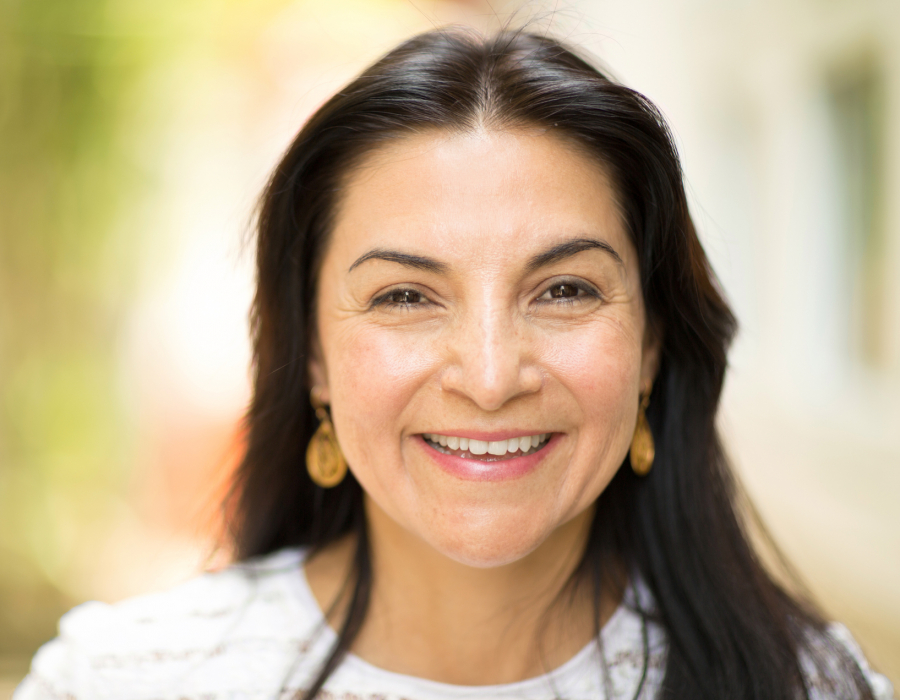 October 21 is Latina Equal Pay Day
Latinas and the Pay Gap
Because of the gender pay gap, Latinas were compensated just 57% of what non-Hispanic white men were paid in 2020. That means it takes Latina workers almost an entire extra year of full-time, year-round work to be paid the average annual earnings of white men.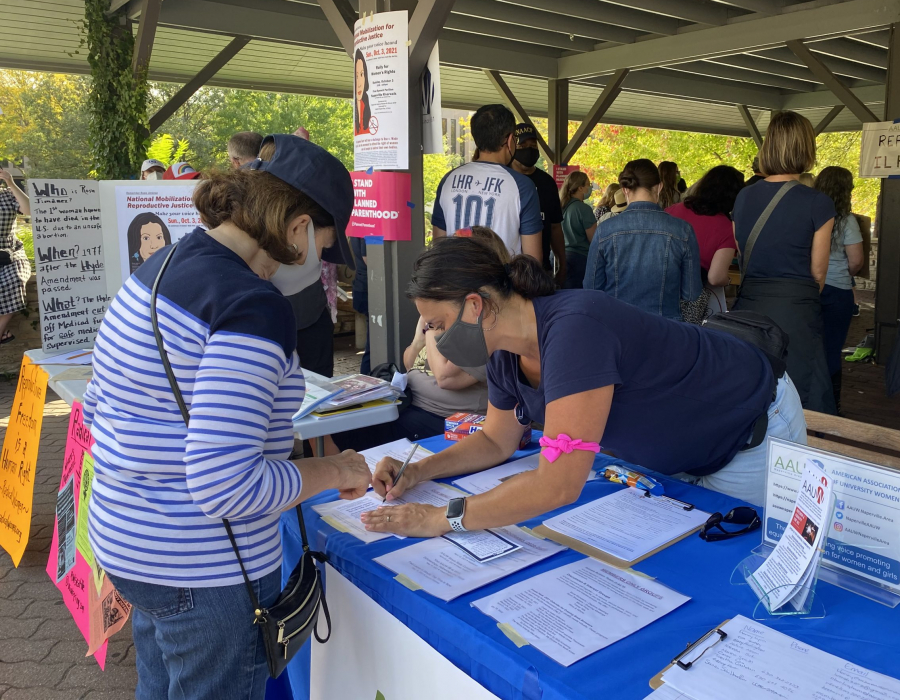 Reproductive Freedom for All
AAUW Rallies for Abortion Justice
Thousands of people across the country participated in the Rally for Abortion Justice on October 2, demanding an end to the escalating attacks on reproductive rights. AAUW joined more than 150 partners, led by key reproductive justice organizations, to mobilize more than 650 in-person rallies and virtual events across the country. If you weren't able to participate, don't worry: We have plenty of suggestions for getting involved in the days and months ahead.
One Woman's Story
Even now, the best and brightest among Afghans are trying to flee. They are the backbone of the Afghan civil service sector and professional workforce. The Taliban needs the men among them to run the country on a daily basis; they already told professional women, women civil servants and women university professors and students to go home and stay there.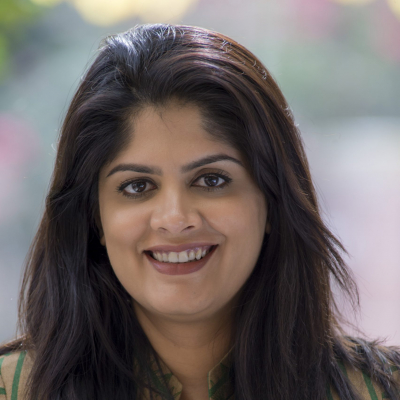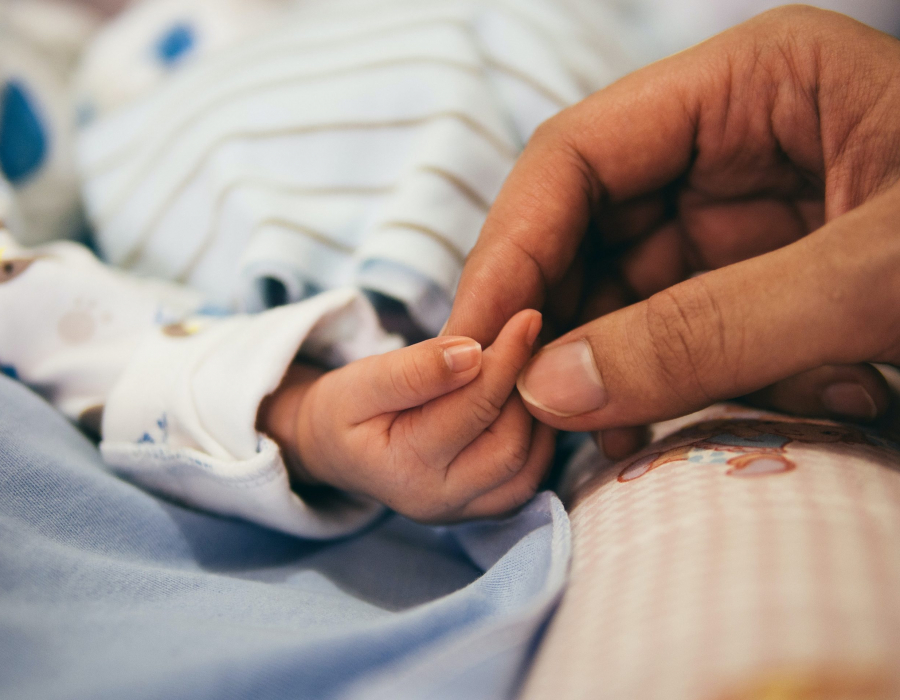 Two-Minute Activist
Prioritize Paid Leave
The percentage of women in the labor force is the lowest it has been in 32 years, and many women cannot return to the workforce without paid leave and reliable and affordable child care. As Congress works through its final budget, tell our lawmakers that these must be top priorities.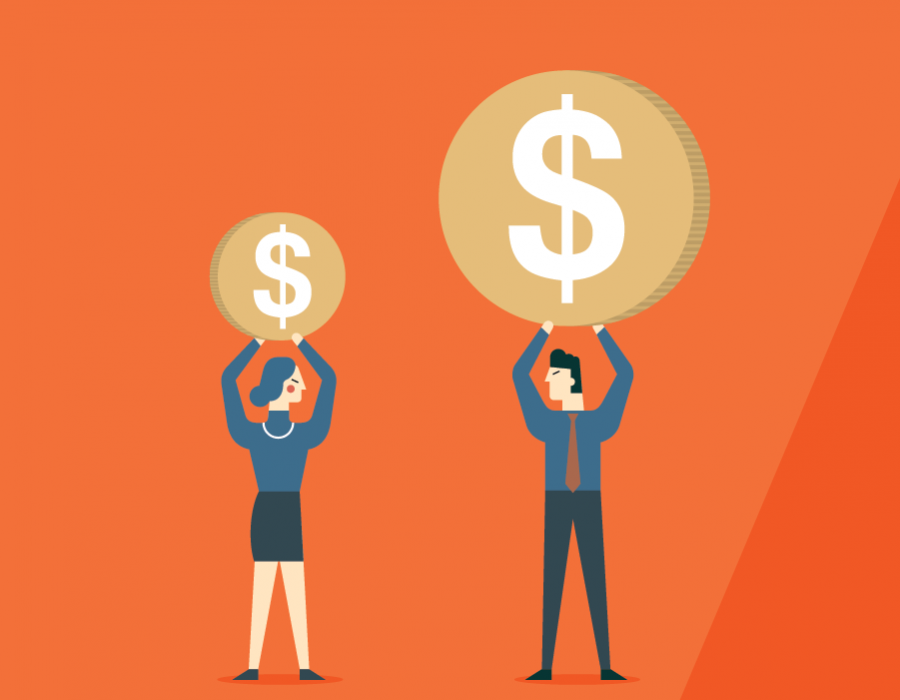 The Not-So-Simple Truth about the Latest Pay Gap Data
On September 14, 2021, the U.S. Census Bureau and Bureau of Labor Statistics released data indicating that, in 2020, women were paid 83 cents for every dollar paid to a man. While the numbers show that the gender pay gap closed slightly, this data point is highly misleading.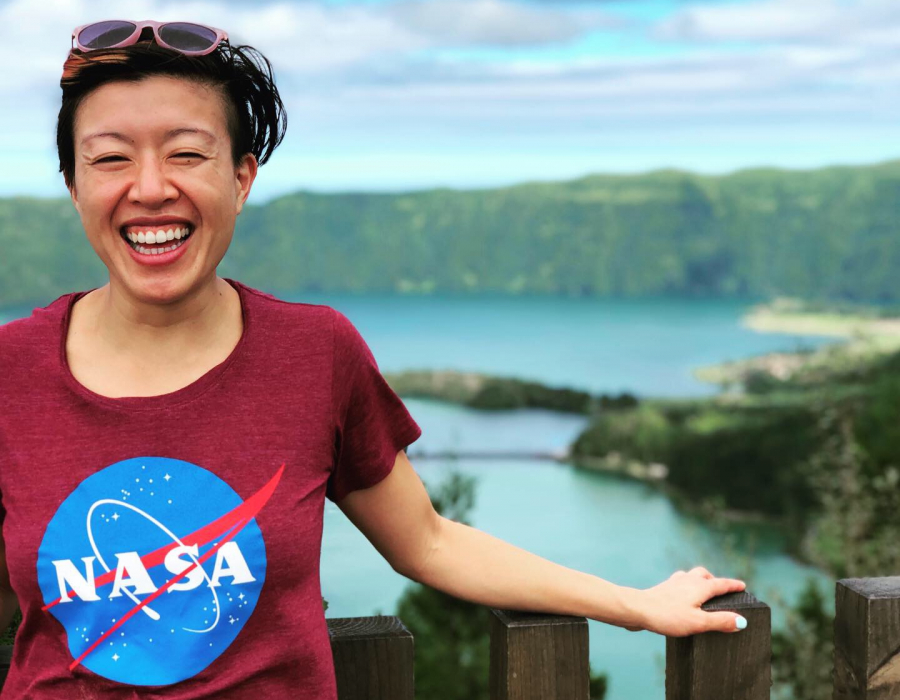 Funding Women
Apply for a Fellowship or Grant
Follow in the footsteps of award-winning authors, scientists, scholars and trailblazers by applying for educational funding through AAUW. Deadlines run from November to December 2021. Opportunities are available for those pursuing academic work or leading community projects. See if there is an AAUW fellowship or grant that matches your goals!
Helpful How-tos for Job Seekers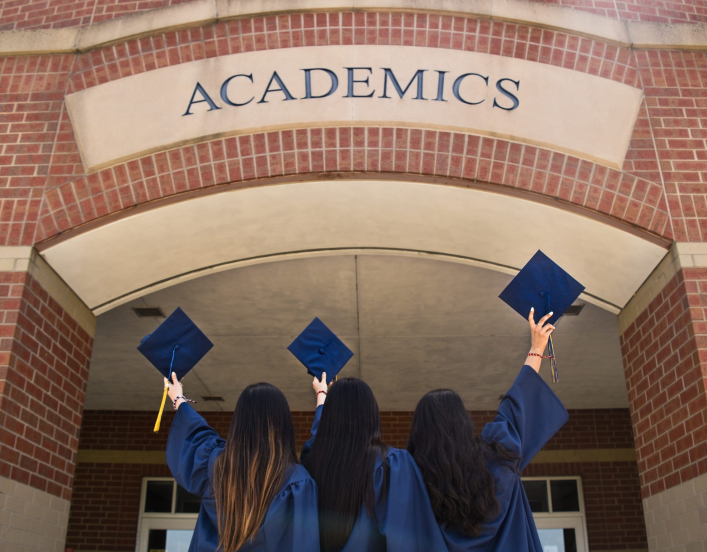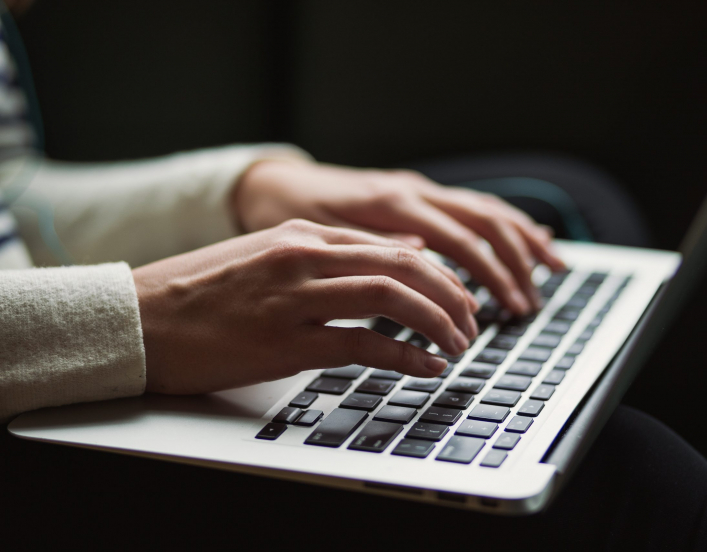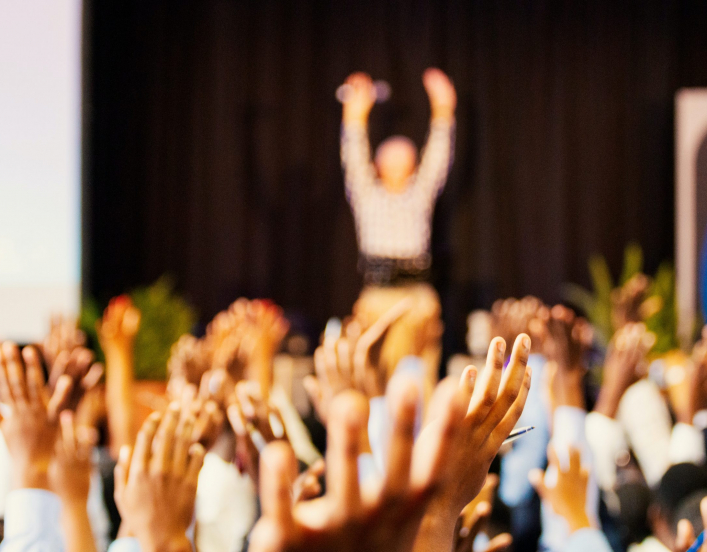 Take Action
Members of AAUW's Action Network receive urgent email notices and text messages when their advocacy is needed most. With our online Two-Minute Activist tool, it takes just minutes and an internet connection to make your voice heard on issues impacting women and girls!
Sign up to get timely action alerts