AAUW : Empowering Women Since 1881
Equity Now
Together, we can achieve a vision of equal opportunity for all
2020-21 AAUW American Fellow Krishni Metivier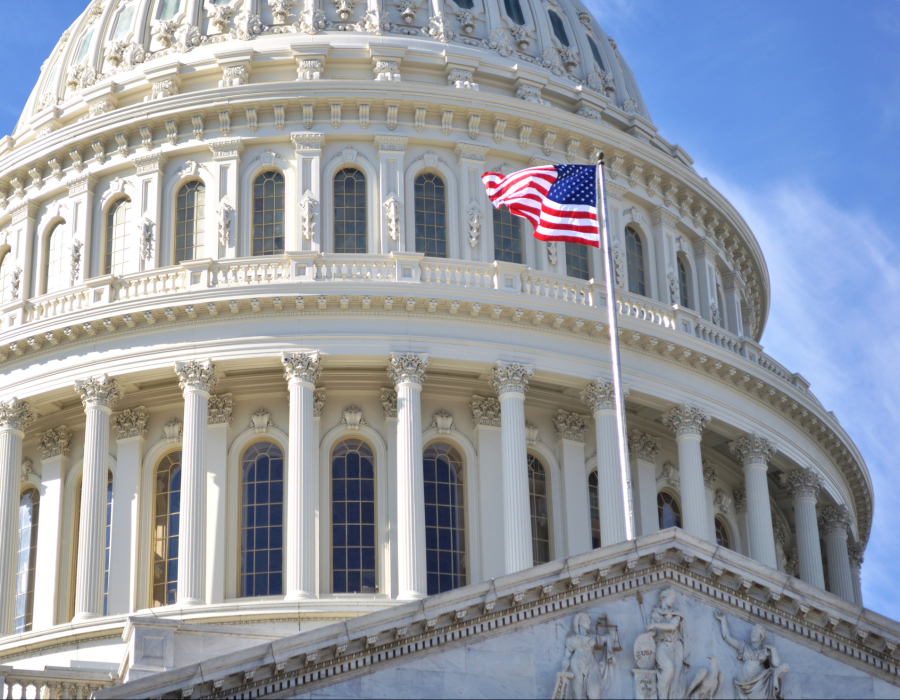 AAUW Reacts
Major Setback for Paycheck Fairness
After inching so close to finally seeing the passage of the Paycheck Fairness Act, we are deeply dismayed that this important piece of legislation failed on a procedural vote in the U.S. Senate today. We vow to keep up the fight for equity.
6 Essential Books for Summer
Whether you're on the beach or in your bedroom, check out these fascinating volumes from AAUW Fellows and Grantees.
Recommended Reads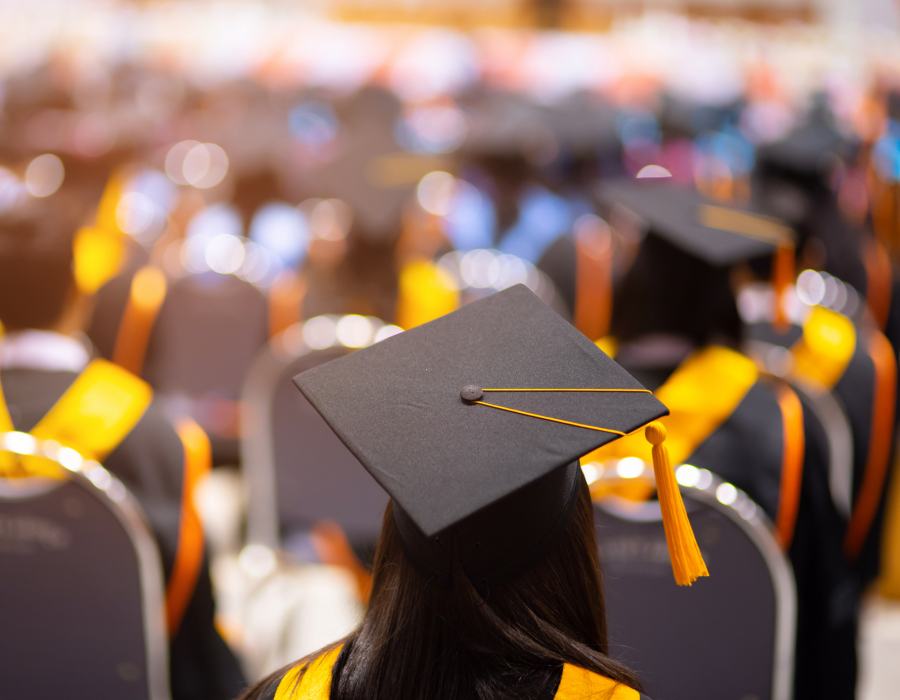 AAUW Research
Deeper in Debt
Student loans are making it nearly impossible for many women to meet basic living expenses after graduating from college: On average, women are paying $307 in student debt every month, and the problems that surfaced during the pandemic will likely make things even worse. That's why we need to tackle the student debt crisis now!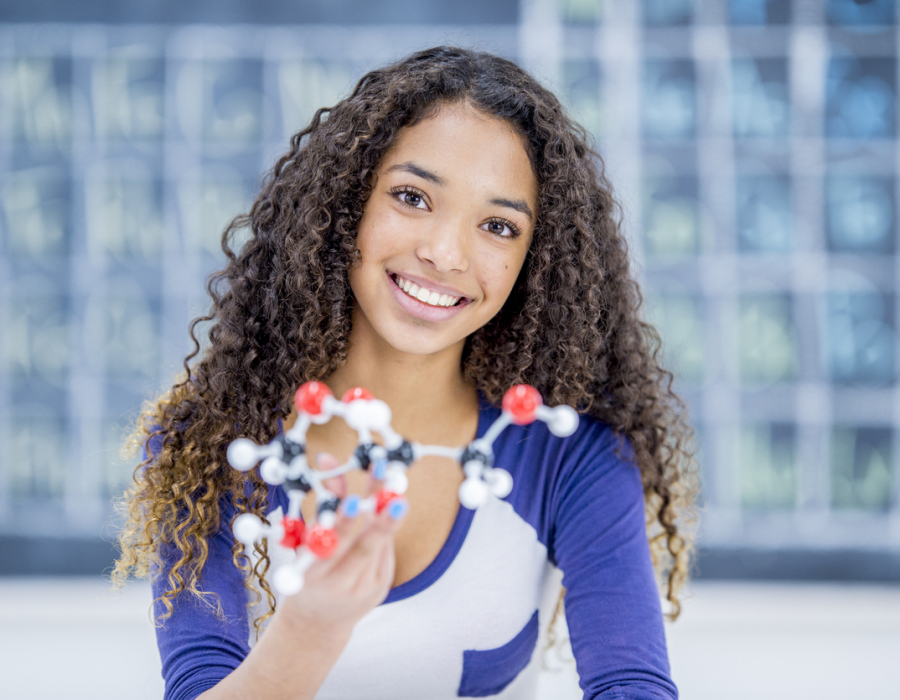 Galvanizing Girls
Introducing STEMEd for Girls
Ensuring that girls are exposed to science, technology, engineering and math (STEM) is fundamental to AAUW's mission of advancing gender equity. Join AAUW and the Arconic Foundation to ignite a promising future for girls through our new six-week virtual summer program. STEMEd for Girls is designed to attract girls in grades 9-12 to STEM and help parents and guardians to nurture their potential.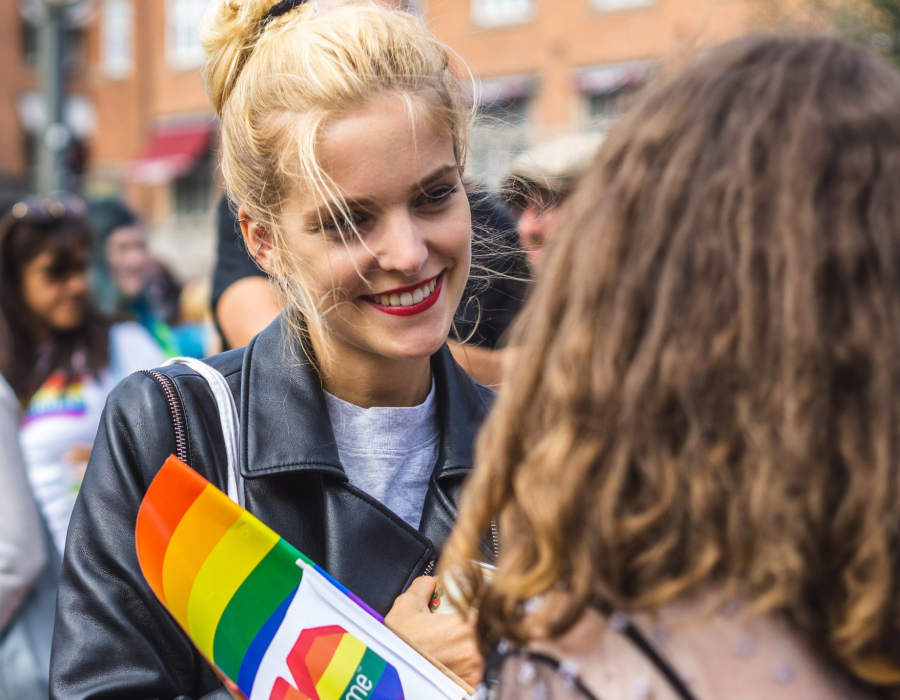 June Is Pride Month
LGBTQ Rights Are Human Rights
No one should be denied the full range of civil rights and civil liberties due to their sexual orientation or gender identity. Until LGBTQ people have access to the same rights and freedoms as their heterosexual and cis-gender counterparts, America's promise of equal justice under the law will remain unfulfilled.
Take Action
Members of AAUW's Action Network receive urgent email notices and text messages when their advocacy is needed most. With our online Two-Minute Activist tool, it takes just minutes and an internet connection to make your voice heard on issues impacting women and girls!
Sign up to get timely action alerts
If you prefer, text "AAUW" to 21333 to get AAUW action alerts via text.
The Latest
Workplace and Economic Equity