AAUW : Empowering Women Since 1881
Equity Now
Together, we can achieve a vision of equal opportunity for all
AAUW 2022-23 Career Development Grantee Kanani Keliipuleole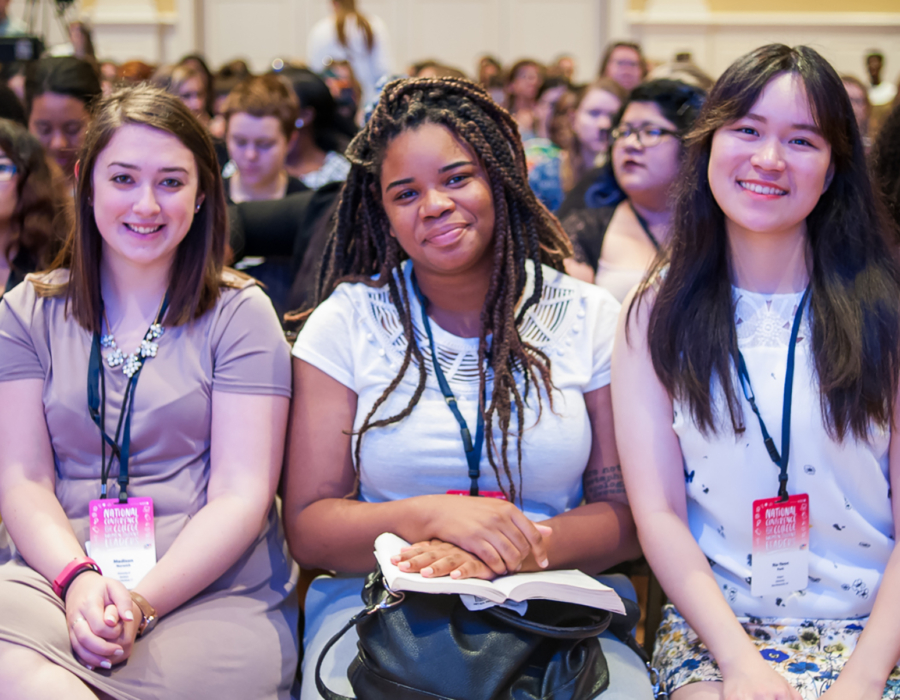 NCCWSL 2023
Register now for NCCWSL 2023!
Registration is now open for our 2023 National Conference for College Women Student Leaders (NCCWSL)! We're back live and in person this year from May 31 – June 3, 2023, at the University of Maryland, College Park with an amazing lineup of inspiring speakers, workshops, panels, and more! Act now to get the early bird rate.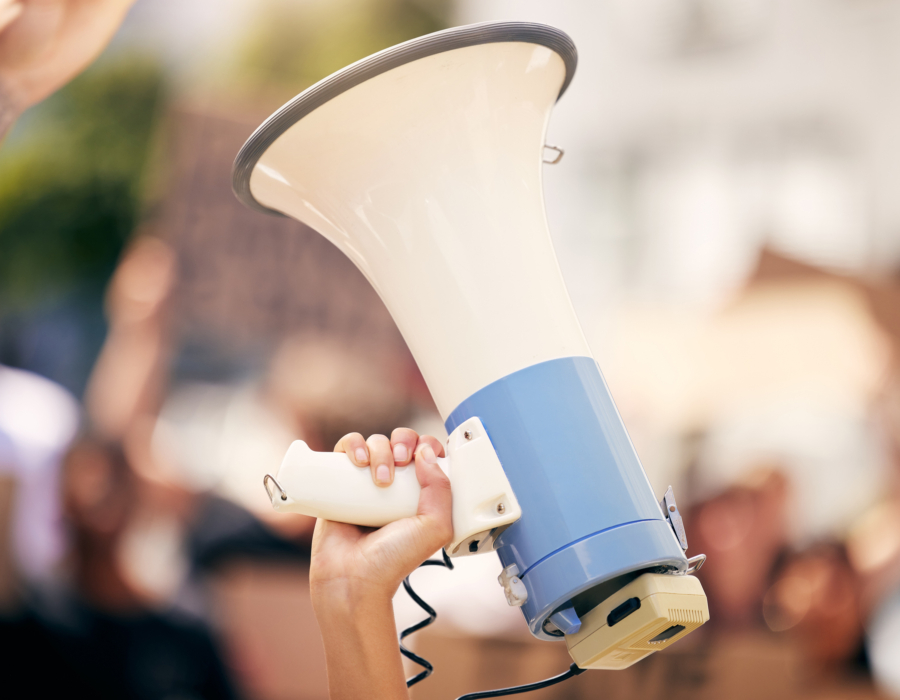 2022: A Year of Outreach and Action
As millions of women continued to struggle in 2022 with economic security due to financial setbacks inflicted by the pandemic, and reproductive rights came under siege, AAUW responded as it has to every challenge since our founding: With a powerful voice and decisive action.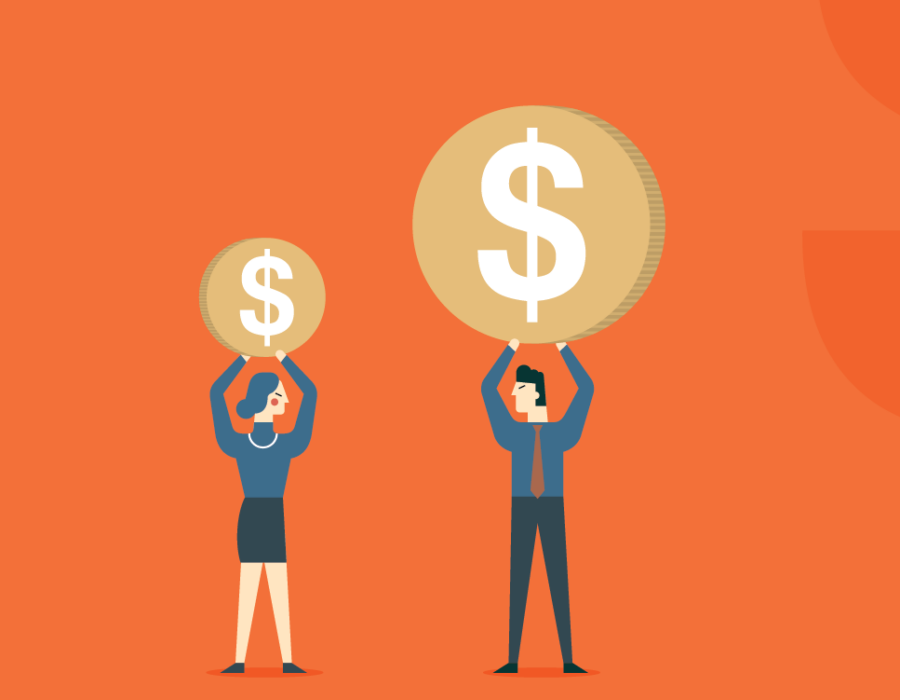 The Simple Truth
New Analysis of the Gender Pay Gap
A 2022 update of AAUW's signature report, The Simple Truth about the Gender Pay Gap, shows that in 2021 women were paid just 84 cents for every dollar paid to men when comparing full-time, year-round workers. However, when the calculation included all workers, the earnings discrepancy is substantially larger: Women took home only 77 cents for every dollar men did.
Your Equal Pay Resource Center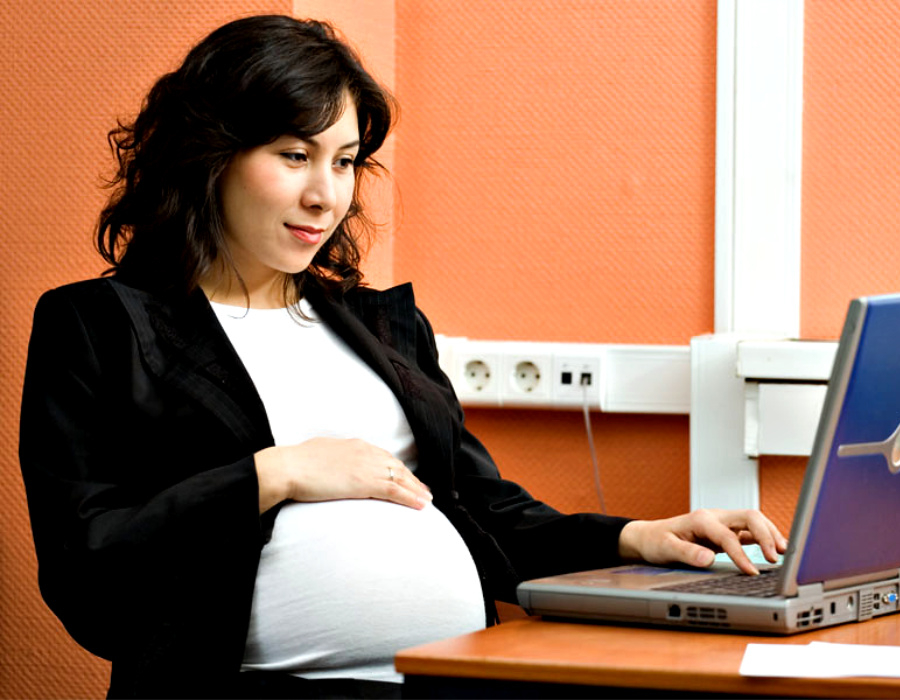 AAUW Celebrates the Passage of the Pregnant Workers Fairness Act
"We are thrilled to end the year with a long-awaited moment: AAUW applauds the passage of the Pregnant Workers Fairness Act (PWFA), a momentous victory for pregnant and postpartum workers and their families, health, and economic security."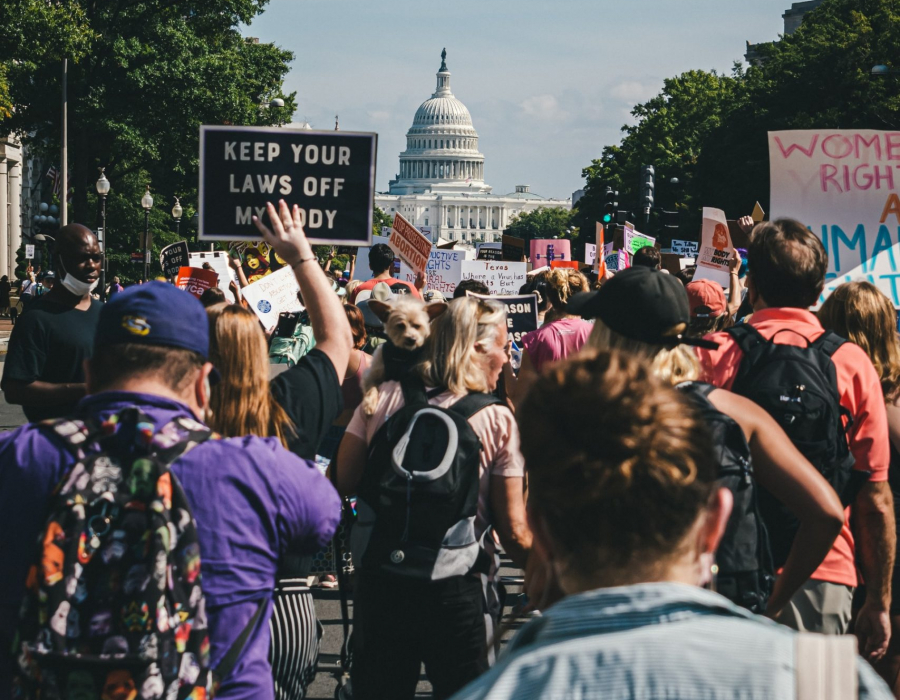 Rallying for Reproductive Rights
AAUW strongly condemns the U.S. Supreme Court's decision in Dobbs v. Jackson Women's Health Organization. AAUW believes everyone has the right to make decisions about their own reproductive lives without government interference. Abortion access is vital to women's ability to control their lives, bodies and futures. Without reproductive freedom, there can be no equity.
AAUW Alumna Publication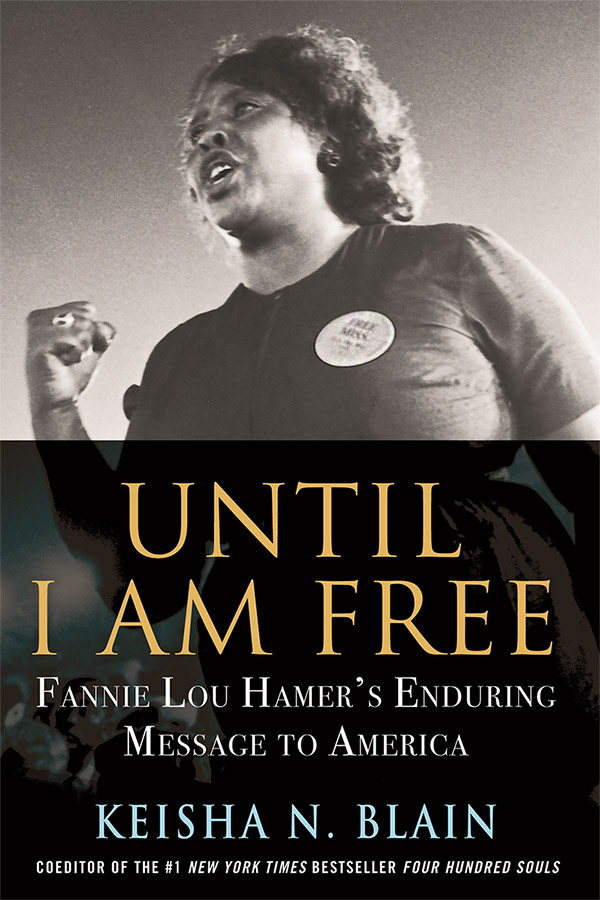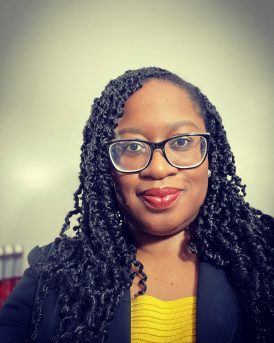 Until I Am Free: Fannie Lou Hamer's Enduring Message to America
Keisha N. Blain, Ph.D.
2016-17 AAUW American Fellow
Award-winning historian and New York Times best-selling author Keisha N. Blain situates Fannie Lou Hamer as a key political thinker alongside leaders such as Martin Luther King Jr., Malcolm X and Rosa Parks. She demonstrates how Hamer's ideas remain salient for a new generation of activists committed to dismantling systems of oppression in the United States and across the globe.
A blend of social commentary, biography and intellectual history, Until I Am Free is a manifesto for anyone committed to social justice. The book challenges us to listen to a working-poor and disabled Black woman activist and intellectual of the civil rights movement as we grapple with contemporary concerns around race, inequality and social justice.
Watch AAUW CEO Gloria L. Blackwell discuss the book with Dr. Blain in the video below.
Recent Webinar
Gloria L. Blackwell in Conversation with Alumna Dr. Keisha Blain
Until I Am Free has been described as a must-read for anyone committed to social justice. Learn more.
Helpful How-tos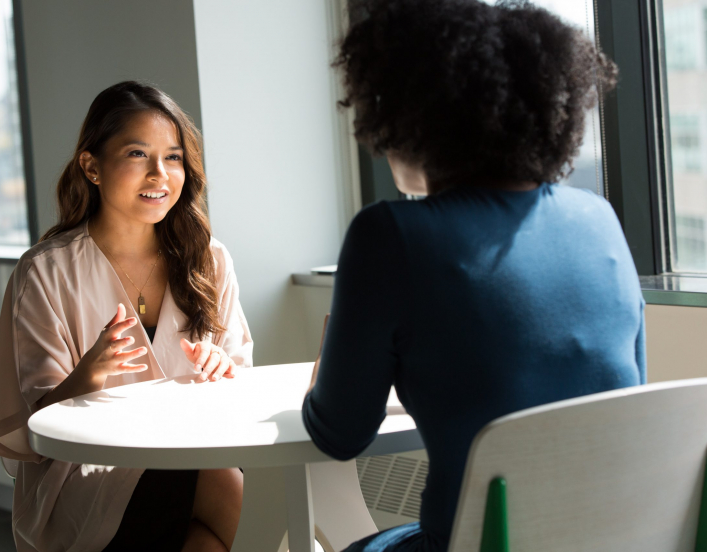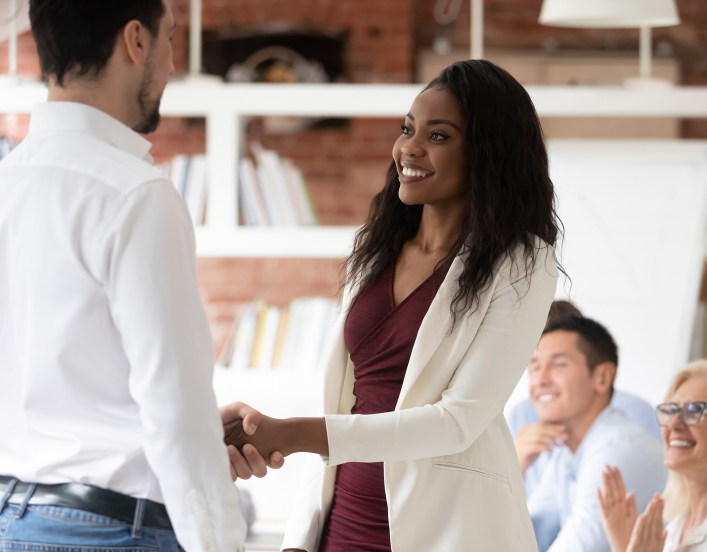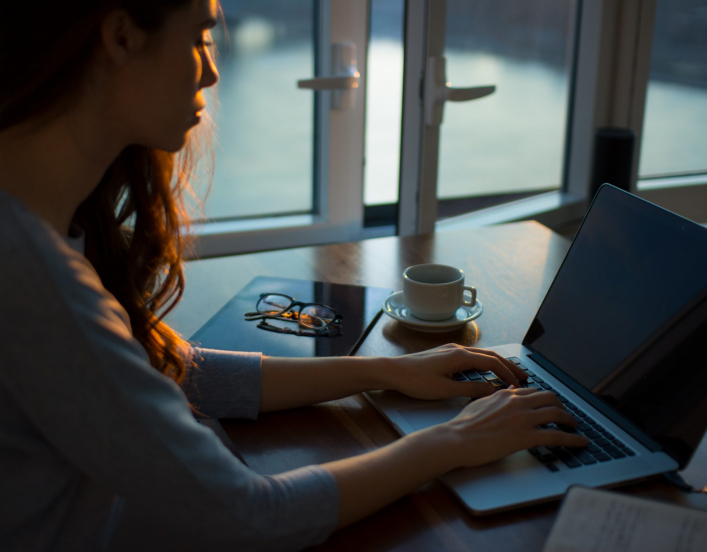 Take Action
Members of AAUW's Action Network receive urgent email notices and text messages when their advocacy is needed most. With our online Two-Minute Activist tool, it takes just minutes and an internet connection to make your voice heard on issues impacting women and girls!
Sign up to get timely action alerts