AAUW : Empowering Women Since 1881
Equity Now
Together, we can achieve a vision of equal opportunity for all
Photo of 2017-18 AAUW Career Development Grantee Cortney Cleveland
Working for Change
"The American dream is very, very different than the American reality for people of color. Our experiences are never told in the workplace, and we still show up … as if there's nothing going on, and we come to work prepared."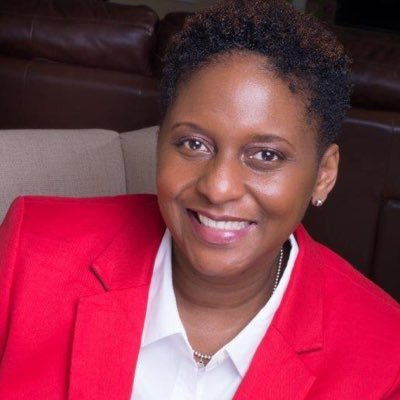 Thursday, August 6

Time
Event
Location
5:00 PM - 6:00 PM

Holding Space: How to Have Conversations on Race, Equity and inclusion

Join AAUW as we hold space for a collective journey towards gender, race, equity and inclusion dialogue led by Dr. Taharee Jackson. Dr. Jackson expands the capacity of federal agencies, corporations and diverse organizations to achieve their goals for equity, inclusion, belonging and organizational transformation.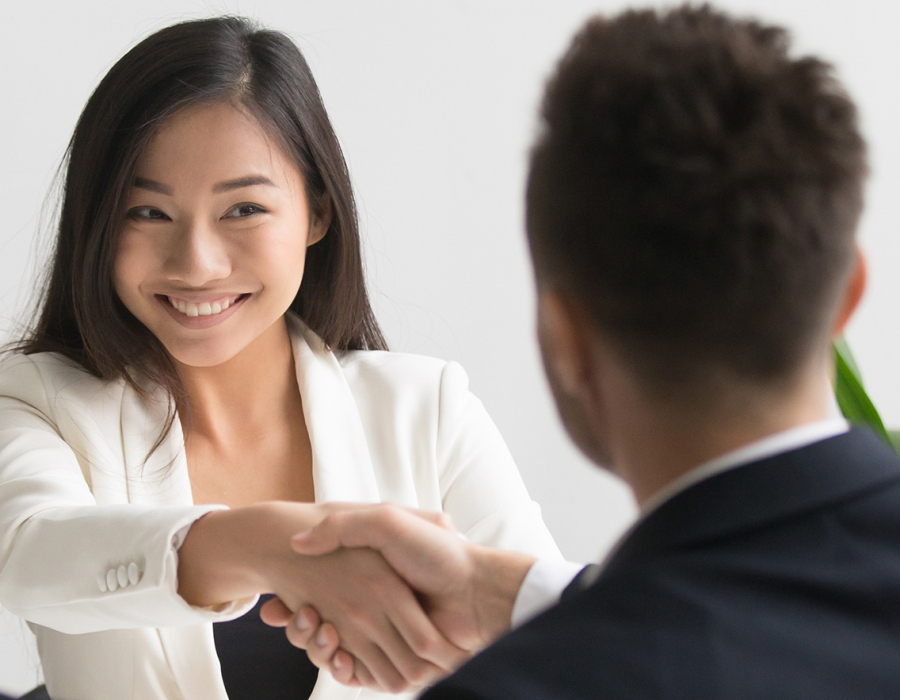 High Court Declines Equal Pay Case
Progress Toward Banning Salary History in Pay Decisions
The U.S. Supreme Court has declined to hear a challenge to a lower court's decision prohibiting employers from relying on salary history to justify pay disparities. For the past eight years, AAUW has been working with plaintiff Aileen Rizo, who challenged the practice under the federal Equal Pay Act. We are proud to have helped to establish this important precedent, which brings us a step closer to gender pay equity.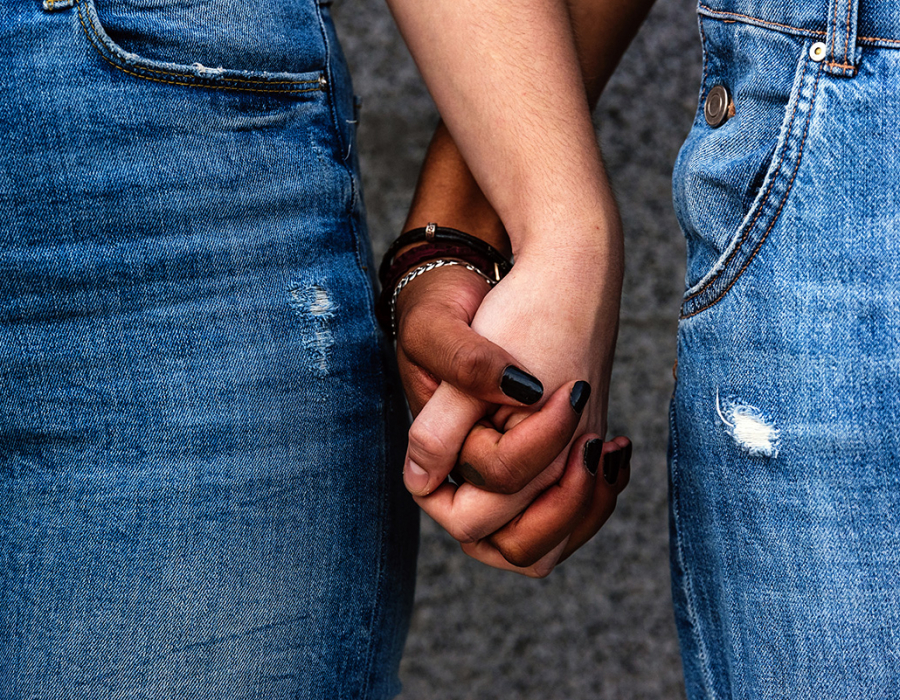 We Stand United Against Racism
AAUW joins the nation in mourning the losses of George Floyd, Ahmaud Arbery, Breonna Taylor and countless other people of color who have been unjustly killed across our nation. Our country needs healing. But healing will only come with justice.
The Latest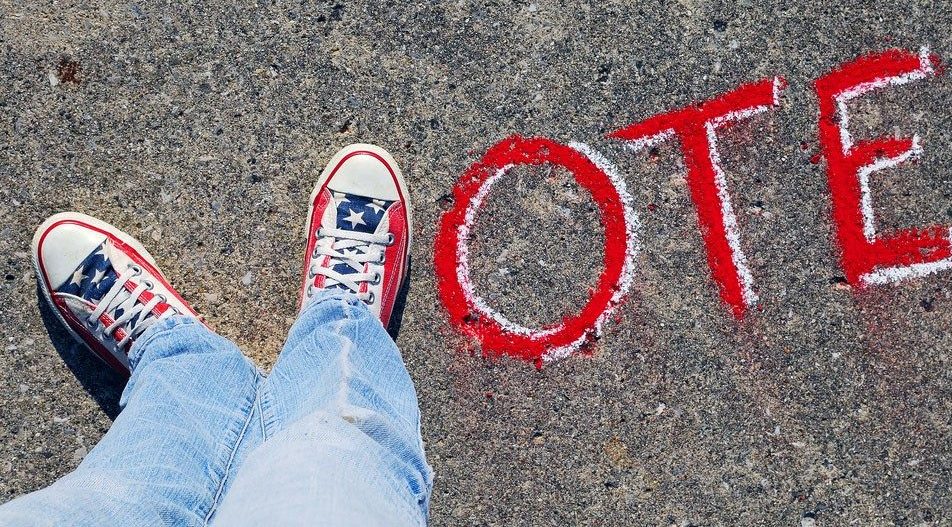 Black Lives Matter
"Why this moment means so much more than ever is because everyone got to see the inequalities, and being in Chicago, we really got to see it."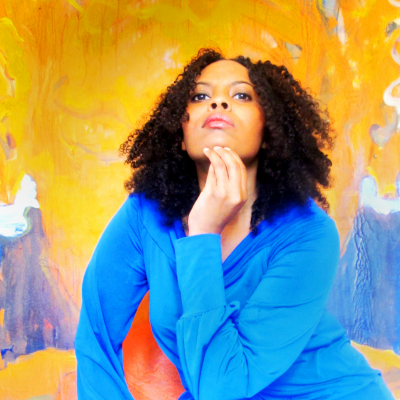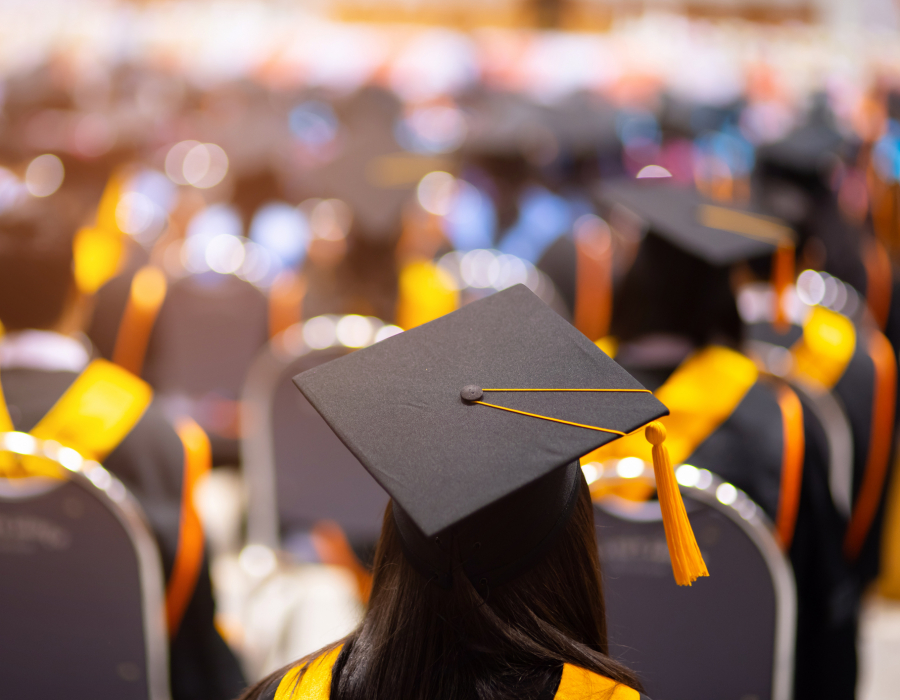 Deeper in Debt
Women and Student Loans in the Time of COVID-19
The global pandemic is making the country's student debt crisis much worse, and women bear the greatest financial burden. Unless policymakers act to address student debt and bolster the U.S. economy, millions of women college graduates will face unprecedented burdens that will hamper their economic security for years to come.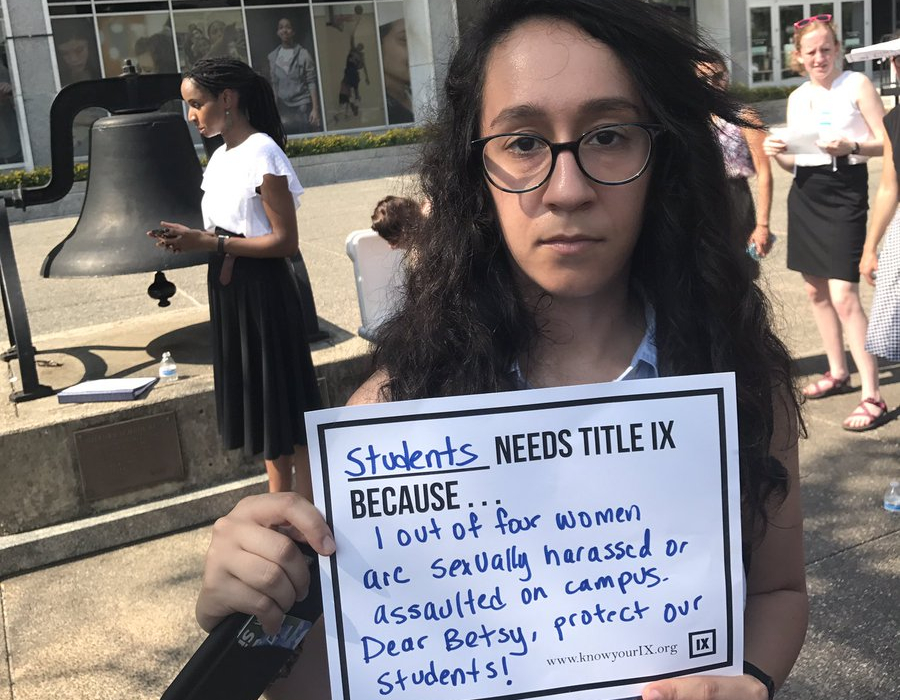 Title IX Needs Your Help
In May, the Department of Education issued an extremely harmful rule designed to substantially weaken Title IX. On the 48th anniversary of this landmark civil rights law, the Trump Administration wants to roll back important protections for student survivors of sexual harassment and assault. We can't let this stand.
Faces of AAUW
AAUW refuses to accept a future of unequal pay.
At the end of the day diversity is not only the right thing to do, it's good for a company's bottom line. Without action to close the pay gap, unequal pay will be a stark reality for women and families for the indeterminate future. That's a scenario AAUW refuses to accept.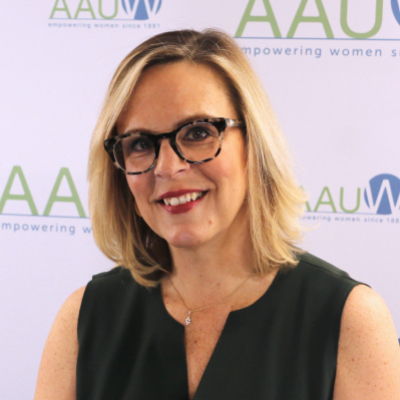 Take Action
Members of AAUW's Action Network receive urgent email notices and text messages when their advocacy is needed most. With our online Two-Minute Activist tool, it takes just minutes and an internet connection to make your voice heard on issues impacting women and girls!
Sign up to get timely action alerts
If you prefer, text "AAUW" to 21333 to get AAUW action alerts via text.