AAUW : Empowering Women Since 1881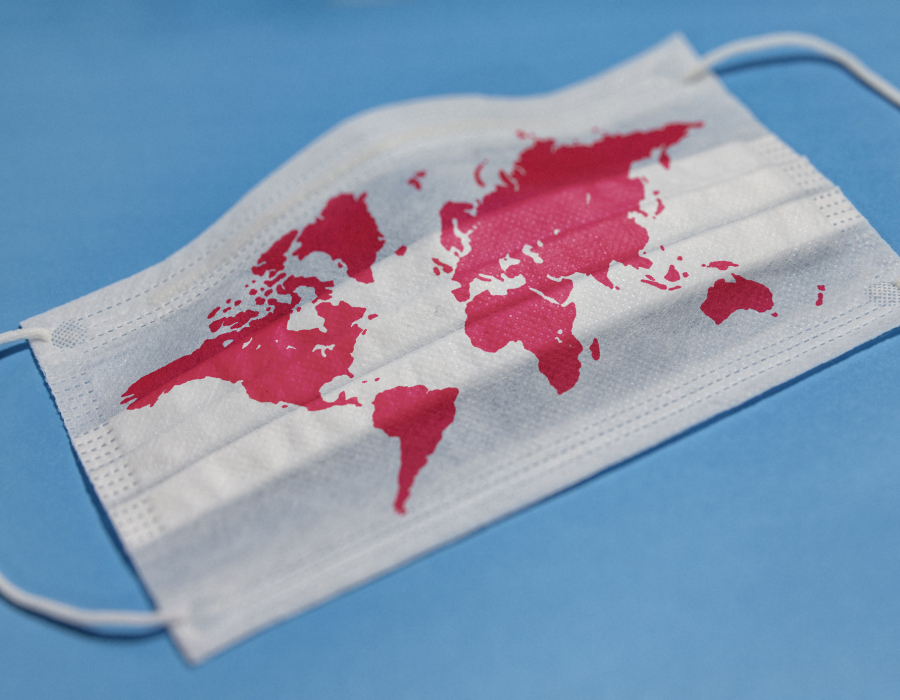 AAUW & COVID-19: Standing Strong through Crisis
During this challenging time, AAUW once again stands together as a caring and connected community. For nearly 140 years, we have been there for one another and fought for the economic security of American women and families. Throughout the coming weeks, months and years, AAUW will accelerate our efforts to address the persistent and underlying inequities that are crucial for a full recovery. Together we can ensure that we end up with a better, more economically secure world for women.
AAUW Members: Voting Open April 8 – May 18
AAUW's annual member election voting will be open Wednesday, April 8 through Monday, May 18. Make your voice heard.
Learn More
The Latest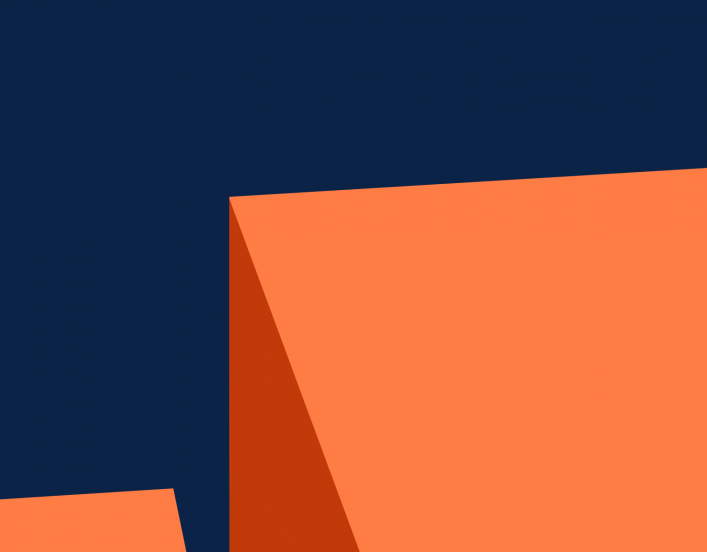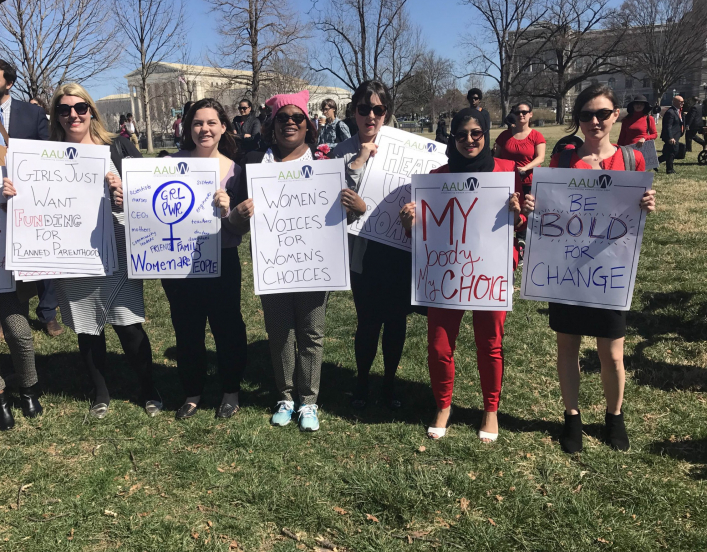 Faces of AAUW
AAUW refuses to accept a future of unequal pay
At the end of the day diversity is not only the right thing to do, it's good for a company's bottom line. Without action to close the pay gap, unequal pay will be a stark reality for women and families for the indeterminate future. That's a scenario AAUW refuses to accept.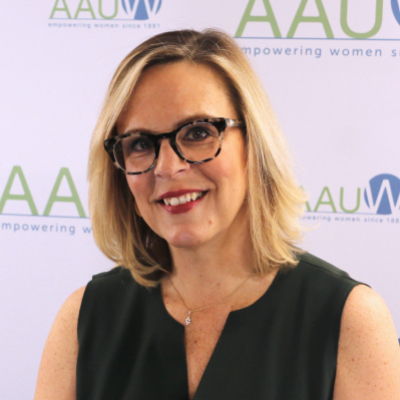 Take Action
Members of AAUW's Action Network receive urgent email notices and text messages when their advocacy is needed most. With our online Two-Minute Activist tool, it takes just minutes and an internet connection to make your voice heard on issues impacting women and girls!
Sign up to get timely action alerts
If you prefer, text "AAUW" to 21333 to get AAUW action alerts via text.