AAUW : Empowering Women Since 1881
Equity Now
Together, we can achieve a vision of equal opportunity for all
2017-18 Selected Professions Fellow Harpreet Sandhawalia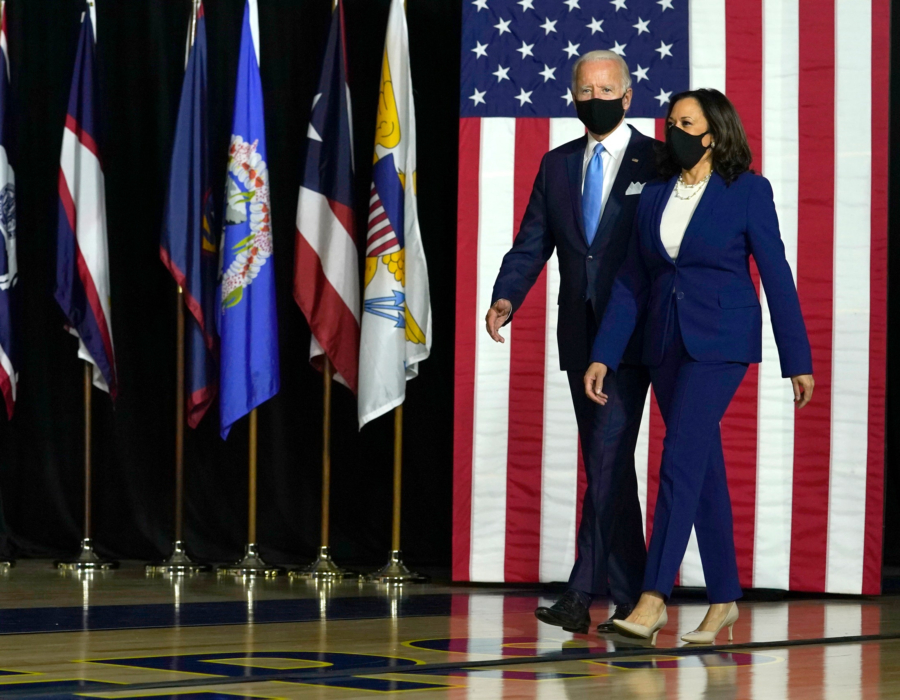 The 46th President
A New Day
On January 20, Joe Biden will be sworn in as the next president of the United States alongside vice president Kamala Harris. AAUW celebrates the rich diversity of the new Administration and Congress, and pledges to work with these leaders to make equity a top priority in 2021.
The Year in Review
Despite the global pandemic, social unrest, threats to our democracy and the worst economic downturn in decades, last year AAUW stayed focused on our mission of achieving equity for all. We know that deep inequalities caused or worsened everything that ailed our country in 2020, and we remain committed to building a better future—beginning now.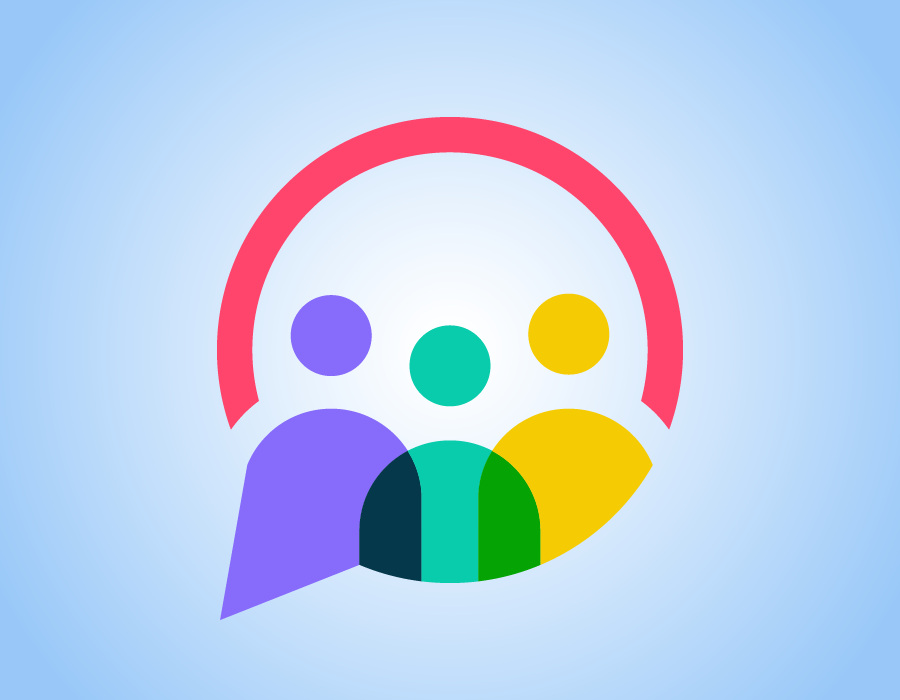 Tools for Change
Diversity, Equity and Inclusion Resources
As Maya Angelou said, "In diversity, there is beauty and there is strength." AAUW's Inclusion & Equity Committee recently created these resources to help our members and others to celebrate their differences and incorporate inclusive practices into their everyday lives.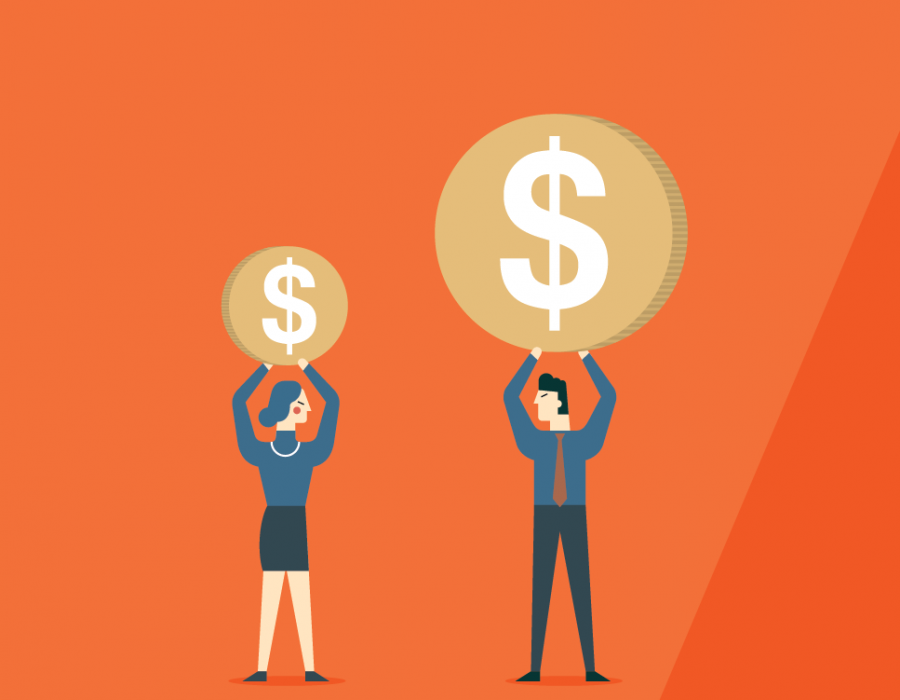 The Simple Truth
Women of Color Face a Wider, More Stubborn Pay Gap
The wage gap for Latinas and Black women is not only wider than the gender wage gap for white women, but is also projected to take more than eight times longer to close completely, according to a new report by the American Association of University Women.
Featured Webinar
Practicing Radical Self-Acceptance
Impostor syndrome affects people of all backgrounds, but the compounding effects of racism and sexism create a unique hurdle for women of color in the workplace. Watch Lincoln Hill, Ph.D., unpack why women of color are often rendered invisible in these conversations and how we can all stop minimizing our achievements.
Take Action
Members of AAUW's Action Network receive urgent email notices and text messages when their advocacy is needed most. With our online Two-Minute Activist tool, it takes just minutes and an internet connection to make your voice heard on issues impacting women and girls!
Sign up to get timely action alerts
If you prefer, text "AAUW" to 21333 to get AAUW action alerts via text.
The Latest
Workplace and Economic Equity