NCCWSL
May 24-26, 2022 | Virtual NCCWSL
This year, AAUW invites hundreds of college women from around the country for three days of leadership training, inspiration and networking at our National Conference for College Women Student Leaders (NCCWSL).
Register Now
NCCWSL 2022
AAUW is currently planning NCCWSL 2022. Please check back for dates, location and prices.
Be a Leader.
The conference will give passionate leaders the skills and confidence they need to pursue their goals.
When we empower women…
"She does not just change her herself – she changes her household, she changes her community, and it's possible she changes the world."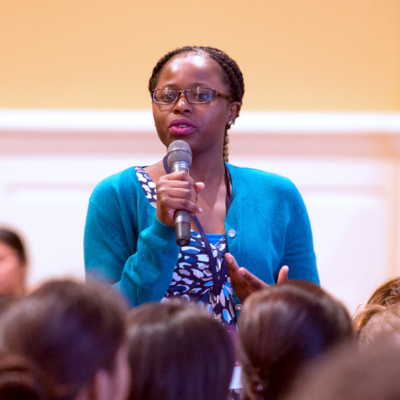 Recent Updates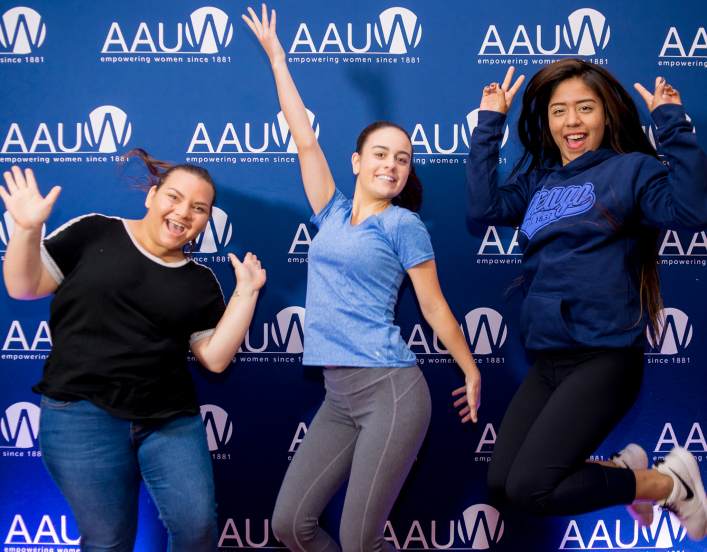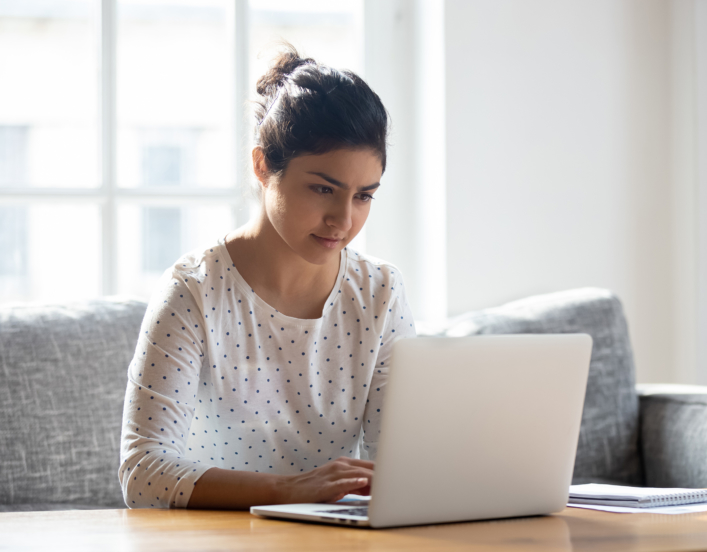 Past Speakers
Come meet groundbreaking women working across a range of fields.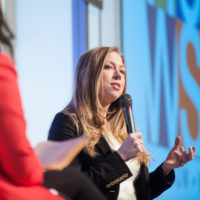 Chelsea Clinton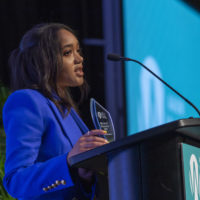 Lauren Simmons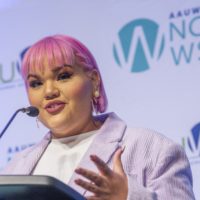 Ashley Nell Tipton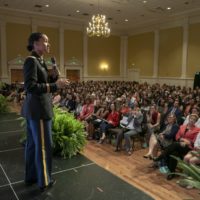 Simone Askew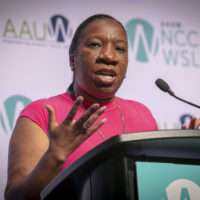 Tarana Burke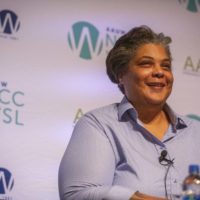 Roxane Gay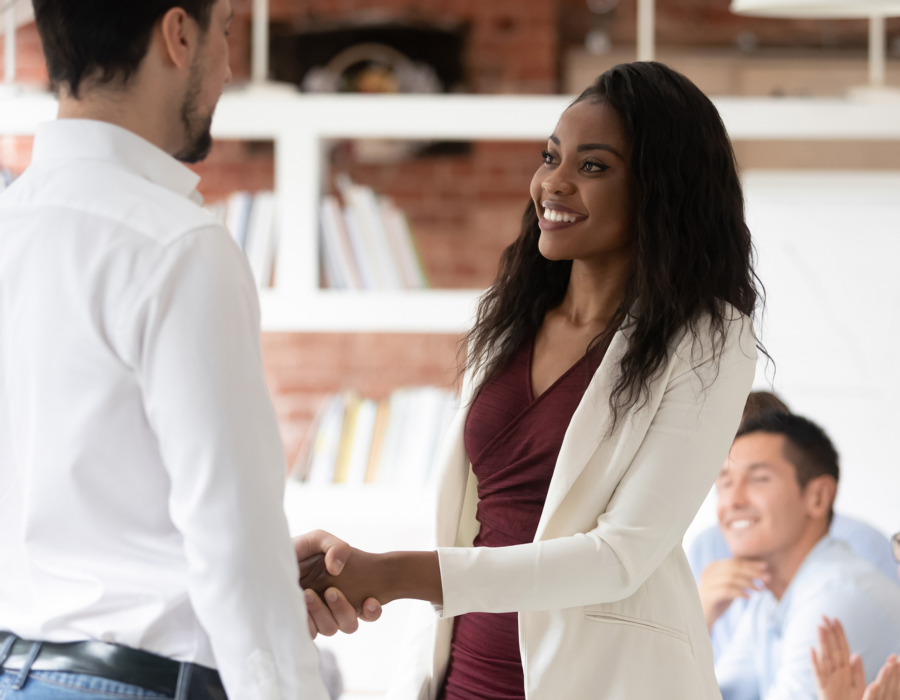 Boost Your Career
Master the skills you need to tackle any career challenge with confidence. Check out our free classes, events and online resources — designed to help you master your skills and take charge of your future.
Take Action
There are lots of ways to get involved with AAUW's work to advance gender equity. Together, we can make a difference in the lives of women and girls.
Sign up to get timely action alerts
If you prefer, text "AAUW" to 21333 to get AAUW action alerts via text.