Membership
AAUW is a community of more than 170,000 people standing strong for gender equity. Your membership makes our powerful voice even louder on critical issues affecting women and girls.
Select the option that's right for you:
Faces of AAUW
Meet a Member
My social and professional lives have greatly benefited from being a member of AAUW. Since joining AAUW, I have met so many wonderful, passionate and honest women, many of whom will be lifelong friends. AAUW's mission has fueled my passion for 'paying it forward.'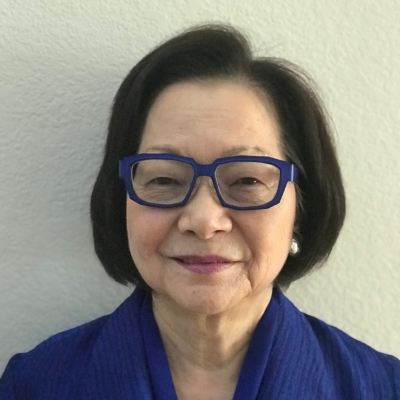 2021 National Election
It's your AAUW, and your voice counts. It's time to comment on and propose changes to the AAUW bylaws and Public Policy Priorities.
This spring, AAUW members will vote on a long-standing membership requirement, which creates a barrier to women who do not hold a college degree. By eliminating this requirement, AAUW can become a more diverse and inclusive organization, better aligned with the needs of women today. Check out these resources to learn more about this important step toward true equity for women and girls.
Recent & Upcoming Events
Even if we can't come together in person right now, there's plenty happening at AAUW—and plenty of ways to connect.
Women Scholars During COVID
Solutions for Gender Equity in Academia
COVID-19 has disrupted every aspect of higher education. The increased need for caregiving, quarantine, social distancing and mental health care all made it harder for women to advance in their careers. In this GEICO-sponsored webinar, Dr. Jessica Malisch shares important research findings and actionable solutions.
Related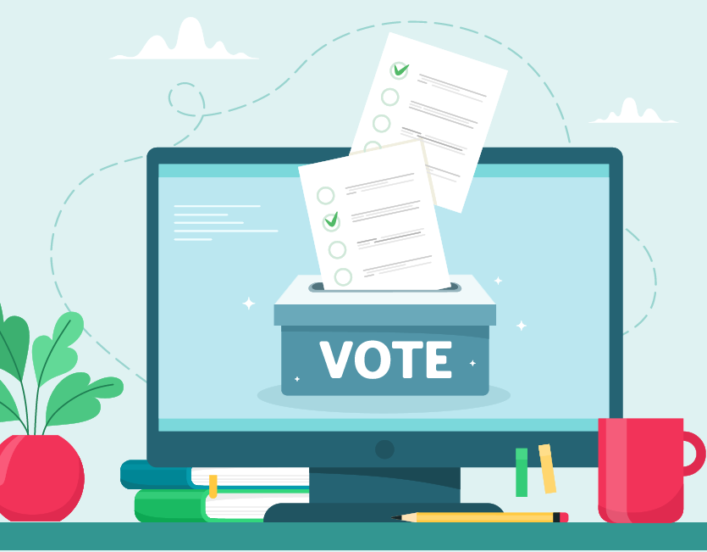 The Five-Star National Recognition Program rewards AAUW affiliates for advancing gender equity for women and girls.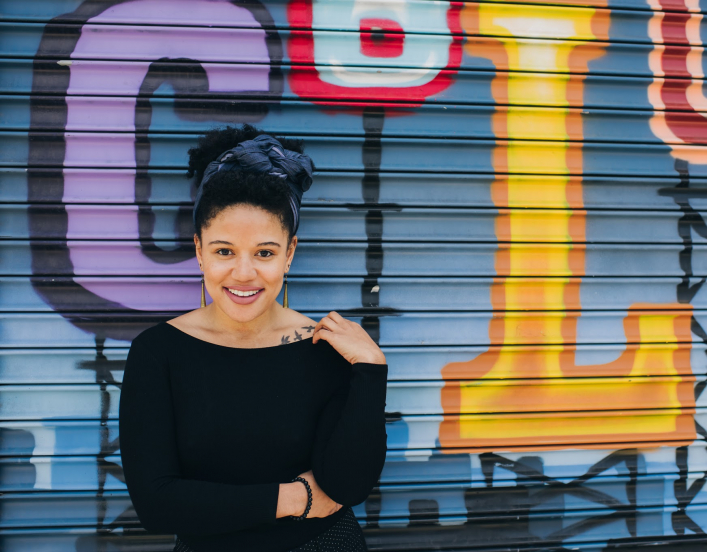 Please direct membership inquiries to connect@aauw.org.