Membership
AAUW is a community of more than 170,000 people standing strong for gender equity. Your membership makes our powerful voice even louder on critical issues affecting women and girls.
Select the option that's right for you:
Faces of AAUW
Meet a Member
My social and professional lives have greatly benefited from being a member of AAUW. Since joining AAUW, I have met so many wonderful, passionate and honest women, many of whom will be lifelong friends. AAUW's mission has fueled my passion for 'paying it forward.'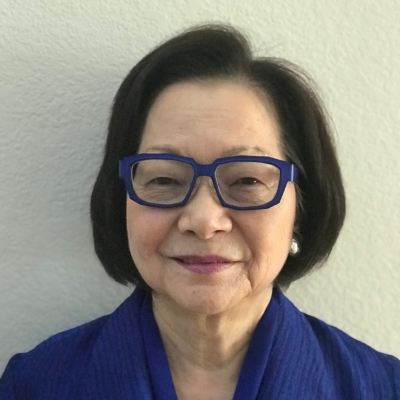 Justice Ginsburg's Legacy and the Future of the Court
Ginsburg was a champion for the rights of women and girls, but what does the future hold for her seat on the bench and how will it impact AAUW's work? Join AAUW's public policy team for a discussion of the past, the future, and your role in shaping history.
Recent & Upcoming Events
Even if we can't come together in person right now, there's plenty happening at AAUW—and plenty of ways to connect.
Related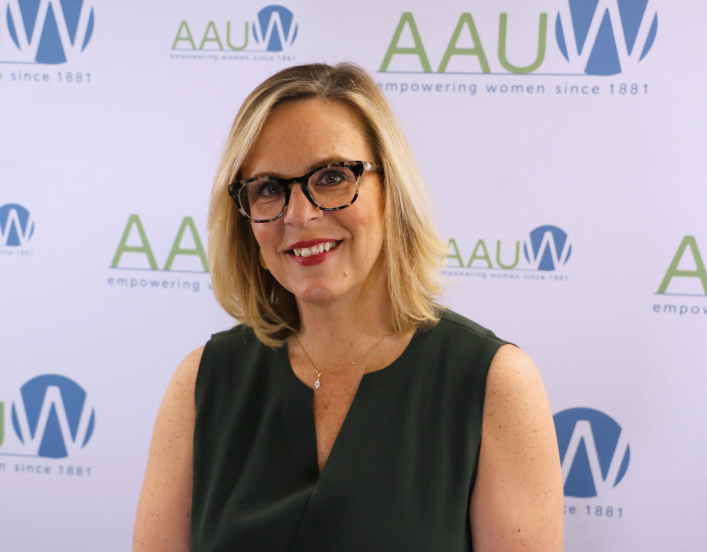 The Five-Star National Recognition Program rewards AAUW affiliates for advancing gender equity for women and girls.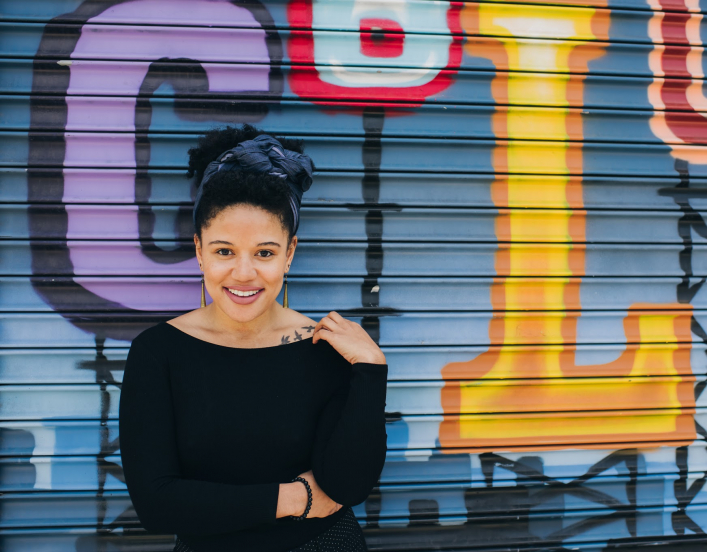 Please direct membership inquiries to connect@aauw.org.