Membership
AAUW is a community of more than 170,000 people standing strong for gender equity. Your membership makes our powerful voice even louder on critical issues affecting women and girls.
Select the option that's right for you:
AAUW 2021 National Election
Recent & Upcoming Events
Even if we can't come together in person right now, there's plenty happening at AAUW—and plenty of ways to connect.
Thursday, June 17, 2021 | 4pm ET
DEI Toolkit: Understanding Diversity, Equity and Inclusion
REGISTER
Women Scholars During COVID
Solutions for Gender Equity in Academia
COVID-19 has disrupted every aspect of higher education. The increased need for caregiving, quarantine, social distancing and mental health care all made it harder for women to advance in their careers. In this GEICO-sponsored webinar, Dr. Jessica Malisch shares important research findings and actionable solutions.
Related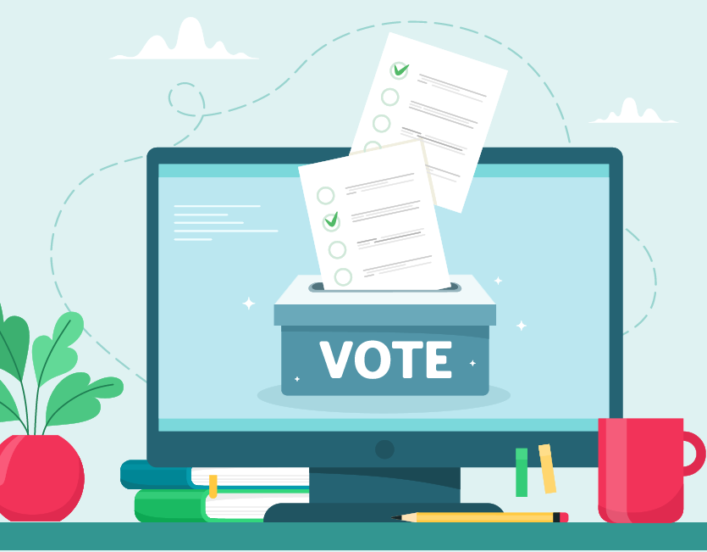 The Five-Star National Recognition Program rewards AAUW affiliates for advancing gender equity for women and girls.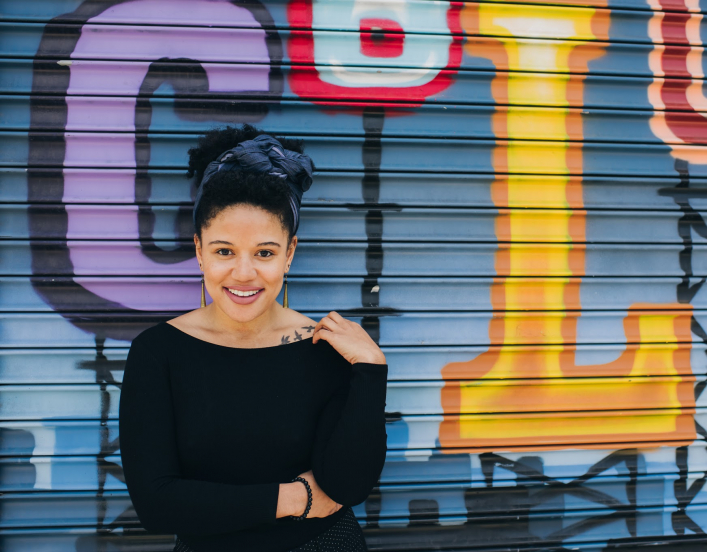 Please direct membership inquiries to connect@aauw.org.