Legal Advocacy Fund
We challenge sex discrimination in higher education and the workplace.
Sex discrimination today takes a variety of forms
Unfair pay, pregnancy discrimination, sexual harassment, sexual assault and violations of Title IX of the Education Amendments of 1972 can affect both women and men.
AAUW's Legal Advocacy Fund addresses these barriers by informing people of their rights and using the legal system to seek justice and change. LAF was created in 1981 by AAUW members and has provided millions of dollars to balance the scales of justice for people working toward gender equity through the legal system.
We support brave plaintiffs seeking legal redress for equal pay, Title IX, Title VII of the Civil Rights Act of 1964 and tenure denial violations. We allocate $100,000 annually to help fund landmark cases, such as Wal-Mart v. Dukes and Cioca v. Rumsfeld, as well was cases with the potential to set future precedents like Rizo v. Fresno County Office of Education.
Case support decisions are made by the LAF Committee with AAUW Board of Directors approval. A case must meet these minimum requirements for consideration:
Be filed in state or federal court;
Address sex discrimination in employment or education, including topics like unfair pay, tenure or promotion denial, pregnancy discrimination, Title IX violations, and sexual harassment or sexual assault; and
Have the potential to set or reinforce precedent for future cases on gender discrimination.
Additionally, plaintiffs must:
Be represented by an attorney;
Be willing to speak publicly at AAUW events or with AAUW; and
Allow AAUW to publicize support for the case internally and externally, including in the media, on the website, and in electronic and print communications.
To obtain an application, email AAUW's Legal Advocacy Fund program manager at laf@aauw.org. Applications are accepted on a rolling basis. If a case meets the initial case support criteria, applicants will receive an application.
PLEASE NOTE: AAUW does not provide legal advice or legal representation. Because we do not provide legal advice or representation, communications with us and materials sent to us are not protected by attorney-client privilege. We cannot promise that the information you share with us will remain confidential. We will not return calls or emails requesting legal advice.
Related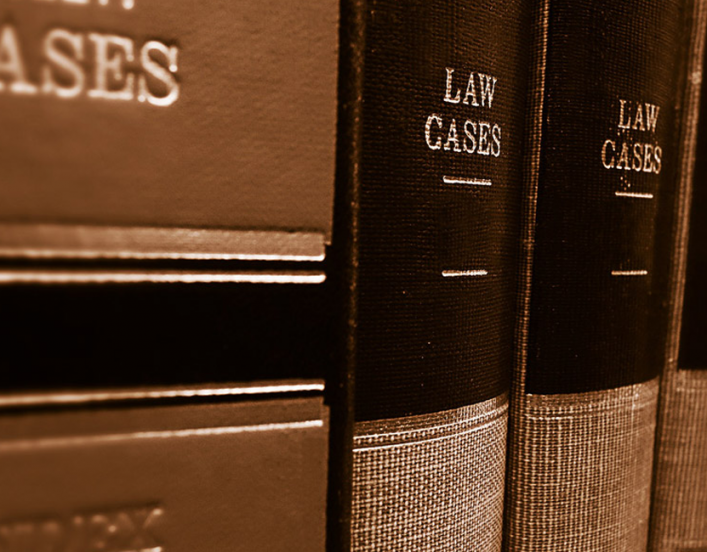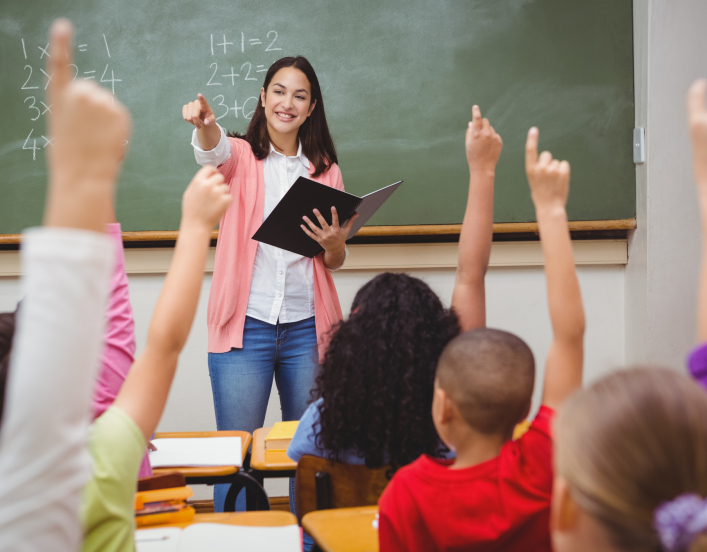 Many Title IX coordinators lack a complete understanding of their responsibilities. That's why, in 2015, the Department of Education released resources to help Title IX coordinators better understand the full scope of their jobs.