Get Empowered
AAUW is taking a multipronged approach to battling the gender wage gap. A key component is arming women with the tools and resources they need to do their part.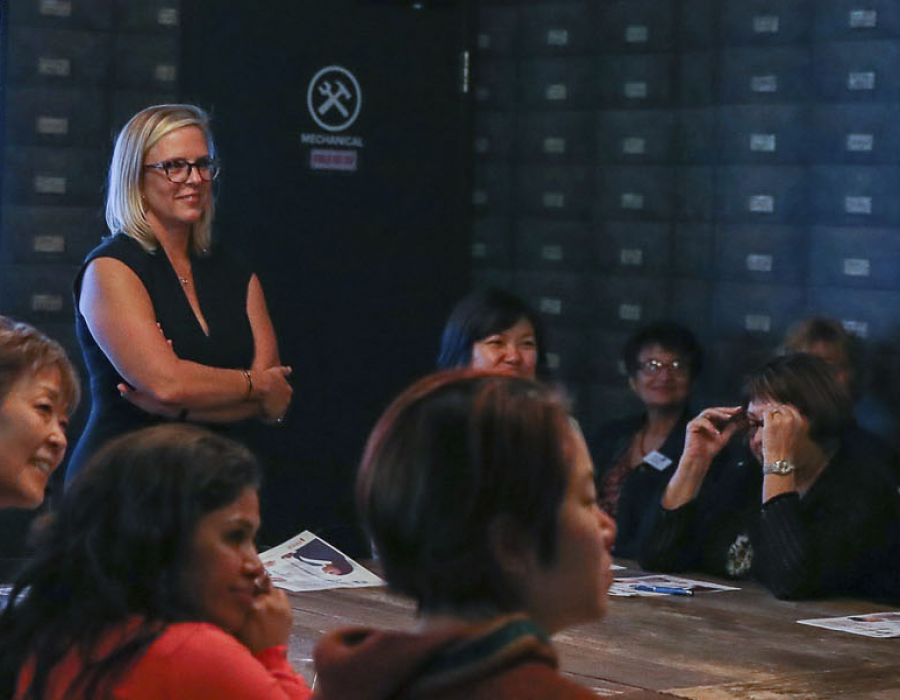 Get Paid What You Deserve
Work Smart Salary Negotiation
AAUW's salary negotiation workshops will give you the tools you need to effectively negotiate your salary and benefits.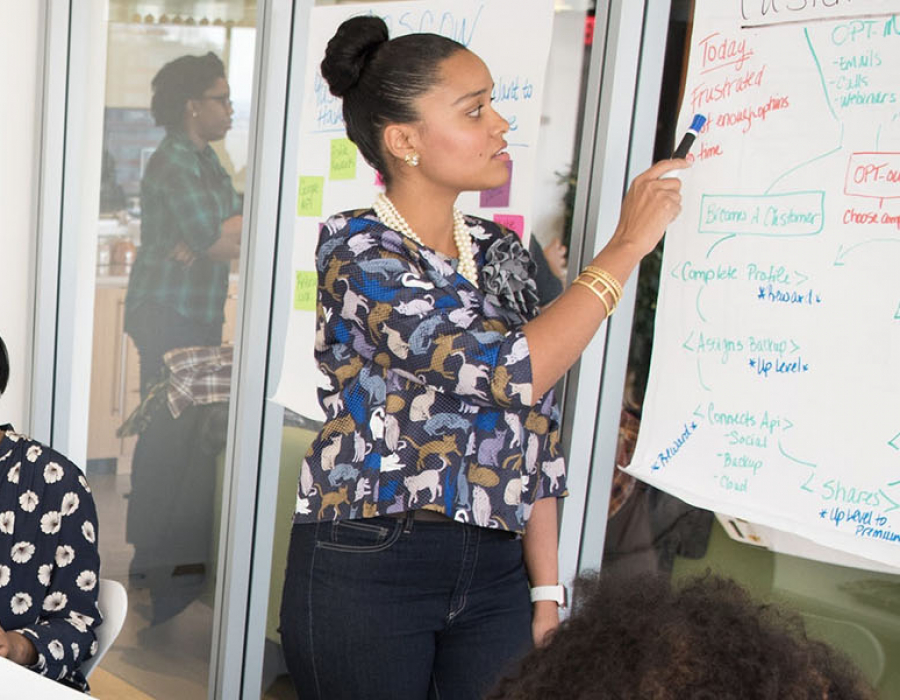 Knowledge is power
Boost Your Career
Master the skills you need to tackle any career challenge with confidence. Check out our free classes, events and online resources — designed to help you master your skills and take charge of your future.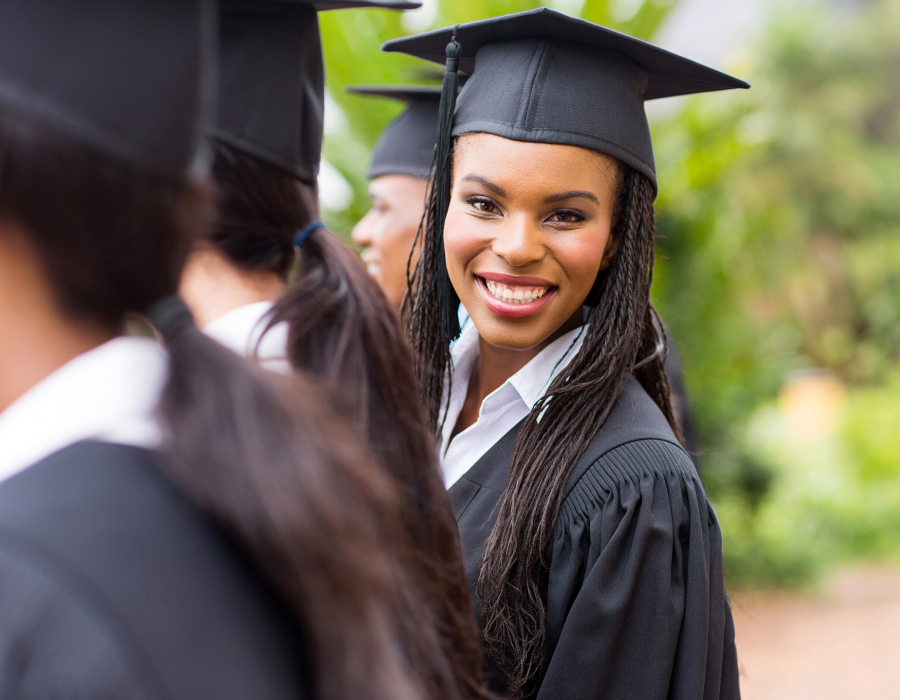 Welcome to the Workforce
Advice for Recent Grads
Whether you're seeking a first job or new educational opportunity, getting started can feel overwhelming. These resources are designed to make it easier to find that next best step.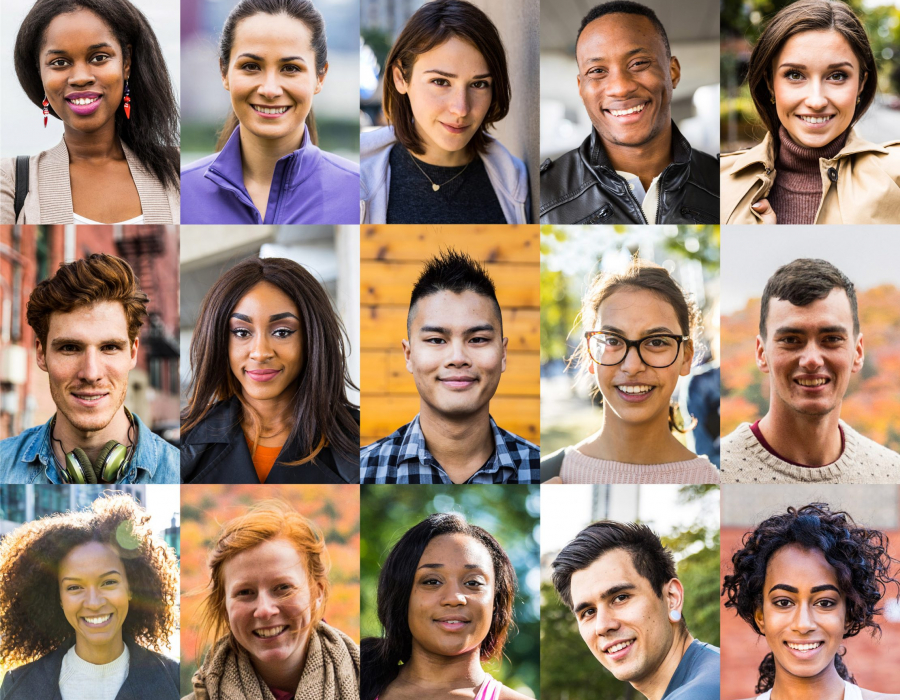 Get Connected
The Equity Network
Connect with individuals who share your commitment to inclusion on our campuses, in our workplaces and in our communities — and who want to do something about it.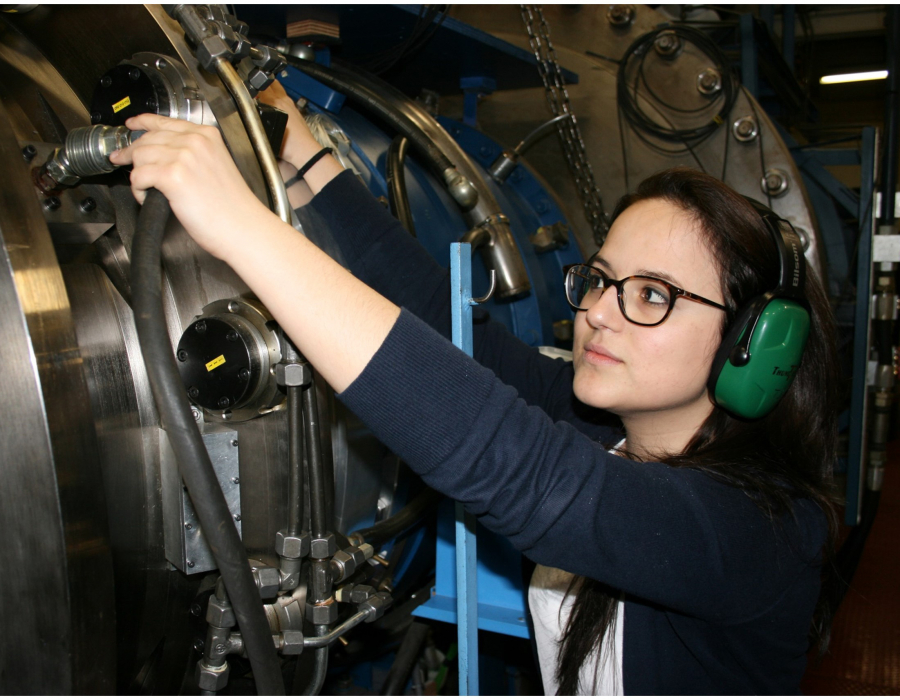 Educational Funding
Fellowships & Grants
Since 1888, AAUW has been one of the largest funders of women's graduate education, research and community projects, investing in women who go on to change the world.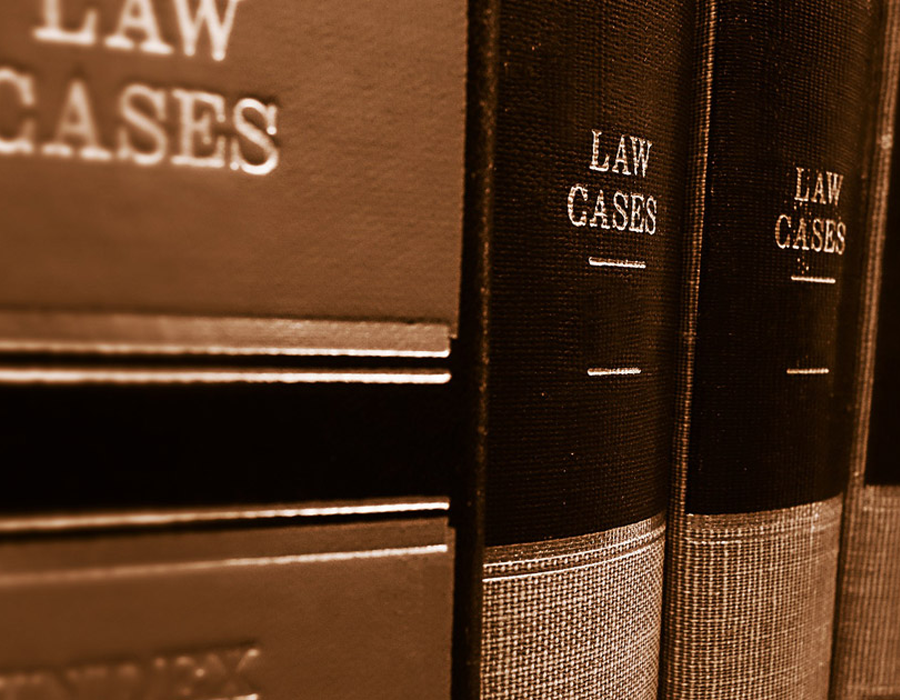 Know Your Rights
Legal Advocacy
Sex discrimination today takes a variety of forms: unfair pay, pregnancy discrimination, sexual harassment, sexual assault, and violations of Title IX of the Education Amendments of 1972 can affect both women and men. LAF addresses these barriers by informing people of their rights and using the legal system to seek justice and change.