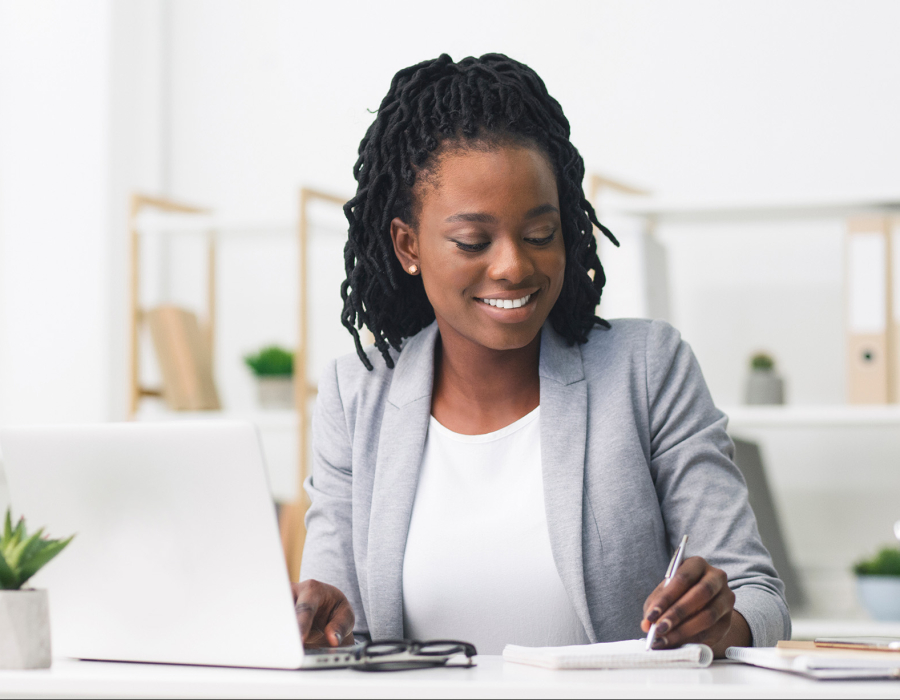 Building Secure Futures
For over 140 years, AAUW has advanced gender equity for women and girls through research, education and advocacy. Our Women's Economic Empowerment Initiative gives women the skills they need to thrive and build strong financial futures. Through our award-winning training models, we're showing women everywhere how to negotiate their salaries, grow in their careers, and bolster their financial literacy.
More than 190,000 women across the U.S. have participated in our cutting-edge training programs. While AAUW works to fix inequitable systems through our research and advocacy work, this initiative empowers women directly—raising their confidence, building their knowledge, and improving their skills to create pathways to success.
In addition, AAUW is committed to giving more women of color access to salary-negotiation skills, leadership development and mentorship. By teaming up with Historically Black Colleges and Universities (HBCUs), Minority-Serving Institutions (MSIs), and Women's Colleges across the country, we are ensuring diverse young women everywhere have access to our proven tools.
We've also built a robust network of corporate partners. We work with a broad range of companies and organizations to advance their equity goals and amplify their efforts to our national community. Together, we are reaching the next generation of diverse industry leaders and changemakers.
"We're excited about broadening partnerships that strengthen AAUW initiatives toward closing the gender and race pay gap. The impact this training will have on our students and alumni is invaluable."

— Howard University
Career & Leadership Tools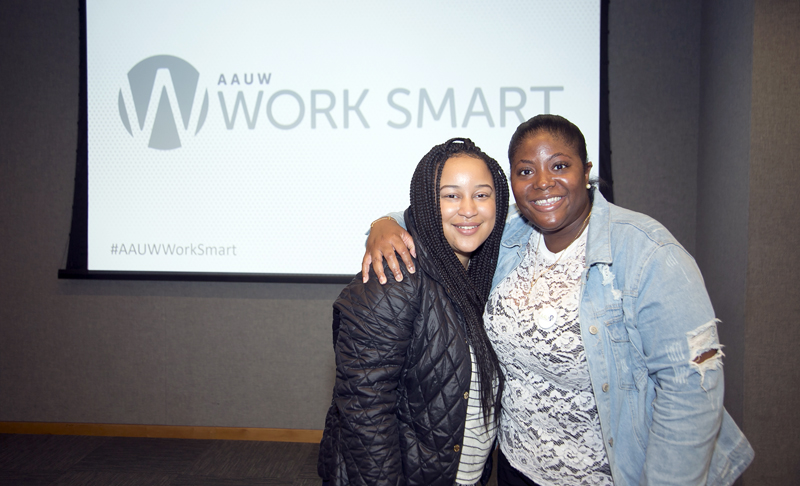 What Students Say About AAUW Salary Negotiation Programs
"I was initially apprehensive about asking for more money but knowing the skills I brought to the table helped me realize that I didn't have to let anyone lowball my salary." —High Point University Participant
"I did my research and knew what comparable companies offered for similar positions within my geographical area. Because I was prepared, I could confidently talk about my value-add to the team. As a result, I was able to get almost a 9% increase from the company's initial offer." —Davidson College Participant
"At first, I was offered an 8% increase over my current salary; however, I presented the employer with a counteroffer, utilizing the techniques I learned during the workshop. By doing so, I was able to negotiate a 15% increase over my current salary. It was not the highest amount I'd hoped for, but it was the maximum the manager was able to offer for the position. I'm very happy with the outcome and looking forward to starting my new job." —Vanderbilt University participant
"[This workshop] had a big impact in my life and made me feel empowered about my career and my value. Thank you for all you do and for helping other women like me who are navigating our career journey." —University of Texas San Antonio participant
Interested in partnering with AAUW to bring our programs to your campus? See our current campus partners here and contact us at salary@aauw.org.
Thank You to Our Partners
AAUW's Women's Economic Empowerment Initiative is made possible through the generous support of our institutional partners. Our partners are committed to the value of women's economic security and together we are advancing inclusive gender equity for all. Please contact our Corporate and Foundation Relations team at partnerships@aauw.org to learn more about joining us in this work.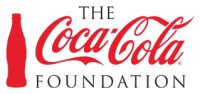 The Coca-Cola Foundation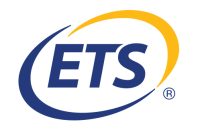 Educational Testing Services
Related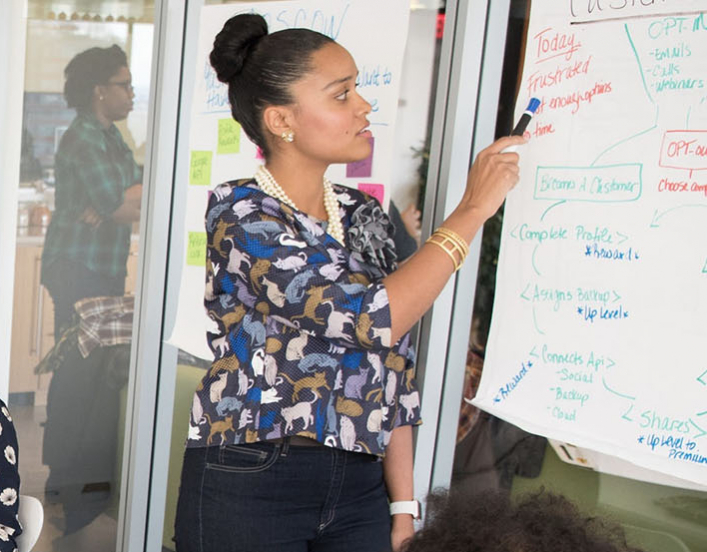 Our partners and supporters share our vision of creating a world where women and girls have the same opportunities to learn, earn and lead as their male counterparts. In the fight for fairness, they share their talents and resources to help close the gender pay gap and make gender equity a reality.