About AAUW
We are tenacious and trailblazing — advocating for women and girls since 1881 and into the future!
Strategic Plan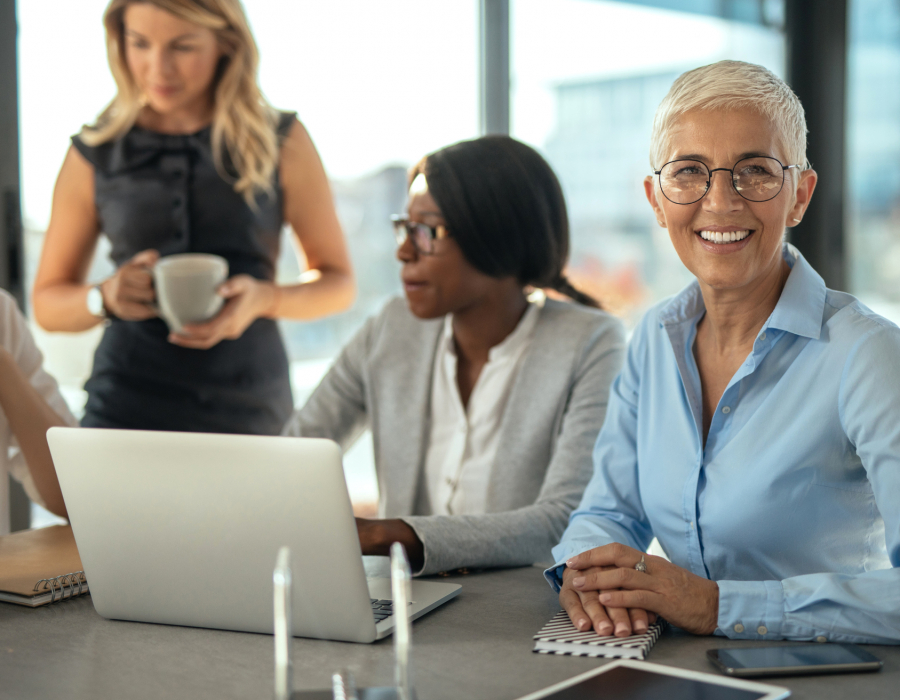 Our mission
Gender Equity & Economic Security
We've led the fight for fair pay and economic opportunity for women — and the battle continues: Women still get just 83 cents for every dollar paid to a man, and men continue to dominate the top roles and highest-paying professions.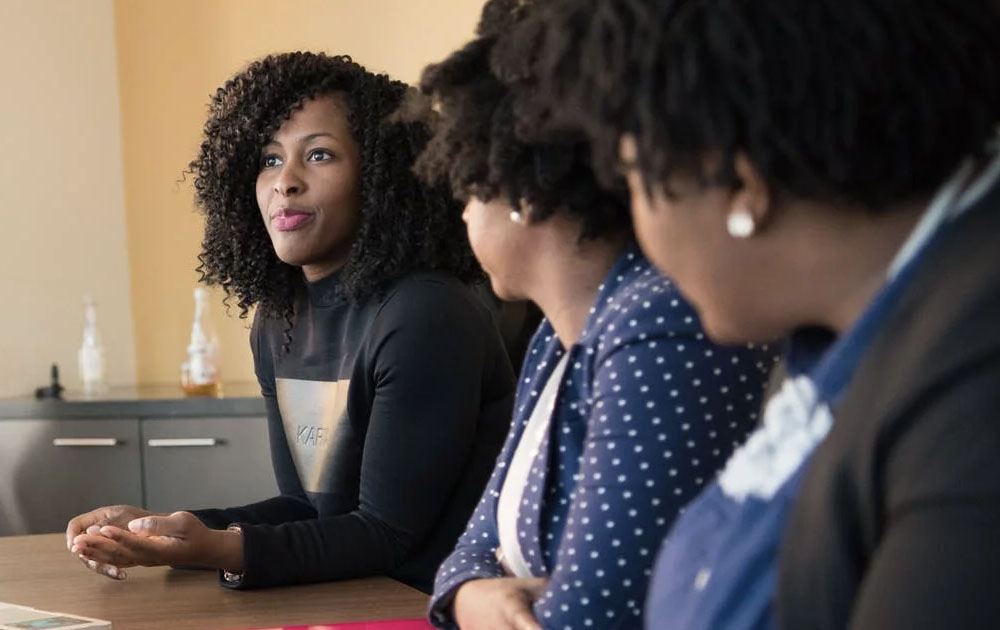 Our Values
Intersectional. Inclusive. Intergenerational. Empowering.
Though we are nonpartisan, we are not values-neutral: We fight to remove the barriers and biases that stand in the way of gender equity. We train women to negotiate for pay and benefits and to pursue leadership roles. And we advocate for federal, state and local laws and policies to ensure equity and end discrimination.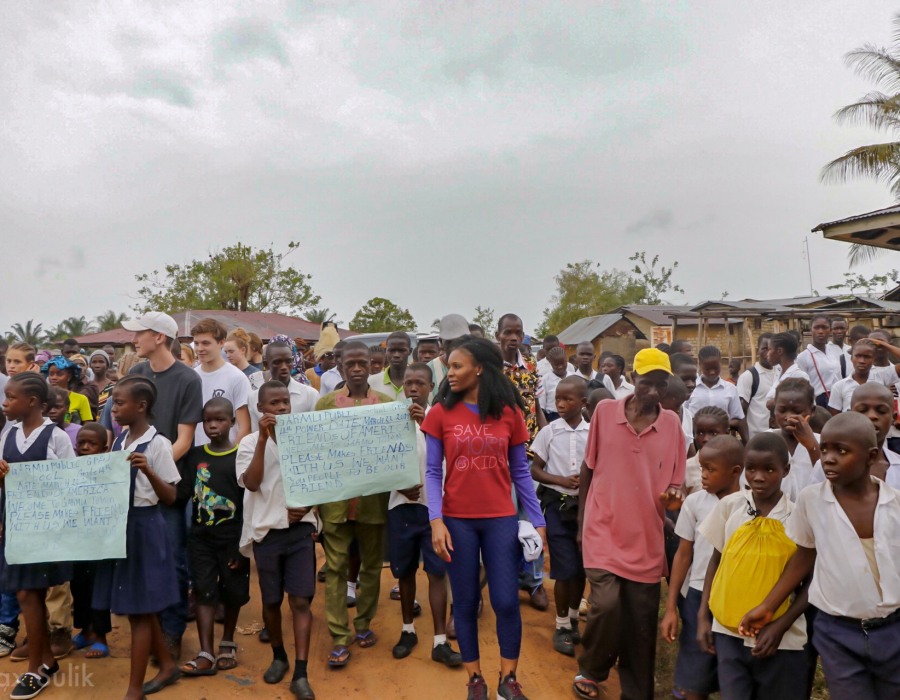 Find Funding
Fellowships & Grants
AAUW has awarded over $135 million in fellowships and grants to more than 13,000 scholars and organizations in 50 states, Washington, D.C., Puerto Rico and Gaum and 150 countries, one of the largest scholarship programs for women in the world.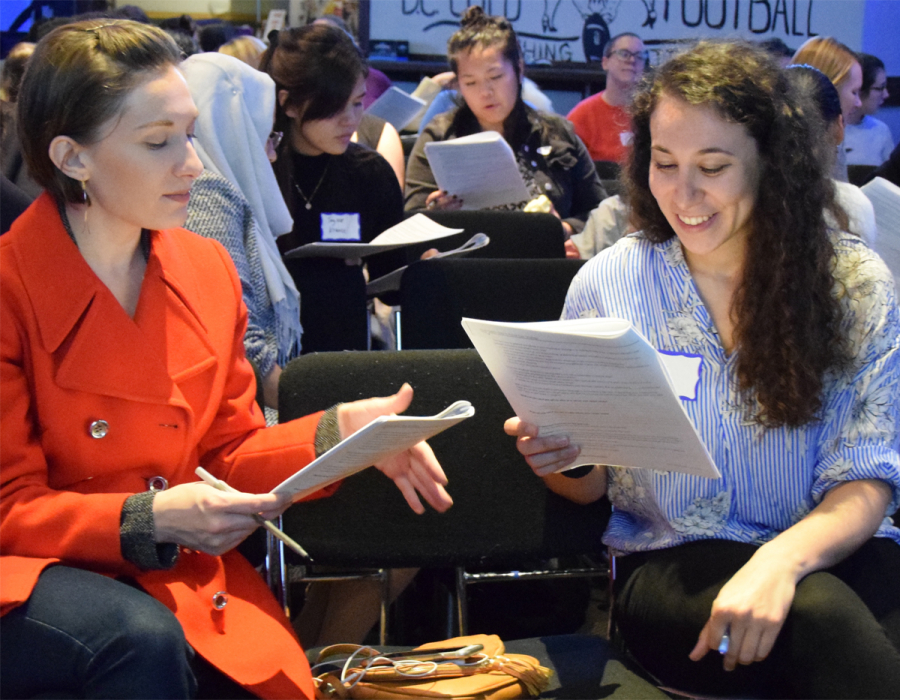 Ask for More
Work Smart
Our online and in-person salary negotiation classes have reached hundreds of thousands of women nationwide and are helping them to push for the pay, benefits and leadership roles they deserve.
Take Action
There are lots of ways to get involved with AAUW's work to advance gender equity. Together, we can make a difference in the lives of women and girls.
Sign up to get timely action alerts
If you prefer, text "AAUW" to 21333 to get AAUW action alerts via text.