Sexual Misconduct in Schools
Harassment, assault and even violence stand in the way of girls' and women's access to an equal education. We need to do more to make it stop!
Why It Matters
An Unsafe Learning Environment
Students should be able to go to school without having to worry about sexual harassment or violence. That's the promise made over 45 years ago by Title IX, which prohibited sex discrimination in any educational institution or program receiving federal funding.
Unfortunately, sexual harassment and violence still interfere with the education of too many students:
1 in 9 female high school students and 1 in 36 male students report experiencing dating violence in the past year.
In a survey of 27 universities, more than 23% of female undergraduate students reported sexual assault or misconduct and 11.7% of all students reported experiencing nonconsensual sexual contact.
1 in 10 female graduate students at major research universities report being sexually harassed by a faculty member. Often working alone, supervised by only one professor, graduate students are uniquely vulnerable to sexual assault.
These experiences hurt their ability to focus on academic goals and can diminish equal access to educational opportunities. But educational institutions frequently fail to accurately report the sexual harassment or assault that is occurring on their watch.
When Numbers Lie
A crucial first step toward solving problems is accurate reporting and measurement. AAUW analysis has found that educational institutions in the United States are failing to take this step toward preventing and addressing the sexual harassment and assault affecting all students, but particularly women and girls. Despite schools' legal obligation to address these issues, improvement in both welcoming students' reports of sexual harassment and violence — and accurately disclosing those incidents in annual reporting — has been slow at all levels of education.
Roughly 135,600 harassment incidents were reported  in K-12 schools in 2015-2016 — more than 40% of those incidents were sex-based and 63% of those were targeted were girls.  However, AAUW analyzed data from colleges and universities that participated in federal financial aid programs (virtually all institutions of higher education in the United States, including private ones) and from public and public charter P-12 institutions that receive federal financial assistance from the Department of Education. That analysis revealed that the vast majority of institutions do not disclose any reported incidents of sexual harassment or sexual assault. This underreporting does not tally up with what we know about the female student experience.
Moving Forward
Additional focus is needed to fully enforce Title IX and the Clery Act, to preserve and not roll back critical protections for students, and to provide oversight of schools' compliance with the laws. AAUW will continue to defend Title IX and promote its effective enforcement as a key to fair and equitable education for women and girls in the United States.
Research
Crossing the Line: Sexual Harassment at School
Sexual harassment and assault limits students from accessing a safe and respectful school environment – impairing learning and impacting mental and physical health and wellbeing.
Read the Report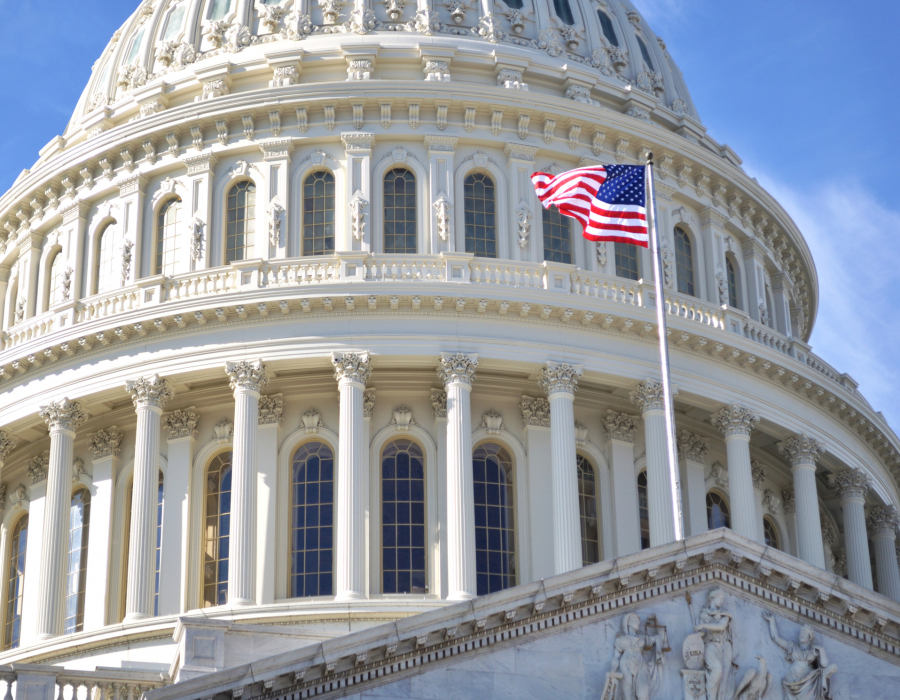 Policy Center
Policy Recommendations: Campus Sexual Misconduct
AAUW supports policy measures to address the problems of sexual harassment, violence and assault in educational institutions, including full enforcement of Title IX and more rigorous reporting.
Take Action
There are lots of ways to get involved with AAUW's work to advance gender equity. Together, we can make a difference in the lives of women and girls.
Sign up to get timely action alerts
If you prefer, text "AAUW" to 21333 to get AAUW action alerts via text.