Act Nationally
Get involved. Close the gender pay gap. Pass paid family leave. Stop sexual harassment. Support women and girls in STEM. Together, we can change federal, state and local policies to advance gender equality!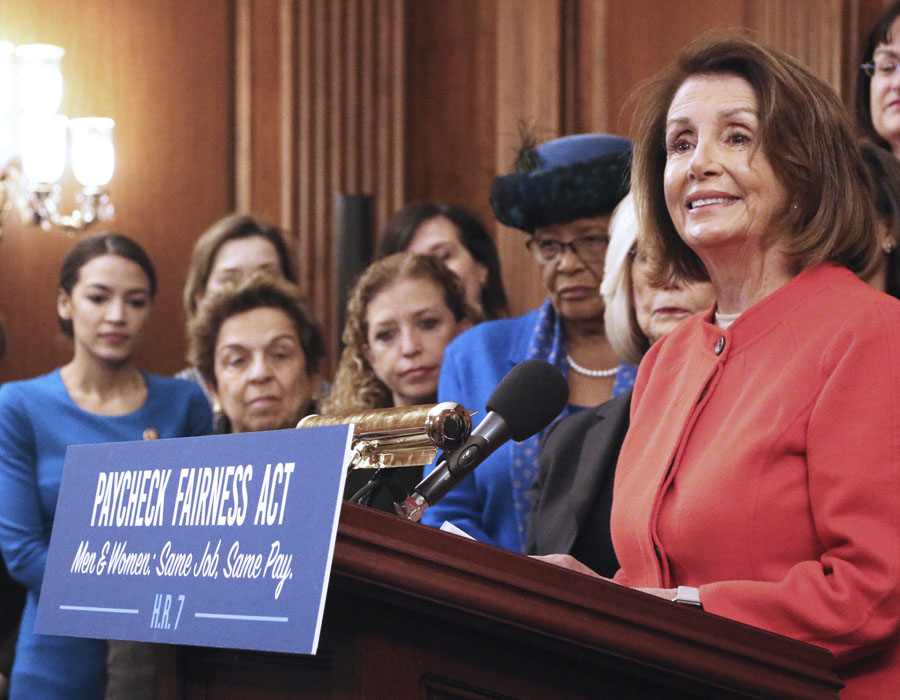 Tell Congress Today
It's Time to Pass the Paycheck Fairness Act
The gender pay gap is persistent. To help address it, women need the right tools to challenge discrimination and employers must be incentivized to comply with the law. It's time for Congress to make real change for all families by passing the Paycheck Fairness Act.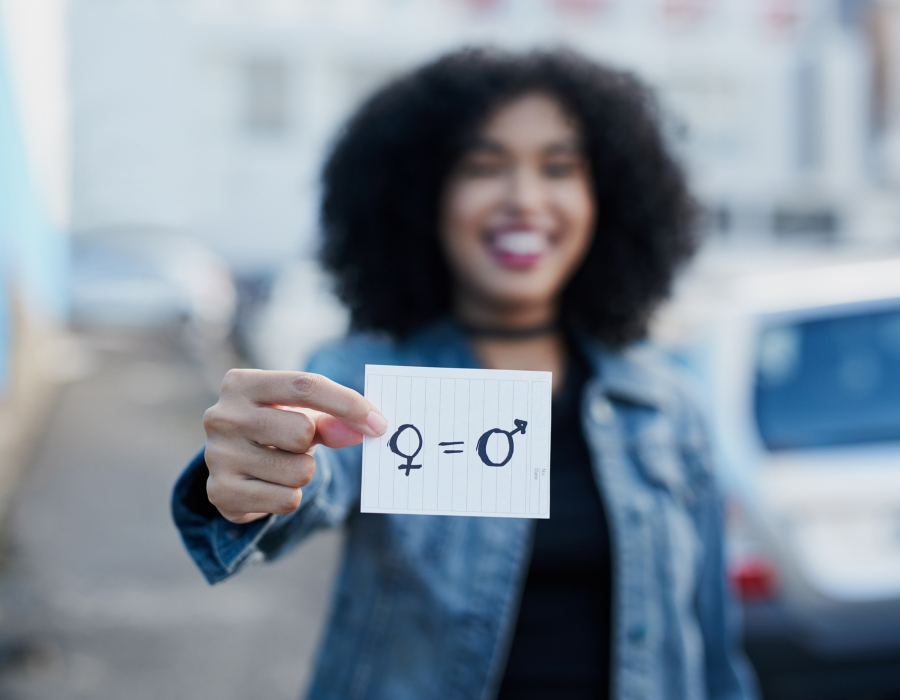 Get Involved
Two-Minute Activist
We provide all the tools you need to call or send messages to your members of Congress, contact your state legislators about pressing issues, and more. It only takes two minutes!
AAUW Action Fund
The AAUW Action Fund provides GOTV and voter education resources, in addition to lobbying on Capitol Hill for the issues affecting women and girls. Learn more about our work to advance gender equity and how you can get involved.
Go to Action Fund
Take Action
There are lots of ways to get involved with AAUW's work to advance gender equity. Together, we can make a difference in the lives of women and girls.
Sign up to get timely action alerts
If you prefer, text "AAUW" to 21333 to get AAUW action alerts via text.