Take Action in Your State
Make a difference in your state. Get involved. Close the gender pay gap. Pass paid family leave. Stop sexual harassment. Support women and girls in STEM. Advance gender equality for all.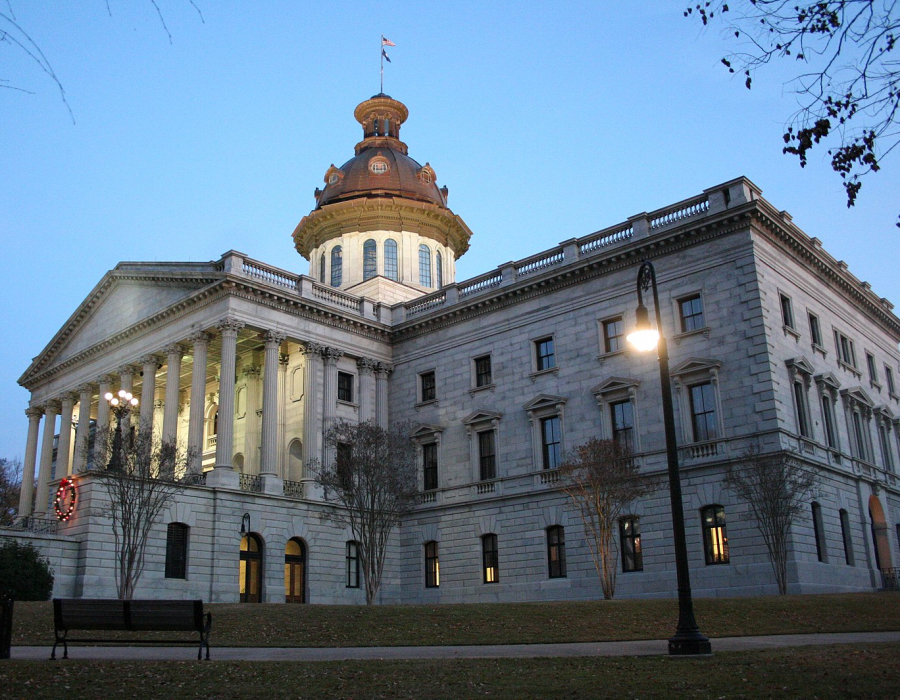 Get Involved
AAUW in the Statehouse
Supporters like you make a difference in statehouses across the United States. AAUW has activitists in all 50 states and Washington, D.C. who exert significant influence over policy.
The AAUW policy team can help you identify, track and assess current legislation where you live and rally your network to support and oppose proposed bills.
What's the Pay Gap in Your State?
Featured Resources
Workplace and Economic Equity
Every U.S. state has a gender pay gap, and some are wider than others. Share this information with state and federal legislators as a call to action for stronger laws.
Workplace and Economic Equity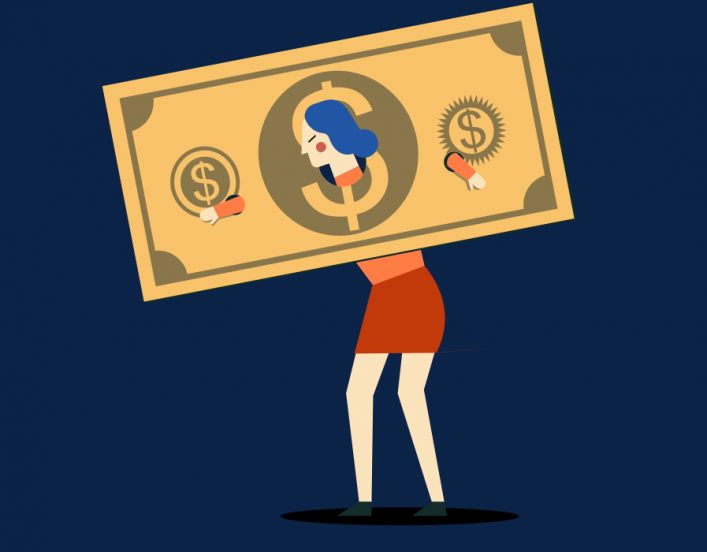 AAUW Action Fund
The AAUW Action Fund provides GOTV and voter education resources, in addition to lobbying on Capitol Hill for the issues affecting women and girls. Learn more about our work to advance gender equity and how you can get involved.
Go to Action Fund
Laboratories of Democracy
States and localities serve a crucial role as laboratories of democracy — a testing ground to try out policies that, if good, can spread across the country or up to the federal level. And advocates have the ability to be hands-on with these policies by working with their governors, mayors, state legislators and city council members to formulate and advocate for them.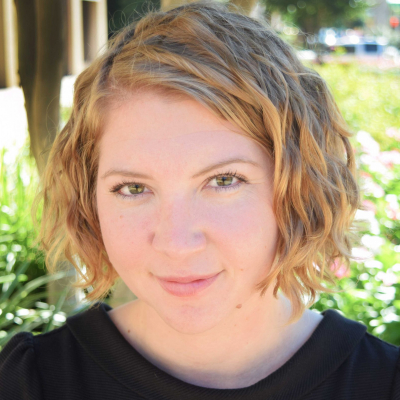 Take Action
There are lots of ways to get involved with AAUW's work to advance gender equity. Together, we can make a difference in the lives of women and girls.
Sign up to get timely action alerts
If you prefer, text "AAUW" to 21333 to get AAUW action alerts via text.