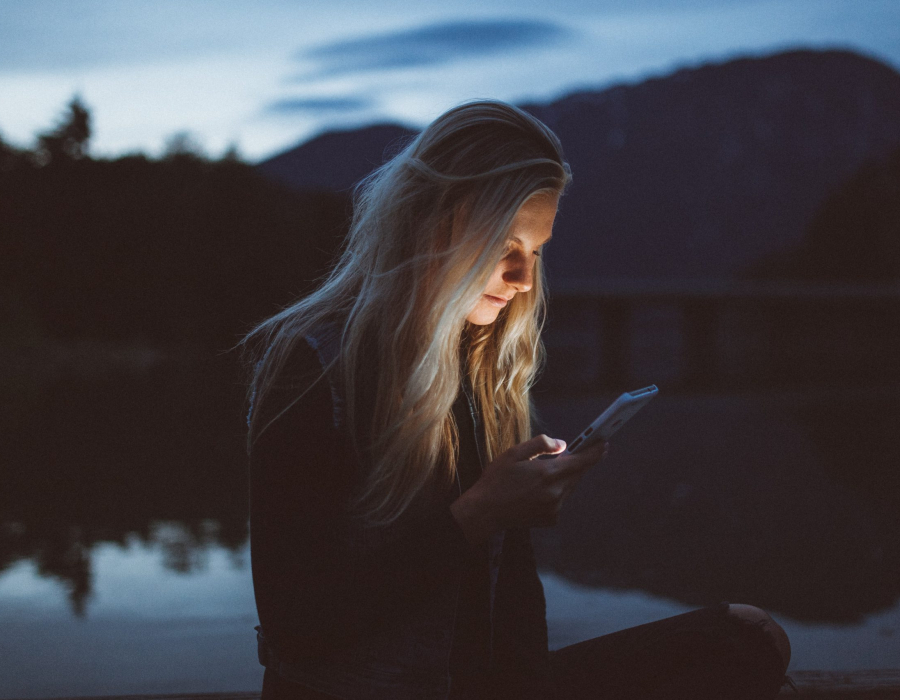 Your Social Media Presence Is a Representation of Your Professionalism
Social media can be a job applicant's best friend—or worst enemy. Fortunately, you have a large degree of control over your digital footprint. So before you start sending out resumes, applying for jobs or asking for informational interviews, take a few hours to clean up your digital footprint. 
"Recruiters are leveraging social media, in addition to employee referrals, when it comes to sourcing candidates," says Susan Vitale, CMO at iCIMS, a recruiting software company.   
That means a photo from a freshman-year frat party can come back to haunt you, as can a hastily written rant filled with typos or expletives, says Kurt Jones, senior product marketing manager for software firm Jobvite. "The biggest turn- offs in social media for recruiters are spelling and grammar errors, and any references to drugs or drinking," Jones says. 
Here are six tips for making sure your online presence reflects the self you want potential employers to see.   
Decide what to delete.
 "If you don't want to answer a question about it in an interview, it shouldn't be on your social media," Jones says. Posts about an all-night party, college hazing rituals and anything that seems insensitive to others should be deleted. This doesn't mean you can't express opinions on social media, Jones says. "But you want to make sure that what you have out there, you can support and speak to." 
Clean up all social media, not just LinkedIn.
Don't assume that LinkedIn is for business and everything else—Twitter, Instagram, TikTok, Snapchat and Facebook—is personal and thus doesn't matter to potential employers or recruiters. Perspective employers can and will look at any public social media posts. "Don't assume that one type of social media is 'just for friends' and another is for perspective employers," Jones says. Google yourself to see what comes up in a search for your name. 
Prepare your response to interview questions about a post.
If your employer or a recruiter asks you about a problematic post, be honest and say it was mistake. Failing to take responsibility for past actions or blowing them off as a joke could give employers the impression that you're immature or disrespectful, Vitale says. "Don't get caught in a dance of trying to weave a story about it," Jones says. "But also don't get into the full details—that it was the best party ever, or that you drank for 12 hours straight." 
Keep your social media G-rated.
Before commenting or liking an article or post, read it to ensure you're not passing on inaccurate information. "Spread good news and be kind instead of sharing controversial information," Vitale says. 
Make sure you're on LinkedIn.
If you're not already on LinkedIn, create a LinkedIn profile that highlights your skills and experience, including part-time jobs, volunteer work and internships. "Showcase as much of your experience as you can," says Josh Jones, senior corporate recruiter for Jobvite.   
Send out LinkedIn connection requests with personalized notes to start building your network. State in your note that you're interested in learning more about their industry, the company they work for, their career path, Jones says. "Don't be shy about following companies, industry organizations, recruiters and other people who have a career path that you are striving for," Vitale says.  
Use hashtags to help recruiters find you. 
Tweet that you're looking for a job and attach your resume, says Josh Jones. Popular hashtags include #lookingforwork, #jobsearch and #opentowork. The more social-media channels you're on, the more opportunities there will be for recruiters and potential employers to find you, he says. 
"College students shouldn't be afraid to put themselves out there and build their authentic personal brands, because it will grab the attention of recruiters looking to hire high-caliber, entry-level talent," Vitale says. 
– Lisa Rabasca Roepe
Related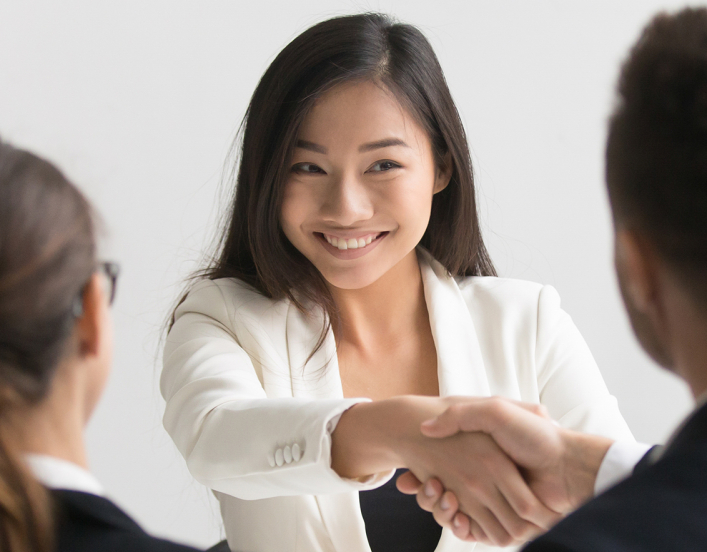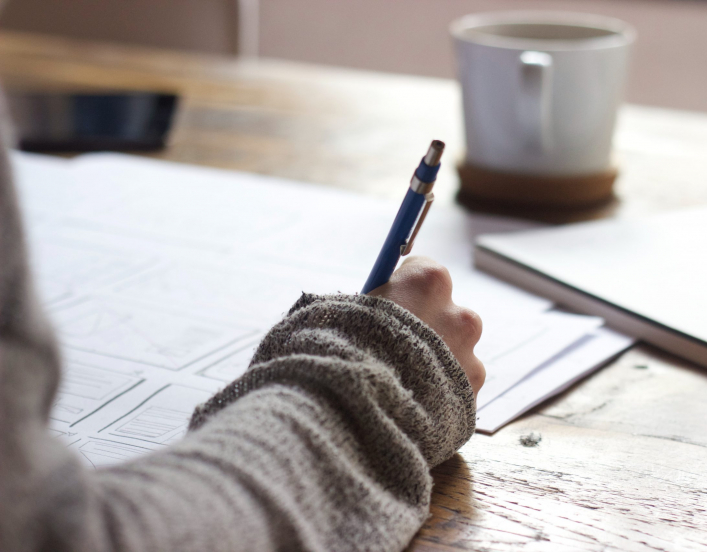 Social media has proven to be a great tool for sharing your message with diverse audiences across multiple platforms. With a well-crafted tweet or Facebook post, you can raise awareness about AAUW issues and spotlight your efforts and honor Lilly Ledbetter's legacy in the fight for equal pay.