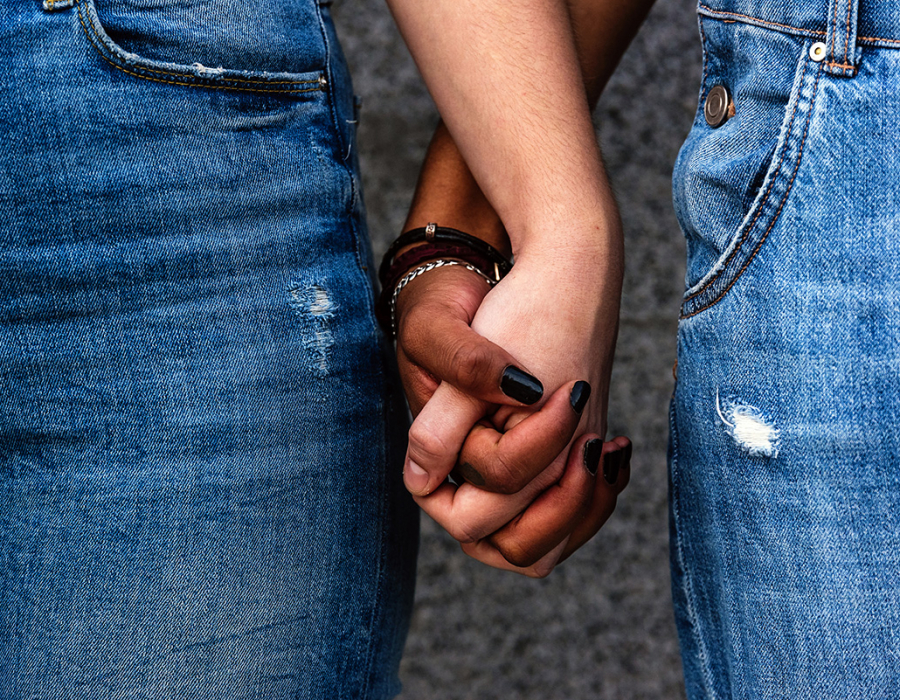 Featured News
AAUW Stands Against Racism
June 1, 2020 — AAUW joins the nation in mourning the losses of George Floyd, Ahmaud Arbery, Breonna Taylor and countless other people of color who have been unjustly killed across our nation. Our country needs healing. But healing will only come with justice. As an organization we condemn racism.
Systemic racism is firmly rooted in the U.S. and today's injustices mirror our shameful history — from police brutality to the disproportionate impact of COVID-19 on communities of color. There can be no justice or equality when Black and Brown communities are seen as less deserving of basic human and civil rights.
The Latest
The global pandemic is making the country's student debt crisis exponentially worse. AAUW concludes that, unless policymakers take further action to combat student debt and bolster the U.S. economy, millions of women college graduates will face unprecedented burdens that will hamper their economic security for years to come.