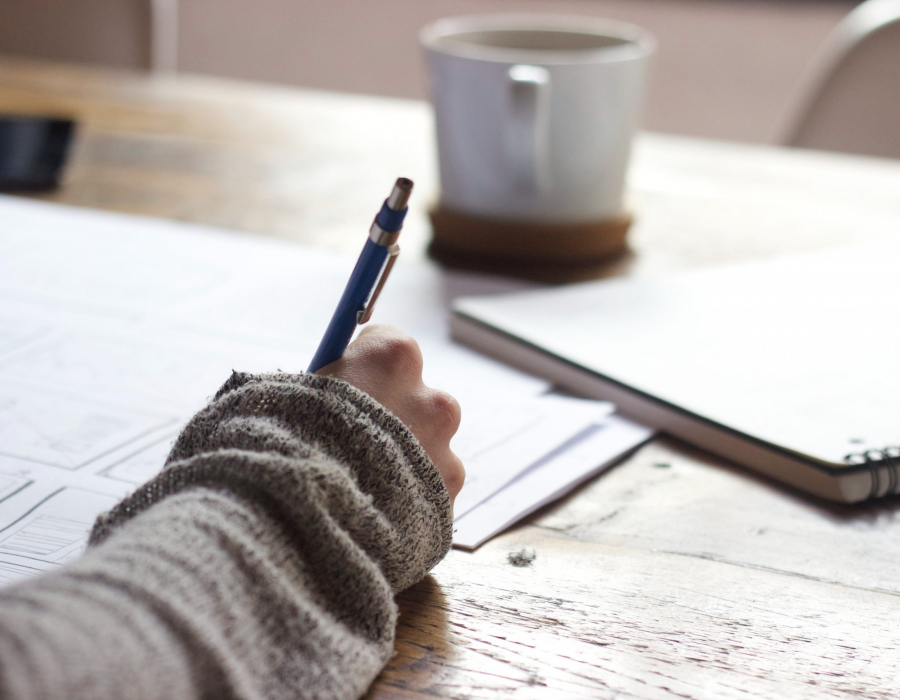 Take Stock of Your Skills
Creating a full inventory of your abilities and accomplishments can help you articulate the depth and breadth of your expertise.
With many people facing layoffs and limited opportunities in some fields, this is not the easiest time to be looking for a job. But as millions work and wait at home, there is one asset you may be able to leverage in your search for employment: time.
Take this opportunity to reflect on your skills and accomplishments. Women don't always recognize, or remember, everything they've achieved. A good way to remind yourself — so you can communicate your value to others — is to build a professional portfolio.
A résumé is only one part of this. Your goal is to create a full inventory that will help you to articulate the depth and breadth of your expertise. Some tips for developing your portfolio:
Maintain a running list of articles you've written, products you've launched, and any other examples that showcase results of your work.
 Keep a journal of your successes, like boosting your company's bottom line or pitching a winning idea. If you're not currently working, jot down how you've been keeping up your professional development through webinars, virtual networking events, or other learning. Consider emailing yourself every Friday with your accomplishment for the week. The idea is to keep track of everything you've done so you won't have to rely on your memory.
Keep a "kudos file" where you collect congratulations from peers or managers, awards and rewards, and any other recognition for work you've done.
Keep in mind that success isn't just about arriving at an end product. The skills you cultivate along the way are also important. Break your projects into their components so you inventory what you learned during each step. For example, if you organized a conference with a team, you may realize that event planning includes aspects of marketing, communication, project management, budgeting and more. Be sure to capture all those skills in your inventory and in the written and verbal communications surrounding your job search.
And think beyond traditional work roles. If you developed an ability that might resonate with an employer through pursuing a hobby, volunteering, or taking on a leadership position in your family or community, note those in your portfolio too.
As we all cope with a new reality, storytelling is also important: What challenges have you encountered in your own life and professional journey, and how have you rose to meet them? Consider including some of that narrative in your cover letter, LinkedIn profile and during virtual interviews.
In addition, when seeking a new job or promotion, review the position description and pull out the key skills listed there. If they align with your own, consider using identical language in your résumé and during the interview. The former is a good way to ensure your materials make it past the initial screening and into a hiring manager's hands.
Finally, as you pull everything together, spend some time analyzing any patterns that emerge. Are there strengths you've leveraged over and over to succeed in different situations? Take note and think about how to weave that insight into your professional story. You might be surprised to realize how much of a star you are.
To learn more about building a portfolio and communicating your value, take AAUW's free Work Smart Online negotiation course.