Women & Student Debt
Women tend to borrow more for their education — and struggle more to pay it off — in part because of the gender pay gap.
Why It Matters
The Burden of Borrowing
College attendance is at a record high. Yet the price tag of a college education has more than doubled over the past generation while household incomes have barely budged. Women hold almost 2/3 of the country's $1.54-trillion student debt: $929 billion. Women earning a bachelor's degree graduate owing an average of $2,700 more than their male peers. Student debt is the second-highest source of household debt after housing.
Women take about two years longer than men to repay student loans. From the moment women graduate from college, most face a gender pay gap — which compounds as they age. This makes it even harder to pay off their larger share of student debt. As a result, women often put off saving for retirement, buying a home or starting a business.
In addition, state cuts to public colleges and universities — where spending is down $7 billion from 2008 levels (adjusting for inflation) — has significantly limited affordability and access for many students. It has resulted in rising tuition, reduced services available and closing of some campuses. One analysis found, in California alone, more than 139,000 students were denied admission from 2004 to 2014 and the state is projected to be short 1.1 million bachelor's degrees by 2030 due to state cuts to college funding.
Solutions
AAUW supports legislation that would make college more affordable for all students and help millions of borrowers across the country pay off their student debt. We need diverse solutions to address the challenges students — especially women — face before, during and after college. Congress must pass legislation that would:
Protect and expand Pell Grants for low-income students to reduce the amount of student loan debt they have to take on to complete a degree.
Help to eliminate the gender pay gap, like the Paycheck Fairness Act.
Increase funding for public colleges and universities and support efforts to move toward tuition- and debt-free options for students.
Research
Deeper in Debt: Women and Student Loans
AAUW is dedicated to getting the college debt crisis under control. Learn more about how women are disproportionately impacted by student loans — and steps we can take to make college more affordable and accessible for all.
Read the Report
Faces of AAUW
Graduating to a Gap
Many women will begin their careers earning less — and owing more — than their male counterparts, and that sets them up for a lifetime of economic insecurity. It makes it harder for them to buy a home, start a business, save for retirement — and provide for their families. Isn't it time to address these gender imbalances once and for all?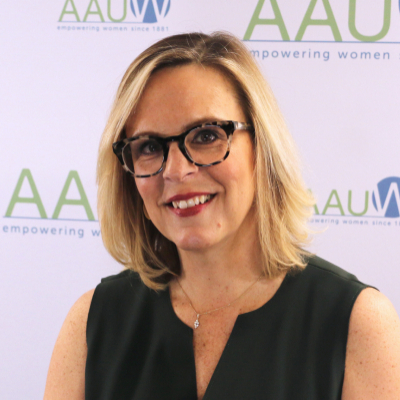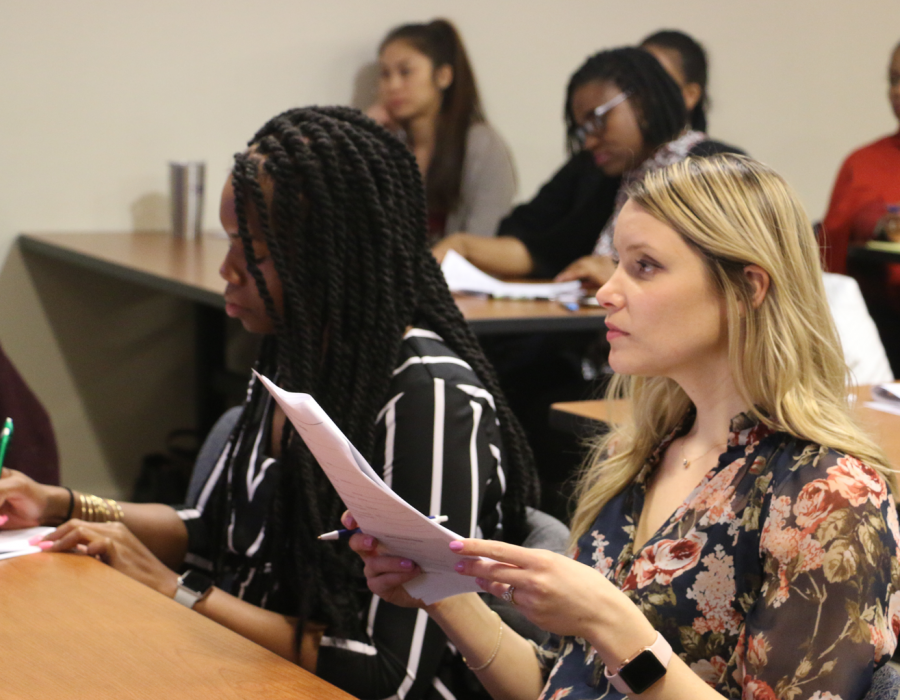 Ask for More
AAUW Work Smart
Learn to negotiate for a new job, raise or promotion with AAUW's salary negotiation training, Work Smart. Earning more can make the difference in paying off loans, supporting yourself and your family, buying what you want and need, and saving for the future.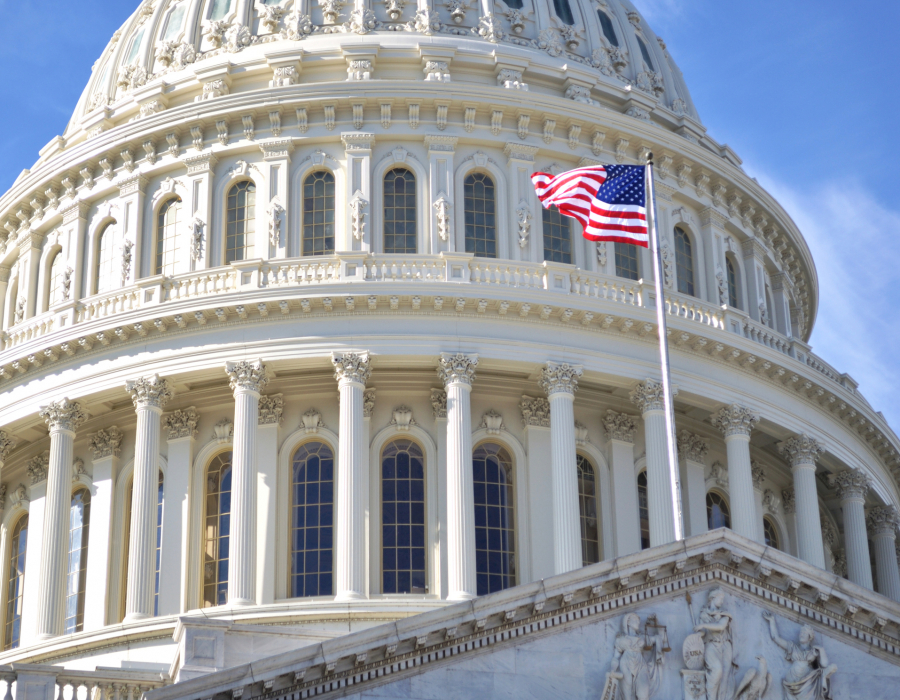 Policy Center
Policy Recommendations: Reducing Student Debt
AAUW supports legislation that would make college more affordable for all students and help millions of borrowers across the country pay off their student debt.
Take Action
There are lots of ways to get involved with AAUW's work to advance gender equity. Together, we can make a difference in the lives of women and girls.
Sign up to get timely action alert
If you prefer, text "AAUW" to 21333 to get AAUW action alerts via text.