Fellowships & Grants
Since 1888, AAUW has been one of the largest funders of women's graduate education, investing in women who go on to change the world.
Read More
Congrats 2023-24 Fellows & Grantees!
AAUW is excited to announce $6.3 million in funding to nearly 285 fellows and grantees in the 2023-24 award year. These exceptional recipients will pursue academic work and lead innovative community projects to empower women and girls. All applicants are notified by email on April 17. For questions about your status, please email aauw@applyists.com.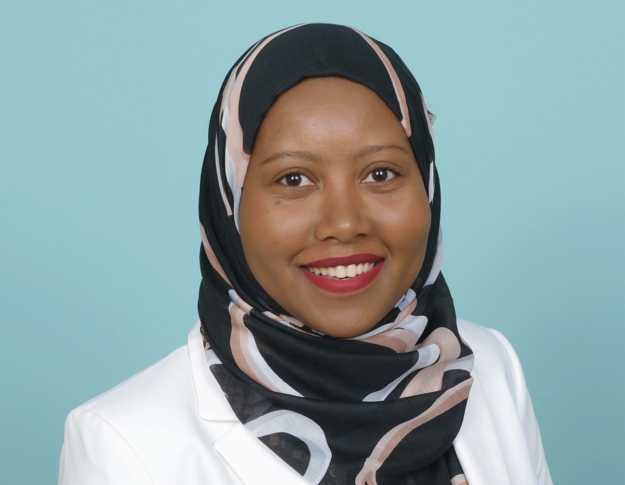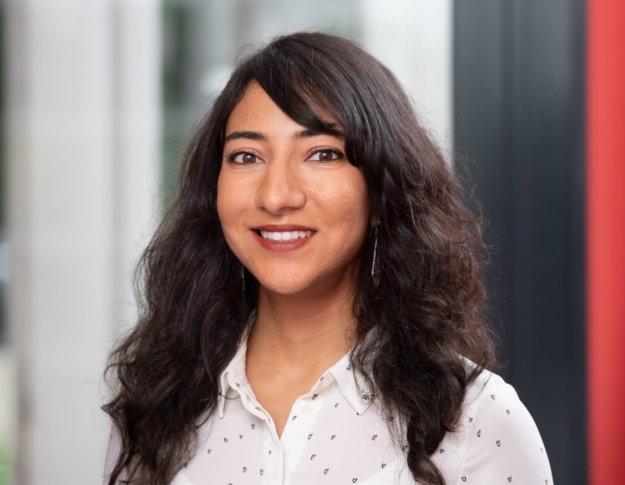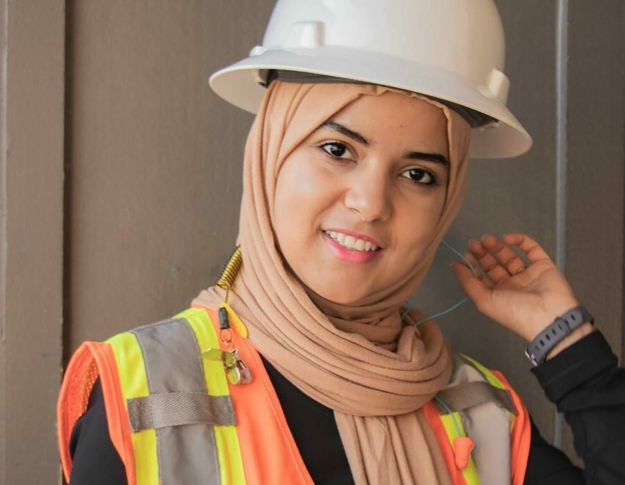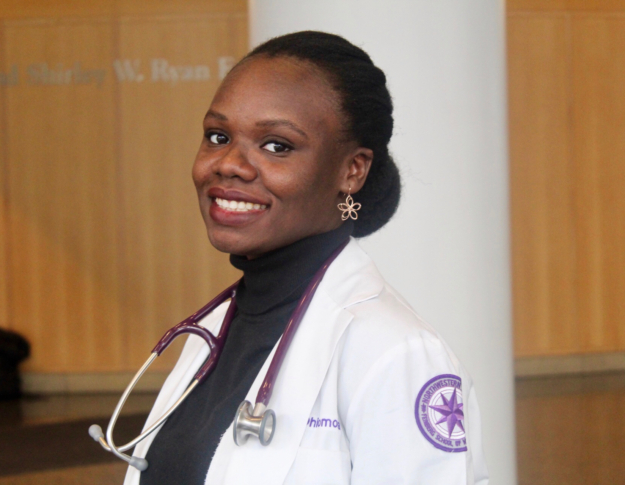 Current Opportunities
Pursuing academic work or leading community projects? See if there is an AAUW fellowship or grant that matches your academic or professional goals! To confirm your eligibility for a program, review the application instructions carefully.
Faces of AAUW
Welcome, Class of 2022-23!
Dr. Nabiha Saklayen, 2013-14 International Fellow and CEO and Co-Founder of Cellino, welcomes the incoming class of AAUW fellows and grantees.
Faces of AAUW
Meet a Grantee
As an advocate for social justice, Chasity J. Deal is currently researching the correlation between inadequate housing and inequitable health care within our underrepresented and underserved populations. Her work also focuses on poverty and health, and how this correlation affects entire populations. She intends to pursue her doctoral degree upon earning her master's. Her goal is to start a nonprofit research organization devoted to eradicating food and water insecurity in the United States.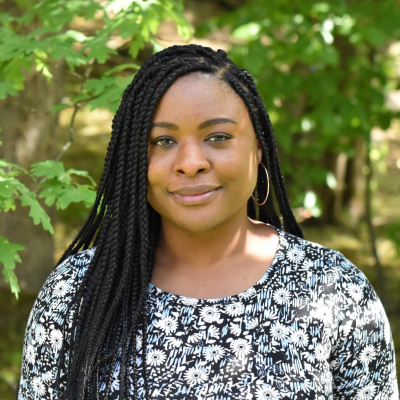 Faces of AAUW
"We need to realize that we are just as qualified to do things as men are."