Fellowships & Grants
Since 1888, AAUW has been one of the largest funders of women's graduate education, investing in women who go on to change the world.
Read More
Faces of AAUW
Meet an Alumnae
VIDEO: Melissa Harris-Perry, an American writer, professor, TV host and political commentator, explains how her AAUW Fellowship helped enable her stellar career.
Faces of AAUW
"We need to realize that we are just as qualified to do things as men are."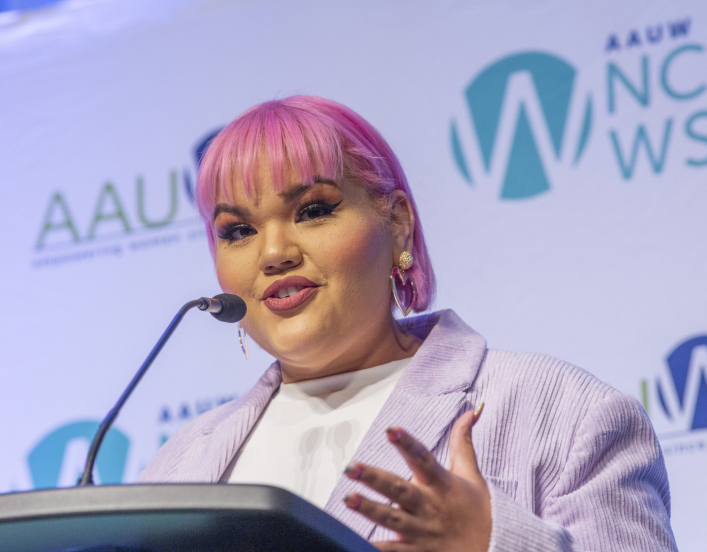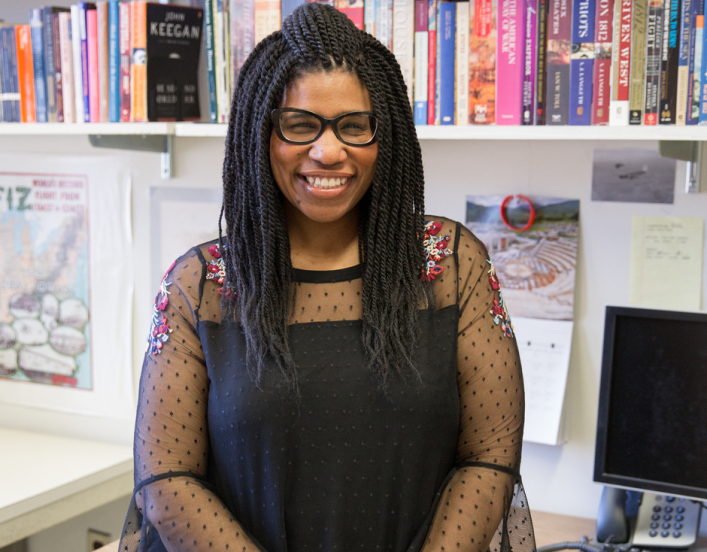 Faces of AAUW
Meet a Fellow
With the help of AAUW, I got my book published and got tenure. Now I am teaching a course on women in Islamic art. Thank you so much!