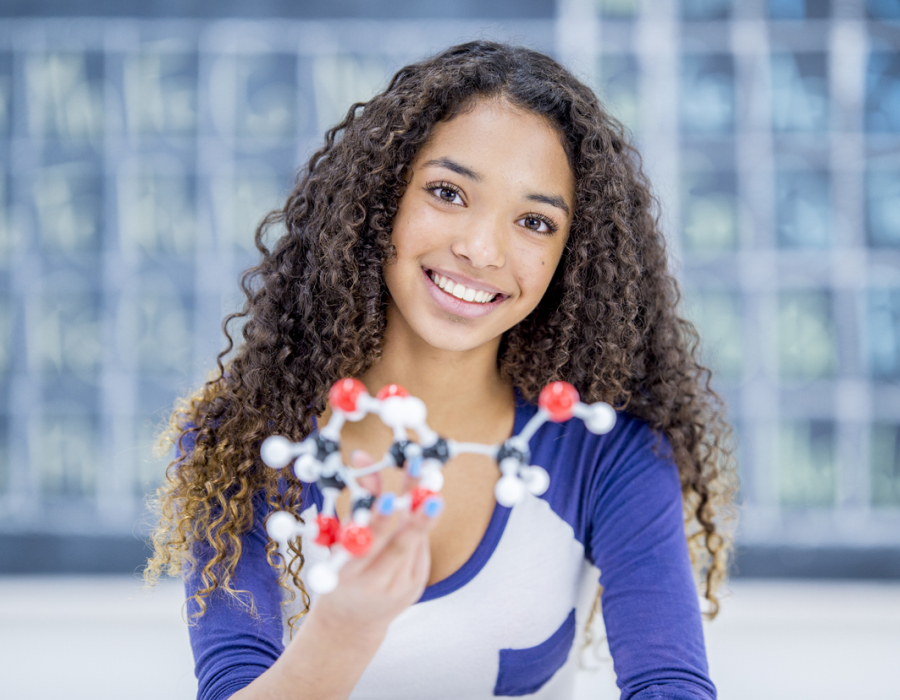 Are you interested in the STEM fields and all the potential they hold—especially for girls like you?
Introducing a brand new program created exclusively for girls in grades 9 through 12 — with a particular focus on girls of color — and for the parents, guardians and caregivers who support their dreams and aspirations.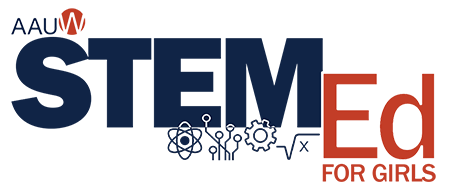 STEMEd for Girls is a series of six lively, informative and engaging virtual workshops that will pave the way for your success as you move through high school, into college and eventually on to your career. Designed for those who want to stand out among their peers, the program:
Demystifies the world of STEM and shows how accessible — and exciting — these fields can be.
Explores the different subject areas that you can choose as a college major, including biology, chemistry, physics, engineering, mathematics, and technology/computer science.
Shows the many types of lucrative jobs and careers a STEM education can prepare you for.
Connects you up with a STEM Ambassador who can mentor and guide you in your education and beyond.
Works with your parent, guardian or caregiver to make sure you have all the support and encouragement you need on your pathway to STEM.
Gain confidence, have fun, get inspired — and join a national community of girls and women excited about the endless opportunities in STEM. 
Read More: STEMEd For Girls: An Experiment with Promising Results
AAUW STEMEd for Girls is supported by a grant from the Arconic Foundation.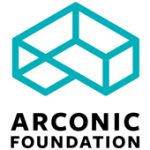 Related