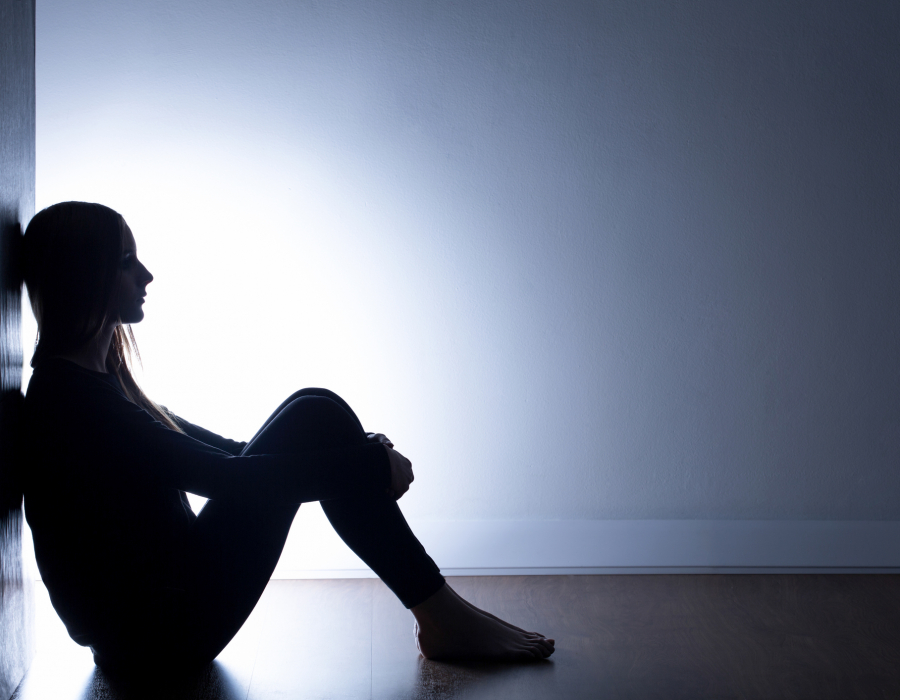 In middle and high school, female students report higher incidents of psychological and emotional issues than male students — and that can interfere with their academic achievement.
More than a third of teenage girls experience a depressive incident, compared to around 14% of boys. 41% of female high school students reported periods of feeling sad or hopeless within the past year.
Mental health issues among youth appear to be increasing. Major depressive events among 12-to-17-year-olds went up by more than 50% since 2005.
Suicides among girls ages 10 to 14 tripled between 1999 to 2014, and suicides among girls 15 to 19 doubled from 2007 to 2015. More than 9% of female high school students attempted suicide in the last year, compared to 5.1% of males.
More than 63% of gay, lesbian and bisexual youth report feeling persistently sad or hopeless within the last year, and 23% attempting suicide.
Attempted suicides were higher among female (9.3%) than male (5.1%) students; higher among white female (7.3%), Black female (12.5%), and Hispanic female (10.5%) than white male (4.6%), Black male (6.7%), and Hispanic male (5.8%) students, respectively.
Related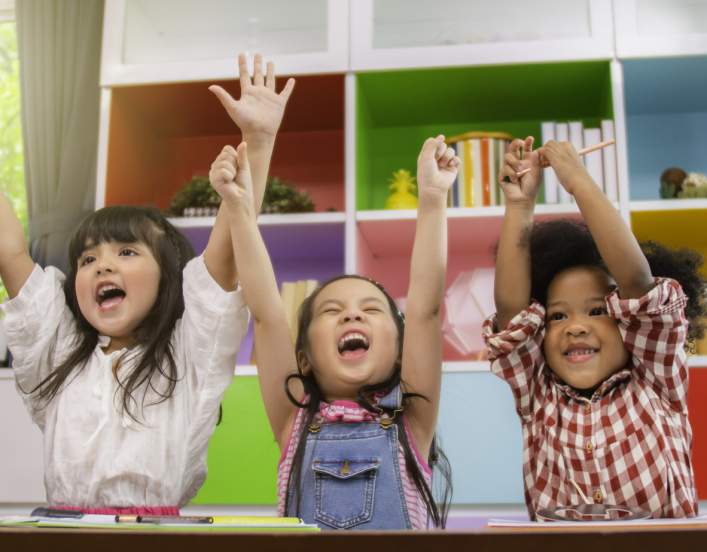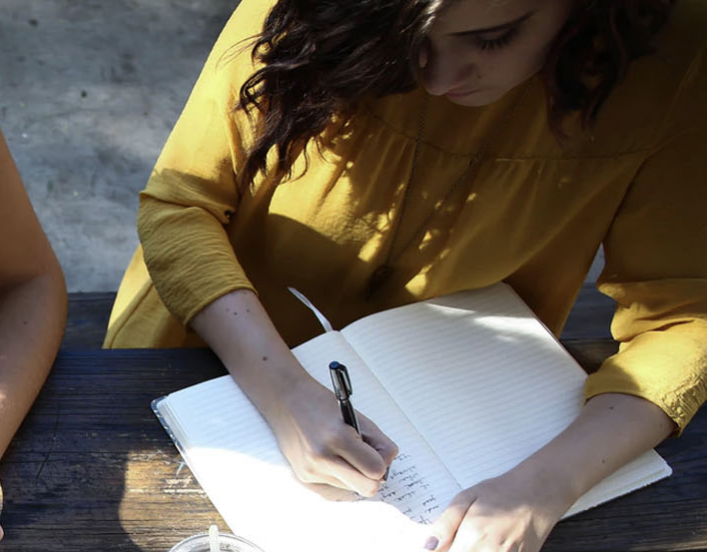 Workplace and Economic Equity