Teaching has rich history of providing a career pathway for women.
Education is one of the most female-dominated professions. Around 75% of K–12 teachers and 90% of elementary school teachers are women. Teaching has a legacy as a profession that has been viewed as a career pathway for women.
Teaching is also one of the lowest paid professions relative to the amount of education and training required for the position.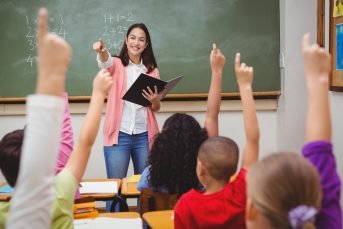 Currently, there is a major shortage of K-12 teachers in the United States (estimated shortage of 110,000 teachers). Low pay is one of the major reasons why individuals are avoiding or leaving teaching, along with insufficient funding for education overall and lack of continued professional development.
The teacher shortage has emerged in just the past five years. There was a marked shift in teaching during the 2008 recession, when many states cut the numbers of teachers, teacher salaries and/or education funding. Numerous analyses have shown that funding to support teaching and education has not been restored since the recession and also has been tied to generating support for tax cuts or other spending in states.
Having sufficient numbers of well-trained teachers is essential for educating students and for having a well-prepared workforce for the future.
Related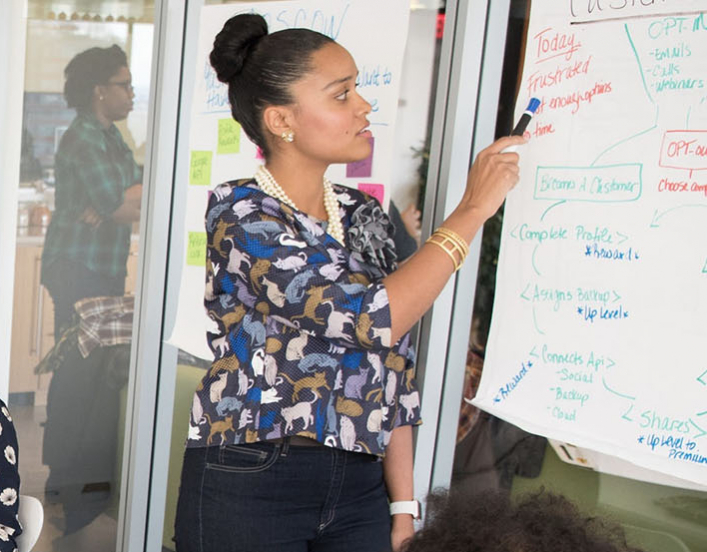 Workplace and Economic Equity