The country's demographics are rapidly changing — and the workforce is becoming increasingly more diverse. "Minorities will be the source of all growth in the nation's youth and working age population, most of the growth in its voters and much of the growth in its consumers and tax base as far into the future as we can see," according to an analysis by Brookings.
In 2019, most new hires of prime age workers (ages 25-54) were people of color for the first time, according to a Washington Post analysis.
In 2020, the U.S. population under age 18 became "majority minority" — where the number of individuals who are multiracial and racial and ethnic minorities exceeded those of whites. By 2044, the full population will reach that status. By 2060, the estimates are that 43.6% of the U.S. population will be white.
The Latinx population is expected to make up more than 20% of the labor force by 2028, up from 17.5% in 2018, 14.3% in 2008 and 10.4% in 1998.
The share of Latinas in the workforce is projected to reach 9.2% by 2028.
An increasing numbers of individuals — 4.5% — identify as LGBT, with those in younger generations more likely to self-identify (56% of LGBT adults are under age 35 compared with 28% for the non-LGBT population).
This means it is essential for employers to prioritize being more diverse, inclusive and equitable in order to thrive.
Having a more diverse workforce benefits employers, who gain from having a broader range of experience, abilities, ideas and perspectives. Moreover, diverse teams can develop more innovative ideas. Finally, diversity also allows companies and organizations to better compete as the culture and their customer-bases become more diverse.
But as the workplace grows more diverse, it is more crucial than ever to recognize and address work inequities. In addition, women — particularly women of color — are more likely to pursue lower-paying jobs that are expected to continue to grow in the future economy, such as home health aides. And, they are underrepresented in higher-paying jobs, such as computer science, math and engineering. If efforts are not made to shift trends with education and employment policies and practices, inequities could continue to grow.
Black women earn around 62 cents on the dollar compared to white men. Around 38% of Black women who head families live in poverty.

Latina women earn around 54 cents on the dollar compared to white men – working nearly 23 months to earn what white men earn in 12 months. Around 40% of Latinas who head families live in poverty.

Native women earn around 57 cents on the dollar compared to white men.
Research by the Williams Institute at UCLA School of Law has found that sexual minorities in the U.S. have fewer economic resources than their straight peers — with the gaps worse for women, who are more likely to live near the poverty level, report economic hardship, not graduate from college and be twice as likely to be unemployed.
Key recommendations for promoting a more diverse, inclusive and equitable workforce:
Improve policies and practices — including ensuring equal pay and benefits, flexibility, a supportive culture and solid recruitment-retention-promotion pipelines. This can be done by tracking data on employee demographics and pay, recruiting from outside typical networks, monitoring promotion patterns, providing continued professional education and training, eliminating biased language in job descriptions and evaluations and striving to eliminate harassment in the workplace.

Make an overt commitment to diversity with specific accountable goals. Promote diversity trainings and education for all employees, and particularly for leadership, that empower workers, drive innovation and eliminate bias.
Invest in the education and training of future generations so that more people have the opportunity to develop the skills needed for the jobs of the future.
Address issues of discrimination on the basis of race, ethnicity, gender, class, orientation and ability.
Related
Workplace and Economic Equity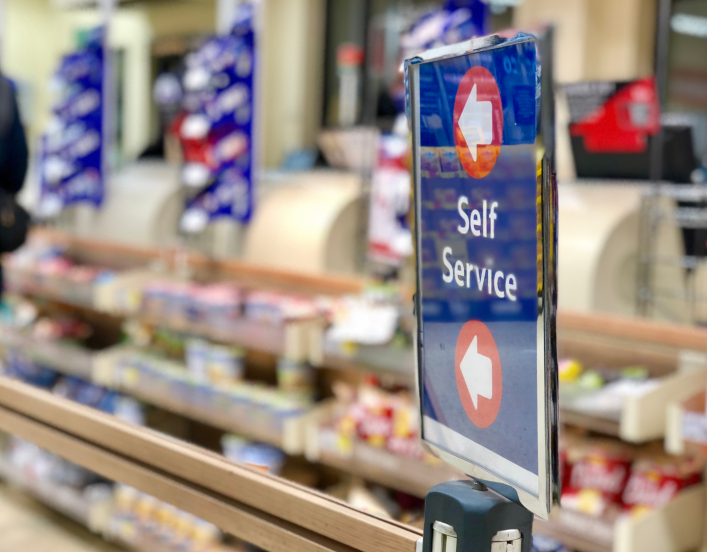 Workplace and Economic Equity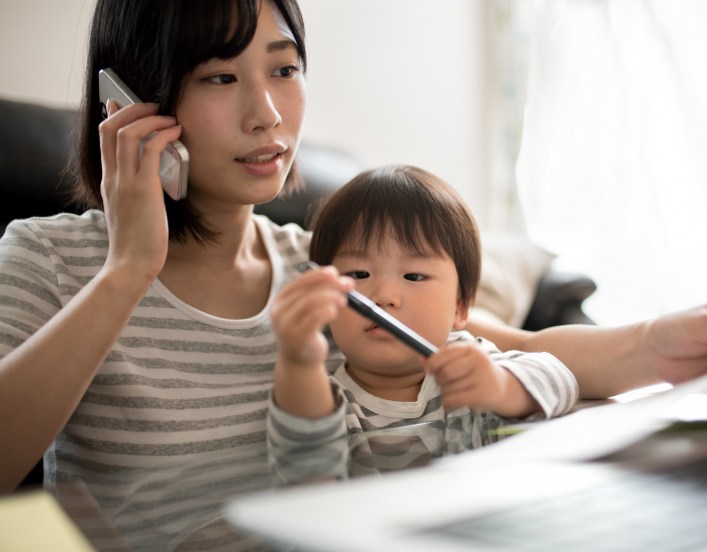 Workplace and Economic Equity