The shortage of women in some STEM fields will hold them back from the most lucrative roles in the future economy.  
Trends about projected job growth signal potential issues for women and their earning capacity.
Women are disproportionately represented in some of the occupations with the highest projected growth in the coming decade, including jobs where it is highly unlikely that technology will replace humans.
According to the Bureau of Labor Statistics, the demand for home-health aides and personal-care aides is expected to rise by 36% between 2018 and 2028, much faster than average. The occupation of medical assistants is also projected to grow, by 23%.
But unfortunately, these jobs are low-paying: Home health and personal care aides make only about $24,000 a year; and medical assistants earn about $34,000 per year.
The fields with the highest salaries and highest projected growth include information security analysts, software developers and mathematicians — professions dominated by men.
For women to achieve economic security, we need to raise wages and improve job security and benefits for caregiving occupations. More women must be encouraged to get education and training in the STEM fields so they can access the highest paying, most in-demand jobs of the future. And the women who do choose these fields should be supported so they don't drop out, as they currently do.
Related
Workplace and Economic Equity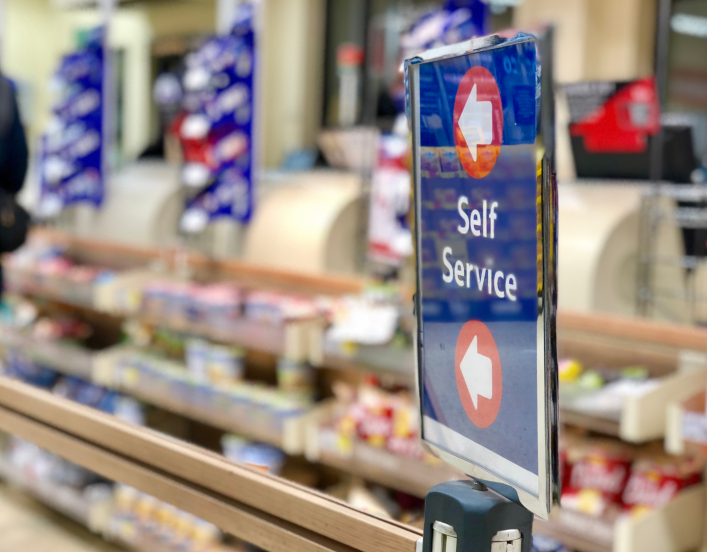 Workplace and Economic Equity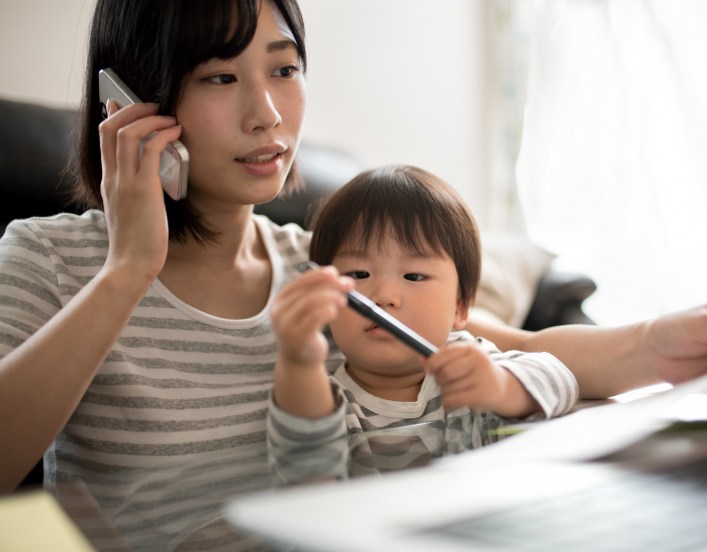 Workplace and Economic Equity