The AAUW Alumnae Recognition Award honors a past recipient of an AAUW fellowship or grant who has attained outstanding success and distinction in their chosen profession. Through this award, which was established in 2013, AAUW also recognizes the accomplishments of alumnae who inspire women and girls and advance our mission of achieving gender equity.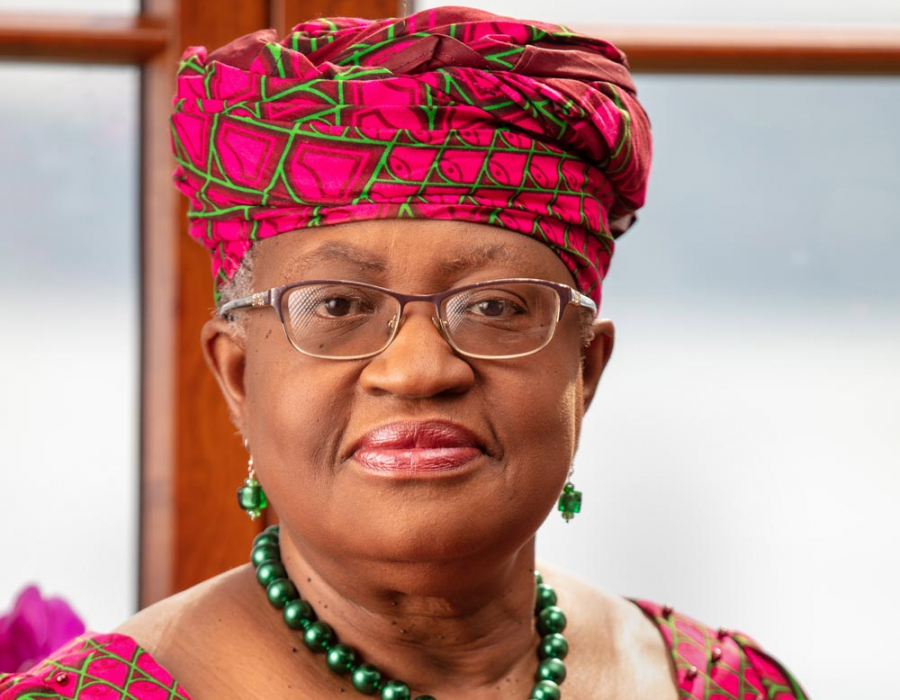 2021 AAUW Alumnae Recognition Awardee
Dr. Ngozi Okonjo-Iweala, Director-General of the World Trade Organization
Dr. Ngozi Okonjo-Iweala is a global finance expert, economist and international development professional with over 30 years of experience working in Asia, Africa, Europe, Latin America and North America. A 1977-78 AAUW International Fellow, she received her Ph.D. in regional economics and development from the Massachusetts Institute of Technology. She served twice as Nigeria's Finance Minister and shortly as Foreign Minister in 2006, the first woman to hold both positions. Currently, she is Director-General of the World Trade Organization, the first African and first woman to serve in that role.
Dr. Okonjo-Iweala has worked with countless government agencies, international organizations, corporate boards and non-profits to make a difference in global environmental sustainability and human welfare. She has received numerous recognitions, as well as honorary degrees from 15 universities worldwide. She co-authored a book, Women and Leadership: Real Lives, Real Lessons, with former Australian Prime Minister Julia Gillard. In 2021, Dr. Okonjo-Iweala was named one of Time magazine's 100 Most Influential People.
2021 Alumnae Recognition Awardee
Dr. Ngozi Okonjo-Iweala
AAUW CEO Gloria L. Blackwell interviews 2021 Alumnae Recognition Awardee Dr. Ngozi Okonjo-Iweala as part of AAUW's 140th Anniversary celebration event.
Past Recipients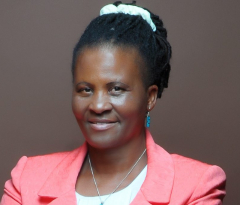 2017: Tererai Trent
Tererai Trent, Ph.D., is one of today's most internationally recognized voices for women's education and empowerment. Distinguished as Oprah Winfrey's "All-Time Favorite Guest," Trent is a scholar, humanitarian, motivational speaker, educator, author and founder of Tererai Trent International, whose mission is to provide quality education in rural Africa. She received a 2001–02 AAUW International Fellowship.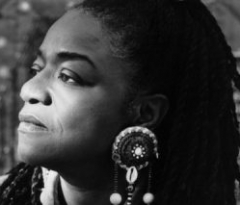 2015: Faith Ringgold
Faith Ringgold, internationally renowned artist, educator and social activist, has used her art to draw attention to racism and gender inequality. She is best known for her story quilts — painted narratives on fabric. Her work has been exhibited all over the world and in the permanent collections of the Solomon R. Guggenheim Museum, the Metropolitan Museum of Art, and the Museum of Modern Art. She received the 1976–77 AAUW Creative Arts Award, given in conjunction with the National Endowment for the Arts.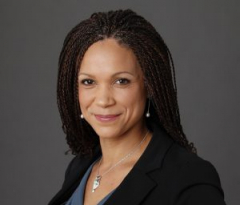 2013: Melissa Harris-Perry
Melissa Harris-Perry is an award-winning author, expert news commentator and professor of politics and international affairs at Wake Forest University. Her books have earned national acclaim, including the 2005 W.E.B. DuBois Book Award and the Best Book Award from the Race and Ethnic Politics Section of the American Political Science Association. Harris-Perry was a 2001–02 AAUW American Fellow.