One of the many ways that AAUW recognizes women's achievements and contributions to society is through its awards program. We honor women at all stages of their careers — including our members, previous grantees and other remarkable women leaders — as well as projects and organizations that have helped create a more equitable world. Previous honorees include astronauts, humanitarians, Supreme Court justices, Nobel laureates and many more pioneering women who changed history.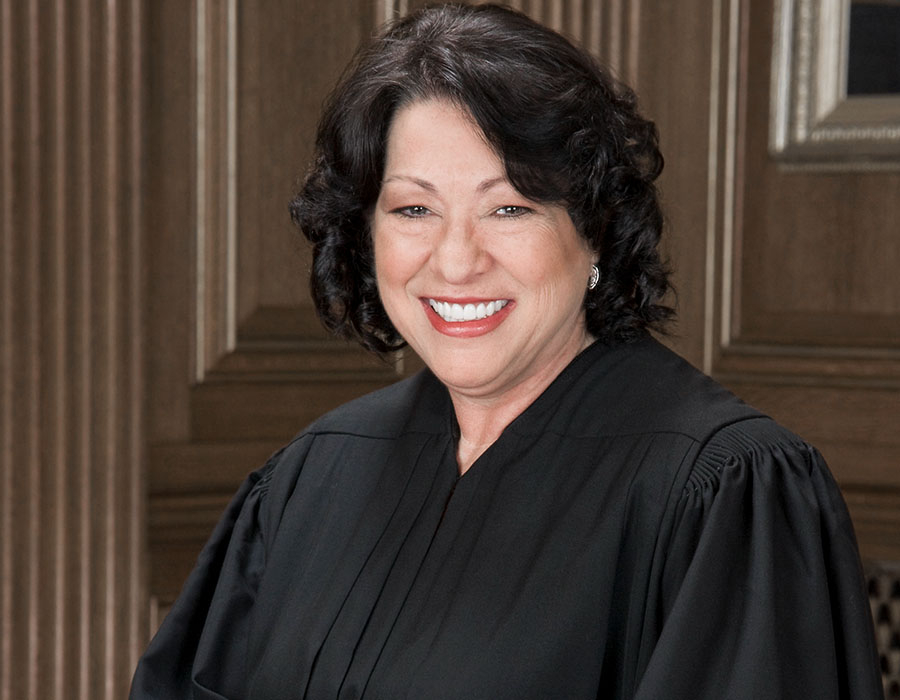 The AAUW Achievement Award
Through the Achievement Award, presented to an individual whose record of achievement spans 20 or more years, AAUW publicly recognizes the highest standards of service in the public and private sectors.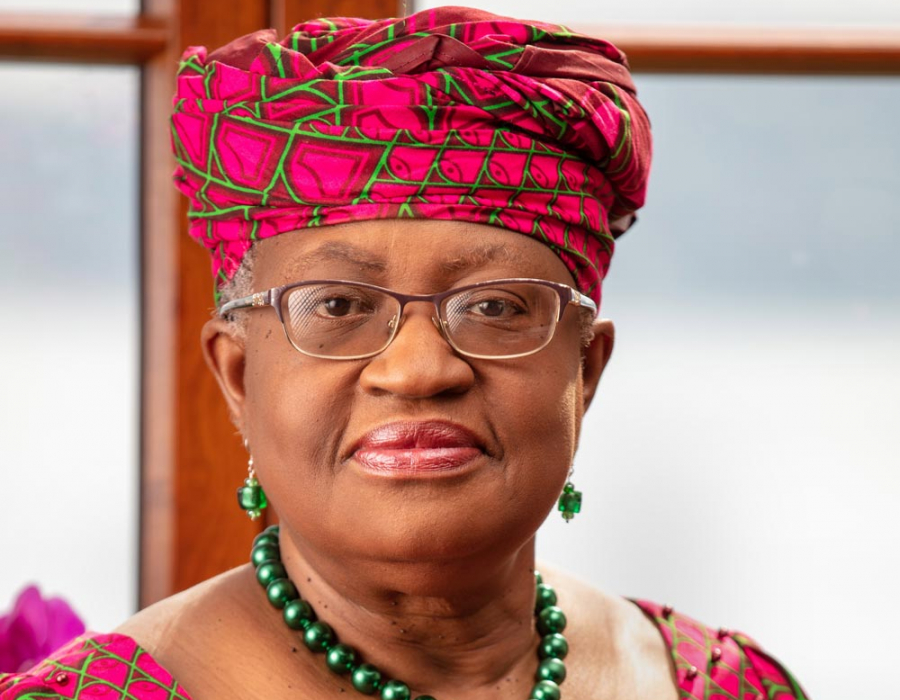 The AAUW Alumnae Recognition Award
The AAUW Alumnae Recognition Award honors a past recipient of an AAUW fellowship or grant who has attained outstanding success and national or international distinction as a result of her AAUW award in her chosen profession or life's work.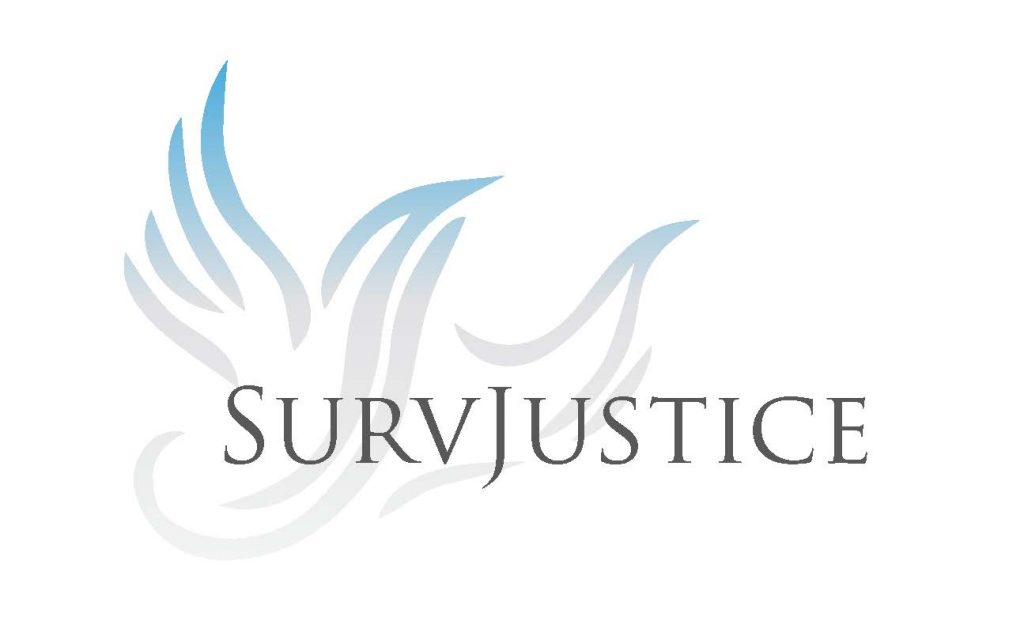 The AAUW Eleanor Roosevelt Award
The Eleanor Roosevelt Fund Award honors an individual, project, organization, or institution for outstanding contributions to equity and education.