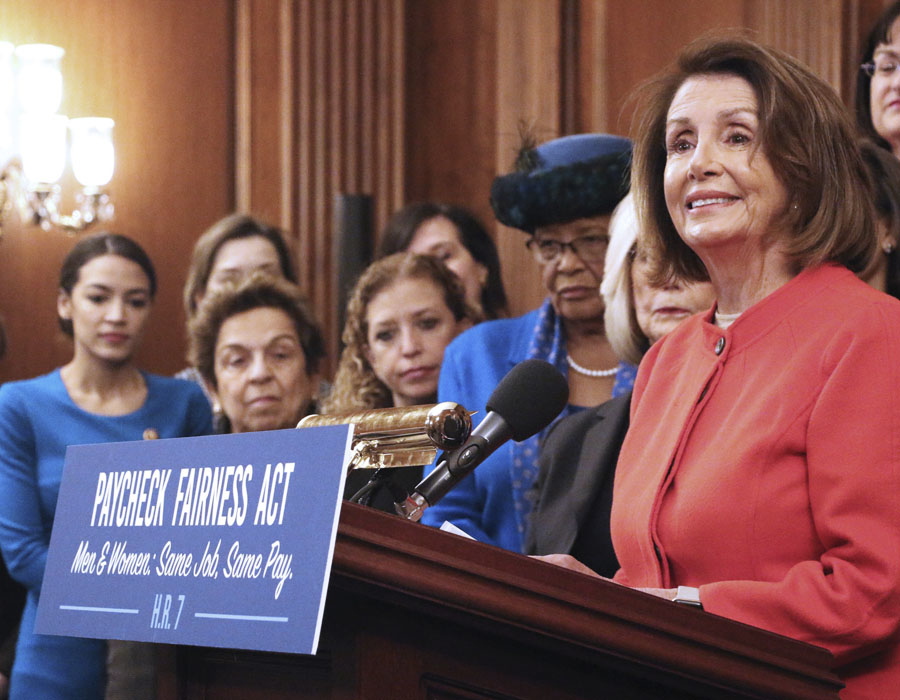 Paycheck Fairness Act
The U.S. House of Representatives passed the Paycheck Fairness Act in a 217-210 bipartisan vote on April 15th.  As the legislation heads to the U.S. Senate, supporters need to double down on their efforts to get this critical law across the finish line.
As the COVID-19 pandemic rages on causing record unemployment and housing crises, women and the families who depend on their income are disproportionately bearing the brunt. And the compounding injustices of sexism and racism are exacerbating these issues by widening the already yawning gender pay gap. This is unacceptable, and it is past time for Congress to act to stop it.
All Women's Equal Pay Day on March 24th marks the date that women have to work into 2021 to finally reach the pay men took home in 2020 alone.
We've long known that on average, women who work full-time take home less than men – about 82 cents on the dollar – and that many women of color are paid far less. (See the 2021 Equal Pay Day Calendar for all dates.) But the COVID-19 pandemic is revealing and exacerbating those economic inequalities.
Despite existing federal and state equal pay laws, the gender pay gap persists, impacting millions of women and their families. We need to update our laws to ensure all workers can take home a fair paycheck. Congress must ensure all women have the tools they need to challenge discrimination and all employers have the incentives they need to comply with the law.
Equal pay for equal work is a widely popular principle. Congress must act like it. Use our toolkit to urge your members of Congress to do their part by cosponsoring and supporting the Paycheck Fairness Act today!
Related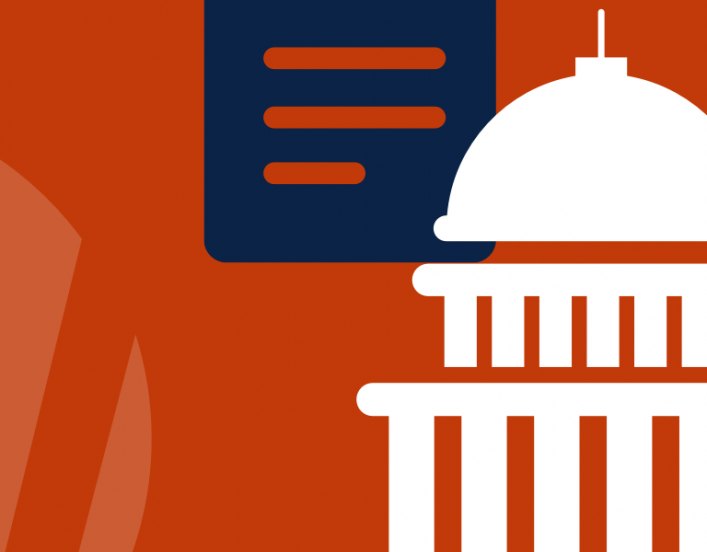 Faces of AAUW
Pay equity affects you for the rest of your life. Women are outliving their spouses by an average of 10 years.