AAUW Analysis of U.S. Census Bureau and U.S. Bureau of Labor Statistics Gender Pay Gap Data Reveals Little Progress
AAUW (American Association of University Women) is the nation's leading organization for equity in higher education and women's economic empowerment.
Founded in 1881 by women who defied society's conventions by earning college degrees, AAUW has since worked to increase women's access, opportunity, and equity in higher education through research, advocacy, and philanthropy of over $140 million, supporting thousands of women scholars. Learn more at aauw.org.
—
In a calculation of the Current Population Survey (CPS) comparing full-time, year-round workers, AAUW found women took home only 84% of the pay that men did—a figure that is not statistically different from 2020's pay gap. 
"Despite pay discrimination becoming illegal in the United States 60 years ago, today's data from the U.S. Census Bureau and the U.S. Bureau of Labor Statistics reveals the gender pay gap between men and women remains persistent," said Gloria L. Blackwell, CEO of the American Association of University Women (AAUW). "We don't accept this." 
AAUW's more comprehensive calculation compared all women with earnings in 2022 (including part-time and seasonal workers) and found women were paid a mere 78% of men's wages.  
Looking closer at specific groups of women, AAUW found even more startling inequities, compared to the pay of white, non-Hispanic men: 
Latina women workers are paid 52 cents for every dollar

 

Black women workers are paid 66 cents for every dollar

 

White women workers, who are paid 74 cents for every dollar

 

Asian American women workers are paid 89 cents for every dollar

 
This data underscores a grim reality: Women still face a pay gap that has, at best, stagnated over the past several years and, for some women, has widened further.  
In dollars and cents, the wage gap for women overall is $11,450. "This is money that could be spent on childcare, used to pay off student debt, invested in home ownership, or be saved for retirement," according to Blackwell. 
"Legislators and employers must do better," said Blackwell. "AAUW won't stop fighting until all women are paid fairly and have the same opportunities to build secure economic futures for themselves and their families." 
Related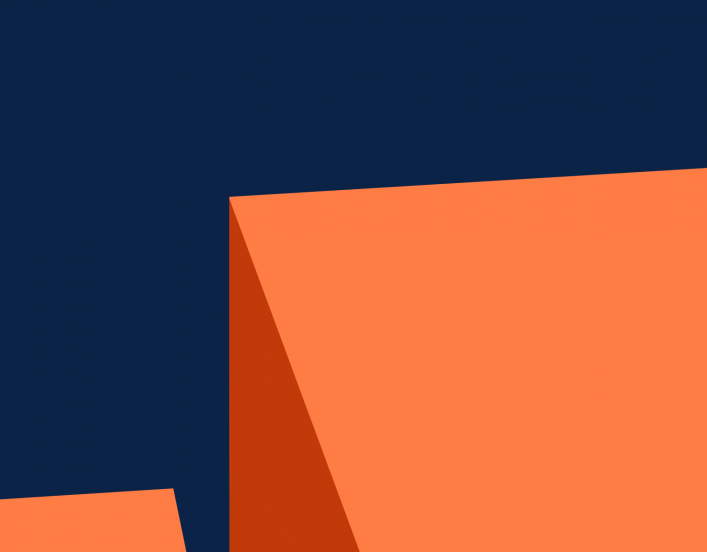 The wage gap for many women of color is not only wider than the overall gender wage gap, but it is also closing more slowly.