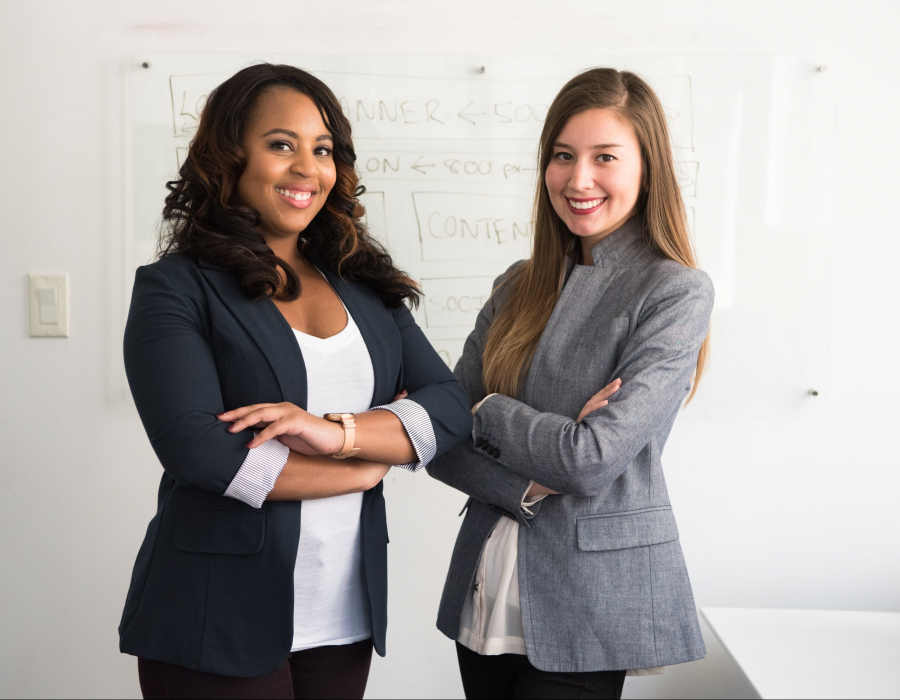 It's Time to Talk about Fair Pay
Pay inequality thrives on silence—among legislators, leaders and even the employees most directly affected by it, who often have good reason for caution. That's why AAUW, a leader in the fight for fair pay, is committed to creating safe opportunities for all of us to start talking. This three-part webinar series, Equal Pay Every Day, focuses on employers in the New York area. It is designed to get employees, managers and senior leaders engaged in productive, solutions-focused conversations about pay equity.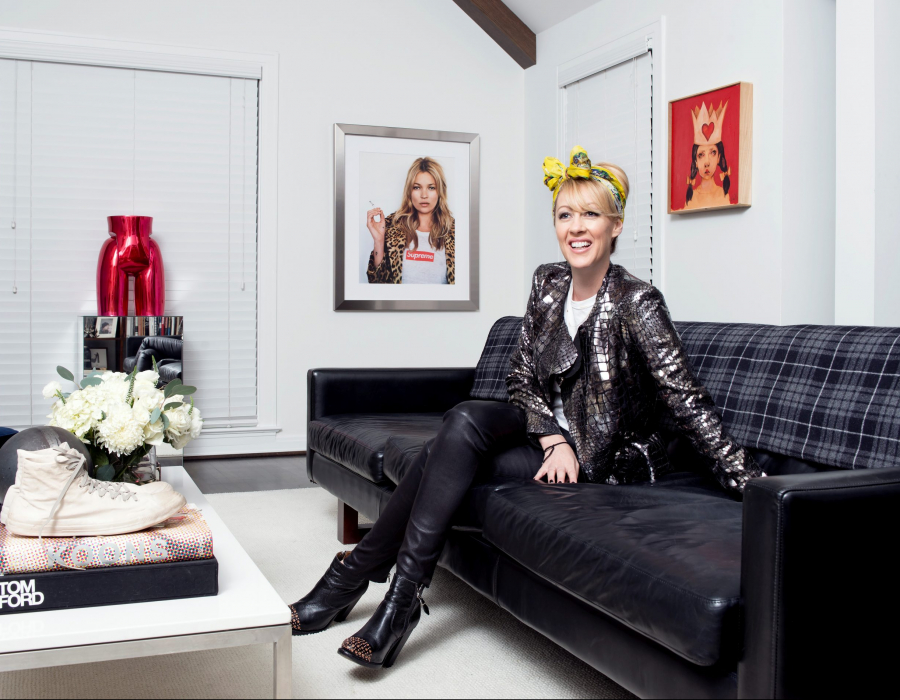 December 7: A Senior Leader Roundtable
This final conversation is intended for senior leaders who want to ensure their organizations foster fairness. At 12 p.m. ET on Tuesday, December 7, 2021, we'll ask executives across industries to speak to the responsibility they have as employers to compensate all employees fairly, and why doing so enables them to attract—and retain—the best and brightest.
Featured Speakers
Angela Scott, founder of the famous footwear line The Office of Angela Scott
Cheryl Brannan, executive director, Sister To Sister, International, Inc. (STSI)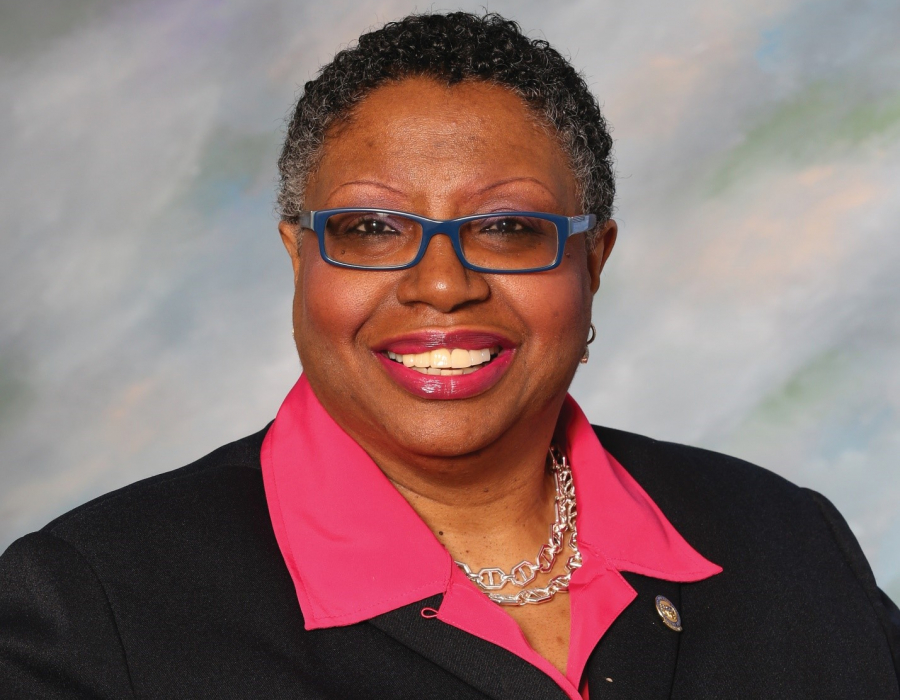 October 5, 2021
A Roundtable for Employees
We brought together professional women for a candid conversation about how to create workplaces that make fair pay a reality and shared results from AAUW's recent survey about the impact of COVID-19 on working women in New York. Participants also got practical tips and advice from an expert panel, including Angela DeGeorge, 2017-18 AAUW Selected Professions Fellow and architectural designer at Dameron Architecture PLLC; Helen S. Jarrett, Mobilization coordinator and executive board member, CWA (Communications Workers of America); and Rosario "Rosie" Roman, Administrative manager level II, CWA.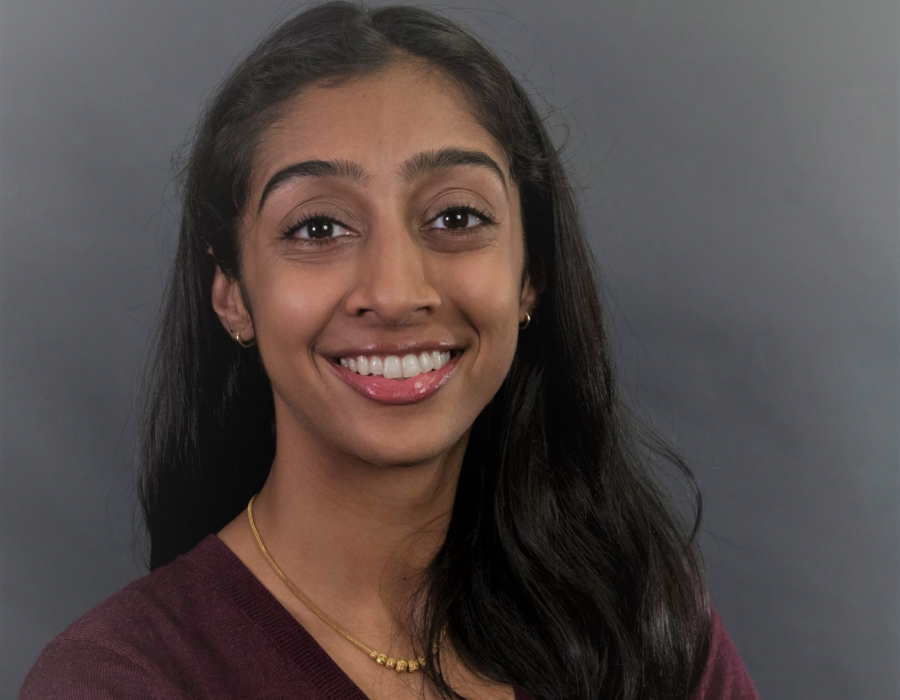 November 9, 2021
A Roundtable for Managers
People managers and HR professionals have a big role to play in creating fairer workplaces for all. Join us as we engage a panel of managerial experts to share their insights, tips and success stories. Panelists include: Nupur Sutaria (right); Terehas Edwards, program manager at a technology company and 2017-18 AAUW Career Development Grantee; and Dr. Sandra Hampton, associate dean for general education at a higher learning institution in New Jersey.