The practice of using salary history in the hiring process can have major repercussions in perpetuating the pay gap many women and people of color face in their careers.
Relying on salary history to set future salary assumes that prior salaries were fairly established in the first place. Using salary histories, which may have been tainted by bias, means that discriminatory pay follows workers wherever they go, whatever their job, no matter their abilities. Curtailing this practice will go a long way in our fight for pay equity.
As such, beginning in 2016, many states and localities began regulating the use of salary history in the hiring process. While there are differences between the provisions, below is a list of states and localities that regulate the practice in some form.
State Provisions
Alabama – all employers in the state
California – all employers in the state
Colorado – all employers in the state
Connecticut – all employers in the state
Delaware – all employers in the state with more than four employees
Hawaii – all employers in the state
Illinois – all employers in the state
Maine – all employers in the state
Massachusetts – all employers in the state
Michigan – all state agencies, as established through executive order
New Jersey – all employers in the state
New York – all employers in the state
North Carolina – all state agencies, as established through executive order
Oregon – all employers in the state
Puerto Rico – all employers in the territory
Pennsylvania – all state agencies, as established through executive order
Vermont – all employers in the state
Virginia – all state agencies, as established through executive action
Washington – all employers in the state
Local Provisions
San Francisco, California – all employers in the city
Atlanta, Georgia – all city agencies
Chicago, Illinois – all city agencies
Louisville, Kentucky – all city agencies
New Orleans, Louisiana – all city agencies
Montgomery County, Maryland – all county agencies
Jackson, Mississippi – all city agencies
Kansas City, Missouri – all employers in the city with more than six employees
St. Louis County, Missouri – all employers in the county
Albany County, New York – all employers in the county
New York, New York – all employers in the city
Westchester County, New York – all employers in the county
Cincinnati, Ohio – all employers in the city with more than 15 employees
Toledo, Ohio – all employers in the city with more than 15 employees
Philadelphia, Pennsylvania – all employers in the city
Pittsburgh, Pennsylvania – all city agencies
Salt Lake City, Utah – all city agencies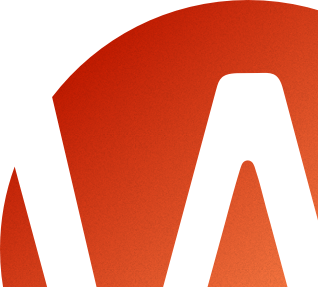 See how we evaluate each state's pay laws and bring the facts to your local lawmakers using our policy guides
Related