Civil Rights & Transparency Clinic, University at Buffalo School of Law
The Civil Rights & Transparency Clinic at the University at Buffalo School of Law is launching the Western New York Gender Equity Initiative.
This project enables student attorneys, under the supervision of licensed professors, to advise and represent clients in a variety of legal matters to enforce their existing rights, and advocate for the expansion of gender equity and economic security through litigation and legislative advocacy. Cases are likely to include equal pay and wage theft, employment discrimination, pregnancy discrimination, police and prison abuse cases involving gender expression, and fair housing cases involving quid pro bono sexual harassment and gender-related protections like familial status discrimination for women with children.
Gender equity rights are rarely enforced without legal counsel. Yet, Western New York's legal market cannot meet the current need for pro bono representation. Consulting with private litigators and nonprofit leaders, the Clinic has identified a group of stakeholder partners to refer clients. These stakeholders have also highlighted the unmet legal needs of transgender clients, who face intersectional challenges.
The project has three overarching goals: 1) reducing the unmet legal needs of people unable to afford legal counsel; 2) shaping the law through cases that change policies and precedent; and 3) building a pipeline of attorneys pursuing careers in gender equity law or accepting pro bono cases.
In recent years, New York State has made strides to reduce the gender pay gap. For instance, it now prohibits employers from inquiring about workers' salary history and has expanded the legal definition of comparable work in state-law equal pay claims. This project also seeks to enforce those changes.
Related
When you've faced difficulty at work or at school, it's hard to know what to do. Although AAUW cannot provide legal advice or referrals, this information can help you decide what to do next and where to find legal help.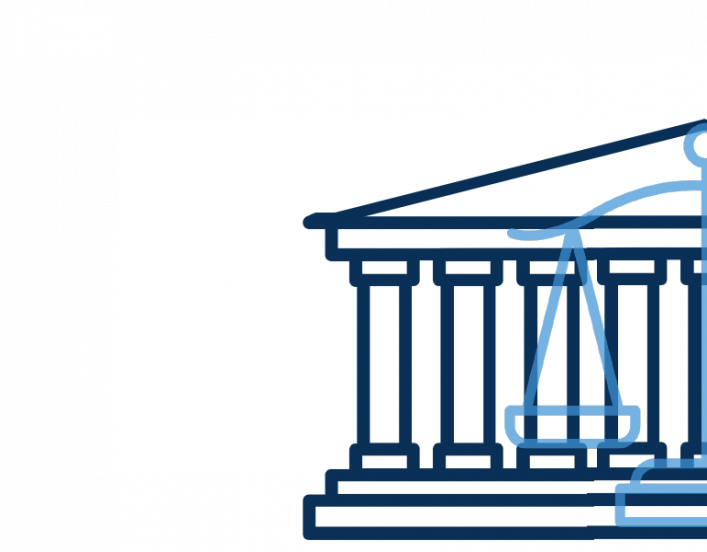 Legal Advocacy Fund Clinic Campus Outreach Grants are available to law school clinical programs in California and New York that address legal claims regarding gender equity, particularly in the education and employment realms.