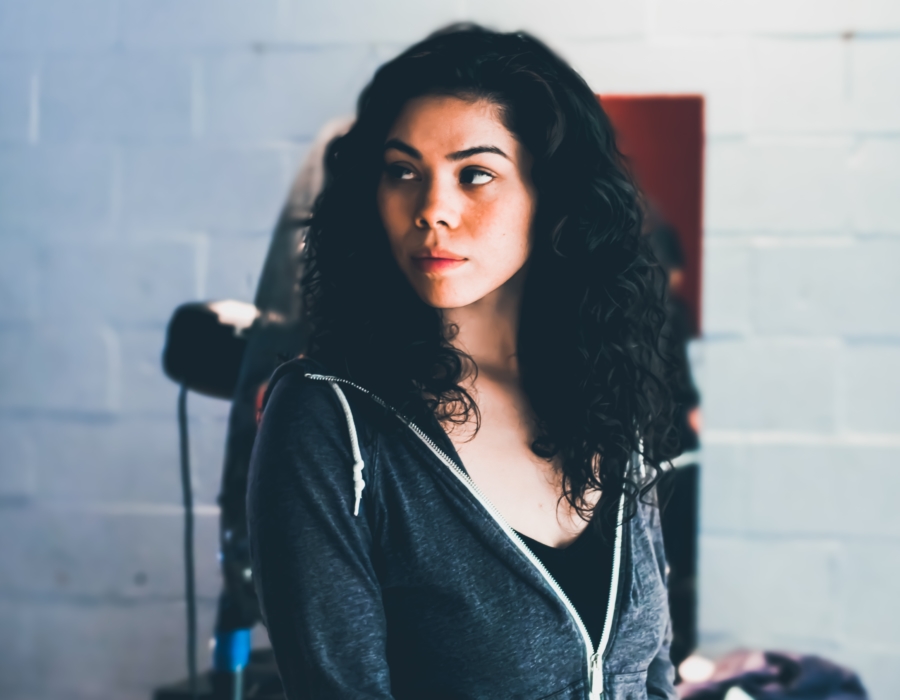 Shortchanged
It takes American Indian and Alaska Native women 10 extra months to earn what white men were paid in the previous year alone.
Here's why you might not already know about this particular pay gap: Native women are a notoriously understudied group.
The relatively small size of the population of Native women is at least partially responsible for the lack of information.
American Indians and Alaska Natives make up about 1.7% of the U.S. population, which is approximately 5.6 million men and women.
In contrast, there are 235 million people in the white population and 41 million in the Black population. Government survey data contain less information about smaller groups.
More research and data are needed in this area, especially with respect to factors that cause and perpetuate the pay gap. We do know that Native people face high rates of unemployment, poverty and violence as well as limited access to education and health care, and Native women experience intersectional discrimination based on race and gender and other factors. There's also a pay gap between Native men (who in turn have a pay gap compared with other men) and Native women.
The COVID-19 pandemic has only amplified the inequalities Native women face. This is particularly true for those who live on reservations, where economic opportunities are often limited and rely heavily on casinos and public sector employment. Learn more about the state-by-state earnings for American Indian and Alaska Native women.
There is some good news. Native American women are going to college and holding jobs at higher rates than ever before. We know that education and good jobs help increase earnings — though they don't eliminate the wage gap.
On Wednesday, September 8, 2021 — this year's Native Women's Equal Pay Day— and every day, we invite you to join AAUW in advocating for real change. You can start by demanding more #EquityForNativeWomen and #NativeWomensEqualPay on social media. Download shareable graphics below, and join the Tweetstorm at 2 p.m. ET September 8.
Related
The proposed law would eliminate loopholes in the Equal Pay Act of 1963 and represent a significant step toward finally closing the pay gap once and for all.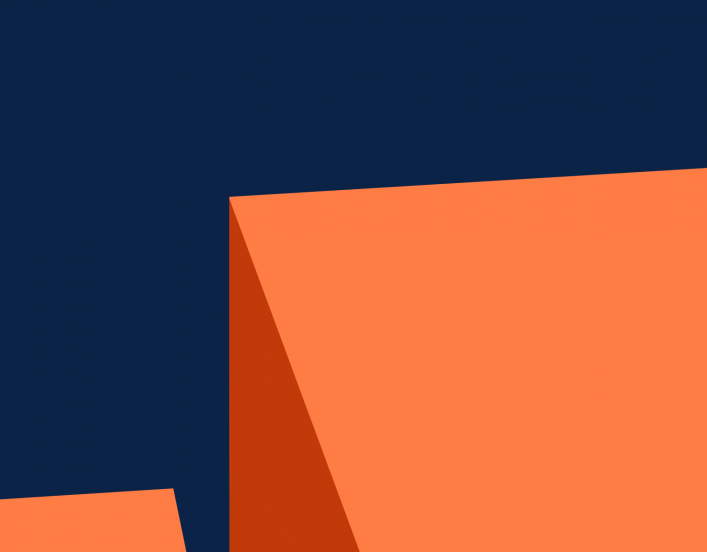 The wage gap for many women of color is not only wider than the overall gender wage gap, but it is also closing more slowly.