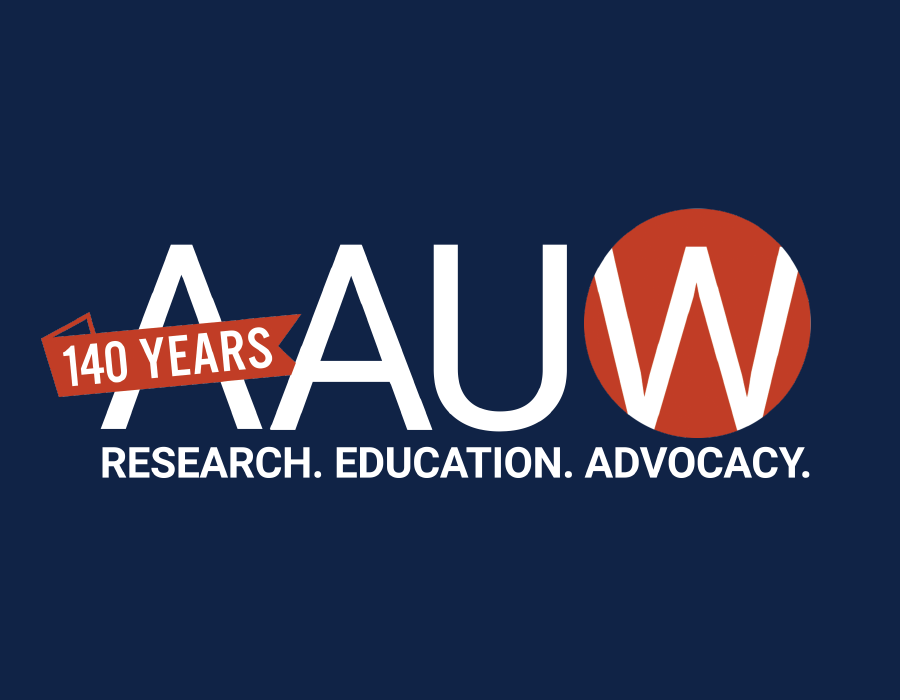 2021 Year in Review
This past year has shown us how resilient we are as an organization and a nation. We piloted new programs, forged partnerships, funded a record number of women scholars, developed impactful research and celebrated 140 years of AAUW!
Support AAUW's work in your community
Donations are tax deductible.
AAUW is a top-rated 501(c)(3) charity, Tax ID: 52-6037388
Related
AAUW's story begins in 1881, when a small group of female college graduates banded together to open the doors for women's career advancement and to encourage more women to pursue higher education.