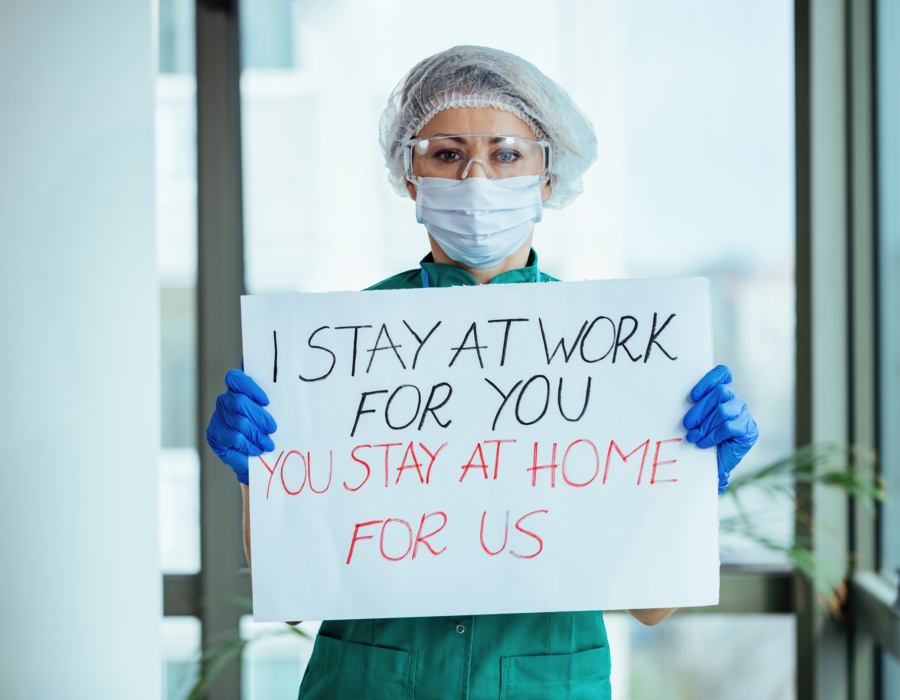 2020 Year in Review
The year brought a global pandemic, social unrest and the worst economic downturn in decades, yet AAUW stayed focused on its mission: We pivoted to offer online programs and trainings and seamlessly moved  forward with our research, advocacy and fellowship and grants programs.
Support AAUW's work in your community
Donations are tax deductible.
AAUW is a top-rated 501(c)(3) charity, Tax ID: 52-6037388
Related
AAUW's story begins in 1881, when a small group of female college graduates banded together to open the doors for women's career advancement and to encourage more women to pursue higher education.