We Can All Make a Difference
Never doubt that a small group of thoughtful, committed citizens can change the world; indeed, it's the only thing that ever has.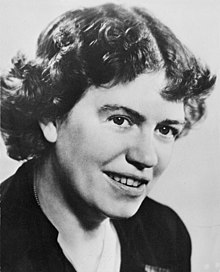 Open Minds, Open Opportunities
I am glad I ignored the many people who told me I could not be an astronomer… My career was quite unusual… I like to tell students that the jobs I took after my Ph.D were not in existence only a few years before.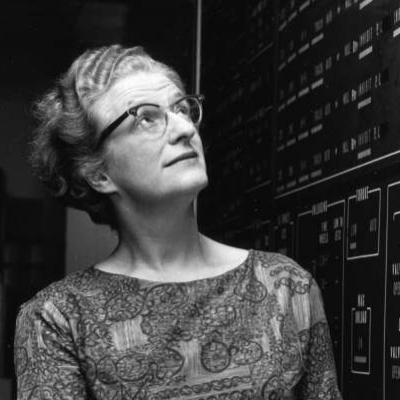 Perseverance Pays Off
Life is not easy for any of us. But what of it? We must have perseverance and above all confidence in ourselves. We must believe that we are gifted for something, and that this thing, at whatever cost, must be attained.