AAUW's member benefits can enhance your professional and personal life and will save you money along the way. Most important, every time you use one of your benefits, you are also supporting AAUW's vital work, which is what makes AAUW one of the nation's most powerful voices on women's issues.
With each purchase, AAUW receives a royalty that supports equal-pay advocacy, community programs, leadership development tools, the student leadership conference and so much more!
AAUW makes no representation or warranties with respect to these products and/or services. Benefits, services and programs are subject to change without notice.
Insurance

Because you're a part of AAUW, you could save money with a special discount on GEICO auto insurance and give back to AAUW, too! See how much you could save today by getting a quote online, calling 1-800-368-2734 or visiting your local agent.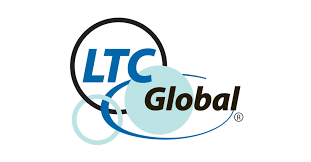 With 35+ years of experience in long-term care insurance, LTC Global will save AAUW members time and money on their long-term care insurance quotes. They offer multiple carriers to help people best meet their individual needs and budget. As an AAUW member, you may be eligible for a premium discount. Your extended family members (including spouses, brothers, sisters, parents, children age 18+, grandparents, aunts, uncles and in-laws) are also eligible for coverage. Call 888-305-4582 to learn more.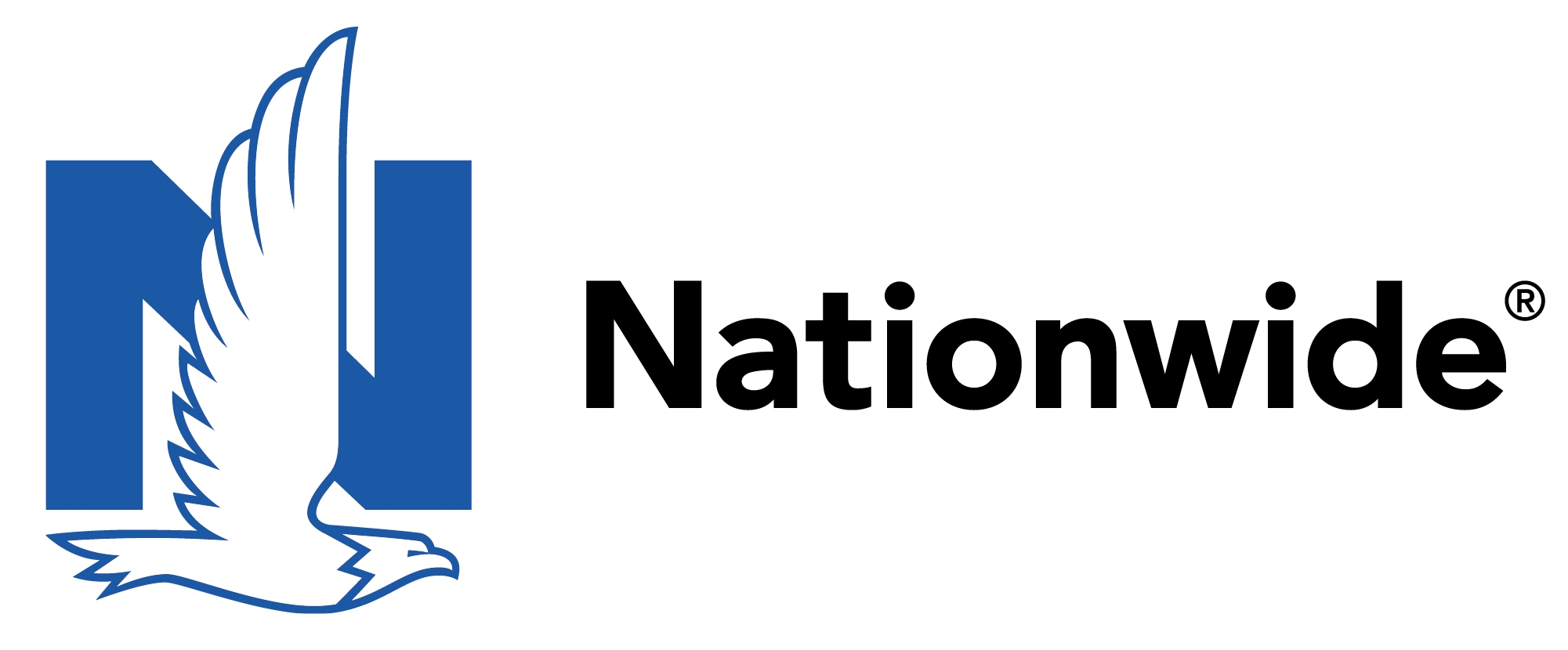 Nationwide Pet Insurance® provides affordable pet health coverage from preventive care to significant medical incidents. AAUW members are eligible for a 5% discount (or more for multiple pets)—which makes this peace-of-mind protection even more affordable. Find out why VPI is the #1 choice in America for pet insurance.
Other Discounts and Services
Please direct membership inquiries to connect@aauw.org.