Learn to Negotiate for a New Job, Raise or Promotion — and Gain Confidence
Work Smart will help you
• Determine your personal value.
• Set your target salary and benefits.
• Create your strategy to make your pitch.
• Practice, practice, practice.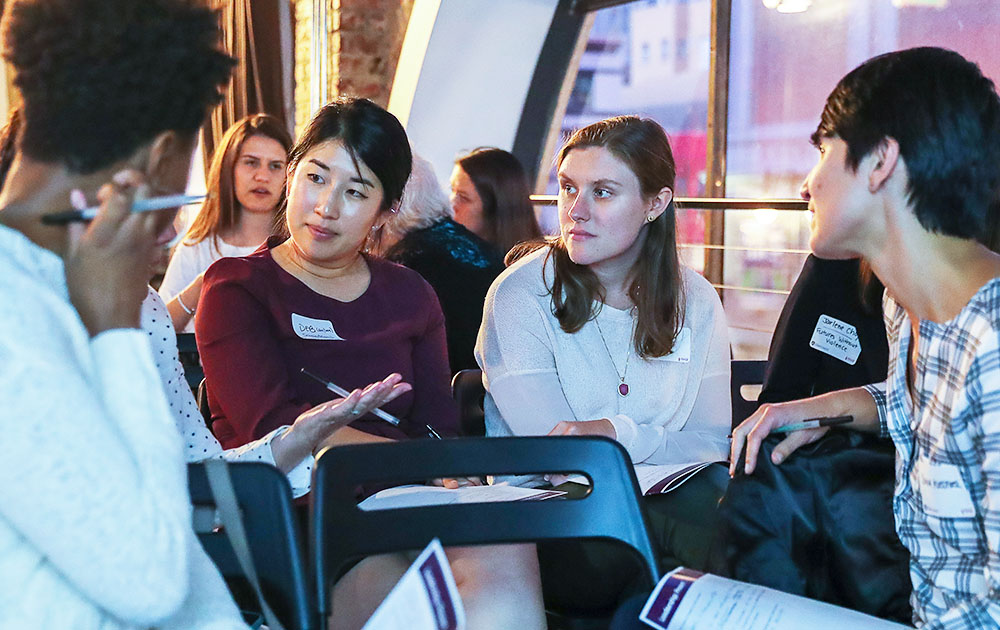 Earning more can make the different for paying off loans, supporting yourself and your family, buying what you want and need, and saving for the future.
• One year out of college, women are already paid significantly less than men.
• Women who work full time take home about 83 cents for every dollar a full-time male worker is paid.
• And over a lifetime, the gender pay gap grows and lost potential earnings add up.
My best time investment this year.
By the end of the year, that will accumulate to $12,000 gross more than if I haven't had been to this workshop. I am very much aware that this will keep accumulating as time goes on, putting me way ahead of where I was before this workshop.