Training. Networking. Learning.
AAUW Empower events provide women with leadership skills and networking opportunities to  ignite personal and professional growth. The workshops increase confidence levels and understanding about how best to help women advance their potential and make their ambitions a reality. 
Training 
Strengthen your personal and professional skills through our workshops, ranging from Salary Negotiation to Building Your Leadership Skills to Innovating from Within. 
Networking 
Meet with our network of vibrant, savvy women committed to furthering their career ambitions and investing in women like you. 
Learning 
Hear from inspirational, local leaders dedicated to empowering women with the advice and resources necessary to succeed in their career.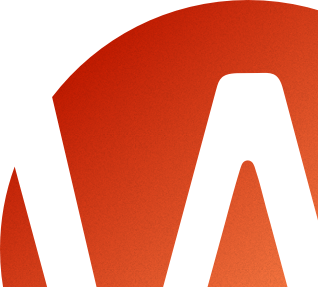 Interested in bringing Empower to your community or your company? Or are you interested in sponsoring an Empower event?