Training. Networking. Learning.
AAUW Empower events provide women with leadership skills and networking opportunities to  ignite personal and professional growth. The workshops increase confidence levels and understanding about how best to help women advance their potential and make their ambitions a reality. 
Training 
Strengthen your personal and professional skills through our workshops, ranging from Salary Negotiation to Building Your Leadership Skills to Innovating from Within. 
Networking 
Meet with our network of vibrant, savvy women committed to furthering their career ambitions and investing in women like you. 
Learning 
Hear from inspirational, local leaders dedicated to empowering women with the advice and resources necessary to succeed in their career.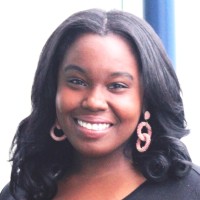 January 21
5 pm ET
AAUW and the Coke Foundation are proud to announce Spelman College Alum, Chelsea C. Williams, as our featured guest speaker for our January Empower series entitled "Insights on Navigating the New Rules of Work". Chelsea will share perspectives on what conscious job seeking and career navigation look like in our "new normal". Chelsea is deeply passionate about a more equitable and inclusive workplace. As a Workplace Strategist, International Speaker, and the Founder and CEO of College Code, she supports national organizations in centering diversity, equity, and inclusion as a forethought, rather than an afterthought. Prior to starting her business, Chelsea spent 10 years on Wall Street managing and leading human capital across the United States, Europe, and Asia.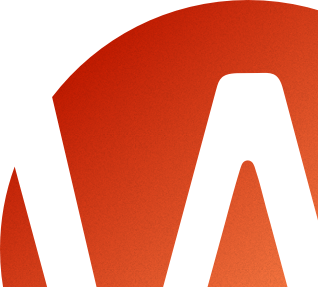 Interested in bringing Empower to your community or your company? Or are you interested in sponsoring an Empower event?