AAUW Commitment
AAUW depends on the dedication and commitment of its members and supporters to ensure the vitality of the organization and its programs.
Serving on an AAUW committee is a wonderful way to give back to the organization and shape the future for women and girls. Our national committees advise AAUW's board of directors on public policy priorities, inclusion, equity, organizational governance and more. They also provide opportunities to lead and connect to the AAUW community.
The application period for the next two-year term, which started July 1, 2020, closed on Friday, May 8.
Find the Committee for You
Related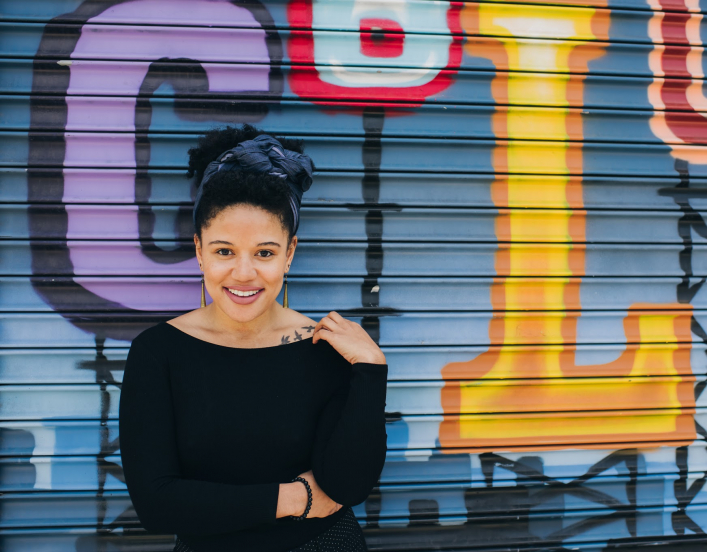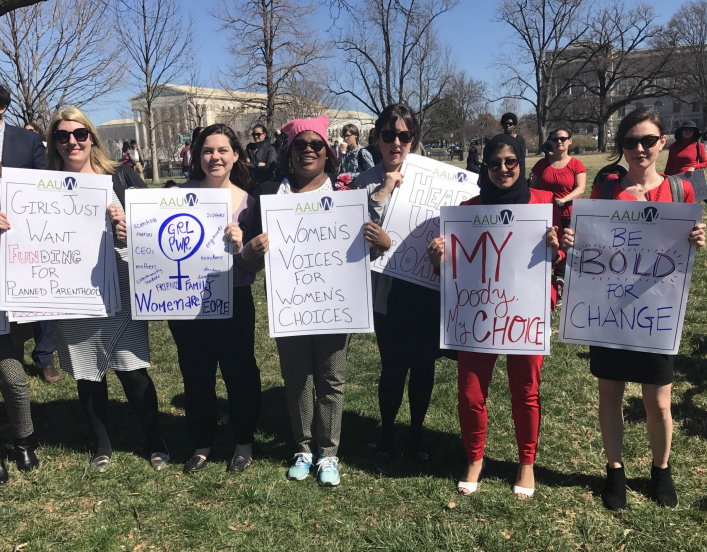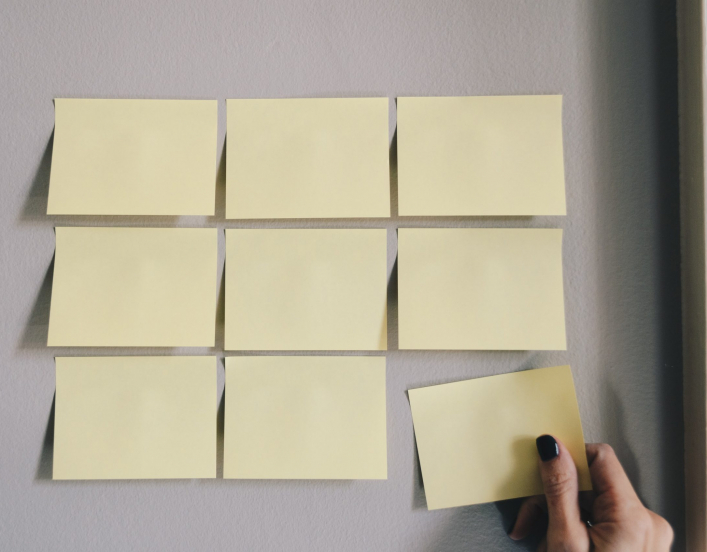 Please direct membership inquiries to connect@aauw.org.