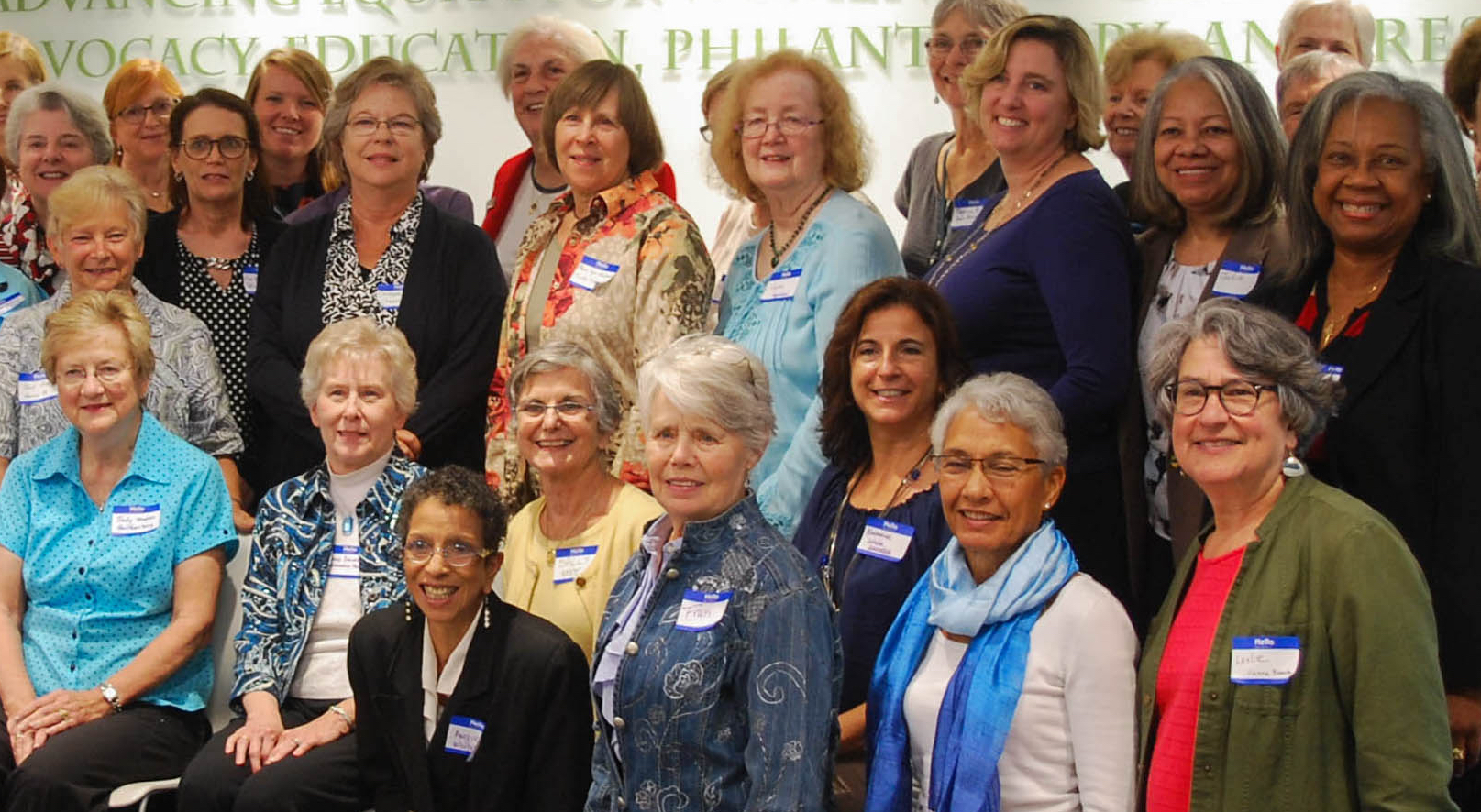 Locating Local Support
Community resource mapping is a tool that leaders can use to identify the local people and resources they have in place to help meet a goal. Simply by gathering information, you can help your AAUW state or branch find people who could fund, host, support, facilitate or attend salary-negotiation workshops.
The information you collected through asset mapping helps to:
Engage potential partners.
Create local/state advisory boards.
Determine the best way to market our initiatives.
Assess funding sources.
Use the form below to get started.
Video: Members Working Together for Economic Security
Community Resource Mapping