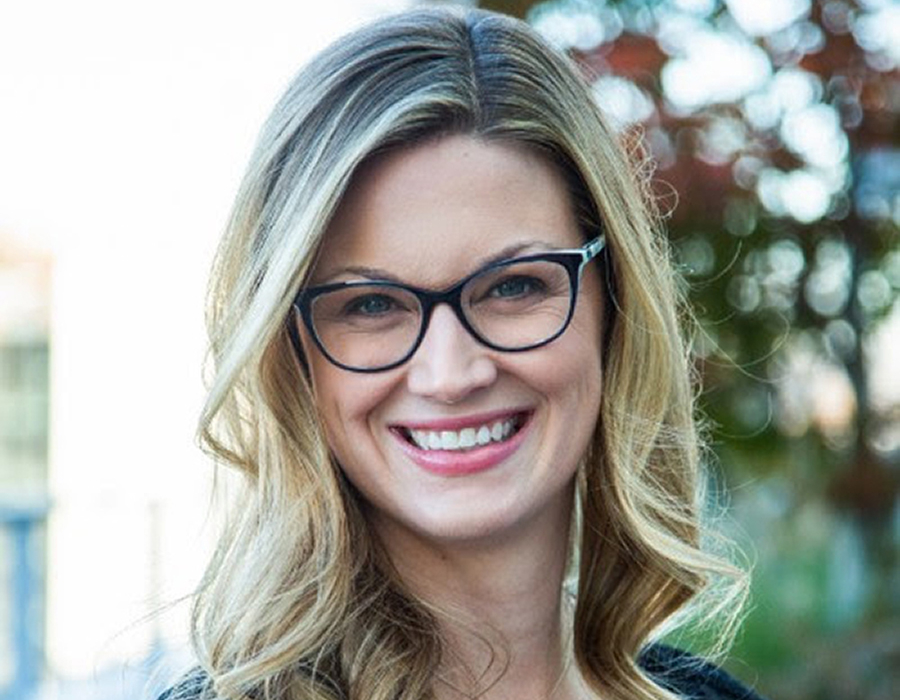 Pregnancy Discrimination
Chelsey Glasson had a long history of exceptional performance at the tech companies she worked for — until she began to speak out against the pregnancy discrimination she witnessed and then began to experience herself as a Google employee.
In 2014, Glasson joined Google. With continuous demonstrated successes, she was repeatedly told her performance was high. Google again and again recognized her many accomplishments — awarding her promotions, raises, bonuses, and other accolades. However, beginning in 2018, Glasson noticed that some employees who reported to her were not receiving the same recognition and favor from Glasson's manager. In particular, Glasson's boss made frequent remarks about a member of the team who was "…likely pregnant… again." These remarks included that the employee was "overly emotional when pregnant" and that the employee "should leave Google to go work for a lower-tier company."
Glasson spoke up against the blatant pregnancy discrimination being perpetuated by her manager and, following Google guidelines, reported the comments to HR. Despite the fact that Glasson's manager had just placed her on a "fast-track" promotion trajectory less than a month earlier, immediately after Glasson engaged Google HR, her manager launched a retaliation campaign, including interviewing other managers to replace her. Glasson repeatedly reported the ongoing retaliation to HR, to her manager's boss, and even to her Vice President. HR acknowledged awareness of the inappropriate behavior but refused to take appropriate action to stop it.
When Glasson announced that she herself was pregnant, her manager engaged in targeted discrimination, harassment, and retaliation against Glasson. Google failed to follow its promised procedures against such behavior. Facing exceptional stress from the situation that compromised her health and that of her child, Glasson was forced to transfer off of her team into a management role on another team with reduced responsibility. But, upon Glasson accepting the transfer, Google explicitly stated she would not be given any management responsibilities while she was pregnant because of concerns that her upcoming maternity leave would "stress the team" and "rock the boat." This was five months before Glasson was scheduled to start her maternity leave.
The ongoing retaliation, discrimination and harassment only worsened when Glasson was then diagnosed with a pregnancy-related disability and complication, requiring an earlier maternity-medical leave and hospitalization. When Glasson informed her manager of now having to advance her maternity leave due to this life-threatening condition, her manager responded with an email criticizing her work performance and dismissing medical advice.
Glasson made several attempts to reconcile with Google, and even filed a claim with the Equal Employment Opportunity Commission (EEOC). Google's continued refusal to acknowledge its wrongdoing led to Glasson to file a lawsuit in the Superior Court of Washington State, claiming Google violated Washington's Law Against Discrimination (RCW 49.60.210) by both discriminating against her on account of her pregnancy and for retaliating against her for opposing pregnancy discrimination.
In February 2022, Glasson reached a settlement agreement with Google. After spending more than a year at Facebook as a staff user researcher, Glasson has continued her career at Compass, where she joined in January 2021.
Case Adopted August 2020
Related