It's Against the Law.
Discrimination because of pregnancy, childbirth or related medical conditions is unlawful under Title VII. Nonetheless, this type of sex discrimination persists: The U.S. Equal Employment Opportunity Commission fielded 2,790 complaints of pregnancy discrimination in 2018 alone. Here are the important facts you need to know:
The Pregnancy Discrimination Act (PDA) prohibits discrimination in all aspects of employment, including hiring, firing, promotion, pay and other employment benefits. It prohibits policies that limit or prevent women from doing jobs simply because they are pregnant or of childbearing age. It also forbids policies that disparately impact women because they are pregnant or able to become pregnant.
The PDA only covers workplaces with 15 or more employees. If you work for an organization with fewer than 15 employees, check with your regional Department of Labor Women's Bureau office to see there is a state or local agency that can assist you.
You cannot be fired for filing a complaint against your employer if you believe they have violated the Pregnancy Discrimination Act.
You can't be bypassed for a promotion because you're pregnant.
If you take pregnancy or maternity leave, your employer must hold your job open for the same amount of time a position would be held open for an employee who is on leave because of sickness or disability.
You don't have to tell potential or current employers that you're pregnant. An employer cannot refuse to hire you because of your pregnancy as long as you are able to perform the job. An employer cannot ask if you are pregnant or plan to have children.
You can be treated differently based on where you work if you're pregnant and unmarried. Some courts have held that religious organizations or ones working with youth may discriminate against employees who violate the organizations' principles condemning premarital sex. However, these employers would need to demonstrate that they do not treat men who are engaged in premarital sex differently than women. But at most organizations, pregnancy-related benefits cannot be limited to married employees.
Related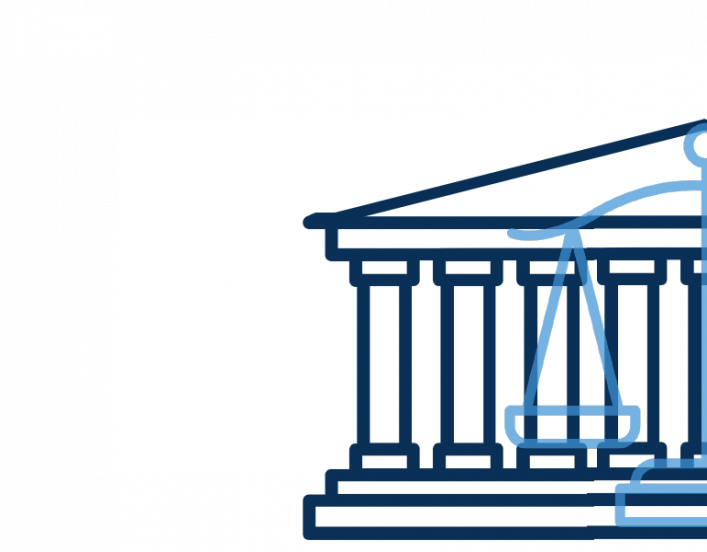 Workplace and Economic Equity