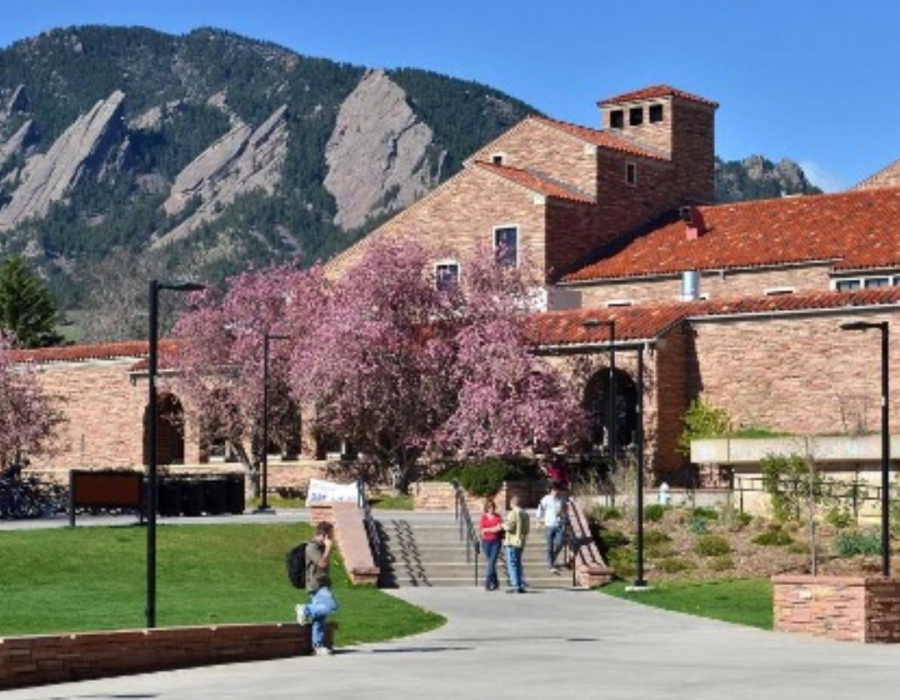 Title IX & Sexual Assault
A sexual assault student victim at the University of Colorado Boulder (CU Boulder) reported under Title IX to the University. Her case was considered under one of the new tribunals created by damaging Title IX regulations that went into effect on August 14, 2020, which fundamentally altered and limited schools' response to sexual assault under Title IX.
AAUW LAF funds allowed this student an attorney to navigate her rights in the investigative and disciplinary process, which involved significant procedural irregularities and inequities creating barriers to the exercise of her rights under Title IX.
Her attorney fought back when:
The Respondent's attorney asked for the victim's address from witnesses and CU Boulder refused to intervene to protect her privacy.
The school had enabled the Respondent's attorney to randomly contact members of the victims' life, including prior boyfriends, who have no relevant information to the case.
The school invaded the victim's privacy and sought information on her irrelevant prior dating relationships.
The Respondent sought to admit an impermissible polygraph.
In another shocking procedural irregularity, the Respondent was able to review the entirety of the record, including the victim's interviews, prior to giving his own statement. This practice allowed him to shape his testimony around the victim's account, undermining the integrity of the investigation from the onset. However, when the victim requested to view the Respondent's interview prior to giving a third statement, CU Boulder initially refused, setting the stage for an unfair and inequitable investigation. It was only when the victim's attorney brought in the United States Department of Education that CU Boulder conceded.
The work done in this case has precedent for the state of Colorado as CU Boulder is its flagship school.
Case Adopted December 2021