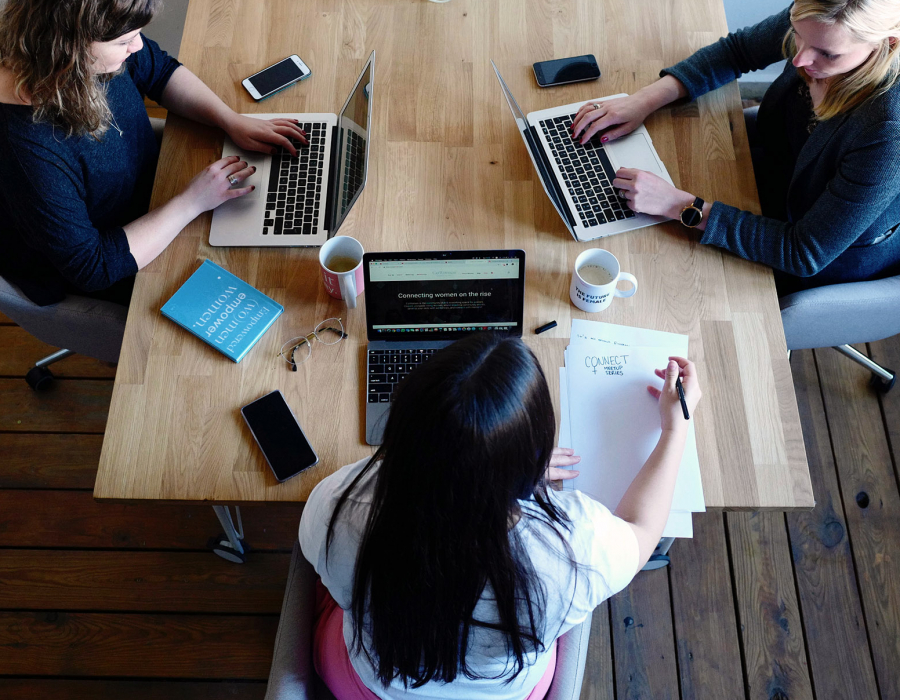 Engage & Learn
We're conducting a series of webinars exclusive to the Equity Network.
Join us as we engage with the issues that matter most and share helpful resources for taking action. From negotiating your salary and benefits to advocating for change in your own community, the Equity Network is here to help you succeed.
Check out our past webinars below and stay tuned for upcoming programs.
Related