Whether in-person or online, there are many impactful ways to motivate civic engagement in an election year.
Politicians and policy makers routinely make decisions about issues that directly affect women and families, including our paychecks, access to reproductive health care, and education funding. With so much at stake each time Americans head to the ballot box, it's more important than ever to identify those candidates who would best represent our values and those who would roll back our rights.
And don't forget: Elections happen on a local level more often, with many taking place around the country between August and November each year, so please check an elections calendar to see if there is an election in your locality this year.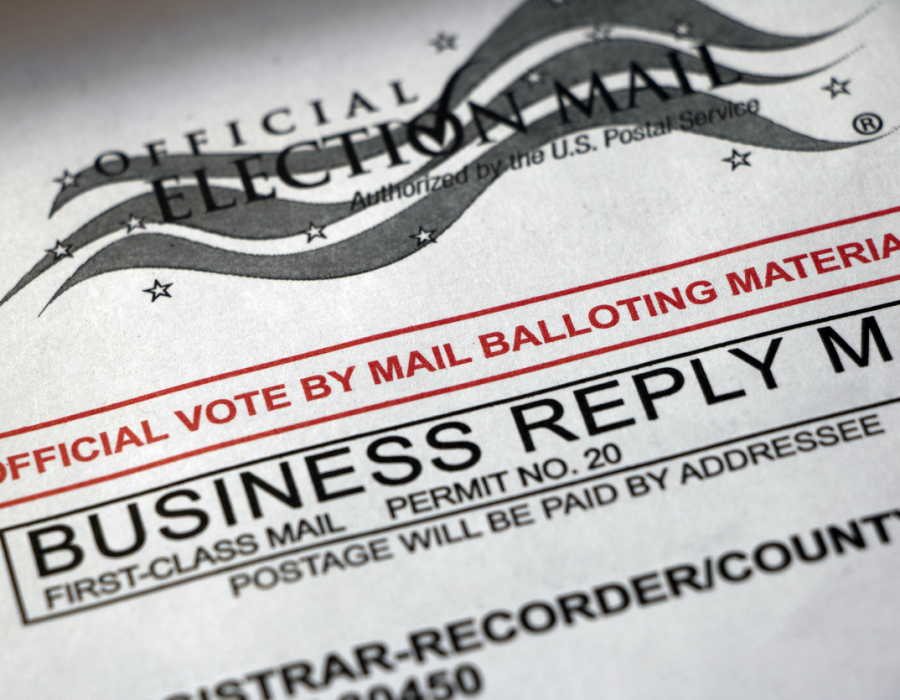 Getting Out the Vote
Studies show that voters who make a plan, including how and where to vote, are more likely to follow through on Election Day. AAUW and the AAUW Action Fund work year-round to ensure that all voters' voices are heard at the ballot box. Before you head to the polls, check out AAUW Action Fund resources to ensure you know how to access your right to vote and what to do if something goes wrong.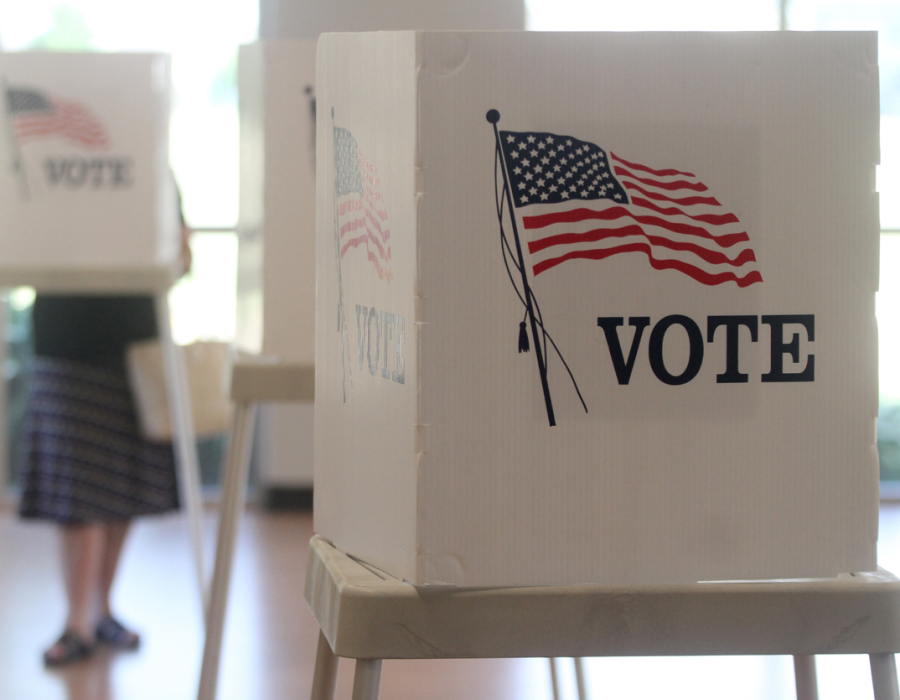 Voter Education
The more voters who know about the candidates—and where they stand on important issues—the more likely they are to choose leaders whose views align with their own. To encourage active participation and ensure voters have access to accurate information, the AAUW Action Fund provides voter education resources each election cycle.
Get Involved
Learn more with all the informative, nonpartisan voter education resources provided each election cycle by the AAUW Action Fund.
October 19, 2022
The Importance of the Well-Informed Voter in 2022
Join the AAUW Action Fund and special guests for a discussion on the upcoming 2022 midterm election, including the presentation of key AAUW Action Fund resources. Dr. Kimberly Adams, AAUW Board of Directors member, and Younghee Overly, AAUW-Hawaii State Public Policy Chair and member of the AAUW Public Policy Committee, offer their experience and insights.
April 16, 2020
Getting Out the Vote During a Pandemic
The COVID-19 crisis poses an unprecedented challenge to our electoral process. Learn about the pandemic's impact on voter access, gain key "get out the vote" and voter education resources, and identify priority policy issues facing women and families this election.
Related