Make Your Voice Heard
AAUW has always stood for solutions that work for all women and families — and we do not intend to stop now. AAUW's advocacy has made women's voices heard from the White House to Congress to the statehouse, and your voice is needed now more than ever! That's why AAUW has compiled a set of resources to guide you in advocating for women and girls through a variety of tactics and actions.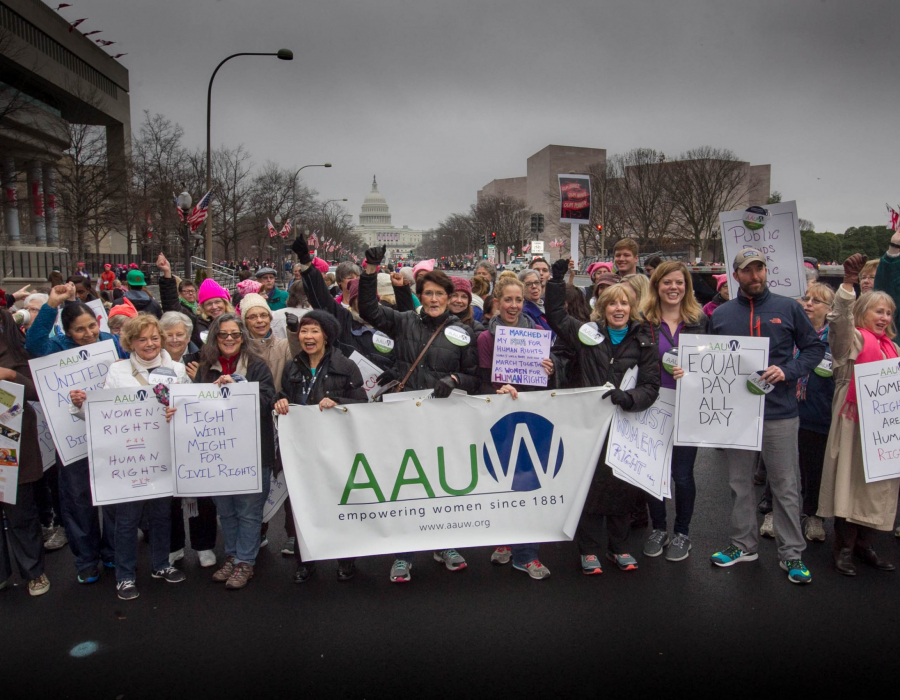 Take Action
AAUW Action Fund
In addition to lobbying on in Washington D.C. for issues affecting women and girls, our Action Fund provides voter education resources and works to get out the vote. Learn more about all the ways we work to advance gender equity and how you can get involved.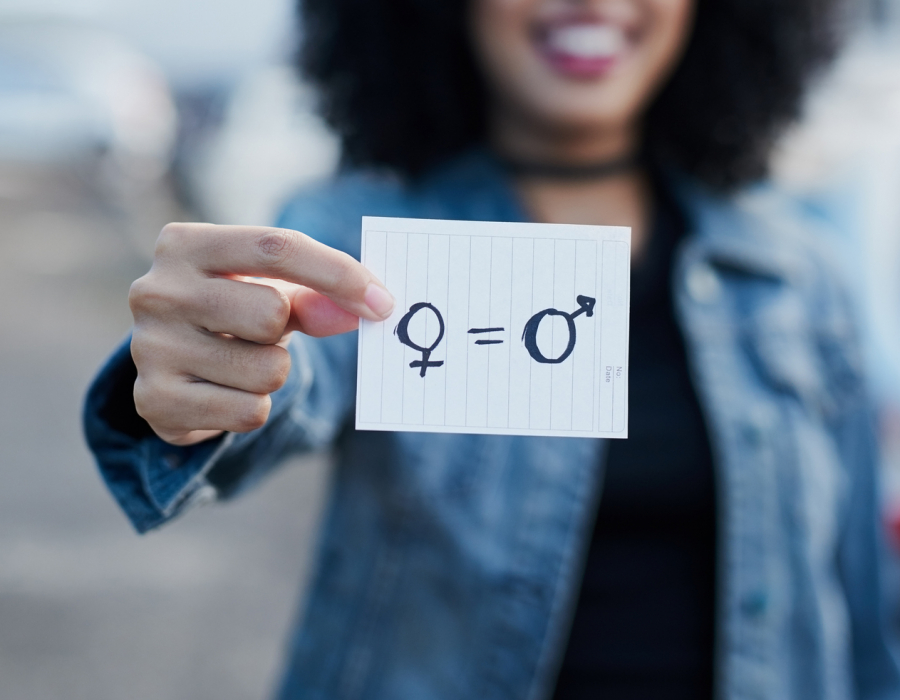 Get Involved
Two-Minute Activist
Make sure your voice is heard! We provide everything you need to contact your members of Congress and your state legislators about pressing issues. You can make a difference in just two minutes!
Related Content