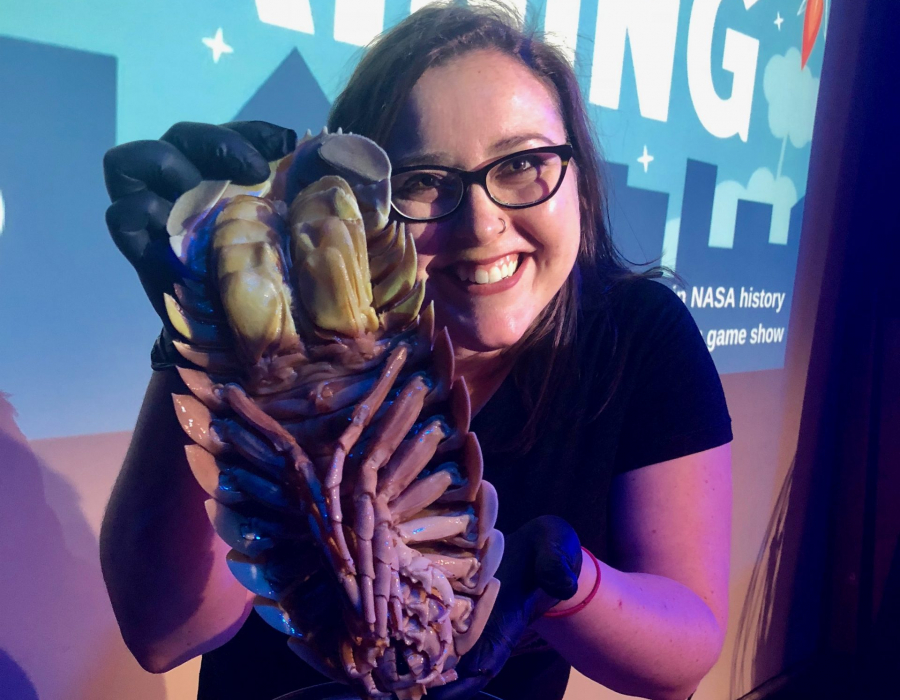 Investing in Women
For more than 130 years, AAUW has funded the educations of countless women so they could follow their dreams. From astronauts to zoologists, the recipients of AAUW's fellowships, grants and awards represent nearly every imaginable field of endeavor.
Overall, we've given more than $135 million to over 13,000 women and nonprofit organizations around the world. Our recipients include some of the most influential voices of the past two centuries — women who have helped shape history — as well as nonprofit organizations at the forefront of driving social change.
This funding has a tremendous impact. It helps to ease the burden of student debt, which disproportionately affects women, so that promising women can excel in their fields and become leaders in business, government, academia, community activism, the arts and sciences.
Faces of AAUW
Meet a Fellow
AAUW paved a way for me, which is why I can now pave a way for others. For me, it's so other women of color can say, 'Hey, she made it despite all of the challenges.'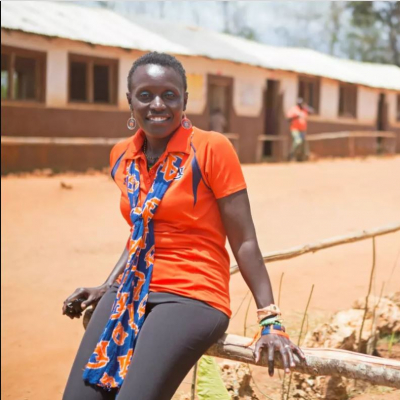 We seek a diverse pool of applicants who represent the full spectrum of ethnicities, religions, sexual orientations, gender expressions, socioeconomic backgrounds, disciplines and perspectives.
Due to the longstanding, generous contributions of members and supporters, AAUW will continue to invest in world-changing women through our fellowships and grants program for many decades to come.
Explore Current Opportunities
For questions or technical support, please email aauw@applyists.com.