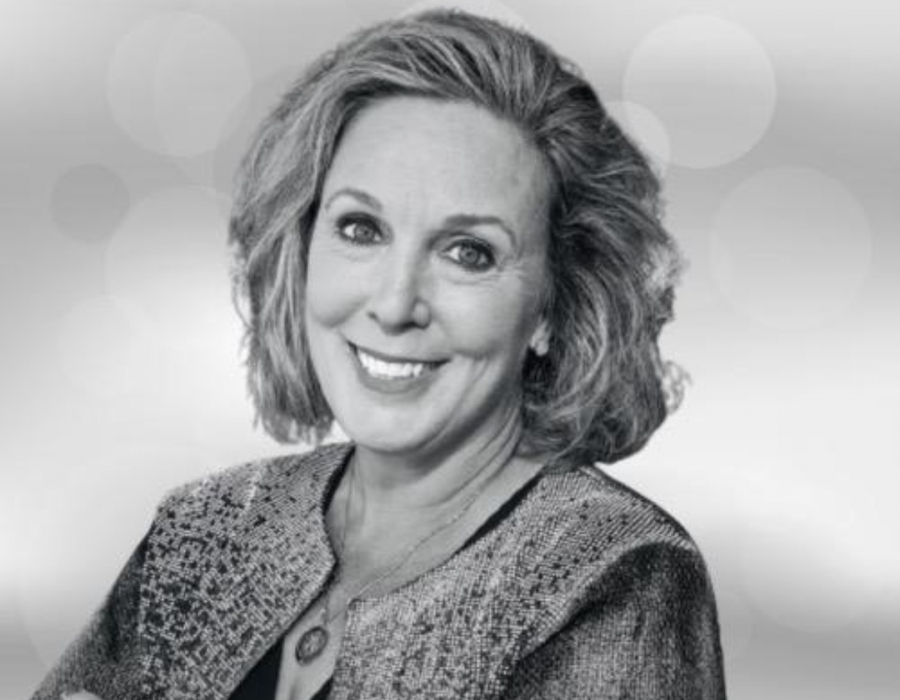 Gender Discrimination & Harassment
MaChelle Joseph is the former Head Coach of the Georgia Institute of Technology's (GT) women's basketball team, which she successfully led for 16 years. During her tenure, Coach Joseph proved herself to be an impressive leader and coach, continually breaking university records and elevating the GT women's basketball program. She is the winningest coach in the history of GT women's basketball.
The university's athletic department, however, afforded Coach Joseph and her team significantly fewer benefits and resources than it provided to the men's basketball team, including funding and institutional support for facilities, marketing, assistant coach salaries, and travel. The school's failure to provide Coach Joseph and her team equal benefits and resources in turn denied her and her team equal opportunity. For years, Coach Joseph opposed this discriminatory treatment and advocated for gender equity.
Though Coach Joseph's advocacy initially helped better ensure equal treatment of her team, it began to provoke animus around 2015 after GT hired new leadership in the athletic department. After this time, GT attempted to stymie Coach Joseph's advocacy efforts and engaged in retaliation and harassment against her for her opposition to the discriminatory treatment of her and the women's basketball team.
On November 21, 2018, following years of informal complaints and opposition to discriminatory and retaliatory treatment that went unaddressed, Coach Joseph sent a letter to then President George Peterson expressing her concerns that the university was discriminating and retaliating against her in violation of state and federal law, including Title VII and Title IX. Coach Joseph then filed an internal complaint with GT on February 8, 2019, outlining her concerns of discrimination and retaliation.
Just two weeks after Coach Joseph had filed her internal complaint, GT exploited an interpersonal conflict among two women's basketball players to justify the retention of an outside law firm to open an expansive investigation into Coach Joseph and her program. GT then suspended Coach Joseph's employment before the season had ended. On March 26, 2019, using the findings from this retaliatory investigation, GT terminated Coach Joseph's employment claiming she had engaged in unacceptable coaching practices.
On December 23, 2019, Coach Joseph brought claims in Georgia Superior Court against GT and the Georgia Tech Athletic Association for sex discrimination and retaliation under Title VII of the Civil Rights Act of 1964 and Title IX of the Education Amendments of 1972; for retaliation under the Georgia Whistleblower Act; and for breach of contract. On February 5, 2020, the defendants removed the case from Georgia Superior Court to the U.S. District Court for the Northern District of Georgia, where the case is currently pending.
Case Adopted December 2021