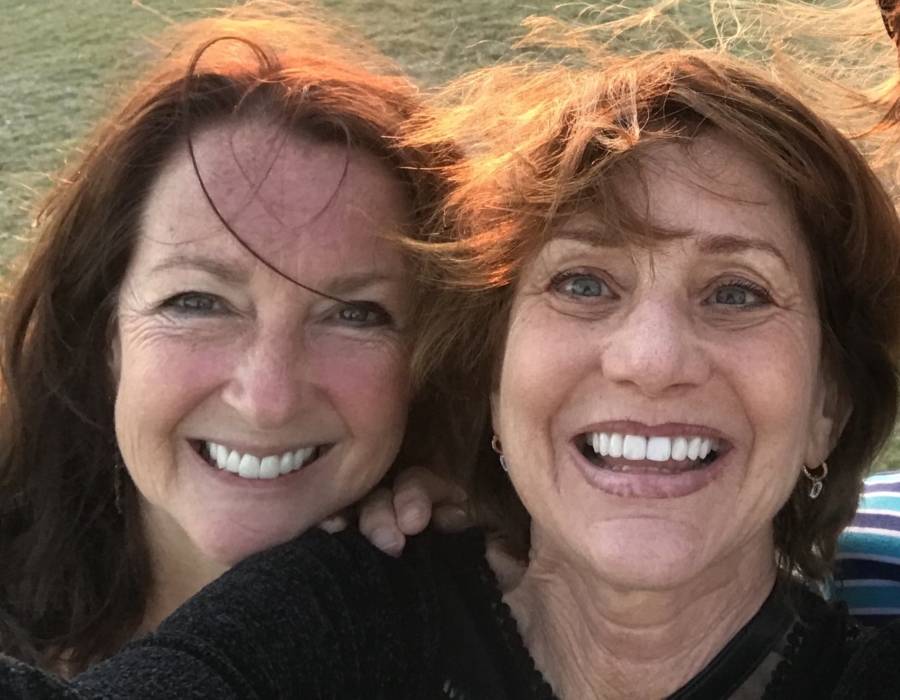 Paige v. USAID
Paige v. USAID involves three women, each of whom worked for USAID for more than 27 years in overseas posts. Each of these women broke the glass ceiling relatively early in their careers and achieved the highest rank in the Senior Foreign Service (Career Minister). In 2016, each discovered that, despite their greater seniority and higher rank as Senior Foreign Service officers at USAID, they were paid considerably less than dozens of lower ranking and less experienced male Senior Foreign Service officers. Despite multiple informal attempts to get the Agency to correct the pay inequity problems, the Agency took no action, prompting the three women to file a formal complaint in January 2017 against USAID. This formal complaint alleged unequal pay in violation of the Equal Pay Act and Title VII of the Civil Rights Act.
The disparities in pay that the women documented impact numerous aspects of their compensation in addition to base pay, all of which are based on a percentage of their base salary. These aspects include: danger pay for serving in conflict and post-conflict zones; post differential for serving in posts with difficult living conditions; contributions to the U.S. Government equivalent of a 401k; and, most importantly, pensions. For pensions, the impact over a 40-year retirement can be as much as $400,000.
After a lengthy Equal Employment Opportunity (EEO) process, the Agency issued a Federal Agency Decision on May 12, 2020 that denied the EEO complaint. The three women then appealed to the Equal Employment Opportunity Commission's (EEOC) appellate body, the Office of Federal Operations, on August 12, 2020. The EEOC then granted an extension to USAID to file its statement. Hence, the complaint is currently pending on appeal before the EEOC.
Their appeal raises novel legal arguments of first impression with the EEOC, as there is little to no precedent for situations involving pay inequality in the Senior Foreign Service. As such, this appeal is being carefully watched as a litmus test to determine not only the commitment of USAID to enforce the Equal Pay Act in its most senior ranks but also the commitment of the U.S. Government to support the ongoing struggle to ensure workplace salaries are consistent with the Equal Pay Act. If successful, this case would send a clear message to U.S. Government agencies that they must review their senior pay policies and correct pay disparities that have persisted over time.
The American Association of University Women joins the American Foreign Service Association (AFSA) in supporting this case.
Case Adopted August 2020
Related