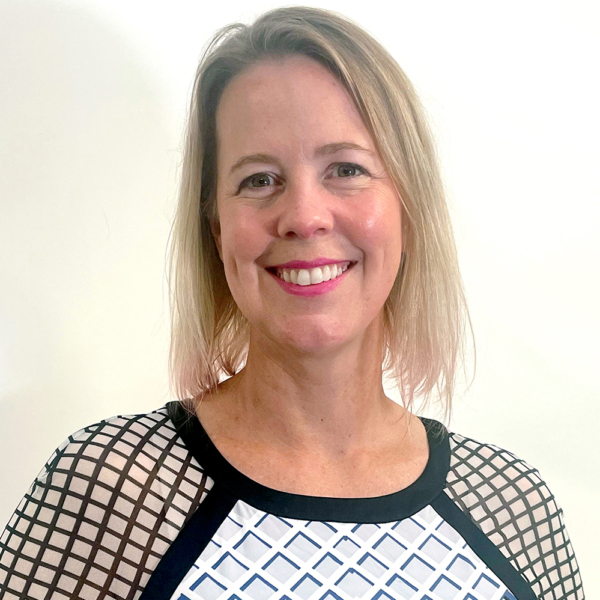 Meghan Kissell is the Senior Director of Policy and Membership Advocacy at the American Association of University Women (AAUW). She leads AAUW's non-partisan and mission-driven public policy at the federal level and supports the grassroots advocacy work of AAUW's membership network.  
Meghan has more than 20 years of nonprofit policy and issue developing and implementing targeted social impact strategies designed to engage key stakeholders and policy makers to advocate for positive policy outcomes.  
Prior to joining AAUW, Meghan worked on state and local health policy with the Campaign for Tobacco-Free Kids and led efforts to expand LGBTQ equality in the Deep South with the Human Rights Campaign. She also worked for the Conservation Lands Foundation to help lead local and national campaigns in the Western United States resulting in the successful protection of more than 5 million acres of public land. She was also previously AAUW's Field Director, supporting local advocacy engagement and volunteer get out the vote efforts.  
Meghan has a Master's degree in Social Work with a focus on community organizing from Howard University and a Bachelor's degree in Political Science from Allegheny College in Pennsylvania.