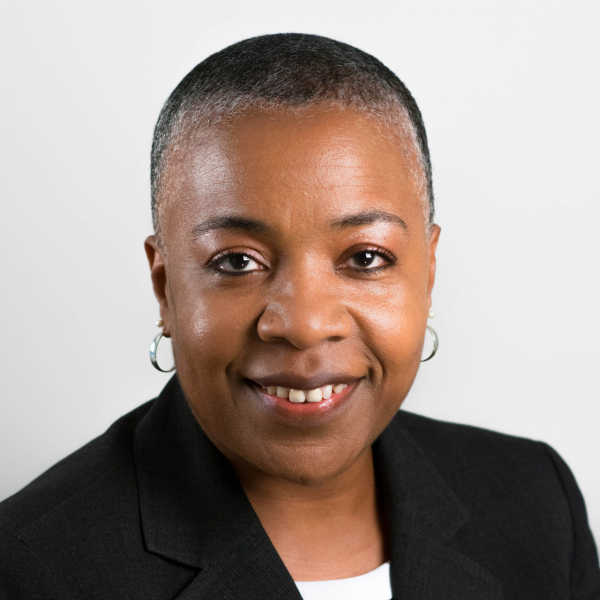 Gloria, in addition to her role as CEO, is also AAUW's main representative to the United Nations. Among her many accomplishments is her 15-year management of AAUW's highly esteemed fellowships and grants program—awarding more than $70 million in funding to women scholars and programs in the U.S. and overseas.
Gloria has also been the driving force behind AAUW's signature programs, including its salary negotiation trainings, which have reached nearly 190,000 nationwide. She has worked on pay equity initiatives with public officials in Washington D.C., New York City, Boston and Pittsburgh, as well as with numerous other state and municipal partners.  She also worked with the National Science Foundation to increase girls participation in the science, technology, engineering and math (STEM) fields. Most notably, Gloria has significantly expanded the AAUW's outreach to girls and women of color.
Before joining AAUW in 2004 she was the director of Africa education programs at the Institute of International Education (IIE). She also managed fellowships programs during her decade at IIE and has held positions as a Peace Corps staff member and volunteer in Africa. She holds a master's degree in education and human development from the George Washington University, a bachelor's degree in international affairs from the Edmund A. Walsh School of Foreign Service at Georgetown University, and studied at the American University in Paris. Gloria is committed to supporting opportunities and empowerment for women and girls globally.