Empowering Women in Pittsburgh
Learn to negotiate your financial future through an AAUW Work Smart Salary Negotiation Workshop!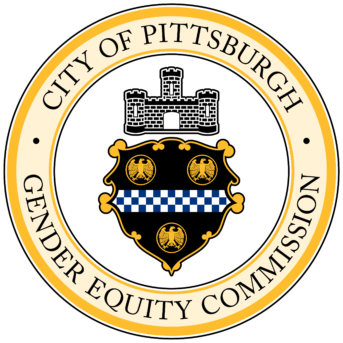 Whether you are negotiating for a new job or an earned raise or promotion, in every workshop you will gain confidence to:
Determine your personal value.
Set your target salary and benefits.
Create your strategy — how to build your pitch, deflect and respond persuasively.
Practice, practice, practice.
Why is negotiation so important? AAUW's research on the gender pay gap shows that, one year out of college, women are already paid significantly less than men. Women who work full time take home 83 cents for every dollar a full-time male worker is paid. And over a lifetime, those lost potential earnings add up.
Women who negotiate increase their potential to earn higher salaries and better benefits packages. By negotiating fair and equitable salaries, you'll be better able to:
Pay off loans
Buy the things you want and need
Save for retirement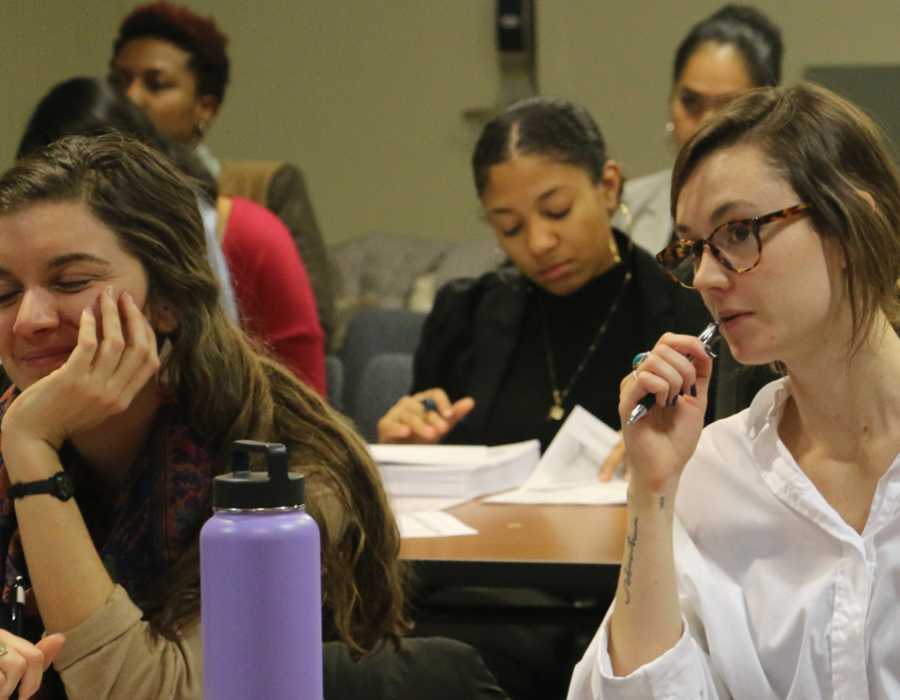 A Collaborative Initiative
In 2020, AAUW and the Pittsburgh Mayor's Office of Equity and the Gender Equity Commission launched a city-wide project to reach 7,500 women by 2026 through AAUW Work Smart. Supporting the first prong of the GEC's Workforce Equity Initiative, the goals of this project are to:
Empower women to know their market value in the workplace and to successfully and confidently negotiate a fair salary and benefits.
Supplement regional workforce development and economic efforts through collaborating with existing City initiatives, service providers, and employers.
Assess project data, raise awareness, and continue to contribute to the GEC's larger Workforce Equity Initiative to dismantle systemic race and gender-based inequities in Pittsburgh's workforce
In Pittsburgh, Black women make 54 cents for every dollar made by a white man. In light of these and other economic disparities, the Gender Equity Commission's Workforce Equity Committee released the "Envisioning Workforce Equity" report as part of their Workforce Equity Initiative with research and recommendations specific to the Pittsburgh region. The report endorses a three-pronged approach to promoting pay equity: empowering individuals, engaging employers, and improving policy.
Related