Funding: $6,000–$30,000
Opens: August 1
Deadline: November 1
The American Fellowship program began in 1888, a time when women were discouraged from pursuing an education. It is AAUW's largest fellowship program and the oldest non-institutional source of graduate funding for women in the United States.
AAUW American Fellowships support women scholars who are pursuing full-time study to complete dissertations, conducting postdoctoral research full time, or preparing research for publication for eight consecutive weeks. Applicants must be U.S. citizens or permanent residents. Candidates are evaluated on the basis of scholarly excellence; quality and originality of project design; and active commitment to helping women and girls through service in their communities, professions, or fields of research.
There are three types of American Fellowship opportunities:
Postdoctoral Research Leave Fellowships
Short-Term Research Publication Grants
For questions or technical support, please email aauw@applyists.com.
Meet a Current American Fellow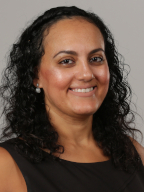 Maro Youssef's research seeks to integrate women into the study of democracy and democratization. She is currently focusing on religious and secular women's activism during the ongoing democratic transition in Tunisia, following the Arab Spring. Prior to pursuing a doctorate, Youssef served as a diplomat in Washington, D.C., Tunisia and Turkey. She mentors women interested in politics and hopes to become a congresswoman from California someday.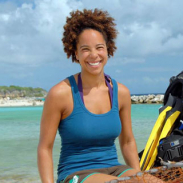 Ayana Johnson
2010–11 American Fellow and marine biologist, policy expert and conservation strategist. She is the founder and CEO of Ocean Collectiv and founder of Urban Ocean Lab.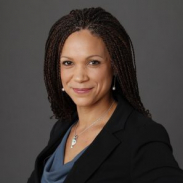 Melissa Harris-Perry
2001-02 AAUW American Fellow and Maya Angelou Presidential Chair at Wake Forest University, a columnist for the Nation, editor-at-large for ZORA, author of Sister Citizen: Shame, Stereotypes, and Black Women in America, and former host of The Melissa Harris-Perry Show on MSNBC.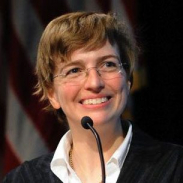 Kimberly Ennico-Smith
1997-98 AAUW American Fellow and staff scientist with NASA who served as deputy project scientist for NASA's New Horizons Mission, the historic project responsible for capturing unprecedented photos of Pluto.
Read about American Fellows through History