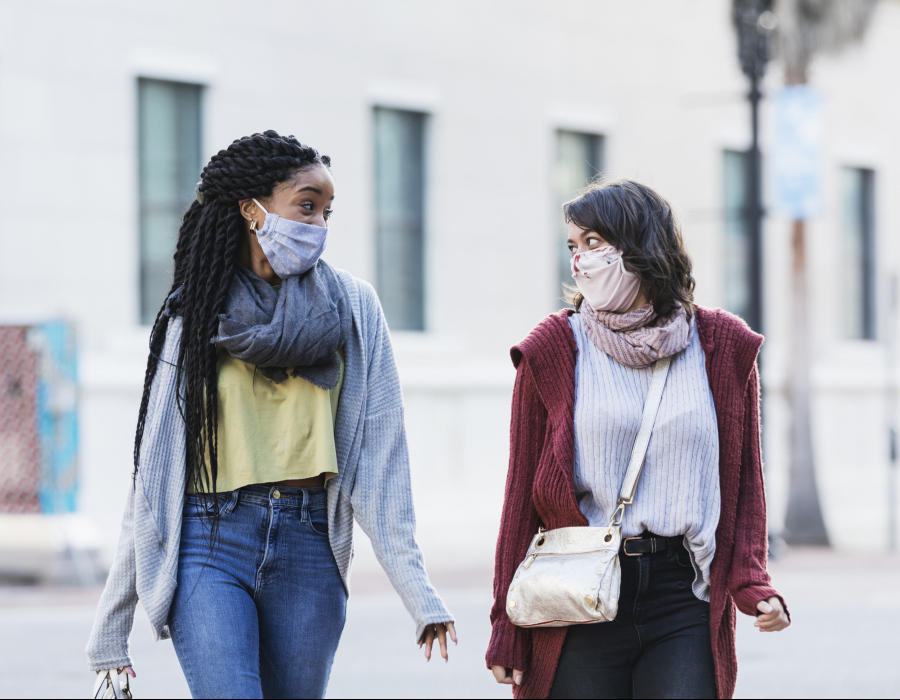 Rebuilding for a Stronger Tomorrow
As we begin to build back from the devastation of the pandemic, we must ensure that women not only survive — but thrive.
The COVID-19 crisis exposed the many inequities women in our society face. Women of color were especially hard hit — and the consequences of that continue to reverberate. Now, the recovery offers us a unique opportunity not only to tackle the immediate problems, but also to address the underlying issues that led to them. Let's seize the moment to make certain that we recover and rebuild in a way that allows women and their families to thrive.
Crisis recovery requires a multi-faceted response.
Our nation's infrastructure goes beyond our crumbling roads and bridges. For our economy to fully recover in the months and years ahead, we need access to good jobs, affordable health care, high quality child care and educational opportunities that prepare Americans for tomorrow's jobs. We must shore up these aspects of our infrastructure, too, so we can all move toward a more secure tomorrow.
In 2020, policymakers primarily focused on emergency relief to help Americans weather the crisis. In 2021, our leaders have begun working toward a long-term recovery plan aimed at improving and building systems needed to ensure a stronger future for all. Here is a look at what's been accomplished—and what lies ahead: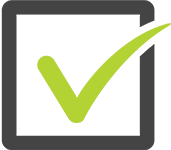 Coronavirus Aid, Relief, and Economic Security (CARES) Act (passed April 2020)
The CARES Act of 2020 was the first piece of legislation addressing the public health and economic crises that emerged from the COVID-19 pandemic. With an immediate focus on emergency relief efforts and aid, the Act included expanding unemployment benefits, blocking evictions and rent increases and bolstering public health care. It also highlighted deficiencies in our nation's child care system and included aid to young children, their families and their child care providers.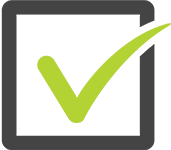 Bipartisan-Bicameral Omnibus COVID Relief Deal (passed December 2020)
At the end of 2020, Congress passed a long-overdue extension of relief measures. Part of an omnibus bill, it maintained many provisions aimed at protecting American lives and livelihoods, including a paid sick leave tax credit, enhanced unemployment benefits and rental assistance. It continued the Paycheck Protection Program specifically for small businesses and restaurants.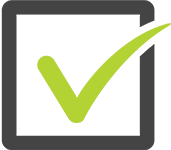 American Rescue Plan Act (passed March 2021)
This legislation provided more emergency relief to Americans—and took the first step beyond emergency response toward more long-term recovery. Women face a slow path to recovery, which will no doubt be eased by many measures in this bill, including expanded child tax credits, significant payments to child care providers, funding for education and nutrition programs and tax-free status for forgiven student debt. This law signaled the importance of addressing the needs of women and their families. (Read how we engaged to support this passing.)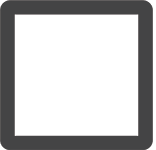 INVEST Act (passed Senate August 2021, awaiting a vote in the House)
The Infrastructure Investment and Jobs Act (H.R. 3684), which builds from the American Jobs Plan proposal, would invest heavily in federal-aid highways, transit, broadband access and other infrastructure purposes. It passed the Senate with bipartisan support in early August and is likely to receive a vote in the House in late September.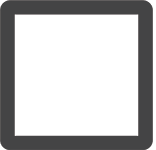 Budget (in development)
On August 24 the House adopted a budget resolution (H. Res. 601) — already agreed to in the Senate (S. Con. Res. 14) – paving the way for committees to draft the pieces of the budget which will lead to a vote on the reconciliation package in late September. This budget package is expected to incorporate many key elements of the American Families Plan proposal — including making child care more accessible and affordable, expanding the Child Tax Credit, providing universal pre-kindergarten to every 3-and-4-year-old, and guaranteeing paid family and medical leave. This resolution was a big first step, and a testament to the hard work of advocates like you for standing up for these critical policy advancements Americans need most. Despite their popularity, supports that profoundly benefit working women and families could still be underfunded or left out of the final budget this fall.
Take Action Toolkit
Women continue to bear a disproportionate burden of the ongoing health and economic crises. We need bold measures to ensure that both their short- and long-term needs are met. Let's make sure our elected officials hear us loud and clear: Women and families must be at the center of a strong economic recovery.
Related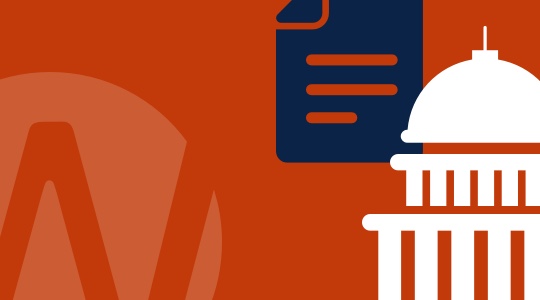 AAUW believes that everyone is entitled to high-quality, affordable, and accessible health care.